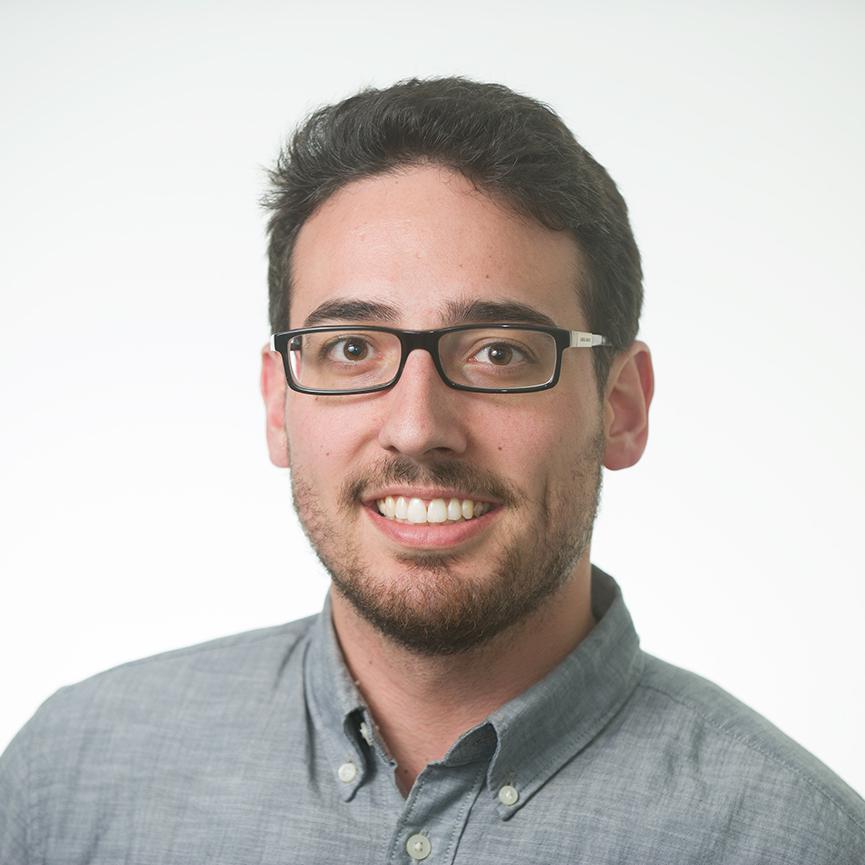 If you're a work­ing mom, Ore­gon might be the best place for you to live.
Wal­let Hub, a per­son­al fin­ance net­work, re­leased a sur­vey on Monday rank­ing the 50 states and the Dis­trict of Columbia based on which place provides the best op­por­tun­ity for work­ing moth­ers.
The sur­vey uses nine met­rics that are split in­to three cat­egor­ies: work-life bal­ance, child care, and pro­fes­sion­al op­por­tun­it­ies. It gath­ers data from the fed­er­al gov­ern­ment and private ad­vocacy groups on things like gender pay gaps and par­ent­al-leave policies.
There's a clear re­gion­al di­vide in the res­ults. While states in the South and Moun­tain West are a re­l­at­ively poor place for work­ing moth­ers in the United States, the best places in the coun­try are clustered in the North­east and along much of the West Coast, ac­cord­ing to the sur­vey.
On top is Ore­gon, which has the best work-life bal­ance and strong rank­ings for both child care and pro­fes­sion­al op­por­tun­it­ies.
The Dis­trict of Columbia comes in second. While it may have some of the highest child-care costs in the coun­try, rank­ing 49th, it makes up for it with work equal­ity. Ac­cord­ing to Wal­let Hub's met­rics, D.C. has the smal­lest gender pay gap and has the second-largest fe­male-to-male ex­ec­ut­ive ra­tio. These gave D.C. a ma­jor boost in the rank­ings.
On the oth­er end of the spec­trum, Louisi­ana has one of the worst child-care sys­tems and largest gender pay gaps. Wo­men in Louisi­ana only make 72 per­cent of what men make.
As this sur­vey shows, equal pay is not the only prob­lem that work­ing moth­ers face in the coun­try. It also in­volves the im­port­ant ser­vices for early child­hood de­vel­op­ment and flex­ib­il­ity to do the primary job many wo­men are con­cerned with: be­ing a mom.
Stephanie Stamm contributed to this article.
What We're Following See More »
DEBATE PREP
Clinton Advisers Talking to Psychologists, Trump Ghostwriter
10 minutes ago
THE LATEST
"Hillary Clinton's advisers are talking to Donald J. Trump's ghostwriter of The Art of the Deal, seeking insights about Mr. Trump's deepest insecurities as they devise strategies to needle and undermine him in four weeks at the first presidential debate, the most anticipated in a generation. ... Her team is also getting advice from psychology experts to help create a personality profile of Mr. Trump to gauge how he may respond to attacks and deal with a woman as his sole adversary on the debate stage."
INFLUENCED BY NUKES, POLLUTION
Scientists Declare Dawn of Anthropocene Epoch
2 hours ago
WHY WE CARE
"Humanity's impact on the Earth is now so profound that a new geological epoch—the Anthropocene—needs to be declared," according to a panel of scientists. "The new epoch should begin about 1950, the experts said, and was likely to be defined by the radioactive elements dispersed across the planet by nuclear bomb tests, although an array of other signals, including plastic pollution, soot from power stations, concrete, and even the bones left by the global proliferation of the domestic chicken."
EPI-PEN PRICES
House Committee Investigating Mylan
2 hours ago
THE LATEST
The House Committee on Oversight and Government Reform has requested documents from the CEO of Mylan, "the pharmaceutical company under fire after raising the price of EpiPens more than 400 percent since 2007." Meanwhile, top members of the Energy and Commerce Committee are pressing the FDA on the lack of generic competition for EpiPens.