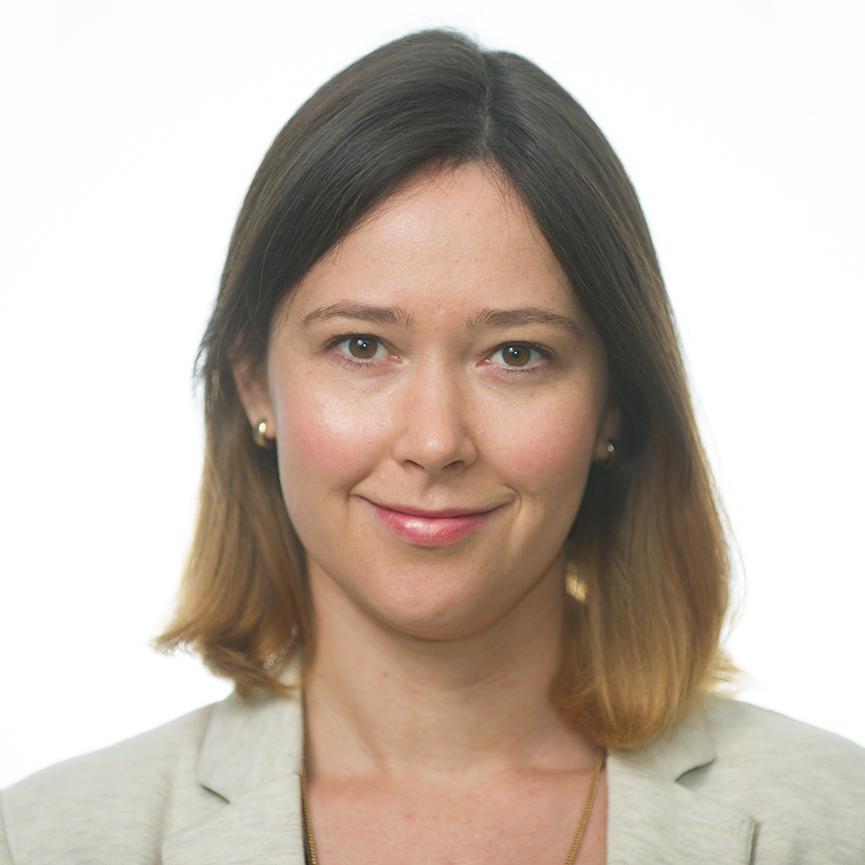 Yes­ter­day, when the Obama ad­min­is­tra­tion un­veiled a num­ber of pro­pos­als that would re­lax re­stric­tions on for­eign work­ers and their spouses, Chuck Grass­ley was all verklempt.
"The Obama ad­min­is­tra­tion claims it wants im­mig­ra­tion re­form, but they can't wait for Con­gress. They act on their own," Grass­ley, a top Re­pub­lic­an on the Sen­ate Ju­di­ciary Com­mit­tee, said on the Sen­ate floor, ac­cord­ing to his pre­pared re­marks. "What's next? Will the pres­id­ent uni­lat­er­ally leg­al­ize the un­doc­u­mented pop­u­la­tion be­cause he can't have his way with Con­gress?"
Grass­ley's feel­ing that the pres­id­ent is over­step­ping his powers in re­vamp­ing im­mig­ra­tion policy via ex­ec­ut­ive ac­tion is something of a change of heart. Back in June of 2008, when Pres­id­ent George W. Bush used an ex­ec­ut­ive or­der to re­quire fed­er­al con­tract­ors to par­ti­cip­ate in the Home­land Se­cur­ity De­part­ment's E-Veri­fy sys­tem, Grass­ley was all for it.
Ap­pear­ing on CNN's Lou Dobbs To­night sev­er­al days after the an­nounce­ment in 2008, Grass­ley voiced his sup­port for Bush's ac­tion, say­ing, "It's so im­port­ant that the pres­id­ent do that," since Grass­ley would have put something sim­il­ar in le­gis­la­tion of his own if the pres­id­ent hadn't. "It's quite a vic­tory to get it done by ex­ec­ut­ive," Grass­ley said at the time.
Grass­ley de­serves points for ideo­lo­gic­al con­sist­ency on im­mig­ra­tion, and his of­fice ar­gues that the situ­ation was dif­fer­ent — that there was clear au­thor­ity in the law for every em­ploy­er to use E-Veri­fy, in­clud­ing the fed­er­al gov­ern­ment. "Pres­id­ent Obama's ex­ec­ut­ive or­ders, on pro­sec­utori­al dis­cre­tion for H-1Bs for ex­ample, fall, in Sen­at­or Grass­ley's opin­ion, out­side the con­stric­tions of ex­ist­ing law," his spokes­wo­man, Beth Lev­ine, wrote in an email. "Sen­at­or Grass­ley wishes the pres­id­ent would use his ex­ec­ut­ive au­thor­ity to be­ne­fit Amer­ic­an work­ers, in­stead of work­ing to their det­ri­ment." Bush, the lo­gic goes, was merely re­quir­ing what the law already au­thor­ized.
The up­shot though, was that Bush took a law Con­gress es­tab­lished as a vol­un­tary sys­tem in 1996 and greatly ex­pan­ded the pro­gram's reach, af­fect­ing at least sev­er­al hun­dred thou­sand work­ers a year na­tion­wide, ac­cord­ing to The New York Times' es­tim­ates. The real dif­fer­ence then, was that Obama's pro­pos­al uses ex­ec­ut­ive au­thor­ity to make life a little easi­er for for­eign work­ers, and Bush was us­ing it to do something Grass­ley agrees with. It would be­hoove Grass­ley to just say so.
What We're Following See More »
DONATING TO FOOD BANKS
Government Buying $20 Million in Cheese
1 hours ago
WHY WE CARE
Thanks to competition from Europe, America's cheese stockpiles are at a 30-year high. Enter the U.S. government, which announced it's buying 11 million pounds of the stuff (about $20 million). The cheese will be donated to food banks.
BRIEFER THAN TRUMP'S?
Clinton to Receive Classified Briefing on Saturday
3 hours ago
FHFA RULES APPLY
Judge: Freddie Mac Doesn't Have to Open Its Books
5 hours ago
THE DETAILS
"Freddie Mac shareholders cannot force the mortgage finance company to allow them to inspect its records, a federal court ruled Tuesday." A shareholder had asked the United States District Court for the Eastern District of Virginia to allow him to inspect its books and records, as Virginia law allows him to do. "The court held that Freddie shareholders no longer possess a right to inspect the company's records because those rights had been transferred to the Federal Housing Finance Agency when the company entered into conservatorship in 2008."
MANY BEING TRADED ON BLACK MARKET
Pentagon Can't Account for 750k Guns Provided to Iraq, Afghanistan
5 hours ago
THE DETAILS
The Pentagon has "provided more than 1.45 million firearms to various security forces in Afghanistan and Iraq, including more than 978,000 assault rifles, 266,000 pistols and almost 112,000 machine guns." Trouble is, it can only account for about 700,000 of those guns. The rest are part of a vast arms trading network in the Middle East. "Taken together, the weapons were part of a vast and sometimes minimally supervised flow of arms from a superpower to armies and militias often compromised by poor training, desertion, corruption and patterns of human rights abuses."
SINCE JANUARY
Baltimore Is Spying on Its Residents from the Air
7 hours ago
WHY WE CARE
"Since the beginning of the year, the Baltimore Police Department" has been using a Cessna airplane armed with sophisticated camera equipment "to investigate all sorts of crimes, from property thefts to shootings." The public hasn't been notified about the system, funded by a private citizen.