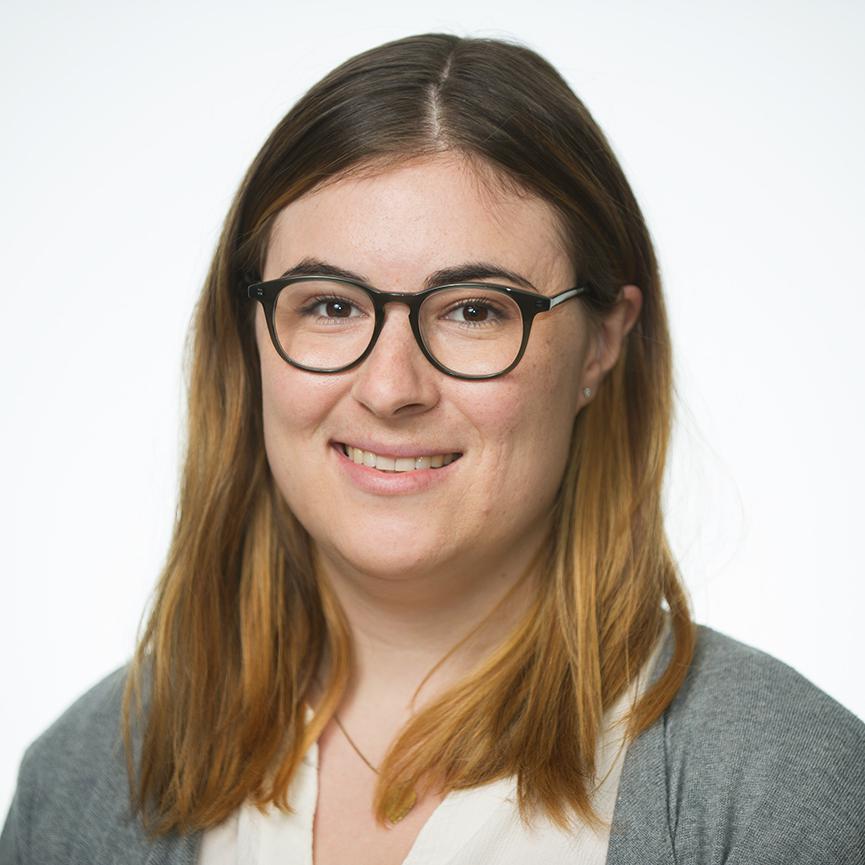 Don't be­lieve the hype.
Des­pite the su­per­nova level of buzz that it has gen­er­ated in the polit­ic­al pun­ditry, Mon­ica Lew­in­sky's Van­ity Fair piece — out now for sub­scribers — says vir­tu­ally noth­ing we didn't know about Lew­in­sky's 1998 af­fair with Bill Clin­ton. Nor is this a Mon­ica-versus-Hil­lary smack­down — al­though every­one knows the me­dia loves a good cat­fight nar­rat­ive. But what does it mean for Hil­lary Clin­ton in 2016?
Sorry to dis­ap­point, but to an­swer your ques­tion, "Very little."
What Lew­in­sky's story does of­fer, however, is a view in­to the world of a wo­man whose life has been ruined by the polit­ic­al cir­cus. Lew­in­sky read­ily takes re­spons­ib­il­ity for her ru­in, but is right­fully em­bittered that she's the sole scape­goat.
It's a weird time warp — the me­dia por­trayed 24-year-old Lew­in­sky as a con­niv­ing, power-hungry vix­en. Now, the 40-year-old Lew­in­sky is a limp pup­pet for the Clin­ton agenda. Lynne Cheney sug­ges­ted that the Clin­tons put Lew­in­sky up to this to get her story out of the way be­fore 2016. Oth­ers, like The New York Post's An­drea Pey­ser, ad­dressed Lew­in­sky more bluntly: "Shut up and go away."
In The Wash­ing­ton Post, Ruth Mar­cus wrote that Lew­in­sky is do­ing a big fa­vor to the Clin­tons by dredging up the 1998 af­fair. As Jonath­an Chait put it, it's hard to be­lieve that when she wrote the piece, Lew­in­sky was think­ing, "I really owe Bill Clin­ton a fa­vor."
That is not to say Lew­in­sky ig­nores the Clin­tons en­tirely in the piece. She does take is­sue with Hil­lary Clin­ton's as­ser­tion that she was a "nar­ciss­ist­ic loony toon," and vaguely ref­er­ences the Clin­ton op­er­at­ives who tried to co­erce her in­to com­pli­ance.
What Lew­in­sky's es­say does well is re­mind us of how shame­fully so-called fem­in­ists failed her when she needed them most. Maur­een Dowd — or as Lew­in­sky called her at the time, "More­mean Dowdy" — painted Lew­in­sky as a crazy bimbo, and won a Pulitzer for do­ing so. While they leapt to de­fend An­ita Hill, who ac­cused Su­preme Court Justice Clar­ence Thomas of sexu­al har­ass­ment, the fem­in­ists of the day treated Lew­in­sky as per­sona non grata.
Read­ing this New York Ob­serv­er story from 1998 — titled, hil­ari­ously, "New York Su­per­gals Love That Naughty Prez" — the big-name fem­in­ists quoted in it seem to per­son­ally re­sent Lew­in­sky for set­ting back their noble Cause. How dare she work her fem­in­ine wiles on the pres­id­ent! Clin­ton couldn't help him­self — you know how he loved those South­ern beauty queens. (Lew­in­sky is from Los Angeles.) And be­sides, he's just so gosh-darn charm­ing!
Look­ing back on this con­ver­sa­tion is pos­it­ively cringe-worthy. The wo­men com­ment on her in­tel­li­gence ("not so bril­liant"), her looks ("not that pretty"), and even the state of her dent­al hy­giene. To put a fine point on it, it's Slut-Sham­ing 101.
Mean­while, they are happy to fawn over the oth­er per­son who en­gaged in that ill-ad­vised af­fair. "This is a pres­id­ent who takes risks," says fem­in­ist writer Katie Roi­phe. "He is the most in­cred­ibly charm­ing man," says fash­ion de­sign­er Nicole Miller. "He's quite cute," says former Sat­urday Night Live writer Pa­tri­cia Marx. (I won­der if Marx still thought of Clin­ton as "cute" after read­ing Sec­tion 272 of the Starr Re­port.)
It's only made more up­set­ting that, 16 years later, the same fem­in­ist lead­ers who were so eager to as­sas­sin­ate Lew­in­sky's char­ac­ter now con­sider them­selves ar­dent de­fend­ers against sex­ism — proud war­ri­ors who stand Ready for Hil­lary.
What We're Following See More »
DONATING TO FOOD BANKS
Government Buying $20 Million in Cheese
5 hours ago
WHY WE CARE
Thanks to competition from Europe, America's cheese stockpiles are at a 30-year high. Enter the U.S. government, which announced it's buying 11 million pounds of the stuff (about $20 million). The cheese will be donated to food banks.
BRIEFER THAN TRUMP'S?
Clinton to Receive Classified Briefing on Saturday
7 hours ago
FHFA RULES APPLY
Judge: Freddie Mac Doesn't Have to Open Its Books
9 hours ago
THE DETAILS
"Freddie Mac shareholders cannot force the mortgage finance company to allow them to inspect its records, a federal court ruled Tuesday." A shareholder had asked the United States District Court for the Eastern District of Virginia to allow him to inspect its books and records, as Virginia law allows him to do. "The court held that Freddie shareholders no longer possess a right to inspect the company's records because those rights had been transferred to the Federal Housing Finance Agency when the company entered into conservatorship in 2008."
MANY BEING TRADED ON BLACK MARKET
Pentagon Can't Account for 750k Guns Provided to Iraq, Afghanistan
9 hours ago
THE DETAILS
The Pentagon has "provided more than 1.45 million firearms to various security forces in Afghanistan and Iraq, including more than 978,000 assault rifles, 266,000 pistols and almost 112,000 machine guns." Trouble is, it can only account for about 700,000 of those guns. The rest are part of a vast arms trading network in the Middle East. "Taken together, the weapons were part of a vast and sometimes minimally supervised flow of arms from a superpower to armies and militias often compromised by poor training, desertion, corruption and patterns of human rights abuses."
SINCE JANUARY
Baltimore Is Spying on Its Residents from the Air
11 hours ago
WHY WE CARE
"Since the beginning of the year, the Baltimore Police Department" has been using a Cessna airplane armed with sophisticated camera equipment "to investigate all sorts of crimes, from property thefts to shootings." The public hasn't been notified about the system, funded by a private citizen.