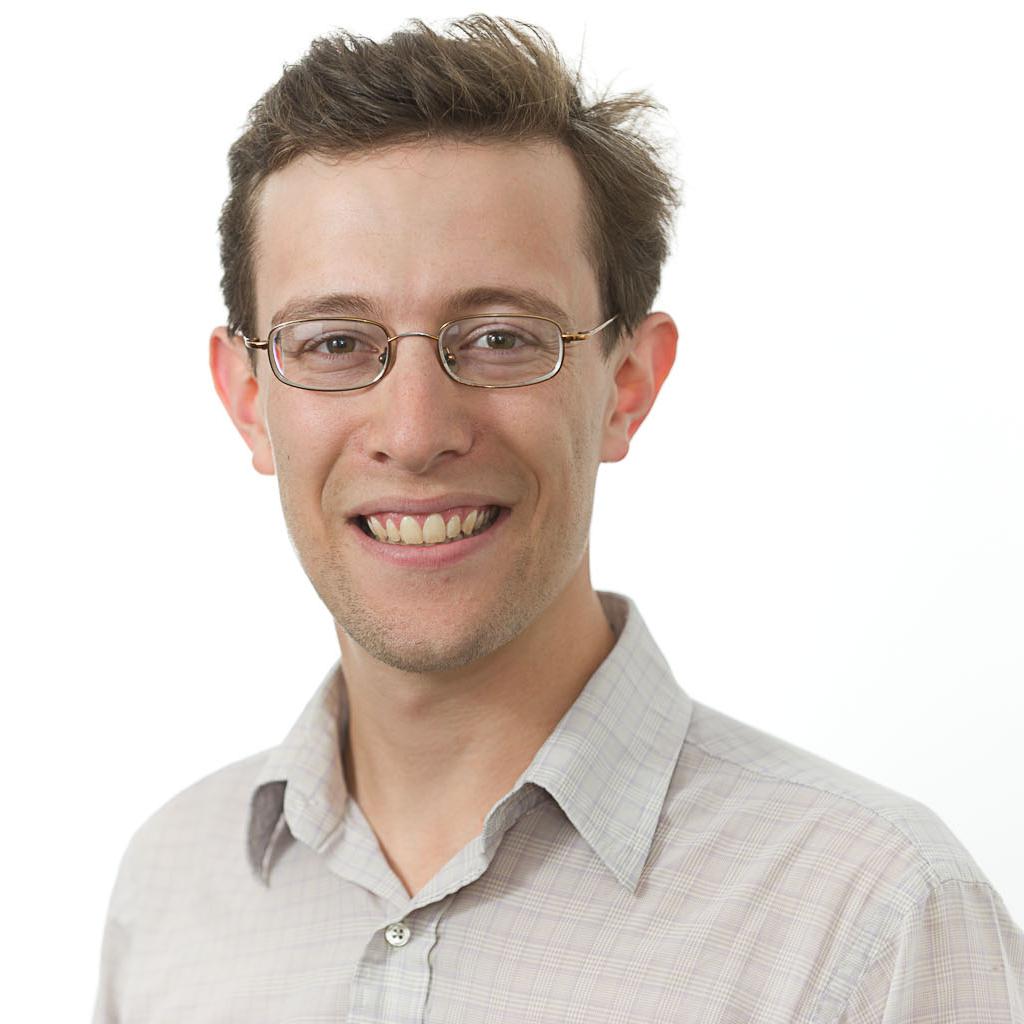 Next Tues­day, most of the at­ten­tion will go to Neb­raska's fas­cin­at­ing, late-break­ing GOP Sen­ate primary, which doubles as con­ser­vat­ive out­side groups' best chance to snare a Sen­ate seat in 2014. Keep an eye on WV-02, too, one of the places where Sen­ate Con­ser­vat­ives Fund and oth­ers are try­ing to build a farm team to give them­selves more op­por­tun­it­ies in the fu­ture.

— Es­pe­cially with state Mis­sis­sippi state Sen. Chris McDaniel (R) suf­fer­ing from rev­el­a­tions of old ra­dio com­ments, Neb­raska's Ben Sas­se (R) is the greatest re­main­ing hope for groups like SCF after set­backs across the map this year. With banker Sid Dinsdale (R) mak­ing a late self-fun­ded charge after fron­trun­ners Sas­se and Shane Os­born (R) beat each oth­er up, the stakes are very high for a few out­side groups look­ing for wins next Tues­day.

— Mean­while, in WV-02, SCF and friends have fo­cused on the state's open House dis­trict after fail­ing to pre­vent its cur­rent oc­cu­pant, Rep. Shel­ley Moore Capito (R), from breez­ing to the party's Sen­ate nom­in­a­tion. Groups like the SCF, the Club for Growth and oth­er gnashed their teeth over Capito's Sen­ate run in late 2012—but they couldn't de­rail it. By sup­port­ing Alex Mooney (R) in WV-02 and House can­did­ates in a few oth­er states this year, SCF and oth­er en­dors­ers are look­ing to seed the House with fu­ture Sen­ate con­tenders to pre­vent the scen­ario from re­peat­ing.

— Mooney has out­spent the field to put him­self in po­s­i­tion, but that strength high­lights something else: The former Mary­land GOP chair, who was a state sen­at­or there and con­sidered run­ning for MD-06 in 2012, is get­ting al­most com­pletely fun­ded from out of state. He brought in less than $10,000 in item­ized dona­tions from West Vir­gin­ia in 2013, and the pace hasn't picked up much: His pre-primary FEC re­port shows just three West Vir­gin­ia in­di­vidu­al donors.

It's not that there's no loc­al money to be had: In neigh­bor­ing WV-03, Evan Jen­kins (R) has raised well over a quarter-mil­lion dol­lars in item­ized dona­tions from West Vir­gini­ans. There's simply a lot of out­side in­terest in what hap­pens to WV-02 this year.
What We're Following See More »
GERMAN MINISTER SAYS U.S. WON'T COMPROMISE
U.S.-EU Trade Deal a Dead Letter for Now
1 hours ago
THE LATEST
Sigmar Gabriel, the German economic minister, said there's no chance of the Transatlantic Trade and Investment Partnership being agreed upon before the U.S. elections this fall. Gabriel said the United States "had effectively ended talks" on the free trade deal with the European Union "because Washington had not wanted to compromise with its European counterparts."
DOWN FROM POST-CONVENTION NUMBERS
Monmouth Has Clinton Up Seven
1 hours ago
THE LATEST
In a new Monmouth University poll, 46% of likely voters support Clinton and 39% back Trump, with 7% supporting Libertarian Gary Johnson, and 2% backing Jill Stein of the Green Party. That's down from a poll taken right after the Democratic convention, in which Clinton led by 13 points.
DEBATE PREP
Clinton Advisers Talking to Psychologists, Trump Ghostwriter
1 hours ago
THE LATEST
"Hillary Clinton's advisers are talking to Donald J. Trump's ghostwriter of The Art of the Deal, seeking insights about Mr. Trump's deepest insecurities as they devise strategies to needle and undermine him in four weeks at the first presidential debate, the most anticipated in a generation. ... Her team is also getting advice from psychology experts to help create a personality profile of Mr. Trump to gauge how he may respond to attacks and deal with a woman as his sole adversary on the debate stage."
INFLUENCED BY NUKES, POLLUTION
Scientists Declare Dawn of Anthropocene Epoch
4 hours ago
WHY WE CARE
"Humanity's impact on the Earth is now so profound that a new geological epoch—the Anthropocene—needs to be declared," according to a panel of scientists. "The new epoch should begin about 1950, the experts said, and was likely to be defined by the radioactive elements dispersed across the planet by nuclear bomb tests, although an array of other signals, including plastic pollution, soot from power stations, concrete, and even the bones left by the global proliferation of the domestic chicken."
EPI-PEN PRICES
House Committee Investigating Mylan
4 hours ago
THE LATEST
The House Committee on Oversight and Government Reform has requested documents from the CEO of Mylan, "the pharmaceutical company under fire after raising the price of EpiPens more than 400 percent since 2007." Meanwhile, top members of the Energy and Commerce Committee are pressing the FDA on the lack of generic competition for EpiPens.