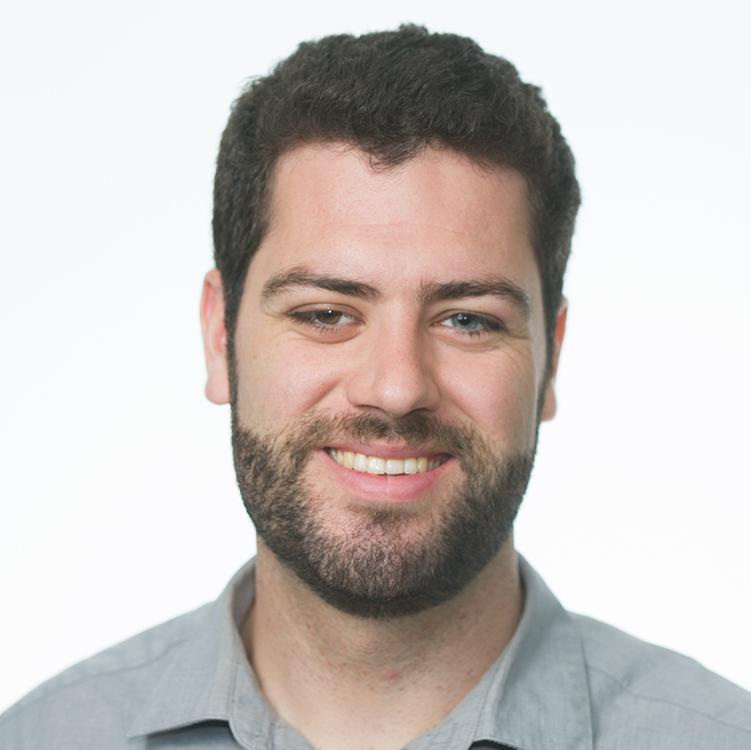 Tele­vi­sion broad­casters are su­ing to block an at­tempt by the Fed­er­al Com­mu­nic­a­tions Com­mis­sion to crack down on me­dia con­sol­id­a­tion.
The law­suit by the Na­tion­al As­so­ci­ation of Broad­casters claims that the agency's new policy is "ar­bit­rary and ca­pri­cious" and an ab­use of power. The suit, filed with the U.S. Court of Ap­peals for the D.C. Cir­cuit, also claims that the FCC failed to fol­low prop­er rule-mak­ing pro­ced­ure. 
Un­der the FCC Me­dia Bur­eau's policy, which was first is­sued in March, the agency will scru­tin­ize any deals between TV sta­tions that share a single ad­vert­ising staff or oth­er re­sources — such as news heli­copters. Later in the month, the FCC en­acted broad­er rules against "joint sales agree­ments."   
Demo­crat­ic FCC of­fi­cials ar­gue that ma­jor TV com­pan­ies around the coun­try are col­lud­ing to un­der­mine the agency's me­dia-own­er­ship caps.
The FCC bars any com­pany from own­ing more than one of the top four TV sta­tions in a mar­ket. By selling ads for mul­tiple sta­tions, com­pan­ies have been able to dodge the FCC's own­er­ship cap while ef­fect­ively con­trolling sev­er­al sta­tions, ac­cord­ing to FCC Chair­man Tom Wheel­er. 
The goal of the TV own­er­ship cap is to en­sure that view­ers have ac­cess to a di­verse range of views in the me­dia and that no single cor­por­a­tion is able to dom­in­ate the flow of in­form­a­tion.
Re­pub­lic­ans and broad­casters warn that the FCC's ac­tions will force small TV sta­tions off the air. They ar­gue that shar­ing re­sources helps sta­tions save costs and fo­cus more on cov­er­ing news im­port­ant to their loc­al com­munit­ies.
COR­REC­TION: This post has been up­dated to re­flect that the law­suit is over the Me­dia Bur­eau's policy guid­ance as op­posed to the new rules on joint sales deals. 
What We're Following See More »
DOWN ONLY TWO POINTS IN FOUR-WAY RACE
Trump Cuts Deficit in New Morning Consult Poll
1 hours ago
THE LATEST
Hillary Clinton now leads Donald Trump by a mere two points in a four-way race, according to the latest Morning Consult weekly poll. Clinton leads 39%-37%, with Gary Johnson at 8% and Jill Stein at 3%. In a two-way race, Clinton leads by three, 43%-40%.
GIULIANI, INGRAHAM, AILES IN THE ROOM
Trump's Debate Prep Underway
2 hours ago
THE LATEST
Donald Trump is hosting Rudy Giuliani, Laura Ingraham, and Roger Ailes "at his New Jersey golf course for Sunday chats" about debating strategy. "Over bacon cheeseburgers, hot dogs and glasses of Coca-Cola, they test out zingers and chew over ways to refine the Republican nominee's pitch. Trump's aides have put together briefing books, not that the candidate is devoting much time to reading them." Ingraham may be cast as the Hillary Clinton stand-in, although Trump's confidence is such that he may not hold any such dress rehearsals. NBC's Kelly O'Donnell reports that one such confab was held yesterday.
STANDS BY HIS ASSESSMENT
Doctor: I Wrote Trump's Note in Five Minutes
3 hours ago
THE LATEST
Donald Trump's personal physician, Harold Bornstein, said he wrote a letter declaring Trump would be the healthiest president in history in just five minutes while a limo sent by the candidate waited outside his Manhattan office." However, he said "he stands by his glowing assessment of the 70-year-old's physical state."
PROCEDURES NOT FOLLOWED
Trump Not on Ballot in Minnesota
3 days ago
MOB RULE?
Trump on Immigration: 'I Don't Know, You Tell Me'
4 days ago
THE LATEST
Perhaps Donald Trump can take a plebiscite to solve this whole messy immigration thing. At a Fox News town hall with Sean Hannity last night, Trump essentially admitted he's "stumped," turning to the audience and asking: "Can we go through a process or do you think they have to get out? Tell me, I mean, I don't know, you tell me."