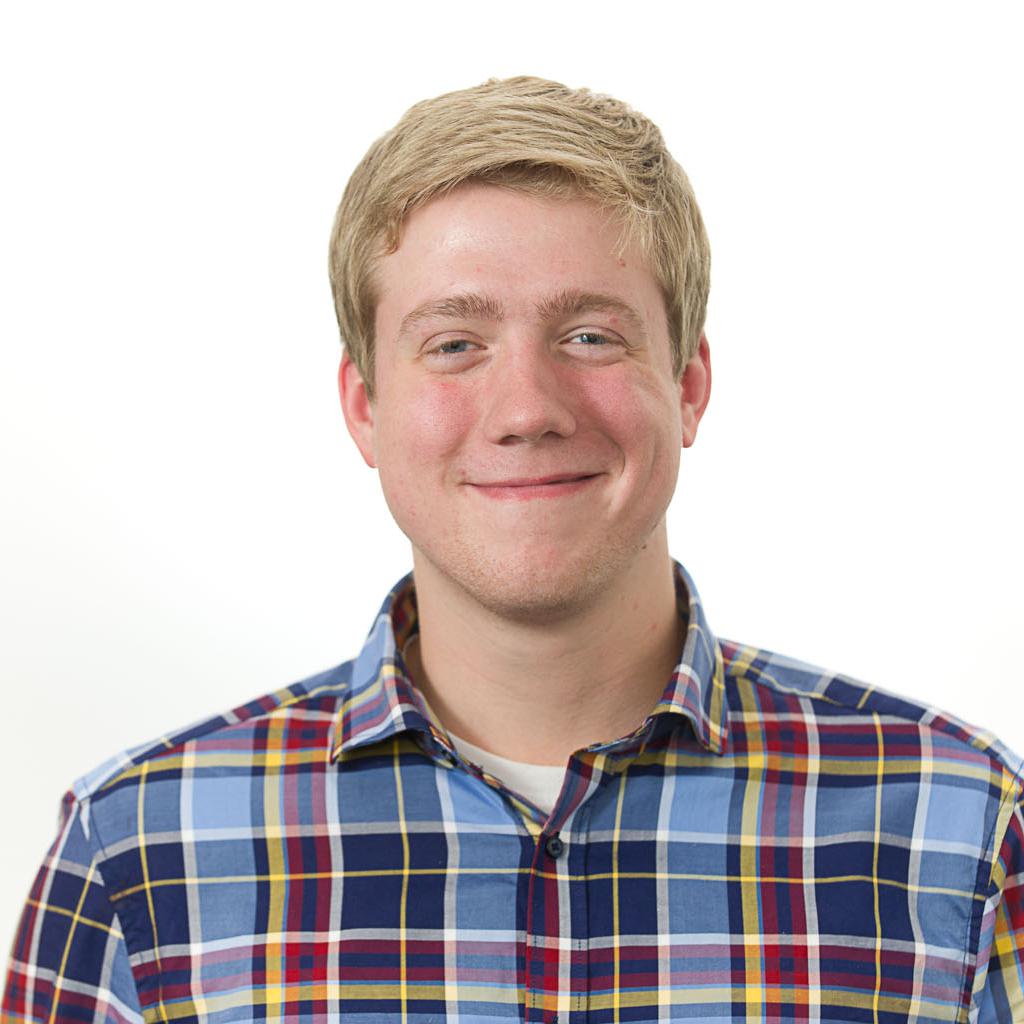 The cre­at­ive geni­uses be­hind more than 240 tele­vi­sion shows urged the Fed­er­al Com­mu­nic­a­tions Com­mis­sion on Tues­day to nix an agency pro­pos­al that would cre­ate dif­fer­ent speeds for dif­fer­ent web­sites on the In­ter­net.
Such "fast lanes," the Writers Guild of Amer­ica, West cau­tions, would make the In­ter­net a place where an elite, wealthy few con­trol most of the con­tent and hike con­sumer prices — just like cable tele­vi­sion.
"If Net Neut­ral­ity is neutered, the In­ter­net will be­come like cable tele­vi­sion," the guild wrote. "A few cor­por­ate gate­keep­ers such as Com­cast will be al­lowed to de­cide what con­tent con­sumers can ac­cess and on what terms. The danger is that block­ing, dis­crim­in­a­tion and paid pri­or­it­iz­a­tion could oc­cur."
Such a mar­ket, the guild ar­gues, would lead to the con­sol­id­a­tion of power over the In­ter­net with­in the hands of a few mono­pol­ist­ic ser­vice pro­viders and lock out com­pet­i­tion.
"That is ex­actly what has oc­curred in our tra­di­tion­al film and tele­vi­sion busi­ness," the let­ter reads. "After dec­ades of con­sol­id­a­tion and mer­gers, sev­en cor­por­a­tions con­trol 95% of tele­vi­sion pro­duc­tion and view­ing."
FCC Chair­man Tom Wheel­er is back­ing new reg­u­la­tions that would let In­ter­net ser­vice pro­viders — such as Com­cast, Time Warner, and Ve­r­i­zon — charge web­sites for ac­cess to so-called fast lanes that would leave web­sites un­able to pay that fee sub­ject to less­er levels of ser­vice.
Wheel­er's rules come after a fed­er­al ap­peals court in Janu­ary struck down the ex­ist­ing basis for net neut­ral­ity. Pub­lic pres­sure has in­tens­i­fied ahead of the FCC's Thursday vote on the pro­pos­al.
What We're Following See More »
DRUG OFFENDERS
Obama Grants 111 More Commutations
10 hours ago
THE DETAILS
In a release Tuesday afternoon, the White House announced that President Obama has commuted and/or reduced the sentences of another 111 convicted criminals, mostly convicted of drug possession or trafficking. About 35 were serving life sentences.
BUT HE'S NOT ADVOCATING FOR IT
Grassley Open to Lame Duck Hearings on Garland
12 hours ago
THE LATEST
Senate Judiciary Committee Chairman Chuck Grassley (R-IA) said Monday he'd now be willing to hold a hearing on Supreme Court nominee Merrick Garland in a lame-duck session of Congress. While he said he wouldn't push for it, he said if "Hillary Clinton wins the White House, and a majority of senators convinced him to do so," he would soften his previous opposition.
DOWN FROM POST-CONVENTION NUMBERS
Monmouth Has Clinton Up Seven
16 hours ago
THE LATEST
In a new Monmouth University poll, 46% of likely voters support Clinton and 39% back Trump, with 7% supporting Libertarian Gary Johnson, and 2% backing Jill Stein of the Green Party. That's down from a poll taken right after the Democratic convention, in which Clinton led by 13 points.
DEBATE PREP
Clinton Advisers Talking to Psychologists, Trump Ghostwriter
16 hours ago
THE LATEST
"Hillary Clinton's advisers are talking to Donald J. Trump's ghostwriter of The Art of the Deal, seeking insights about Mr. Trump's deepest insecurities as they devise strategies to needle and undermine him in four weeks at the first presidential debate, the most anticipated in a generation. ... Her team is also getting advice from psychology experts to help create a personality profile of Mr. Trump to gauge how he may respond to attacks and deal with a woman as his sole adversary on the debate stage."
EPI-PEN PRICES
House Committee Investigating Mylan
19 hours ago
THE LATEST
The House Committee on Oversight and Government Reform has requested documents from the CEO of Mylan, "the pharmaceutical company under fire after raising the price of EpiPens more than 400 percent since 2007." Meanwhile, top members of the Energy and Commerce Committee are pressing the FDA on the lack of generic competition for EpiPens.