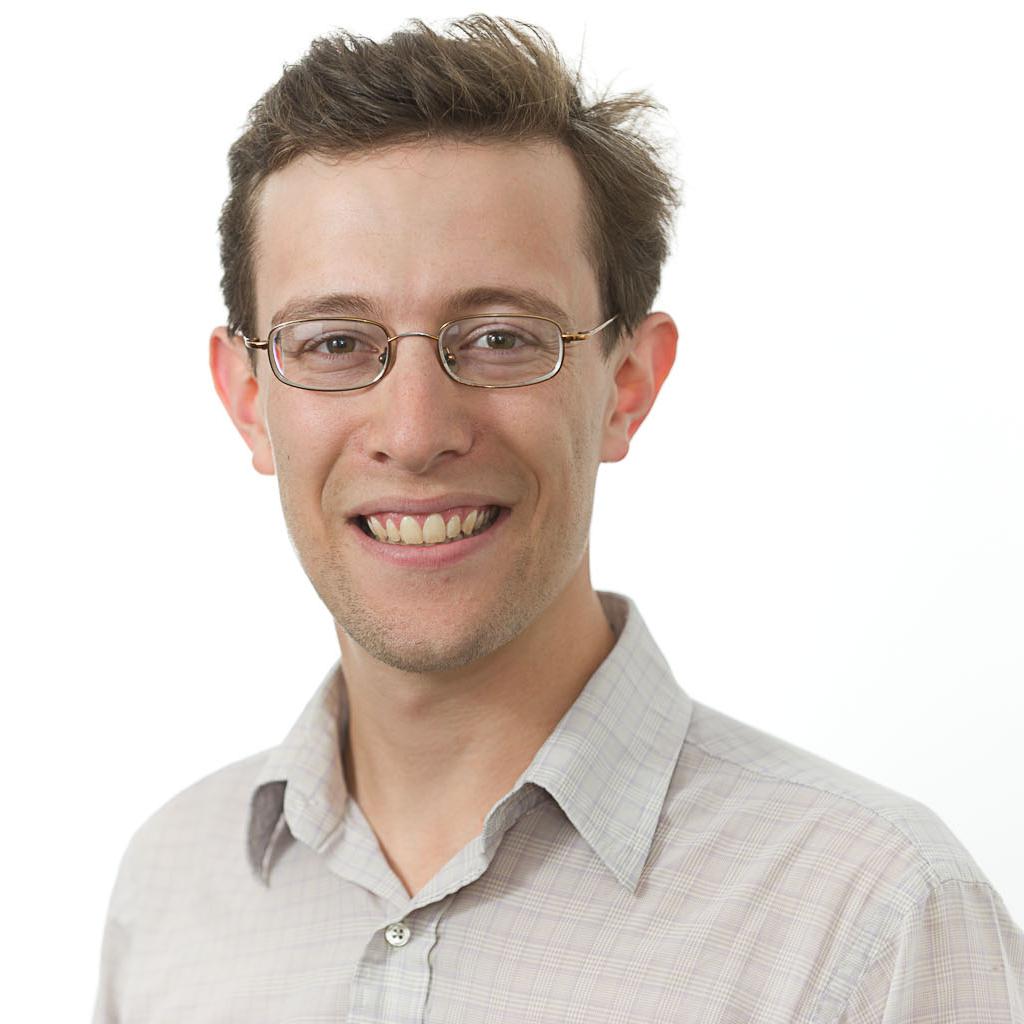 Ben Sas­se (R) swept aside his chal­lengers to take the Re­pub­lic­an Sen­ate nom­in­a­tion in Neb­raska and Pete Rick­etts (R) eked out the gubernat­ori­al nom­in­a­tion, her­ald­ing change in the state's top of­fices. An­oth­er primary res­ult may have fore­shad­owed more change in the fu­ture: Rep. Lee Terry (R) is not look­ing se­cure in NE-02.

— Terry took just 53% in the GOP primary Tues­day night, run­ning head-to-head against un­der-fun­ded, little-no­ticed chal­lenger Dan Frei (R). It's the third suc­cess­ive primary Terry's vote share has dipped. Over the last few terms, his con­gres­sion­al vot­ing scores from a few groups like the Club for Growth and the Amer­ic­an Con­ser­vat­ive Uni­on have also de­clined, though Terry's stand­ing with the U.S. Cham­ber of Com­merce, for ex­ample, has re­mained steady.

— Mean­while, Demo­crats are clos­ing in on his oth­er side. Terry's dis­trict has got­ten more com­pet­it­ive in gen­er­al elec­tions, as Pres­id­ent Obama high­lighted by nar­rowly win­ning NE-02's elect­or­al vote in 2008. After win­ning his first four races with 60% or more, Terry has cleared 55% once in the last four gen­er­als, and he won by less than 2 per­cent­age points in 2012.

— Present weak­ness be­gets fu­ture trouble. Some of the can­did­ates and strategists watch­ing anti-GOP in­cum­bent chal­lenges in ID-02 and TX-04 this year had been eye­ing Rep. Mike Simpson's (R) and Rep. Ral­ph Hall's (R) primary un­der­per­form­ance for some time be­fore mak­ing bet­ter-or­gan­ized chal­lenges in 2014. And while Demo­crats had some well-pub­li­cized re­cruit­ing is­sues in NE-02 last year, the next pres­id­en­tial year could be an en­ti­cing draw for a new chal­lenger — as­sum­ing Terry's for­tunes don't con­tin­ue fall­ing this Novem­ber.

As Terry said last night, he won, and "that's the ma­jor is­sue." But his mar­gins don't have much more room to de­cline in vic­tory, and they may be at­tract­ing fu­ture op­pon­ents.
— Scott Bland
What We're Following See More »
"PROFOUNDLY DANGEROUS"
Clinton Rips Into Trump
4 hours ago
THE DETAILS
Just a day after Donald Trump called her a bigot, Hillary Clinton delivered a scathing speech tying Trump to the KKK and so-called "alt-right." This new frontier of debate between the two candidates has emerged at a time when Trump has been seeking to appeal to minority voters, among whom he has struggled to garner support. Calling him "profoundly dangerous," Clinton didn't hold back on her criticisms of Trump. "He is taking hate groups mainstream and helping a radical fringe take over the Republican Party," Clinton said.
SEVEN-POINT LEAD IN A FOUR-WAY
Quinnipiac Has Clinton Over 50%
7 hours ago
THE LATEST
Hillary Clinton leads Donald Trump 51%-41% in a new Quinnipiac poll released today. Her lead shrinks to seven points when the third-party candidates are included. In that scenario, she leads 45%-38%, with Gary Johnson pulling 10% and Jill Stein at 4%.
PROCEDURES NOT FOLLOWED
Trump Not on Ballot in Minnesota
9 hours ago
MIGHT STILL ACCEPT FOREIGN AND CORPORATE MONEY
Chelsea to Stay on Board of Clinton Foundation
9 hours ago
THE LATEST
Is the Clinton family backtracking on some of its promises to insulate the White House from the Clinton Foundation? Opposition researchers will certainly try to portray it that way. A foundation spokesman said yesterday that Chelsea Clinton will stay on its board, and that the "foundation's largest project, the Clinton Health Access Initiative, might continue to accept foreign government and corporate funding."
INTERCEPT IN MIDDLE EAST
Navy Calls Iranian Ships' Actions Dangerous, Unprofessional
11 hours ago
THE LATEST
"Four Iranian ships made reckless maneuvers close to a U.S. warship this week, the Pentagon said Thursday, in an incident that officials said could have led to dangerous escalation." The four Iranian vessels engaged in a "high-speed intercept" of a U.S. destroyer in the Strait of Hormuz. A Navy spokesman said the Iranina actions "created a dangerous, harassing situation that could have led to further escalation including additional defensive measures" by the destroyer.