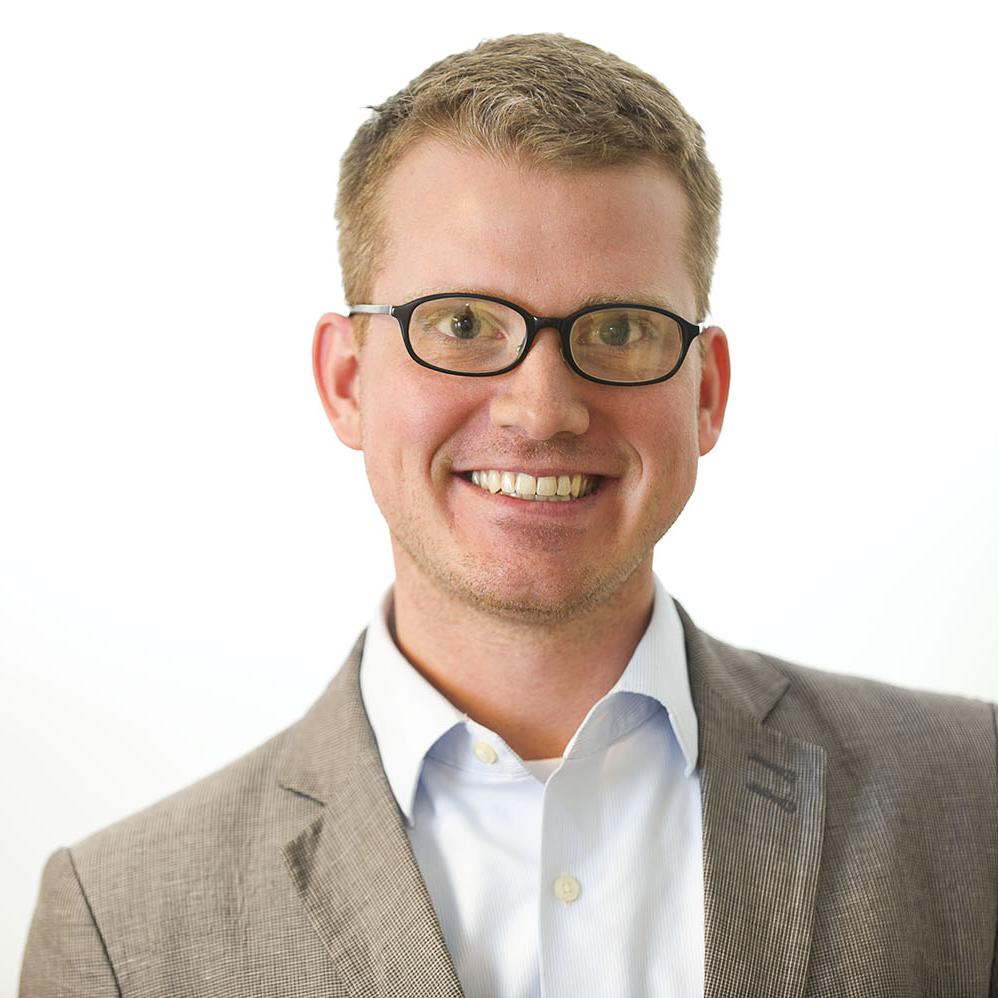 Con­ser­vat­ives are angling for a big­ger fight over Sylvia Math­ews Bur­well's nom­in­a­tion for Health and Hu­man Ser­vices sec­ret­ary.
Bur­well has at­trac­ted some bi­par­tis­an sup­port already and has breezed through two con­firm­a­tion hear­ings. But Sens. Mike Lee and Ted Cruz — who spear­headed the anti-Obama­care cam­paign that led to a gov­ern­ment shut­down last year — said Fri­day that the Sen­ate should delay a con­firm­a­tion vote un­til Bur­well an­swers more ques­tions about the Af­ford­able Care Act.
In a let­ter to Bur­well, Lee and Cruz sought more in­form­a­tion about Obama­care en­roll­ment fig­ures and the ad­min­is­tra­tion's ap­proach to im­ple­ment­ing the law. They said Bur­well has been "less than forth­com­ing" in her con­firm­a­tion hear­ings and ques­tioned wheth­er she would co­oper­ate with con­gres­sion­al over­sight if con­firmed.
"The ques­tions we pro­pose in the let­ter have not only been asked re­peatedly, but deal with is­sues she should have been pre­pared to an­swer at her hear­ings but did not," Lee said in a state­ment. "We are there­fore go­ing to at­tempt one more time to get an­swers to these simple ques­tions and the Sen­ate should not move for­ward on her nom­in­a­tion un­til we get them."
Some con­ser­vat­ives have grown frus­trated with Bur­well's con­firm­a­tion pro­cess. At least three Re­pub­lic­an sen­at­ors have en­dorsed Bur­well, and her nom­in­a­tion has not be­come a broad­er ref­er­en­dum on Obama­care.
But con­ser­vat­ive act­iv­ists want to force the is­sue.
"I cer­tainly think you will hear more about what her role will be once she gets to the floor," said Dan Holler, com­mu­nic­a­tions dir­ect­or for Her­it­age Ac­tion, the ad­vocacy arm of the Her­it­age Found­a­tion.
Still, there are lim­its to what con­ser­vat­ives can truly ac­com­plish. Thanks to a re­cent change in the Sen­ate's rules, Bur­well's nom­in­a­tion needs only 50 votes to ad­vance — mean­ing Re­pub­lic­ans have little lever­age to ex­tract con­ces­sions. Demo­crats could ad­vance to the nom­in­a­tion even without any Re­pub­lic­an sup­port.
Lee's and Cruz's let­ter to Bur­well re­flects con­ser­vat­ives' skep­ti­cism about Obama­care en­roll­ment. They asked her how many of the law's 8 mil­lion sign-ups have paid their first month's premi­um, how many were pre­vi­ously un­in­sured, and wheth­er that total in­cludes du­plic­ate ap­plic­a­tions.
In­surers have said 80 per­cent to 90 per­cent of their new cus­tom­ers are mak­ing their first premi­um pay­ment — the fi­nal step to ac­tu­ally get­ting covered. An of­fi­cial break­down of newly in­sured con­sumers is not avail­able. Some out­side es­tim­ates sug­gest the num­ber is as low as one-third, al­though sur­veys also show the share of un­in­sured Amer­ic­ans fall­ing.
Lee and Cruz also asked for more in­form­a­tion about im­ple­ment­a­tion de­cisions, in­clud­ing delays in the law's em­ploy­er man­date and the ad­min­is­tra­tion's ap­proach to safety-net pro­grams that com­pensate in­sur­ance com­pan­ies whose en­roll­ment ex­per­i­ence is worse than ex­pec­ted.
And they pressed Bur­well to ex­plain how she would im­ple­ment the In­de­pend­ent Pay­ment Ad­vis­ory Board, an ex­pert pan­el tasked with cut­ting Medi­care pay­ments to doc­tors if the pro­gram's spend­ing grows too quickly. Pres­id­ent Obama hasn't nom­in­ated any­one to the board yet, and if he nev­er does, the HHS sec­ret­ary can step in as an "IPAB of one."
When asked about that pos­sib­il­ity in her con­firm­a­tion hear­ings, Bur­well has punted, not­ing that Medi­care spend­ing is not cur­rently grow­ing quickly enough to trig­ger the IPAB.
What We're Following See More »
"PROFOUNDLY DANGEROUS"
Clinton Rips Into Trump
2 hours ago
THE DETAILS
Just a day after Donald Trump called her a bigot, Hillary Clinton delivered a scathing speech tying Trump to the KKK and so-called "alt-right." This new frontier of debate between the two candidates has emerged at a time when Trump has been seeking to appeal to minority voters, among whom he has struggled to garner support. Calling him "profoundly dangerous," Clinton didn't hold back on her criticisms of Trump. "He is taking hate groups mainstream and helping a radical fringe take over the Republican Party," Clinton said.
SEVEN-POINT LEAD IN A FOUR-WAY
Quinnipiac Has Clinton Over 50%
5 hours ago
THE LATEST
Hillary Clinton leads Donald Trump 51%-41% in a new Quinnipiac poll released today. Her lead shrinks to seven points when the third-party candidates are included. In that scenario, she leads 45%-38%, with Gary Johnson pulling 10% and Jill Stein at 4%.
PROCEDURES NOT FOLLOWED
Trump Not on Ballot in Minnesota
7 hours ago
MIGHT STILL ACCEPT FOREIGN AND CORPORATE MONEY
Chelsea to Stay on Board of Clinton Foundation
7 hours ago
THE LATEST
Is the Clinton family backtracking on some of its promises to insulate the White House from the Clinton Foundation? Opposition researchers will certainly try to portray it that way. A foundation spokesman said yesterday that Chelsea Clinton will stay on its board, and that the "foundation's largest project, the Clinton Health Access Initiative, might continue to accept foreign government and corporate funding."
INTERCEPT IN MIDDLE EAST
Navy Calls Iranian Ships' Actions Dangerous, Unprofessional
8 hours ago
THE LATEST
"Four Iranian ships made reckless maneuvers close to a U.S. warship this week, the Pentagon said Thursday, in an incident that officials said could have led to dangerous escalation." The four Iranian vessels engaged in a "high-speed intercept" of a U.S. destroyer in the Strait of Hormuz. A Navy spokesman said the Iranina actions "created a dangerous, harassing situation that could have led to further escalation including additional defensive measures" by the destroyer.