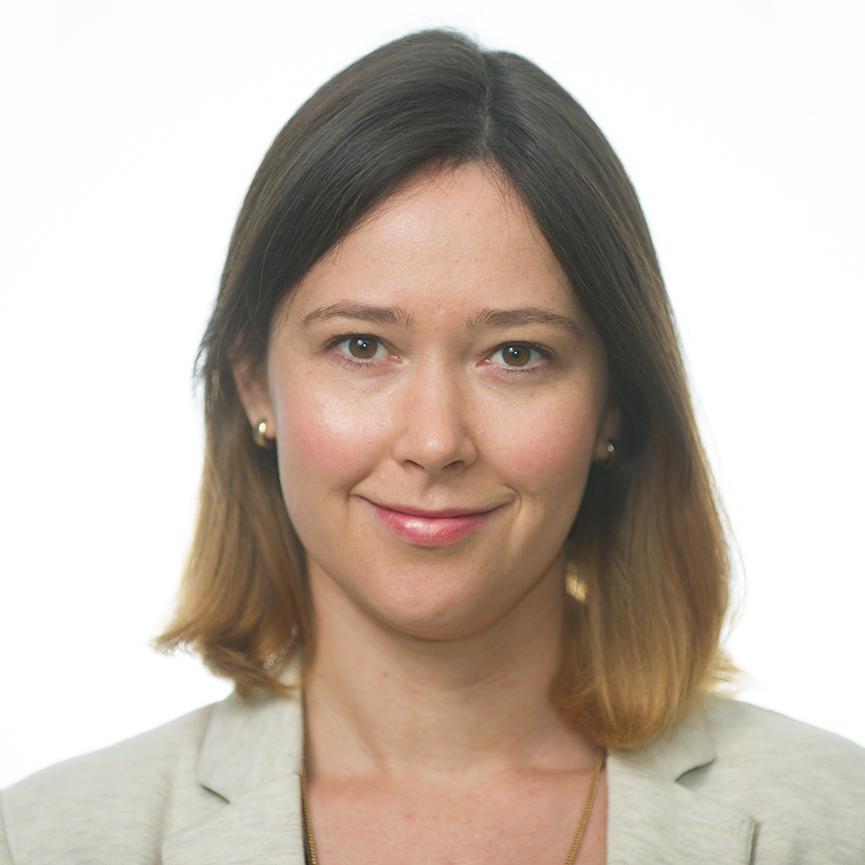 For years, en­vir­on­ment­al­ists have been try­ing to make cli­mate-change deni­al a vul­ner­ab­il­ity for Re­pub­lic­ans.
In 2013 Or­gan­iz­ing for Ac­tion, the ad­vocacy arm push­ing the Obama ad­min­is­tra­tion's agenda, tar­geted cli­mate den­iers in Con­gress. And the League of Con­ser­va­tion Voters spent mil­lions of dol­lars on an ad cam­paign to "hold cli­mate-change den­iers ac­count­able."
Now, there's some evid­ence it's pay­ing off — spe­cific­ally, that along with oth­er de­fin­ing is­sues like gun-con­trol, gay mar­riage, and im­mig­ra­tion, the me­dia is in­creas­ingly ask­ing GOP can­did­ates about their views on cli­mate change.
At a Thursday night de­bate in South Dakota, for in­stance, Re­pub­lic­ans run­ning for the Sen­ate were asked to weigh in on cli­mate change. Earli­er this week, Sen. Marco Ru­bio of Flor­ida caused a tre­mend­ous stir when he an­nounced he doesn't be­lieve hu­man activ­ity makes a ma­jor con­tri­bu­tion to the earth's warm­ing cli­mate. (Ru­bio later told The Miami Her­ald's Marc Cap­uto, "I think all sci­ence de­serves skep­ti­cism.")
Be­fore that, Demo­crat­ic Rep. Gary Peters, who is run­ning for the Sen­ate in Michigan, called on his Re­pub­lic­an rival Terri Lynn Land to state for the re­cord wheth­er she be­lieves the sci­ence be­hind man-made cli­mate change. He even an­nounced to The Wash­ing­ton Post's Greg Sar­gent that he in­tends to make cli­mate change a key is­sue in the race.
Oth­er GOP can­did­ates who have been ques­tioned lately on cli­mate in­clude Re­pub­lic­an Rep. Cory Gard­ner, who's run­ning for a Col­or­ado Sen­ate seat, rising Iowa Sen­ate can­did­ate Joni Ernst, and all four Re­pub­lic­an can­did­ates in the North Car­o­lina Sen­ate race. An ed­it­or­i­al pub­lished Tues­day in the Con­cord Mon­it­or called on Re­pub­lic­an Sen. Kelly Ayotte of New Hamp­shire to keep push­ing the GOP on cli­mate. And a Thursday ed­it­or­i­al in Ken­tucky's The Cour­i­er-Journ­al cri­ti­cized Mitch Mc­Con­nell and Rand Paul's cli­mate-change deni­al. 
The rise in cli­mate-deni­al men­tions in the me­dia is ob­serv­able in the past few months:
And in the past few years:
Cli­mate change, as Na­tion­al Journ­al's Ron­ald Brown­stein has ob­served, is one of sev­er­al is­sues that mat­ter to core Demo­crat­ic con­stitu­en­cies, in­clud­ing and maybe even es­pe­cially young voters. By em­bra­cing pri­or­it­ies that mat­ter to these groups, like cli­mate change, gun con­trol, and gay mar­riage, Demo­crats are hop­ing to ap­peal to what Brown­stein de­scribes as a "co­ali­tion of the as­cend­ant."
Re­pub­lic­ans are fight­ing for that con­stitu­ency too, as evid­enced by a re­cent ad buy in which a mus­ta­chioed twentyso­mething or thirtyso­mething in tor­toise-shell glasses pro­claims he's for an "all of the above" en­ergy strategy.
But wheth­er en­vir­on­ment­al groups can make Re­pub­lic­ans pay a polit­ic­al price for cli­mate deni­al re­mains to be seen. For in­stance, while North Car­o­lina state House Speak­er Thom Tillis and every oth­er Re­pub­lic­an run­ning for Sen­ate in North Car­o­lina was asked if they be­lieve cli­mate change is a proven fact, every single one of them answered no.
What We're Following See More »
BUT HE'S NOT ADVOCATING FOR IT
Grassley Open to Lame Duck Hearings on Garland
14 hours ago
THE LATEST
Senate Judiciary Committee Chairman Chuck Grassley (R-IA) said Monday he'd now be willing to hold a hearing on Supreme Court nominee Merrick Garland in a lame-duck session of Congress. While he said he wouldn't push for it, he said if "Hillary Clinton wins the White House, and a majority of senators convinced him to do so," he would soften his previous opposition.
DOWN FROM POST-CONVENTION NUMBERS
Monmouth Has Clinton Up Seven
18 hours ago
THE LATEST
In a new Monmouth University poll, 46% of likely voters support Clinton and 39% back Trump, with 7% supporting Libertarian Gary Johnson, and 2% backing Jill Stein of the Green Party. That's down from a poll taken right after the Democratic convention, in which Clinton led by 13 points.
DEBATE PREP
Clinton Advisers Talking to Psychologists, Trump Ghostwriter
18 hours ago
THE LATEST
"Hillary Clinton's advisers are talking to Donald J. Trump's ghostwriter of The Art of the Deal, seeking insights about Mr. Trump's deepest insecurities as they devise strategies to needle and undermine him in four weeks at the first presidential debate, the most anticipated in a generation. ... Her team is also getting advice from psychology experts to help create a personality profile of Mr. Trump to gauge how he may respond to attacks and deal with a woman as his sole adversary on the debate stage."
EPI-PEN PRICES
House Committee Investigating Mylan
21 hours ago
THE LATEST
The House Committee on Oversight and Government Reform has requested documents from the CEO of Mylan, "the pharmaceutical company under fire after raising the price of EpiPens more than 400 percent since 2007." Meanwhile, top members of the Energy and Commerce Committee are pressing the FDA on the lack of generic competition for EpiPens.