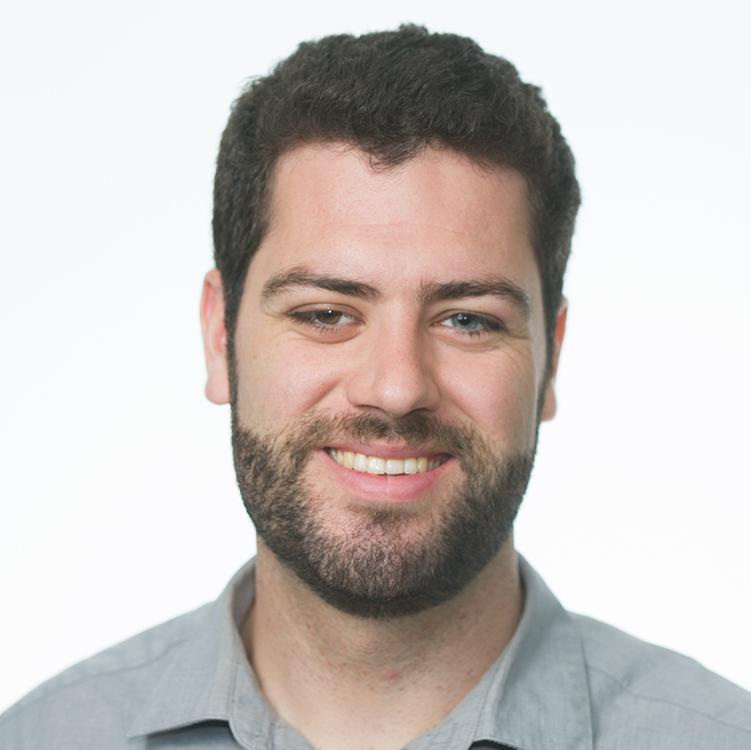 The Obama ad­min­is­tra­tion's de­cision to bring crim­in­al charges against mem­bers of the Chinese mil­it­ary is already show­ing signs of strain­ing the U.S. re­la­tion­ship with China.
Shortly after the Justice De­part­ment ac­cused five Chinese of­ficers of hack­ing U.S. com­pan­ies, China an­nounced that it is with­draw­ing from a joint cy­ber­se­cur­ity work­ing group. The U.S. and China launched the work­ing group last year to try to reach agree­ments over the use of cy­ber es­pi­on­age.
Qin Gang, a spokes­man for the Chinese gov­ern­ment, said China will an­nounce more re­tali­ations "as the situ­ation evolves."
Ac­cord­ing to the in­dict­ments, the five men were mem­bers of a hack­ing group that stole trade secrets from ma­jor U.S. com­pan­ies in­clud­ing West­ing­house, United States Steel, and Al­coa.
But the Chinese spokes­man claimed the charges were "based on de­lib­er­ately fab­ric­ated facts." He also poin­ted to the Ed­ward Snowden leaks as evid­ence that the U.S. is hy­po­crit­ic­al when it con­demns oth­ers for spy­ing.
"China is a vic­tim of severe U.S. cy­ber­theft, wiretap­ping, and sur­veil­lance activ­it­ies," he claimed.
When At­tor­ney Gen­er­al Eric Hold­er an­nounced the in­dict­ments Monday, he em­phas­ized that China's be­ha­vi­or is fun­da­ment­ally dif­fer­ent than spy­ing by the Na­tion­al Se­cur­ity Agency. The U.S. may spy on oth­er coun­tries, but it does not steal secrets to give its own com­pan­ies an eco­nom­ic edge, he ar­gued.
Adam Segal, a seni­or fel­low with the Coun­cil on For­eign Re­la­tions, said it's not likely that China will try to bring crim­in­al charges against NSA of­fi­cials or oth­er mem­bers of the U.S. gov­ern­ment. But he said he ex­pects China to take oth­er steps against the U.S. in the com­ing days.
Segal ex­plained that China doesn't see an im­port­ant dis­tinc­tion between spy­ing to pro­tect na­tion­al se­cur­ity and spy­ing to help do­mest­ic com­pan­ies.
"There's not such a clear line between the pub­lic and private sec­tor in China," he said. "Their con­cep­tion of eco­nom­ic power and na­tion­al power doesn't really see this dis­tinc­tion."
What We're Following See More »
GERMAN MINISTER SAYS U.S. WON'T COMPROMISE
U.S.-EU Trade Deal a Dead Letter for Now
1 hours ago
THE LATEST
Sigmar Gabriel, the German economic minister, said there's no chance of the Transatlantic Trade and Investment Partnership being agreed upon before the U.S. elections this fall. Gabriel said the United States "had effectively ended talks" on the free trade deal with the European Union "because Washington had not wanted to compromise with its European counterparts."
DOWN FROM POST-CONVENTION NUMBERS
Monmouth Has Clinton Up Seven
1 hours ago
THE LATEST
In a new Monmouth University poll, 46% of likely voters support Clinton and 39% back Trump, with 7% supporting Libertarian Gary Johnson, and 2% backing Jill Stein of the Green Party. That's down from a poll taken right after the Democratic convention, in which Clinton led by 13 points.
DEBATE PREP
Clinton Advisers Talking to Psychologists, Trump Ghostwriter
1 hours ago
THE LATEST
"Hillary Clinton's advisers are talking to Donald J. Trump's ghostwriter of The Art of the Deal, seeking insights about Mr. Trump's deepest insecurities as they devise strategies to needle and undermine him in four weeks at the first presidential debate, the most anticipated in a generation. ... Her team is also getting advice from psychology experts to help create a personality profile of Mr. Trump to gauge how he may respond to attacks and deal with a woman as his sole adversary on the debate stage."
INFLUENCED BY NUKES, POLLUTION
Scientists Declare Dawn of Anthropocene Epoch
4 hours ago
WHY WE CARE
"Humanity's impact on the Earth is now so profound that a new geological epoch—the Anthropocene—needs to be declared," according to a panel of scientists. "The new epoch should begin about 1950, the experts said, and was likely to be defined by the radioactive elements dispersed across the planet by nuclear bomb tests, although an array of other signals, including plastic pollution, soot from power stations, concrete, and even the bones left by the global proliferation of the domestic chicken."
EPI-PEN PRICES
House Committee Investigating Mylan
4 hours ago
THE LATEST
The House Committee on Oversight and Government Reform has requested documents from the CEO of Mylan, "the pharmaceutical company under fire after raising the price of EpiPens more than 400 percent since 2007." Meanwhile, top members of the Energy and Commerce Committee are pressing the FDA on the lack of generic competition for EpiPens.