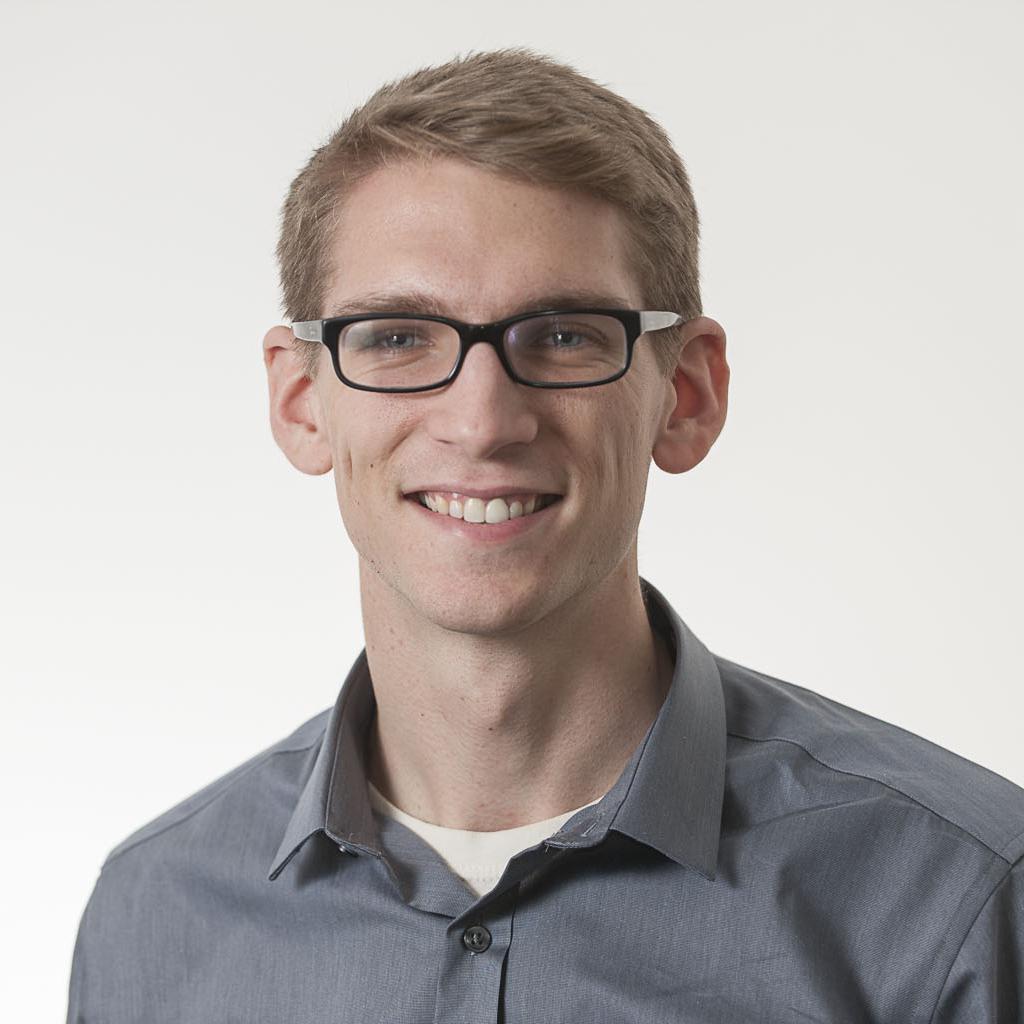 State Rep. Brendan Boyle (D-PA 13) eas­ily beat three op­pon­ents, in­clud­ing former Rep. Mar­jor­ie Mar­gol­ies (D), to win the nom­in­a­tion to re­place Rep. Allyson Schwartz in the House. Former Army Ranger and CIA ana­lyst Kev­in Strouse (D-PA 08) will chal­lenge Rep. Mike Fitzpatrick (R) after nar­rowly beat­ing sci­ent­ist and busi­ness­wo­man Shaugh­nessy Naughton (D). And Rep. Bill Shuster (R-PA 09) held off tea party chal­lenger Art Halvor­son (R).
PA-08:
Kev­in Strouse: 18,428 (51 per­cent)
Shaugh­nessy Naughton: 17,610 (49 per­cent)
The primary pit­ted the Demo­crat­ic Con­gres­sion­al Cam­paign Com­mit­tee, which en­dorsed Strouse, against EMILY's List, which en­dorsed Naughton. Naughton offered her sup­port for Strouse's race against Fitzpatrick. "It's nev­er easy to un­seat an in­cum­bent," she said. "But he's clearly shown he's will­ing to put time and ef­fort in­to it." (Phil­adelphia In­quirer)
PA-09: 
Bill Shuster: 24,106 (53 per­cent)
Art Halvor­son: 15,761 (35 per­cent)
Trav­is Schooley: 5,802 (13 per­cent)
Shuster's cam­paign was "fueled by an in­fu­sion of cash from stake­hold­ers in the trans­port­a­tion in­dustry, where he wields power as a com­mit­tee chair­man." (Pitt­s­burgh Post-Gaz­ette)
PA-13: 
Brendan Boyle: 24,476 (41 per­cent)
Mar­jor­ie Mar­gol­ies: 16,506 (27 per­cent)
Daylin Leach: 10,066 (17 per­cent)
Val Arkoosh: 9,299 (15 per­cent)
Mar­gol­ies re­ceived na­tion­al at­ten­tion early in the race be­cause of her con­nec­tions to the Clin­tons. She is Chelsea Clin­ton's moth­er-in-law, and Bill Clin­ton cam­paigned for her and ap­peared in a TV ad. Boyle raised the least amount of money in the race. "They say money al­ways wins," Boyle said be­fore the elec­tion. "If we win, we show that's not true." (ABC News)
What We're Following See More »
"PROFOUNDLY DANGEROUS"
Clinton Rips Into Trump
4 hours ago
THE DETAILS
Just a day after Donald Trump called her a bigot, Hillary Clinton delivered a scathing speech tying Trump to the KKK and so-called "alt-right." This new frontier of debate between the two candidates has emerged at a time when Trump has been seeking to appeal to minority voters, among whom he has struggled to garner support. Calling him "profoundly dangerous," Clinton didn't hold back on her criticisms of Trump. "He is taking hate groups mainstream and helping a radical fringe take over the Republican Party," Clinton said.
SEVEN-POINT LEAD IN A FOUR-WAY
Quinnipiac Has Clinton Over 50%
7 hours ago
THE LATEST
Hillary Clinton leads Donald Trump 51%-41% in a new Quinnipiac poll released today. Her lead shrinks to seven points when the third-party candidates are included. In that scenario, she leads 45%-38%, with Gary Johnson pulling 10% and Jill Stein at 4%.
PROCEDURES NOT FOLLOWED
Trump Not on Ballot in Minnesota
9 hours ago
MIGHT STILL ACCEPT FOREIGN AND CORPORATE MONEY
Chelsea to Stay on Board of Clinton Foundation
10 hours ago
THE LATEST
Is the Clinton family backtracking on some of its promises to insulate the White House from the Clinton Foundation? Opposition researchers will certainly try to portray it that way. A foundation spokesman said yesterday that Chelsea Clinton will stay on its board, and that the "foundation's largest project, the Clinton Health Access Initiative, might continue to accept foreign government and corporate funding."
INTERCEPT IN MIDDLE EAST
Navy Calls Iranian Ships' Actions Dangerous, Unprofessional
11 hours ago
THE LATEST
"Four Iranian ships made reckless maneuvers close to a U.S. warship this week, the Pentagon said Thursday, in an incident that officials said could have led to dangerous escalation." The four Iranian vessels engaged in a "high-speed intercept" of a U.S. destroyer in the Strait of Hormuz. A Navy spokesman said the Iranina actions "created a dangerous, harassing situation that could have led to further escalation including additional defensive measures" by the destroyer.