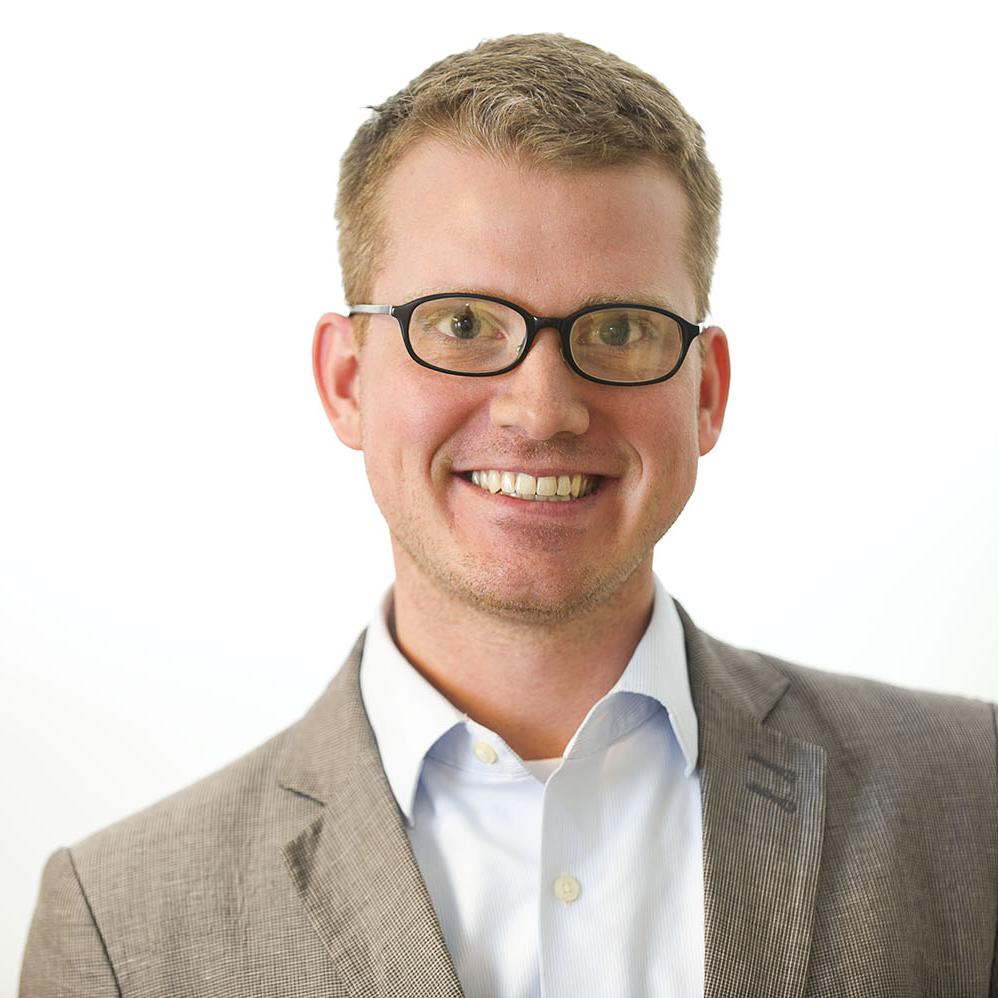 Eight Re­pub­lic­ans lent their sup­port Wed­nes­day to the con­firm­a­tion of a new Health and Hu­man Ser­vices sec­ret­ary, steer­ing clear of an­oth­er fight over Obama­care.
The Sen­ate Fin­ance Com­mit­tee voted 21-3 to send Sylvia Math­ews Bur­well's nom­in­a­tion to the full Sen­ate, which will likely hold a fi­nal con­firm­a­tion vote after the Me­mori­al Day re­cess. The com­mit­tee's Re­pub­lic­an mem­bers split 8-3 on the nom­in­a­tion, with Sens. Pat Roberts, John Cornyn, and John Thune vot­ing no.
"I think we have a chance of hav­ing a really great ad­min­is­trat­or in this area "¦ and I very much sup­port her," said Sen. Or­rin Hatch, the com­mit­tee's top Re­pub­lic­an.
Re­pub­lic­ans clearly aren't pre­pared to hand Bur­well — or Pres­id­ent Obama — a re­peat of her un­an­im­ous con­firm­a­tion as White House budget dir­ect­or. But with the ma­jor­ity of Fin­ance Com­mit­tee Re­pub­lic­ans on board, Bur­well is poised to take the helm at HHS with bi­par­tis­an back­ing and few delays. Sens. John Mc­Cain and Tom Coburn, who don't serve on the com­mit­tee, have also an­nounced their sup­port for her nom­in­a­tion.
Some con­ser­vat­ives, led by Sens. Mike Lee and Ted Cruz, have tried to slow down the bi­par­tis­an love train around Bur­well, and out­side ad­vocacy groups are press­ing for a big­ger Obama­care fight once her nom­in­a­tion reaches the Sen­ate floor.
But so far, party lead­ers have avoided turn­ing Bur­well's nom­in­a­tion in­to an­oth­er Obama­care fight. The ques­tion­ing at her two con­firm­a­tion hear­ings was cor­di­al, and even Lee and Cruz have kept their com­plaints mod­est. They've in­sisted that Bur­well an­swer more ques­tions about the health care law be­fore the Sen­ate ends de­bate over her nom­in­a­tion, but thanks to a re­cent change in the cham­ber's rules, con­ser­vat­ives have little lever­age to delay or block a fi­nal vote.