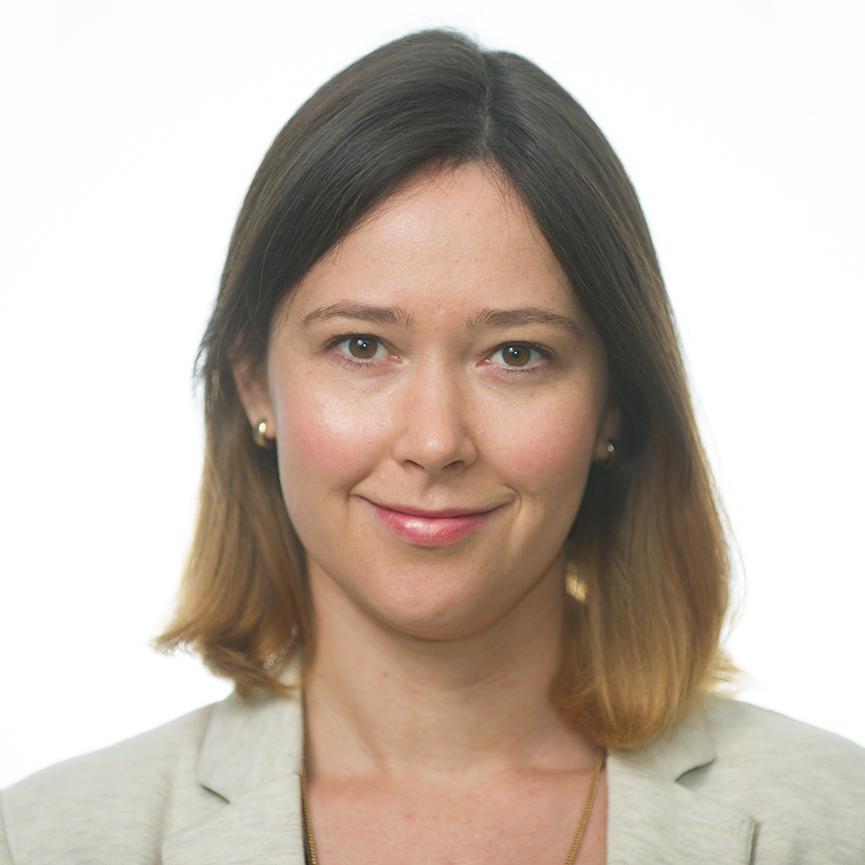 For any­one still won­der­ing why rape is con­sidered an act of vi­ol­ence, Fri­day's slay­ings in Isla Vista should help con­nect the dots.
In a 140-page mani­festo, El­li­ot Rodger de­scribed his so-called "Day of Re­tri­bu­tion" — the day when he would wreak his re­venge on all the wo­men in the world for whom his de­sire went un­re­quited. The lo­gic was as simple as it was bank­rupt: If he couldn't have power over wo­men's bod­ies sexu­ally, he would have power over them phys­ic­ally. In this case, that meant not rap­ing them but killing them, along with any­one who'd en­joyed the pleas­ures of a sexu­ally ful­filled life — it also meant be­ing in the wrong place at the wrong time.
"I gave the world too many chances," he wrote in a rant emailed to fam­ily and friends shortly be­fore his killing spree on Fri­day. "It was time for re­tri­bu­tion."
Many have writ­ten the tragedy off as the rav­ings of a mad­man, but read­ing through his screed, you can faintly make out the traces of some main­stream Amer­ic­an val­ues: that wo­men are prizes to be won and that men can win them with just a little more money, or a slightly bet­ter job title, or maybe just high­er testoster­one. "You are an­im­als," he wrote of the en­tire fe­male sex, "and I will slaughter you like an­im­als." (Over at The Daily Beast, Jeop­ardy! nerd boy Ar­thur Chu has chron­icled the cul­ture of nerdy en­ti­tle­ment bril­liantly.)
Hate crimes, ac­cord­ing to Gail Ma­son, a pro­fess­or at the Uni­versity of Sydney, aim to con­demn not just crim­in­al con­duct per se, but also ra­cism, ho­mo­pho­bia, re­li­gious in­tol­er­ance, and the like. "In this way," she writes in her 2010 pa­per, "they seek to make a broad mor­al claim that 'pre­ju­dice is wrong' and to thereby 're­in­force pro-so­cial val­ues of tol­er­ance and re­spect for mar­gin­al­ized and dis­ad­vant­aged groups.' "
Such crimes fit the bill quite neatly for what happened to the two wo­men killed in Isla Vista, but un­til just a few years ago, gender-based hate crimes didn't even ex­ist as a cat­egory. That changed in 2009, when the Mat­thew Shep­ard and James Byrd Jr. Hate Crimes Pre­ven­tion Act made gender, gender iden­tity, and sexu­al ori­ent­a­tion pro­tec­ted cat­egor­ies un­der fed­er­al law.
It does mat­ter very much how we cat­egor­ize things: It has the power to change the con­ver­sa­tion, and maybe one day, how we treat wo­men.
Not that these cat­egor­ies have al­ways been par­tic­u­larly help­ful in pro­sec­ut­ing vi­ol­ence against wo­men. Just this week, for in­stance, an In­di­ana man found guilty of re­peatedly rap­ing and drug­ging his wife for years got off without be­ing sen­tenced to a single day in pris­on. He was ul­ti­mately giv­en eight years of home con­fine­ment. Had his as­saults been clas­si­fied as hate crimes, which typ­ic­ally carry harsh­er pun­ish­ments, he may have been giv­en a more suit­able sen­tence.
In­deed, Chris An­ders of the Amer­ic­an Civil Liber­ties Uni­on has ar­gued in The New York Times that hate-crime laws, with their as­so­ci­ated stricter sen­ten­cing, can add an ex­tra de­terrent to this kind of be­ha­vi­or — but only if the crimes are clas­si­fied and talked about as such.
Jim Jac­obs, a pro­fess­or at the New York Uni­versity School of Law and a coau­thor of Hate Crime: Crim­in­al Law and Iden­tity Polit­ics, doesn't see the de­bate that way. The shoot­er is dead, he notes, so there's nobody to pro­sec­ute, and any la­beling would have strictly to do with stat­ist­ic­al clas­si­fic­a­tion. "It would be in­ter­est­ing to know wheth­er they're go­ing to count it in the stat­ist­ic­al re­port­ing," he told Na­tion­al Journ­al. "It sounds like it should be." And yet, he adds, if every crime in­volving miso­gyny were con­sidered a hate crime, it would over­whelm the cat­egory. 
He also be­lieves the clas­si­fic­a­tion is more about sym­bol­ic polit­ics than any real re­tri­bu­tion. "It's a great op­por­tun­ity for politi­cians to stand up and beat their chests," he said.
It's true that there's little chance any le­gis­la­tion will be passed by Con­gress as a res­ult of this tragedy, no mat­ter how the crimes are clas­si­fied. Even in the wake of the Sandy Hook shoot­ings, Pres­id­ent Obama was help­less to push through any­thing more than ex­ec­ut­ive ac­tions.
But even if no laws are passed by Con­gress, and even if there's nobody left alive to be held ac­count­able, Fri­day's tragedy showed that it does mat­ter very much how we cat­egor­ize things: It has the power to change the con­ver­sa­tion, and maybe one day, how we treat wo­men.
What We're Following See More »
BUT HE'S NOT ADVOCATING FOR IT
Grassley Open to Lame Duck Hearings on Garland
14 hours ago
THE LATEST
Senate Judiciary Committee Chairman Chuck Grassley (R-IA) said Monday he'd now be willing to hold a hearing on Supreme Court nominee Merrick Garland in a lame-duck session of Congress. While he said he wouldn't push for it, he said if "Hillary Clinton wins the White House, and a majority of senators convinced him to do so," he would soften his previous opposition.
DOWN FROM POST-CONVENTION NUMBERS
Monmouth Has Clinton Up Seven
18 hours ago
THE LATEST
In a new Monmouth University poll, 46% of likely voters support Clinton and 39% back Trump, with 7% supporting Libertarian Gary Johnson, and 2% backing Jill Stein of the Green Party. That's down from a poll taken right after the Democratic convention, in which Clinton led by 13 points.
DEBATE PREP
Clinton Advisers Talking to Psychologists, Trump Ghostwriter
18 hours ago
THE LATEST
"Hillary Clinton's advisers are talking to Donald J. Trump's ghostwriter of The Art of the Deal, seeking insights about Mr. Trump's deepest insecurities as they devise strategies to needle and undermine him in four weeks at the first presidential debate, the most anticipated in a generation. ... Her team is also getting advice from psychology experts to help create a personality profile of Mr. Trump to gauge how he may respond to attacks and deal with a woman as his sole adversary on the debate stage."
EPI-PEN PRICES
House Committee Investigating Mylan
21 hours ago
THE LATEST
The House Committee on Oversight and Government Reform has requested documents from the CEO of Mylan, "the pharmaceutical company under fire after raising the price of EpiPens more than 400 percent since 2007." Meanwhile, top members of the Energy and Commerce Committee are pressing the FDA on the lack of generic competition for EpiPens.