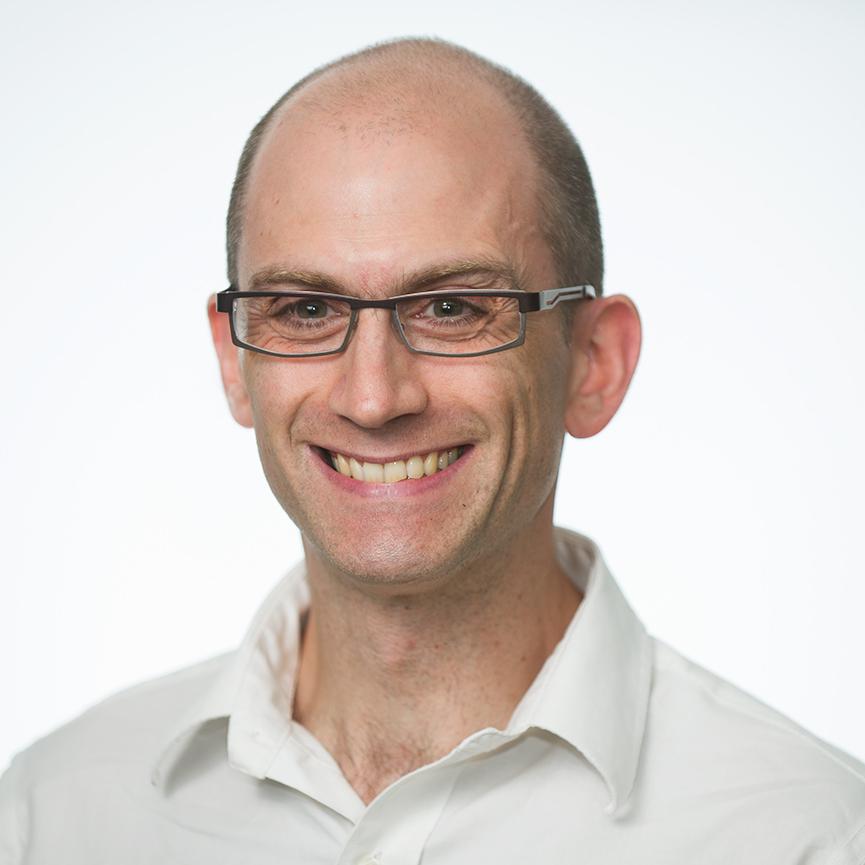 Pres­id­ent Obama's for­eign policy speech to West Point gradu­ates Wed­nes­day leveled a ser­i­ous charge against Re­pub­lic­ans who deny hu­man-in­duced cli­mate change: You're threat­en­ing na­tion­al se­cur­ity.
Check out the pro­gres­sion of the few cli­mate sen­tences in Obama's wide-ran­ging re­marks. He starts by telling the grads that bat­tling glob­al warm­ing re­quires glob­al co­oper­a­tion. Then he says cli­mate change is "a creep­ing na­tion­al se­cur­ity crisis that will help shape your time in uni­form, as we're called on to re­spond to refugee flows, nat­ur­al dis­asters, and con­flicts over wa­ter and food."
OK, that's wor­ri­some, and that se­cur­ity mes­sage sets up Obama's pitch for try­ing to reach a United Na­tions-brokered cli­mate ac­cord at a make-or-break 2015 meet­ing in Par­is: "That's why, next year, I in­tend to make sure Amer­ica is out front in a glob­al frame­work to pre­serve our plan­et."
Then Obama looks at the U.S. role, and here's where the speech in­cludes what looks like a subtle pitch for im­min­ent EPA reg­u­la­tions to cut power plants' car­bon emis­sions: "You see, Amer­ic­an in­flu­ence is al­ways stronger when we lead by ex­ample. We can­not ex­empt ourselves from the rules that ap­ply to every­one else," Obama says.
The re­marks ar­rive just a few days be­fore EPA (and maybe Obama him­self) un­veils first-time car­bon-pol­lu­tion stand­ards for ex­ist­ing power plants. Obama's "in­flu­ence" line is an­oth­er ver­sion of what Obama told The New York­er months ago about do­mest­ic ac­tion giv­ing the U.S. lever­age with China and In­dia, the world's largest and third-largest emit­ters (the U.S. is No. 2).
Fi­nally, we get to a thinly veiled jab at the GOP: "We can't call on oth­ers to make com­mit­ments to com­bat cli­mate change if so many of our polit­ic­al lead­ers deny that it is tak­ing place."
Run it back­wards: GOP cli­mate skep­ti­cism is a road­b­lock to glob­al co­oper­a­tion on the "creep­ing" na­tion­al se­cur­ity crisis that these gradu­ates will face.
What We're Following See More »
DONATING TO FOOD BANKS
Government Buying $20 Million in Cheese
3 hours ago
WHY WE CARE
Thanks to competition from Europe, America's cheese stockpiles are at a 30-year high. Enter the U.S. government, which announced it's buying 11 million pounds of the stuff (about $20 million). The cheese will be donated to food banks.
BRIEFER THAN TRUMP'S?
Clinton to Receive Classified Briefing on Saturday
5 hours ago
FHFA RULES APPLY
Judge: Freddie Mac Doesn't Have to Open Its Books
7 hours ago
THE DETAILS
"Freddie Mac shareholders cannot force the mortgage finance company to allow them to inspect its records, a federal court ruled Tuesday." A shareholder had asked the United States District Court for the Eastern District of Virginia to allow him to inspect its books and records, as Virginia law allows him to do. "The court held that Freddie shareholders no longer possess a right to inspect the company's records because those rights had been transferred to the Federal Housing Finance Agency when the company entered into conservatorship in 2008."
MANY BEING TRADED ON BLACK MARKET
Pentagon Can't Account for 750k Guns Provided to Iraq, Afghanistan
7 hours ago
THE DETAILS
The Pentagon has "provided more than 1.45 million firearms to various security forces in Afghanistan and Iraq, including more than 978,000 assault rifles, 266,000 pistols and almost 112,000 machine guns." Trouble is, it can only account for about 700,000 of those guns. The rest are part of a vast arms trading network in the Middle East. "Taken together, the weapons were part of a vast and sometimes minimally supervised flow of arms from a superpower to armies and militias often compromised by poor training, desertion, corruption and patterns of human rights abuses."
SINCE JANUARY
Baltimore Is Spying on Its Residents from the Air
9 hours ago
WHY WE CARE
"Since the beginning of the year, the Baltimore Police Department" has been using a Cessna airplane armed with sophisticated camera equipment "to investigate all sorts of crimes, from property thefts to shootings." The public hasn't been notified about the system, funded by a private citizen.