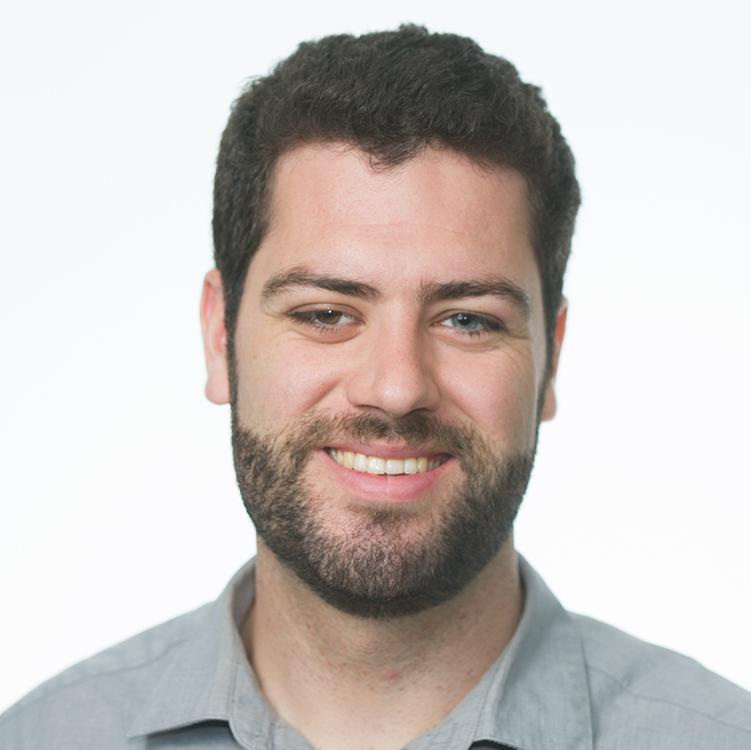 The United States and oth­er gov­ern­ments have cracked down on the group be­hind two of the world's worst com­puter vir­uses, of­fi­cials an­nounced Monday.
Both schemes — the "Gameover Zeus Bot­net" and the "Crypto­lock­er" vir­us — in­fec­ted hun­dreds of thou­sands of com­puters and stole mil­lions of dol­lars from vic­tims around the world, the of­fi­cials said.
U.S. and for­eign law-en­force­ment of­fi­cials said they seized serv­ers and dis­abled both vir­uses, and the Justice De­part­ment filed charges against Ev­gen­iy Mikhail­ovich Bogachev, a Rus­si­an na­tion­al whom the U.S. al­leges is the lead­er of a group be­hind both schemes.
"Ev­gen­iy Bogachev and the mem­bers of his crim­in­al net­work de­vised and im­ple­men­ted the kind of cy­ber­crimes that you might not be­lieve if you saw them in a sci­ence-fic­tion movie," Leslie Cald­well, the head of the Justice De­part­ment's Crim­in­al Di­vi­sion, said.
Gameover Zeus si­lently spied on and even con­trolled in­fec­ted com­puters, the of­fi­cials said. The vir­us in­ter­cep­ted bank ac­count num­bers and pass­words, al­low­ing the hack­ers to empty their vic­tims' bank ac­counts, ac­cord­ing to the charges.
Gameover Zeus con­trolled a net­work of between 500,000 and 1 mil­lion com­puters around the world, se­cur­ity re­search­ers es­tim­ate.
The Justice De­part­ment ob­tained court or­ders to block the vic­tims' com­puters from com­mu­nic­at­ing with the hack­ers' serv­ers, and set up sub­sti­tute serv­ers in­stead. More than 300,000 vic­tim com­puters have been freed from the hack­ers, and that num­ber is ex­pec­ted to in­crease in the com­ing days, the Justice De­part­ment said.
While Gameover Zeus worked quietly to steal fin­an­cial in­form­a­tion, the Crypto­lock­er wasn't so subtle. The Justice De­part­ment says that the hack­ers seized con­trol of com­puters and de­man­ded that the vic­tims pay hun­dreds of dol­lars to un­lock their files.
"The crim­in­als ef­fect­ively held for ransom every private email, busi­ness plan, child's sci­ence pro­ject, or fam­ily pho­to­graph — every single im­port­ant and per­son­al file stored on the vic­tim's com­puter," Cald­well said. "In or­der to get their data back, com­puter own­ers had to hand over their cash. As with Gameover Zeus, once you learned you were in­fec­ted with the Crypto­lock­er mal­ware, it was too late."
U.S. of­fi­cials said they seized com­puter serv­ers cent­ral to the Crypto­lock­er scheme. The vir­us in­fec­ted more than 234,000 com­puters, half of them in the U.S., ac­cord­ing to se­cur­ity re­search­ers.
What We're Following See More »
INFLUENCED BY NUKES, POLLUTION
Scientists Declare Dawn of Anthropocene Epoch
2 hours ago
WHY WE CARE
"Humanity's impact on the Earth is now so profound that a new geological epoch—the Anthropocene—needs to be declared," according to a panel of scientists. "The new epoch should begin about 1950, the experts said, and was likely to be defined by the radioactive elements dispersed across the planet by nuclear bomb tests, although an array of other signals, including plastic pollution, soot from power stations, concrete, and even the bones left by the global proliferation of the domestic chicken."
EPI-PEN PRICES
House Committee Investigating Mylan
2 hours ago
THE LATEST
The House Committee on Oversight and Government Reform has requested documents from the CEO of Mylan, "the pharmaceutical company under fire after raising the price of EpiPens more than 400 percent since 2007." Meanwhile, top members of the Energy and Commerce Committee are pressing the FDA on the lack of generic competition for EpiPens.
PROCEDURES NOT FOLLOWED
Trump Not on Ballot in Minnesota
4 days ago
MOB RULE?
Trump on Immigration: 'I Don't Know, You Tell Me'
5 days ago
THE LATEST
Perhaps Donald Trump can take a plebiscite to solve this whole messy immigration thing. At a Fox News town hall with Sean Hannity last night, Trump essentially admitted he's "stumped," turning to the audience and asking: "Can we go through a process or do you think they have to get out? Tell me, I mean, I don't know, you tell me."
BIG CHANGE FROM WHEN HE SELF-FINANCED
Trump Enriching His Businesses with Donor Money
6 days ago
WHY WE CARE
Donald Trump "nearly quintupled the monthly rent his presidential campaign pays for its headquarters at Trump Tower to $169,758 in July, when he was raising funds from donors, compared with March, when he was self-funding his campaign." A campaign spokesman "said the increased office space was needed to accommodate an anticipated increase in employees," but the campaign's paid staff has actually dipped by about 25 since March. The campaign has also paid his golf courses and restaurants about $260,000 since mid-May.