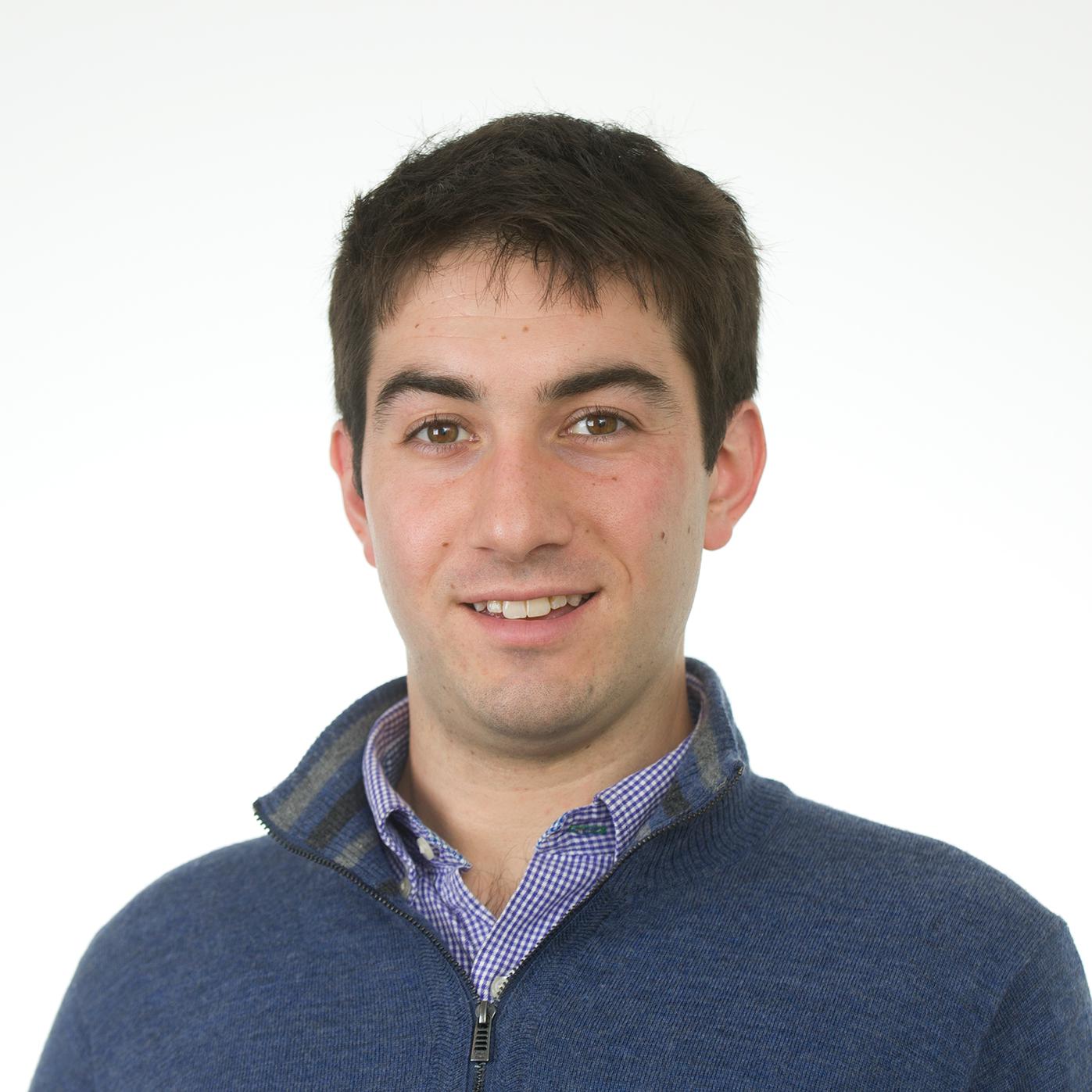 The Obama ad­min­is­tra­tion's pro­pos­al for ex­ist­ing power plants to slash emis­sions by 30 per­cent by 2030 is be­ing hailed by sup­port­ers as the center­piece of the pres­id­ent's cli­mate ac­tion plan.
But it's pos­sible that Pres­id­ent Obama's biggest cli­mate move came in his first term, when he ushered in rules that would double the fuel eco­nomy of vehicles by 2025. The fuel-eco­nomy and green­house-gas-emis­sions stand­ards for cars and light trucks fi­nal­ized in 2012 could make a big­ger dent in emis­sions than the power-plant rule, with more in­dustry in­volve­ment.
Those vehicle rules, which re­quire a fleetwide fuel-eco­nomy av­er­age of 54.5 miles per gal­lon by 2025, are pro­jec­ted by EPA to cut 580 mil­lion met­ric tons of green­house gases by 2030.
It's tough to make a dir­ect com­par­is­on with the power-plant rules, but The Wash­ing­ton Post says those rules will cut 550 mil­lion met­ric tons by 2030 (ac­cord­ing to EPA's rules, a state com­pli­ance mod­el would mean a re­duc­tion of 555 mil­lion met­ric tons, while a re­gion­al com­pli­ance ap­proach would mean 545).
Ex­perts say the flex­ib­il­ity built in­to the power-plant rule makes an ex­act fig­ure dif­fi­cult to es­tim­ate be­fore know­ing how states will choose to meet EPA's 30 per­cent re­duc­tion goal.
Ac­cord­ing to EPA, elec­tri­city gen­er­a­tion is the na­tion's largest source of green­house-gas emis­sions, con­trib­ut­ing 32 per­cent of the na­tion's total. Trans­port­a­tion is a close second, ac­count­ing for 28 per­cent of green­house-gas emis­sions in 2012.
It's also worth not­ing that while the power-plant stand­ards are al­most sure to be chal­lenged in court — po­ten­tially delay­ing or blunt­ing their im­pact — the fuel-eco­nomy stand­ards were craf­ted with the auto in­dustry's in­put. Auto­makers, con­cerned about the threat of a state-by-state frac­tured ap­proach driv­en by Cali­for­nia, backed a single na­tion­wide stand­ard and helped ne­go­ti­ate the fi­nal res­ult.
While some Re­pub­lic­ans have said the fuel stand­ards will weak­en pub­lic safety and raise the cost of cars, there's been little real move­ment to kill them. A 2012 re­port from House Over­sight Com­mit­tee Chair­man Dar­rell Issa al­leging that the rules were the res­ult of a back­room deal ul­ti­mately made little head­way.
A midterm re­view in 2017 could al­low the in­dustry to roll back the stand­ards in re­sponse to mar­ket con­cerns, but it's too early to know how that re­view will go.
In a man­u­fac­tur­ers' per­form­ance re­view cov­er­ing mod­el year 2012, EPA found that auto­makers are slightly ahead of pro­jec­ted emis­sion re­duc­tions for the first year of the stand­ards.
Dan Beck­er, ex­ec­ut­ive dir­ect­or of the Safe Cli­mate Cam­paign, said that loop­holes in both rules will ul­ti­mately dic­tate their ef­fic­acy, but that the in­dustry re­sponse to the fuel-eco­nomy stand­ards should provide a mod­el for util­it­ies.
"What we saw in the car rule was the in­ev­it­ab­il­ity that there would be changes forced the auto in­dustry to be­gin plan­ning well be­fore the ef­fect­ive date of the rules," Beck­er said. "I ima­gine many in the util­ity sec­tor will be smart and say, 'This is com­ing, let's fig­ure out the most ef­fect­ive way to meet it.' "
What We're Following See More »
FOLLOWED CLOSED DOOR MEETING
Peña Nieto, Trump Trade Subtle Jabs in Statements
3 hours ago
THE DETAILS
Following their meeting, President Enrique Peña Nieto of Mexico and Republican nominee for president, Donald Trump, briefly addressed the media, with Peña Nieto subtly rebuking Trump's rhetoric. While he spoke respectfully about Trump, Peña Nieto did not back down, saying that free trade has proved effective and that illegal immigration into America from the south has decreased over the last ten years while the flow of people and drugs into Mexico has increased. Additionally, he stressed that Mexicans in America are "honest" and "deserve respect." Trump responded, calling some Mexicans "tremendous people" while saying others are "beyond reproach." Trump laid out five important issues, including the end of illegal immigration and the ability for either country to build a wall or border. However, Trump said he did not discuss who would pay for the wall.
LOWER COURT RULING STANDS
SCOTUS Won't Restore NC Voter ID Law
3 hours ago
THE LATEST
A divided Supreme Court "refused Wednesday to reinstate North Carolina's voter identification requirement and keep just 10 days of early in-person voting. The court rejected a request by Gov. Pat McCrory and other state officials to delay a lower court ruling that found the state law was tainted by racial discrimination."
SMOKIN' AND SHOOTIN'
Court: 2nd Amendment Doesn't Protect Pot Users' Gun Rights
4 hours ago
CHICAGO DISTRICT
Woman Self-Immolates in Congressman's Office
6 hours ago
THE DETAILS
"Police say a woman walked into U.S. Rep. Danny Davis' office on Chicago's West Side, drank out of a bottle of hand sanitizer, poured the sanitizer over herself and set herself on fire with a lighter." The Democrat wasn't in the office at the time.
ASKS CONGRESS FOR $1.1 BILLION MORE
White House Grants $53 Million for Opioids
8 hours ago
THE LATEST
"The Department of Health and Human Services on Wednesday awarded 44 states, four tribes and the District of Columbia a combined $53 million in grants to expand access to treatment for opioid use disorders and ultimately aimed at reducing the number of opioid-related deaths." But HHS Secretary Sylvia Burwell and drug czar Michael Botticelli both called on Congress to approve the $1.1 billion Obama has requested to fight the opioid crisis.