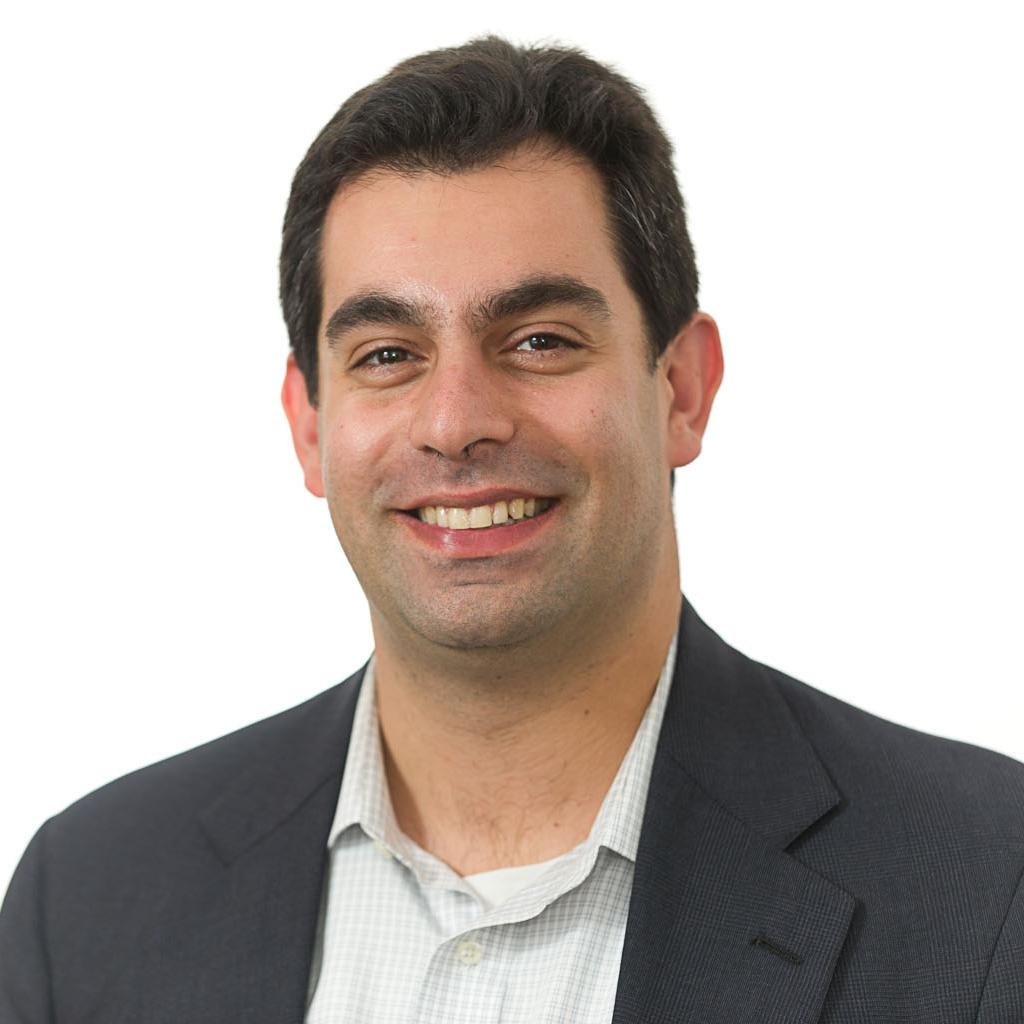 Tom Cot­ton, an Ir­aq War vet­er­an and GOP Sen­ate can­did­ate in Arkan­sas, harshly cri­ti­cized the Obama ad­min­is­tra­tion for its hand­ling of the Bowe Ber­g­dahl pris­on­er swap on an Arkan­sas-based ra­dio pod­cast Tues­day morn­ing, call­ing it a "griev­ous er­ror" from the pres­id­ent that puts Amer­ic­an troops at risk.
"There is now a price on the head of Amer­ic­an host­ages, and Barack Obama has helped put that price there by break­ing with a dec­ade­long bi­par­tis­an con­sensus," Cot­ton told host J.R. Dav­is.
"Even if Bowe Ber­g­dahl had been cap­tured hero­ic­ally on the bat­tle­field, it would still be bad policy, be­cause now it in­creases the danger that all 32,000 Amer­ic­an troops in Afgh­anistan face, or for that mat­ter our aid work­ers or our dip­lo­mats there or any Amer­ic­an trav­el­ing around the world on busi­ness or tour­ism," Cot­ton con­tin­ued.
Cot­ton, cit­ing me­dia re­ports that Ber­g­dahl was a desert­er, sug­ges­ted that the pres­id­ent and Na­tion­al Se­cur­ity Ad­viser Susan Rice may have covered up de­tails about the swap. "The pres­id­ent and his seni­or lead­er­ship needs to ac­count for what they knew about the cir­cum­stances about Bowe Ber­g­dahl's dis­ap­pear­ance and when they knew it. And wheth­er they tried to cov­er it up from the Amer­ic­an people to sell the griev­ous mis­take of this pris­on­er swap."
Asked what he would do in Obama's po­s­i­tion, Cot­ton said: "I wouldn't have traded five seni­or Taliban com­mand­ers for any POW. I would have con­tin­ued to use in­tel­li­gence re­sources and spe­cial op­er­a­tions units to try to re­trieve Bowe Ber­g­dahl, or any POW for that mat­ter. But I would not re­lease seni­or hardened Taliban com­mand­ers. These are not goat her­ders or foot sol­diers. These are the equi­val­ent of their sec­ret­ary of De­fense or their CIA dir­ect­or. They are go­ing to go back in the bat­tle­field. That is go­ing to hap­pen. And they're go­ing to help kill Amer­ic­ans in the fu­ture."
Cot­ton is one of the GOP's lead­ing Sen­ate re­cruits in 2014, with his bio­graphy play­ing a ma­jor part in his cam­paign as he chal­lenges Demo­crat­ic Sen. Mark Pry­or. Cot­ton is a fa­vor­ite among Re­pub­lic­an hawks who ad­voc­ate for a more as­sert­ive Amer­ic­an role over­seas.
What We're Following See More »
"PROFOUNDLY DANGEROUS"
Clinton Rips Into Trump
5 hours ago
THE DETAILS
Just a day after Donald Trump called her a bigot, Hillary Clinton delivered a scathing speech tying Trump to the KKK and so-called "alt-right." This new frontier of debate between the two candidates has emerged at a time when Trump has been seeking to appeal to minority voters, among whom he has struggled to garner support. Calling him "profoundly dangerous," Clinton didn't hold back on her criticisms of Trump. "He is taking hate groups mainstream and helping a radical fringe take over the Republican Party," Clinton said.
SEVEN-POINT LEAD IN A FOUR-WAY
Quinnipiac Has Clinton Over 50%
9 hours ago
THE LATEST
Hillary Clinton leads Donald Trump 51%-41% in a new Quinnipiac poll released today. Her lead shrinks to seven points when the third-party candidates are included. In that scenario, she leads 45%-38%, with Gary Johnson pulling 10% and Jill Stein at 4%.
PROCEDURES NOT FOLLOWED
Trump Not on Ballot in Minnesota
10 hours ago
MIGHT STILL ACCEPT FOREIGN AND CORPORATE MONEY
Chelsea to Stay on Board of Clinton Foundation
11 hours ago
THE LATEST
Is the Clinton family backtracking on some of its promises to insulate the White House from the Clinton Foundation? Opposition researchers will certainly try to portray it that way. A foundation spokesman said yesterday that Chelsea Clinton will stay on its board, and that the "foundation's largest project, the Clinton Health Access Initiative, might continue to accept foreign government and corporate funding."
MOB RULE?
Trump on Immigration: 'I Don't Know, You Tell Me'
14 hours ago
THE LATEST
Perhaps Donald Trump can take a plebiscite to solve this whole messy immigration thing. At a Fox News town hall with Sean Hannity last night, Trump essentially admitted he's "stumped," turning to the audience and asking: "Can we go through a process or do you think they have to get out? Tell me, I mean, I don't know, you tell me."