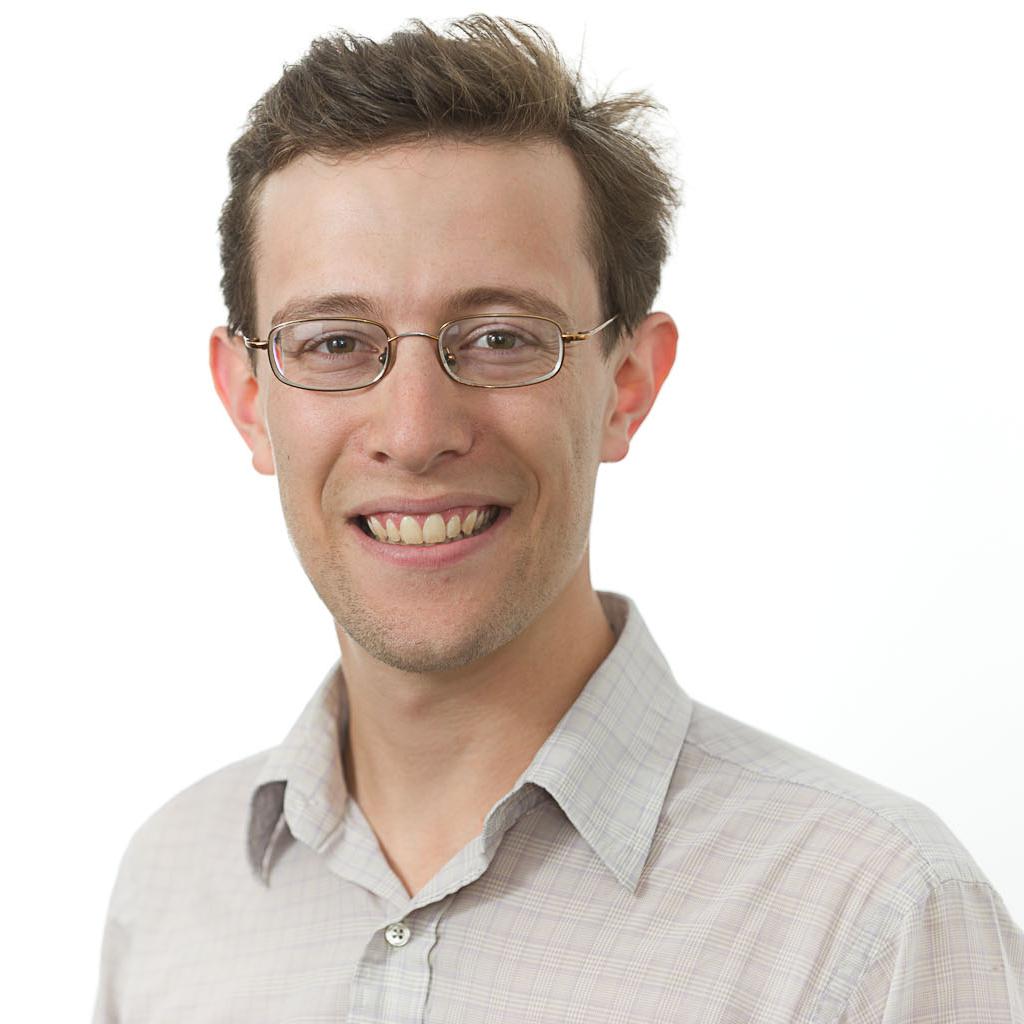 Sev­er­al lower-pro­file races in one swing state will re­ver­ber­ate for years to come. While the down-bal­lot statewide cam­paigns aren't al­ways care­fully watched, Nevada's fu­ture is on the bal­lot in its lieu­ten­ant gov­ernor and at­tor­ney gen­er­al races this year, and every­one in­volved could be a big­ger name soon­er rather than later.

— The LG race is a full-tilt af­fair between the most power­ful Demo­crat and the most power­ful Re­pub­lic­an in the state — oh, and also between the can­did­ates ac­tu­ally run­ning. Gov. Bri­an San­dov­al (R) has anoin­ted state Sen. Mark Hutchis­on (R) in a primary as his choice for the No. 2 slot, while Sen­ate Ma­jor­ity Lead­er Harry Re­id (D) has blessed As­semb­ly­wo­man Lucy Flores (D) with fun­drais­ing and or­gan­iz­a­tion­al help.

— The most in­triguing bit of think­ing be­hind this proxy battle: A Demo­crat­ic LG could act as pro­phy­lax­is against San­dov­al po­ten­tially chal­len­ging Re­id in 2016. But it would also fast-track a Lat­ina to the statewide level, something Demo­crats want more of all over the coun­try, es­pe­cially in places like Nevada where they rely so heav­ily on His­pan­ic voters.

— Mean­while, two of Nevada's stor­ied polit­ic­al fam­il­ies will clash in the at­tor­ney gen­er­al race, which looks like a clas­sic step­ping-stone to high­er of­fice for either of them. Sec­ret­ary of State Ross Miller (D), the son of a former gov­ernor, will face Adam Lax­alt (R), grand­son of a former sen­at­or. As Nevada polit­cal guru Jon Ral­ston has poin­ted out, big money is flow­ing in­to the race, and not only in­to the can­did­ates' cam­paign ac­counts — a GOP non­profit already spent $500,000 blast­ing Miller on TV in May.

Kate Mar­shall (D), seek­ing to move from state treas­urer to sec­ret­ary of state and who lost the NV-02 spe­cial in 2011, is a fa­vor­ite of EMILY's List and an­oth­er one to watch. More than many oth­er states, Nevada's polit­ic­al fu­ture is in play up and down its bal­lot this year.
— Scott Bland
What We're Following See More »
DOWN FROM POST-CONVENTION NUMBERS
Monmouth Has Clinton Up Seven
13 minutes ago
THE LATEST
In a new Monmouth University poll, 46% of likely voters support Clinton and 39% back Trump, with 7% supporting Libertarian Gary Johnson, and 2% backing Jill Stein of the Green Party. That's down from a poll taken right after the Democratic convention, in which Clinton led by 13 points.
DEBATE PREP
Clinton Advisers Talking to Psychologists, Trump Ghostwriter
30 minutes ago
THE LATEST
"Hillary Clinton's advisers are talking to Donald J. Trump's ghostwriter of The Art of the Deal, seeking insights about Mr. Trump's deepest insecurities as they devise strategies to needle and undermine him in four weeks at the first presidential debate, the most anticipated in a generation. ... Her team is also getting advice from psychology experts to help create a personality profile of Mr. Trump to gauge how he may respond to attacks and deal with a woman as his sole adversary on the debate stage."
INFLUENCED BY NUKES, POLLUTION
Scientists Declare Dawn of Anthropocene Epoch
2 hours ago
WHY WE CARE
"Humanity's impact on the Earth is now so profound that a new geological epoch—the Anthropocene—needs to be declared," according to a panel of scientists. "The new epoch should begin about 1950, the experts said, and was likely to be defined by the radioactive elements dispersed across the planet by nuclear bomb tests, although an array of other signals, including plastic pollution, soot from power stations, concrete, and even the bones left by the global proliferation of the domestic chicken."
EPI-PEN PRICES
House Committee Investigating Mylan
2 hours ago
THE LATEST
The House Committee on Oversight and Government Reform has requested documents from the CEO of Mylan, "the pharmaceutical company under fire after raising the price of EpiPens more than 400 percent since 2007." Meanwhile, top members of the Energy and Commerce Committee are pressing the FDA on the lack of generic competition for EpiPens.