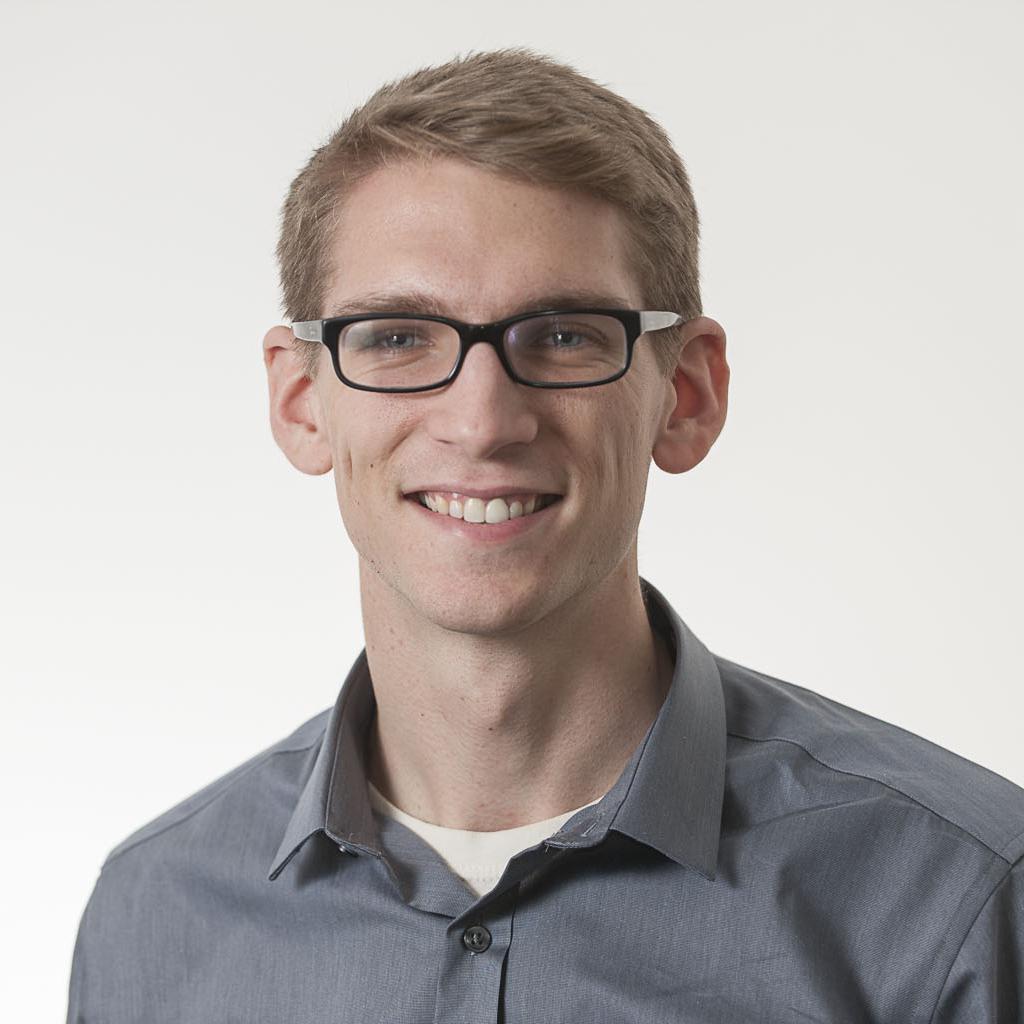 When the House ma­jor­ity lead­er spends mil­lions of dol­lars on a reelec­tion cam­paign — es­pe­cially against a little-known polit­ic­al novice who is not con­sidered a ser­i­ous threat — the na­tion­al me­dia are sure to no­tice.
That's not be­cause Rep. Eric Can­tor's chal­lenger, Ran­dolph-Ma­con Col­lege eco­nom­ics pro­fess­or Dave Brat, has be­gun to show some un­ex­pec­ted mo­mentum. Quite the con­trary: Can­tor's cam­paign spokes­man is right when he says his boss is "well-known, well-liked, and well-re­spec­ted" in his dis­trict. And he's cer­tainly ex­pec­ted to win.
In­stead, the con­test has drawn such out­size at­ten­tion in large part be­cause of the ef­fort Can­tor felt he had to pump in­to it, run­ning hard for the kind of safe seat party lead­ers once could take for gran­ted. And for that he can thank im­mig­ra­tion re­form.
In­deed, Can­tor has ex­pen­ded un­usu­al ef­fort (and funds) against a seem­ingly harm­less op­pon­ent, go­ing to the trouble of run­ning neg­at­ive TV ads and send­ing mail­ers de­fend­ing his po­s­i­tion on im­mig­ra­tion le­gis­la­tion after Brat suc­cess­fully dir­ec­ted the de­bate away from loc­al jobs and to­ward a na­tion­al is­sue.
It's yet an­oth­er piece of evid­ence that nom­in­at­ing con­tests are no longer com­pletely friendly ter­rit­ory for Wash­ing­ton op­er­at­ors. While party lead­ers used to rule over loc­al polit­ics while deal­ing with messy le­gis­lat­ive saus­age-mak­ing in Wash­ing­ton, they are now get­ting in­to the mud with in­creas­ing fre­quency at the loc­al level.
For in­stance, Can­tor's cam­paign re­ferred to Brat as a "lib­er­al col­lege pro­fess­or," which FactCheck.org called "mis­lead­ing." Plus, Can­tor sent mail­ers to voters say­ing that he was work­ing to stop "the Obama-Re­id plan to give il­leg­al ali­ens am­nesty" des­pite his own sup­port for a path to leg­al­iz­a­tion for chil­dren brought to the coun­try il­leg­ally. 
Brat cam­paign spokes­man Al­len Wag­n­er ac­cused Can­tor of mis­lead­ing voters by sup­port­ing that meas­ure while his ads said he op­poses am­nesty. "He won't stand on his re­cord," Wag­n­er said.
But Can­tor cam­paign spokes­man Ray Al­len said the cam­paign wanted to fo­cus less on im­mig­ra­tion and more on job cre­ation, but that con­ser­vat­ive news sites, like The Daily Caller and Breit­bart.com, covered the race's im­mig­ra­tion angle closely, call­ing at­ten­tion to it for the pur­pose of at­tack­ing a GOP party lead­er. 
Can­tor's cam­paign may have hit a low point in May, as it re­spon­ded to Brat's im­mig­ra­tion at­tacks — and as Can­tor failed to get a friend elec­ted as chair­man of the dis­trict Re­pub­lic­an Party. The Wash­ing­ton Post de­scribed the race as "open war­fare" with the tea party. But Al­len said epis­odes like that were ul­ti­mately a dis­trac­tion from the is­sues that will drive loc­al voters to the primary polls and res­ult in an­oth­er reelec­tion for Can­tor.
"The glit­ter­ati doesn't want to talk about those [eco­nom­ic] is­sues," Al­len said, "be­cause it doesn't view them as sexy."
Can­tor's team dis­misses sug­ges­tions that Can­tor is run­ning harder than he needs to, or has be­fore. Al­len said the cam­paign has mostly op­er­ated nor­mally, not­ing the No. 2 House Re­pub­lic­an runs ads each cycle.
And at least one out­side group that has opened its check­book for Can­tor agreed. The Amer­ic­an Chem­istry Coun­cil spent more than $300,000 sup­port­ing Can­tor, which is among the lar­ger ex­pendit­ures by a single group in a primary this elec­tion cycle, ac­cord­ing to the Cen­ter for Re­spons­ive Polit­ics. But ACC spokes­wo­man Anne Kolton said the group first star­ted run­ning ads sup­port­ing Can­tor in Au­gust 2011 and that it reg­u­larly runs ads that sup­port people and policies that are fa­vor­able to the man­u­fac­tur­ing in­dustry. "It's not dis­sim­il­ar from the work that we do throughout the elec­tion cycle," Kolton said.
But Can­tor has cer­tainly spent more heav­ily this time around — about a mil­lion dol­lars between April 1 and May 21. By com­par­is­on, in 2012, when Can­tor won reelec­tion with 79 per­cent of the vote, he spent $746,000.
What We're Following See More »
"PROFOUNDLY DANGEROUS"
Clinton Rips Into Trump
2 hours ago
THE DETAILS
Just a day after Donald Trump called her a bigot, Hillary Clinton delivered a scathing speech tying Trump to the KKK and so-called "alt-right." This new frontier of debate between the two candidates has emerged at a time when Trump has been seeking to appeal to minority voters, among whom he has struggled to garner support. Calling him "profoundly dangerous," Clinton didn't hold back on her criticisms of Trump. "He is taking hate groups mainstream and helping a radical fringe take over the Republican Party," Clinton said.
SEVEN-POINT LEAD IN A FOUR-WAY
Quinnipiac Has Clinton Over 50%
5 hours ago
THE LATEST
Hillary Clinton leads Donald Trump 51%-41% in a new Quinnipiac poll released today. Her lead shrinks to seven points when the third-party candidates are included. In that scenario, she leads 45%-38%, with Gary Johnson pulling 10% and Jill Stein at 4%.
PROCEDURES NOT FOLLOWED
Trump Not on Ballot in Minnesota
7 hours ago
MIGHT STILL ACCEPT FOREIGN AND CORPORATE MONEY
Chelsea to Stay on Board of Clinton Foundation
7 hours ago
THE LATEST
Is the Clinton family backtracking on some of its promises to insulate the White House from the Clinton Foundation? Opposition researchers will certainly try to portray it that way. A foundation spokesman said yesterday that Chelsea Clinton will stay on its board, and that the "foundation's largest project, the Clinton Health Access Initiative, might continue to accept foreign government and corporate funding."
INTERCEPT IN MIDDLE EAST
Navy Calls Iranian Ships' Actions Dangerous, Unprofessional
8 hours ago
THE LATEST
"Four Iranian ships made reckless maneuvers close to a U.S. warship this week, the Pentagon said Thursday, in an incident that officials said could have led to dangerous escalation." The four Iranian vessels engaged in a "high-speed intercept" of a U.S. destroyer in the Strait of Hormuz. A Navy spokesman said the Iranina actions "created a dangerous, harassing situation that could have led to further escalation including additional defensive measures" by the destroyer.