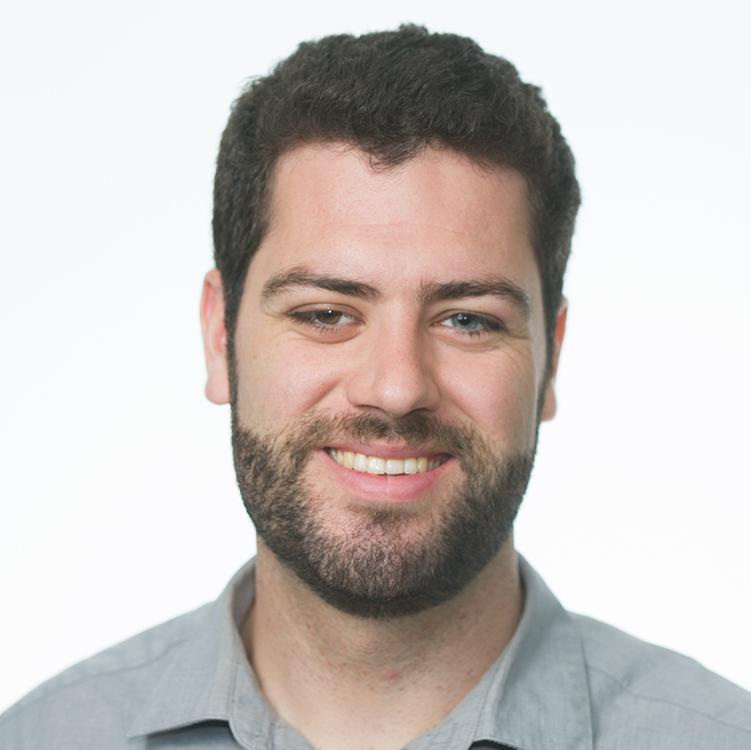 The Fed­er­al Com­mu­nic­a­tions Com­mis­sion may nul­li­fy a Ten­ness­ee law that re­stricts the abil­it­ies of cit­ies to build their own high-speed In­ter­net net­works.
Chat­tanooga, Tenn., has built a mu­ni­cip­al broad­band net­work to con­sumers' homes, but a state law is pre­vent­ing the city gov­ern­ment from ex­pand­ing the ser­vice to more res­id­ents.
In a blog post Tues­day, FCC Chair­man Tom Wheel­er said broad­band pro­jects like the one in Chat­tanooga are bring­ing new com­pet­i­tion and spur­ring eco­nom­ic growth. He ar­gued that loc­al gov­ern­ments "shouldn't be stopped by state laws pro­moted by cable and tele­phone com­pan­ies that don't want that com­pet­i­tion."
"I be­lieve that it is in the best in­terests of con­sumers and com­pet­i­tion that the FCC ex­er­cises its power to pree­mpt state laws that ban or re­strict com­pet­i­tion from com­munity broad­band," he said. "Giv­en the op­por­tun­ity, we will do so."
But the move could face res­ist­ance from Re­pub­lic­an law­makers. El­ev­en GOP sen­at­ors sent a let­ter to Wheel­er last week, warn­ing him not to "usurp" state power.
The sen­at­ors, led by Deb Fisc­her of Neb­raska and Ron John­son of Wis­con­sin, said it is "deeply troub­ling" that the FCC may "force tax­pay­er fun­ded com­pet­i­tion against broad­band pro­viders — against the wishes of states."
If the FCC tries to strike down a state law, it would likely point to Sec­tion 706 of the Tele­com­mu­nic­a­tions Act, which gives the agency the au­thor­ity to pro­mote the de­ploy­ment of broad­band. State laws that re­strict mu­ni­cip­al broad­band could be in vi­ol­a­tion of that pro­vi­sion, ac­cord­ing to the FCC.
Har­old Feld, the seni­or vice pres­id­ent of con­sumer ad­vocacy group Pub­lic Know­ledge, said Wheel­er will prob­ably not launch a broad ini­ti­at­ive to at­tack state laws around the coun­try. In­stead, the FCC chief will prob­ably wait for groups or in­di­vidu­als to file com­plaints about spe­cif­ic state laws, Feld pre­dicted.
The blog post ap­pears to be an "in­vit­a­tion" for chal­lenges to the Ten­ness­ee law, Feld said.
He ar­gued that cit­ies should be al­lowed to build broad­band net­works to fuel eco­nom­ic de­vel­op­ment, just like they're al­lowed to build sports sta­di­ums.
"We need broad­band. We need com­pet­i­tion," Feld said. "The fact is that loc­al gov­ern­ments ought to have the flex­ib­il­ity to de­cide the ser­vices they need."
What We're Following See More »
"PROFOUNDLY DANGEROUS"
Clinton Rips Into Trump
2 hours ago
THE DETAILS
Just a day after Donald Trump called her a bigot, Hillary Clinton delivered a scathing speech tying Trump to the KKK and so-called "alt-right." This new frontier of debate between the two candidates has emerged at a time when Trump has been seeking to appeal to minority voters, among whom he has struggled to garner support. Calling him "profoundly dangerous," Clinton didn't hold back on her criticisms of Trump. "He is taking hate groups mainstream and helping a radical fringe take over the Republican Party," Clinton said.
SEVEN-POINT LEAD IN A FOUR-WAY
Quinnipiac Has Clinton Over 50%
5 hours ago
THE LATEST
Hillary Clinton leads Donald Trump 51%-41% in a new Quinnipiac poll released today. Her lead shrinks to seven points when the third-party candidates are included. In that scenario, she leads 45%-38%, with Gary Johnson pulling 10% and Jill Stein at 4%.
PROCEDURES NOT FOLLOWED
Trump Not on Ballot in Minnesota
7 hours ago
MIGHT STILL ACCEPT FOREIGN AND CORPORATE MONEY
Chelsea to Stay on Board of Clinton Foundation
7 hours ago
THE LATEST
Is the Clinton family backtracking on some of its promises to insulate the White House from the Clinton Foundation? Opposition researchers will certainly try to portray it that way. A foundation spokesman said yesterday that Chelsea Clinton will stay on its board, and that the "foundation's largest project, the Clinton Health Access Initiative, might continue to accept foreign government and corporate funding."
INTERCEPT IN MIDDLE EAST
Navy Calls Iranian Ships' Actions Dangerous, Unprofessional
8 hours ago
THE LATEST
"Four Iranian ships made reckless maneuvers close to a U.S. warship this week, the Pentagon said Thursday, in an incident that officials said could have led to dangerous escalation." The four Iranian vessels engaged in a "high-speed intercept" of a U.S. destroyer in the Strait of Hormuz. A Navy spokesman said the Iranina actions "created a dangerous, harassing situation that could have led to further escalation including additional defensive measures" by the destroyer.