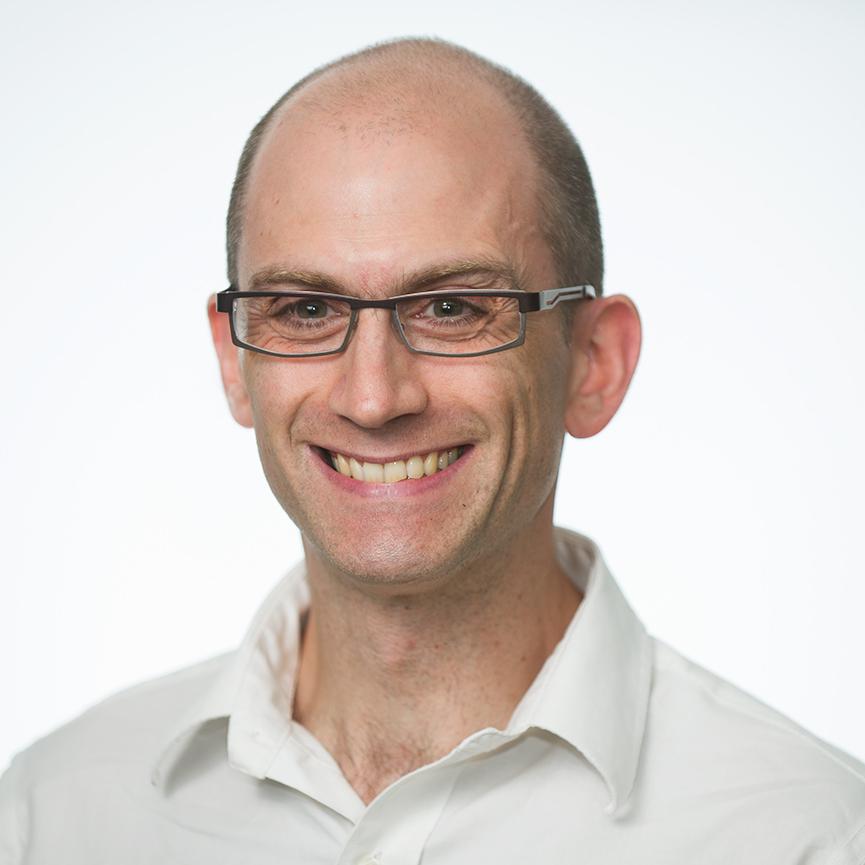 Eric Can­tor's loss to tea-party in­sur­gent Dave Brat could doom im­mig­ra­tion re­form and fuel the next battle over rais­ing the debt ceil­ing.
But when it comes to cli­mate-change policy, em­bolden­ing the GOP's con­ser­vat­ive wing won't push the House right­ward much — if at all. That's be­cause there's little room to move any fur­ther in that dir­ec­tion.
Many hot-but­ton is­sues ex­pose fault lines in the GOP. Some Re­pub­lic­ans — backed by the busi­ness com­munity — are open to ac­tion on im­mig­ra­tion-re­form le­gis­la­tion, while swaths of the con­ser­vat­ive base op­pose any­thing that would provide cit­izen­ship to any un­doc­u­mented res­id­ents.
Sim­il­arly, on the debt ceil­ing, the busi­ness lobby has battled GOP con­ser­vat­ives who have res­isted lift­ing the na­tion's bor­row­ing lim­it, at least without steep White House con­ces­sions.
These big di­vides just aren't there on car­bon-emis­sions policy. In re­cent years, House Re­pub­lic­ans, backed by the party's es­tab­lish­ment fig­ures, have voted over­whelm­ingly to nul­li­fy EPA's power to reg­u­late car­bon emis­sions.
An ar­ray of power­ful busi­ness groups like the U.S. Cham­ber of Com­merce and the Na­tion­al As­so­ci­ation of Man­u­fac­tur­ers have backed vari­ous pieces of House GOP le­gis­la­tion to strip or greatly lim­it EPA's power to curb emis­sions from power plants and factor­ies.
The har­mony between in­dustry goals and con­ser­vat­ives is of­ten present on a range of oth­er en­ergy is­sues, too, though there could be ten­sions over tax cred­its that hard-liners and con­ser­vat­ive ad­vocacy groups want to kill.
The House GOP has voted with unity — and sup­port from busi­ness and in­dustry groups — in re­cent years to lift off­shore-drilling re­stric­tions, kill planned fed­er­al reg­u­la­tion of "frack­ing," and nul­li­fy vari­ous oth­er EPA and In­teri­or De­part­ment rules.
On the re­lated ques­tion of cli­mate sci­ence, many Re­pub­lic­ans re­ject or strongly ques­tion the sci­entif­ic con­sensus around hu­man-in­duced cli­mate change, but subtle di­vides may be emer­ging.
In late May, House Speak­er John Boehner said EPA's car­bon-emis­sions stand­ards for power plants would hurt the eco­nomy, but he passed up a chance to at­tack cli­mate sci­ence, in­stead telling re­port­ers: "I'm not qual­i­fied to de­bate the sci­ence."
But when it comes to op­pos­ing green­house-emis­sions con­trols, House Re­pub­lic­ans speak with one voice.
What We're Following See More »
FBI WARNS STATES
Foreign Agents Have Hacked State Voting Databases
29 minutes ago
THE DETAILS
"The FBI has uncovered evidence that foreign hackers penetrated two state election databases in recent weeks, prompting the bureau to warn election officials across the country to take new steps to enhance the security of their computer systems." Homeland Security Secretary Jeh Johnson earlier this month conferred with state election officials, offering his department's assistance in scanning for vulnerabilities."
THE AIRTIME GAP
Clinton Ad Spending Still Outpacing Trump by $29 Million
33 minutes ago
FIRST TIME ENDORSING FOR PRESIDENT
National Gay & Lesbian Chamber of Commerce Endorses Clinton
40 minutes ago
THE DETAILS
The National Gay & Lesbian Chamber of Commerce (NGLCC), which serves as "the business voice of the LGBT community," endorsed Hillary Clinton for president on Friday. "The National Gay & Lesbian Chamber of Commerce has never endorsed a candidate in its nearly fifteen year history, but the stakes have never been so high for the future of the LGBT business community. Hillary Clinton is the progressive champion our businesses and our families need to thrive," the organization said in a press release.
ALSO FOX'S MEGYN KELLY, CHRIS WALLACE
Voters Want Anderson Cooper to Moderate
46 minutes ago
THE DETAILS
Voters want Anderson Cooper and Megyn Kelly to moderate the upcoming debates, according to a new Morning Consult survey of voters. Out of the 22 options that respondents were presented with, Anderson Cooper drew the most support, with 34 percent saying they wanted to see him moderate a debate. Up next was Megyn Kelly, who drew support from 25 percent of respondents.
DOWN ONLY TWO POINTS IN FOUR-WAY RACE
Trump Cuts Deficit in New Morning Consult Poll
2 hours ago
THE LATEST
Hillary Clinton now leads Donald Trump by a mere two points in a four-way race, according to the latest Morning Consult weekly poll. Clinton leads 39%-37%, with Gary Johnson at 8% and Jill Stein at 3%. In a two-way race, Clinton leads by three, 43%-40%.