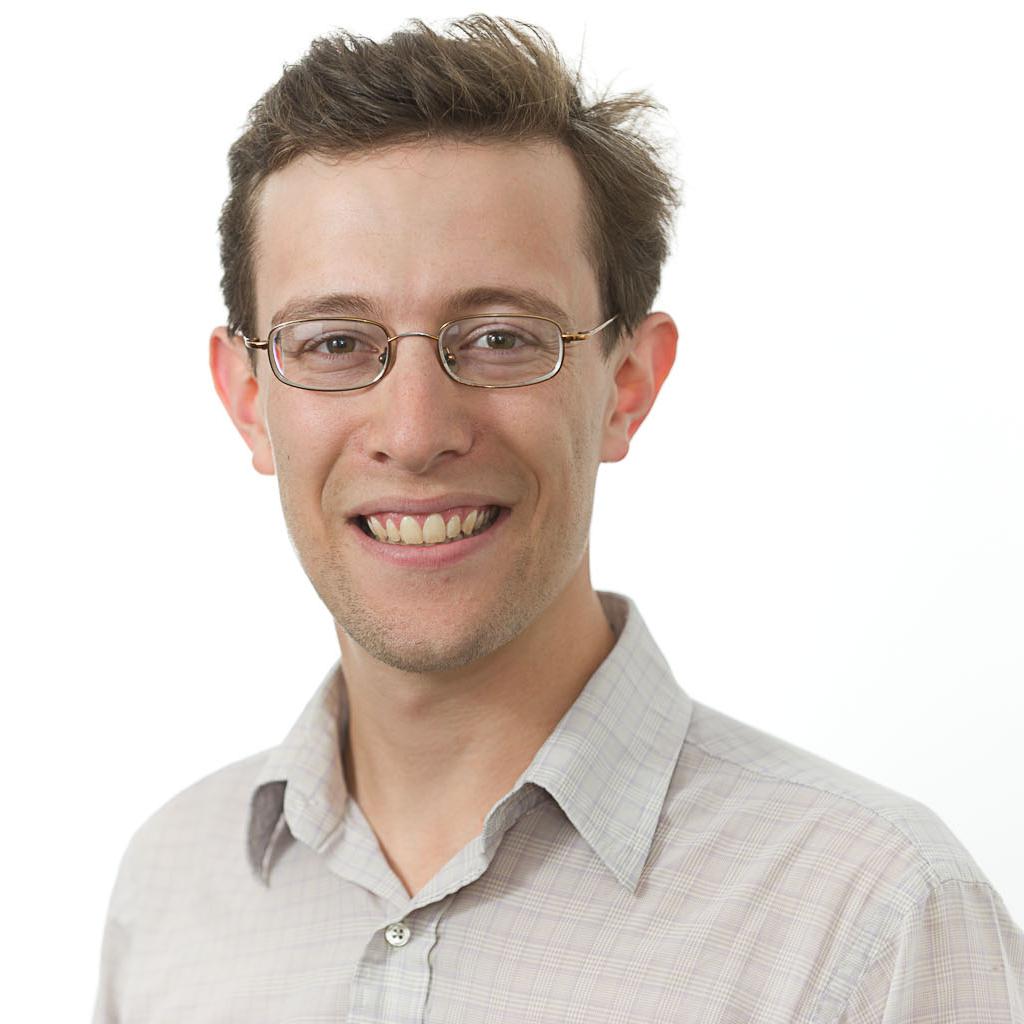 Sure, a sit­ting House ma­jor­ity lead­er los­ing his primary this year was pretty rare: It has now happened once. But, un­be­liev­ably, it's just as com­mon as two Afric­an-Amer­ic­an sen­at­ors serving con­cur­rently, which only happened for the first time dur­ing this Con­gress. Mov­ing on from there, 2014 is shap­ing up to be a ban­ner year for black politi­cians run­ning statewide — even though the num­ber of wins will re­main low.

— There have been nine Afric­an-Amer­ic­an sen­at­ors, ac­cord­ing to the Sen­ate His­tor­ic­al Of­fice, and Tim Scott (R-SC) and tem­por­ary ap­pointee Mo Cow­an (D-MA) were the first pair to ever serve to­geth­er. Now, Scott and Cory Book­er (D-NJ) do. Book­er be­came the fourth pop­ularly elec­ted black sen­at­or ever last year, and Scott will be­come the fifth when he goes on the bal­lot for the first time.

— Mean­while, if the polling in Mary­land re­mains steady, Lt. Gov. An­thony Brown (D) would be­come the fifth Afric­an-Amer­ic­an gov­ernor — and the third one to be elec­ted — in United States his­tory. (That's out of about 2,400 in his­tory, per Na­tion­al Gov­ernors As­so­ci­ation re­cords.) Gov. Dev­al Patrick (D-MA), the lone cur­rent black gov­ernor, is leav­ing of­fice after two terms at the end of the year.

— Pres­id­ent Obama's White House wins were ban­ner mo­ments for the Afric­an-Amer­ic­an com­munity, but they haven't yet led to a string of high-level suc­cesses for oth­er black politi­cians, many of whom rep­res­ent ma­jor­ity-minor­ity con­stitu­en­cies that haven't served as great statewide launch­pads.

Pro­gress is pro­gress, and a few can­did­ates in 2014, plus rising stars like Calfor­nia At­tor­ney Gen­er­al Kamala Har­ris, mean that snail's pace at the statewide level is pick­ing up a bit. But for the black polit­ic­al com­munity, it's still mov­ing very slowly.
— Scott Bland
COR­REC­TION: The pre­vi­ous ver­sion of this story mis­stated Cory Book­er's elect­or­al his­tory. He won his seat in a 2013 spe­cial elec­tion.
What We're Following See More »
DONATING TO FOOD BANKS
Government Buying $20 Million in Cheese
3 hours ago
WHY WE CARE
Thanks to competition from Europe, America's cheese stockpiles are at a 30-year high. Enter the U.S. government, which announced it's buying 11 million pounds of the stuff (about $20 million). The cheese will be donated to food banks.
BRIEFER THAN TRUMP'S?
Clinton to Receive Classified Briefing on Saturday
5 hours ago
FHFA RULES APPLY
Judge: Freddie Mac Doesn't Have to Open Its Books
7 hours ago
THE DETAILS
"Freddie Mac shareholders cannot force the mortgage finance company to allow them to inspect its records, a federal court ruled Tuesday." A shareholder had asked the United States District Court for the Eastern District of Virginia to allow him to inspect its books and records, as Virginia law allows him to do. "The court held that Freddie shareholders no longer possess a right to inspect the company's records because those rights had been transferred to the Federal Housing Finance Agency when the company entered into conservatorship in 2008."
MANY BEING TRADED ON BLACK MARKET
Pentagon Can't Account for 750k Guns Provided to Iraq, Afghanistan
7 hours ago
THE DETAILS
The Pentagon has "provided more than 1.45 million firearms to various security forces in Afghanistan and Iraq, including more than 978,000 assault rifles, 266,000 pistols and almost 112,000 machine guns." Trouble is, it can only account for about 700,000 of those guns. The rest are part of a vast arms trading network in the Middle East. "Taken together, the weapons were part of a vast and sometimes minimally supervised flow of arms from a superpower to armies and militias often compromised by poor training, desertion, corruption and patterns of human rights abuses."
SINCE JANUARY
Baltimore Is Spying on Its Residents from the Air
10 hours ago
WHY WE CARE
"Since the beginning of the year, the Baltimore Police Department" has been using a Cessna airplane armed with sophisticated camera equipment "to investigate all sorts of crimes, from property thefts to shootings." The public hasn't been notified about the system, funded by a private citizen.