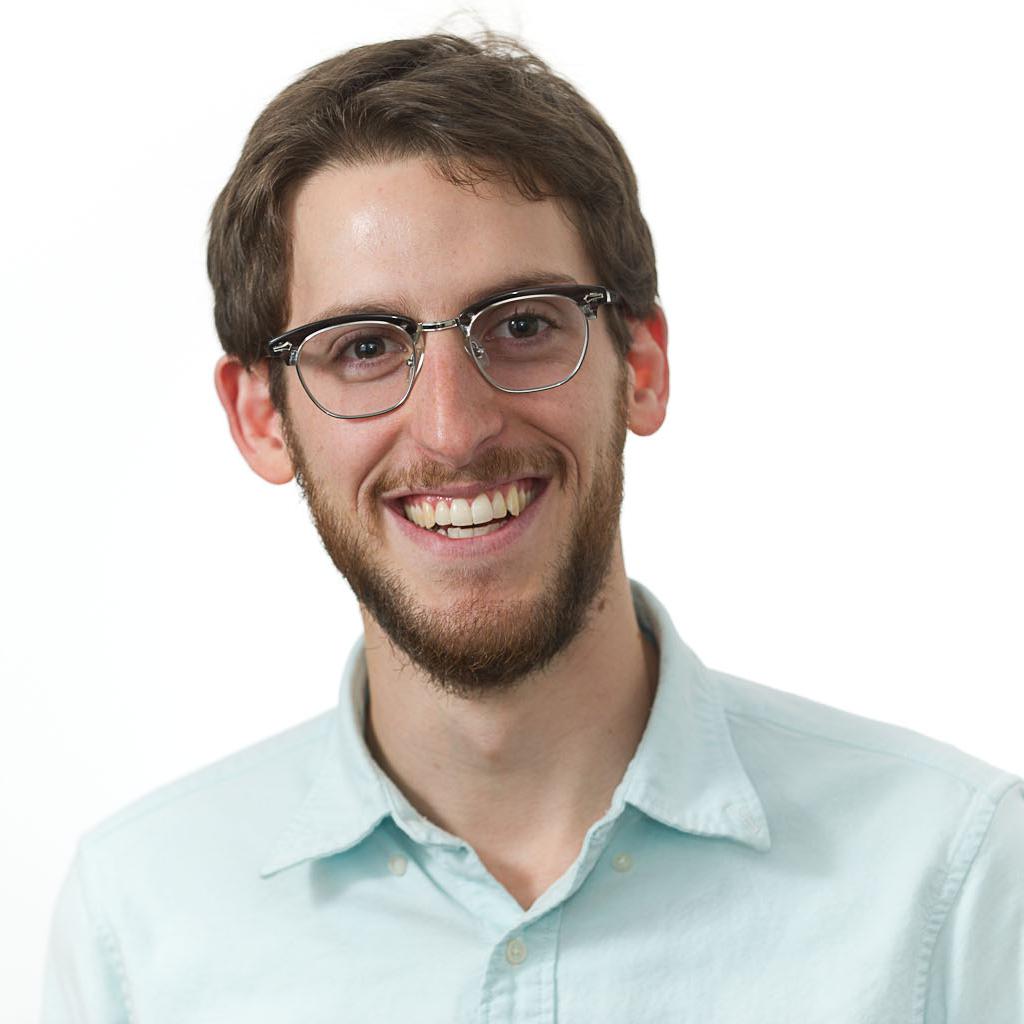 The dec­ades-long con­tro­versy over the Wash­ing­ton Red­skins' name has hit a cli­max. On Wed­nes­day morn­ing, the United States Pat­ent and Trade­mark Of­fice can­celed six fed­er­al trade­mark re­gis­tra­tions for the team's name and logo, call­ing the name "dis­par­aging to Nat­ive Amer­ic­ans." The of­fice can't stop the team from us­ing the name, but it can (at least pending a court re­versal) bar the right to re­gis­tra­tion pro­tec­tions.
This is the second time the of­fice has is­sued such a judg­ment. The first time was as part of a case that began in 1992, but that de­cision was ap­pealed by the team and ul­ti­mately over­ruled by a fed­er­al court due in part to a lack of sub­stan­tial evid­ence that the name is dis­par­aging.
"We are con­fid­ent we will pre­vail once again," the Red­skins said in a state­ment Wed­nes­day af­ter­noon. "The evid­ence in the cur­rent claim is vir­tu­ally identic­al to the evid­ence a fed­er­al judge de­cided was in­suf­fi­cient more than ten years ago. We ex­pect the same ul­ti­mate out­come here."
But the team's crit­ics aren't feel­ing too bad about their chances. "Daniel Snyder may be the last per­son to real­ize this," Sen­ate Ma­jor­ity Lead­er Harry Re­id said on the floor Wed­nes­day after the de­cision came down, "but it's just a mat­ter of time un­til he's forced to do the right thing and change the name."
There is a huge, con­ten­tious his­tory between the Wash­ing­ton Red­skins and the United States gov­ern­ment. And what the his­tory has shown is that, short of an iron­clad gov­ern­ment in­ter­ven­tion, the Red­skins aren't likely to change any­thing. That's what happened in the early 1960s, when the Red­skins were the last ra­cially se­greg­ated pro foot­ball team in Amer­ica.
Even though Wash­ing­ton was a ma­jor­ity black city by 1960, the team's then-own­er, George Pre­ston Mar­shall, re­fused to de­seg­reg­ate his team. His team was the team of the South, and he be­lieved he be­nefited from keep­ing the team all white.
What fi­nally pushed him over the edge was John F. Kennedy's ad­min­is­tra­tion. As de­tailed in Thomas G. Smith's Show­down: JFK and the In­teg­ra­tion of the Wash­ing­ton Red­skins, the team was plan­ning to move in 1961 to a sta­di­um built on fed­er­al land. Kennedy's In­teri­or sec­ret­ary, Stew­art Ud­all (fath­er of Sen. Tom Ud­all, uncle of Sen. Mark Ud­all), gave the team an ul­ti­mat­um: De­seg­reg­ate or lose the sta­di­um.
On March, 24, 1961, Ud­all told Mar­shall that his de­part­ment had ap­proved reg­u­la­tions bar­ring job dis­crim­in­a­tion by any­one who wants to use "any pub­lic fa­cil­ity in a park area." At a news con­fer­ence later that day, Ud­all said of Mar­shall that "I think it is quite plain that if he wants an ar­gu­ment, he is go­ing to have a mor­al ar­gu­ment with the pres­id­ent and with the ad­min­is­tra­tion."
After ini­tial an­ger and push-back from Mar­shall, the plan worked. By late May, Mar­shall said that he'd go by the law even if it meant put­ting "Eski­mos or Chinese or Mon­go­li­ans" on his team. Ud­all gave Mar­shall a little wiggle room, al­low­ing the team to stand se­greg­ated un­til the 1962 sea­son, after the Decem­ber 1961 draft. At that draft, Mar­shall draf­ted mul­tiple black play­ers, even­tu­ally trad­ing one of those picks for Bobby Mitchell, a black who would later be in­duc­ted in­to the Hall of Fame.
Ud­al later wrote that he moved against the team be­cause of his "per­son­al con­vic­tions about civil rights" and be­cause he "con­sidered it out­rageous that the Red­skins were the last team in the NFL to have a lily-white policy." Ud­all didn't go over the plan with JFK ahead of time, but felt that JFK would agree with it on prin­ciple.
It's not just the U.S. Pat­ent Of­fice act­ing today. Mul­tiple con­gres­sion­al lead­ers, in­clud­ing Re­id, have been push­ing the Red­skins to change their name for months now. His­tory shows that gov­ern­ment ac­tion to force the team's hand can work.
This post has been up­dated with a state­ment from the foot­ball team.
What We're Following See More »
"PROFOUNDLY DANGEROUS"
Clinton Rips Into Trump
2 hours ago
THE DETAILS
Just a day after Donald Trump called her a bigot, Hillary Clinton delivered a scathing speech tying Trump to the KKK and so-called "alt-right." This new frontier of debate between the two candidates has emerged at a time when Trump has been seeking to appeal to minority voters, among whom he has struggled to garner support. Calling him "profoundly dangerous," Clinton didn't hold back on her criticisms of Trump. "He is taking hate groups mainstream and helping a radical fringe take over the Republican Party," Clinton said.
SEVEN-POINT LEAD IN A FOUR-WAY
Quinnipiac Has Clinton Over 50%
5 hours ago
THE LATEST
Hillary Clinton leads Donald Trump 51%-41% in a new Quinnipiac poll released today. Her lead shrinks to seven points when the third-party candidates are included. In that scenario, she leads 45%-38%, with Gary Johnson pulling 10% and Jill Stein at 4%.
PROCEDURES NOT FOLLOWED
Trump Not on Ballot in Minnesota
7 hours ago
MIGHT STILL ACCEPT FOREIGN AND CORPORATE MONEY
Chelsea to Stay on Board of Clinton Foundation
7 hours ago
THE LATEST
Is the Clinton family backtracking on some of its promises to insulate the White House from the Clinton Foundation? Opposition researchers will certainly try to portray it that way. A foundation spokesman said yesterday that Chelsea Clinton will stay on its board, and that the "foundation's largest project, the Clinton Health Access Initiative, might continue to accept foreign government and corporate funding."
INTERCEPT IN MIDDLE EAST
Navy Calls Iranian Ships' Actions Dangerous, Unprofessional
9 hours ago
THE LATEST
"Four Iranian ships made reckless maneuvers close to a U.S. warship this week, the Pentagon said Thursday, in an incident that officials said could have led to dangerous escalation." The four Iranian vessels engaged in a "high-speed intercept" of a U.S. destroyer in the Strait of Hormuz. A Navy spokesman said the Iranina actions "created a dangerous, harassing situation that could have led to further escalation including additional defensive measures" by the destroyer.