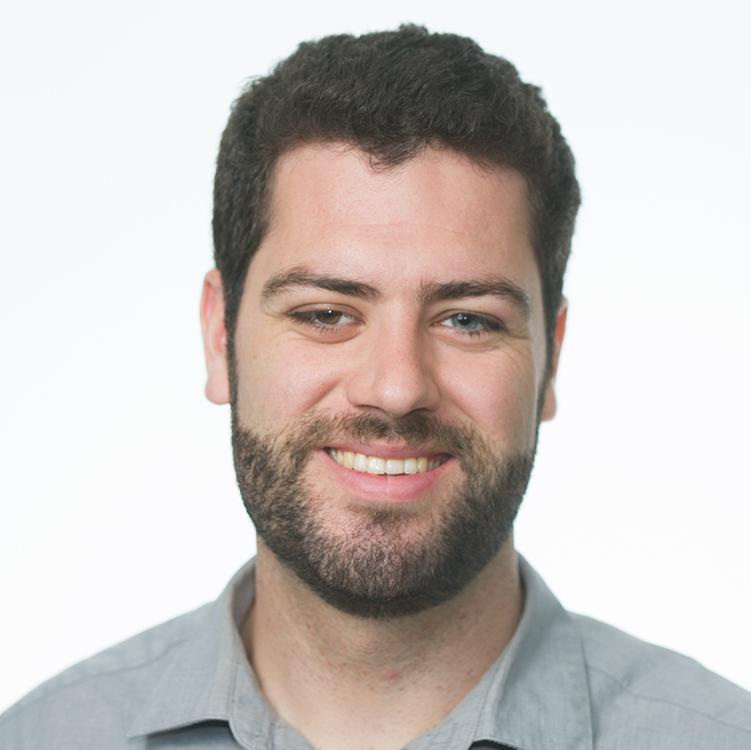 June 18, 2014, 12:19 p.m.
Com­cast per­formed well in an In­ter­net speed study re­leased Wed­nes­day, but the fed­er­al re­port could still be a blow to the cable gi­ant's plan to buy Time Warner Cable.
The Fed­er­al Com­mu­nic­a­tions Com­mis­sion re­port found that DSL con­tin­ues to lag be­hind oth­er In­ter­net ser­vice op­tions such as cable and fiber, call­ing in­to ques­tion just how com­pet­it­ive the broad­band mar­ket really is.
A key ar­gu­ment that Com­cast is mak­ing for why it should be al­lowed to buy Time Warner Cable is that con­sumers have an ar­ray of oth­er choices for In­ter­net ser­vice. The Justice De­part­ment and FCC are cur­rently re­view­ing wheth­er the mer­ger of the top two cable com­pan­ies would il­leg­ally sup­press com­pet­i­tion.
In testi­mony be­fore the Sen­ate Ju­di­ciary Com­mit­tee earli­er this year, Dav­id Co­hen, Com­cast's ex­ec­ut­ive vice pres­id­ent, said DSL pro­viders are "for­mid­able broad­band com­pet­it­ors."
"While some may scoff at the com­pet­it­ive vi­ab­il­ity of DSL ser­vice, mar­ket real­it­ies and in­vest­ments by tel­cos in DSL tech­no­logy that have led to in­creased DSL speeds re­but those con­cerns," Co­hen said.
While the re­port found that many In­ter­net ser­vices have got­ten faster in re­cent years, DSL pro­viders showed "little or no im­prove­ment in max­im­um speeds."
Ad­di­tion­ally, DSL pro­viders are ad­vert­ising faster speeds than they ac­tu­ally de­liv­er, the agency found. Ac­cord­ing to the re­port, DSL pro­viders were the only com­pan­ies to fail to de­liv­er at least 90 per­cent of the speeds that they ad­vert­ised.
The re­port also found that con­sumers are in­creas­ingly de­mand­ing faster ser­vice, fur­ther un­der­cut­ting Com­cast's claim that many con­sumers would be will­ing to switch to DSL.
Com­cast and oth­er cable pro­viders per­formed well in the study. Com­cast de­livered 108 per­cent of its ad­vert­ised down­load speeds dur­ing peak hours, a slight im­prove­ment over last year's res­ults.
The FCC sent let­ters to the DSL pro­viders and oth­er un­der­per­form­ing com­pan­ies de­mand­ing more in­form­a­tion about why their cus­tom­ers aren't get­ting the speeds they paid for.
In a state­ment, FCC Chair­man Tom Wheel­er said it is "en­cour­aging" that some pro­viders are im­prov­ing their ser­vices but he is "con­cerned that some pro­viders are fail­ing to de­liv­er con­sist­ent speeds to con­sumers that are com­men­sur­ate to their ad­vert­ised speeds."
Har­old Feld, the seni­or vice pres­id­ent of con­sumer-ad­vocacy group Pub­lic Know­ledge, said the re­port is "one more piece of evid­ence" that the gov­ern­ment should kill the cable mer­ger.
"Cable broad­band is not a dir­ect com­pet­it­or to DSL in a rel­ev­ant way," he said, point­ing to "in­her­ent lim­it­a­tions" in DSL tech­no­logy.
He ad­ded that the re­port could ac­tu­ally bol­ster AT&T's case for why it should be al­lowed to buy Dir­ecTV. AT&T has ar­gued it needs ad­di­tion­al rev­en­ue to up­grade its DSL net­work.
Com­cast did not re­spond to a re­quest to com­ment, but the Na­tion­al Cable and Tele­com­mu­nic­a­tions As­so­ci­ation, a lob­by­ing group that rep­res­ents Com­cast and oth­ers, pub­lished a blog post tout­ing the strong per­form­ance of cable pro­viders.
"The good news from a cable per­spect­ive is that pro­viders are de­liv­er­ing speeds that con­sist­ently meet or ex­ceed ad­vert­ised num­bers," the as­so­ci­ation wrote.
What We're Following See More »
SEVEN-POINT LEAD IN A FOUR-WAY
Quinnipiac Has Clinton Over 50%
2 hours ago
THE LATEST
Hillary Clinton leads Donald Trump 51%-41% in a new Quinnipiac poll released today. Her lead shrinks to seven points when the third-party candidates are included. In that scenario, she leads 45%-38%, with Gary Johnson pulling 10% and Jill Stein at 4%.
PROCEDURES NOT FOLLOWED
Trump Not on Ballot in Minnesota
3 hours ago
MIGHT STILL ACCEPT FOREIGN AND CORPORATE MONEY
Chelsea to Stay on Board of Clinton Foundation
4 hours ago
THE LATEST
Is the Clinton family backtracking on some of its promises to insulate the White House from the Clinton Foundation? Opposition researchers will certainly try to portray it that way. A foundation spokesman said yesterday that Chelsea Clinton will stay on its board, and that the "foundation's largest project, the Clinton Health Access Initiative, might continue to accept foreign government and corporate funding."
INTERCEPT IN MIDDLE EAST
Navy Calls Iranian Ships' Actions Dangerous, Unprofessional
5 hours ago
THE LATEST
"Four Iranian ships made reckless maneuvers close to a U.S. warship this week, the Pentagon said Thursday, in an incident that officials said could have led to dangerous escalation." The four Iranian vessels engaged in a "high-speed intercept" of a U.S. destroyer in the Strait of Hormuz. A Navy spokesman said the Iranina actions "created a dangerous, harassing situation that could have led to further escalation including additional defensive measures" by the destroyer.
$300 SAVINGS CARD
Under Pressure, EpiPen Maker Drops Prices
5 hours ago
THE LATEST
Amid public outcry and the threat of investigation by the Senate Judiciary Committee, Mylan has agreed to effectively drop the price of EpiPens. "The company, which did not lower the drug's list price, said it would reduce the patient cost of EpiPen through the use of a savings card, which will cover up to $300 of EpiPen 2-Pak."