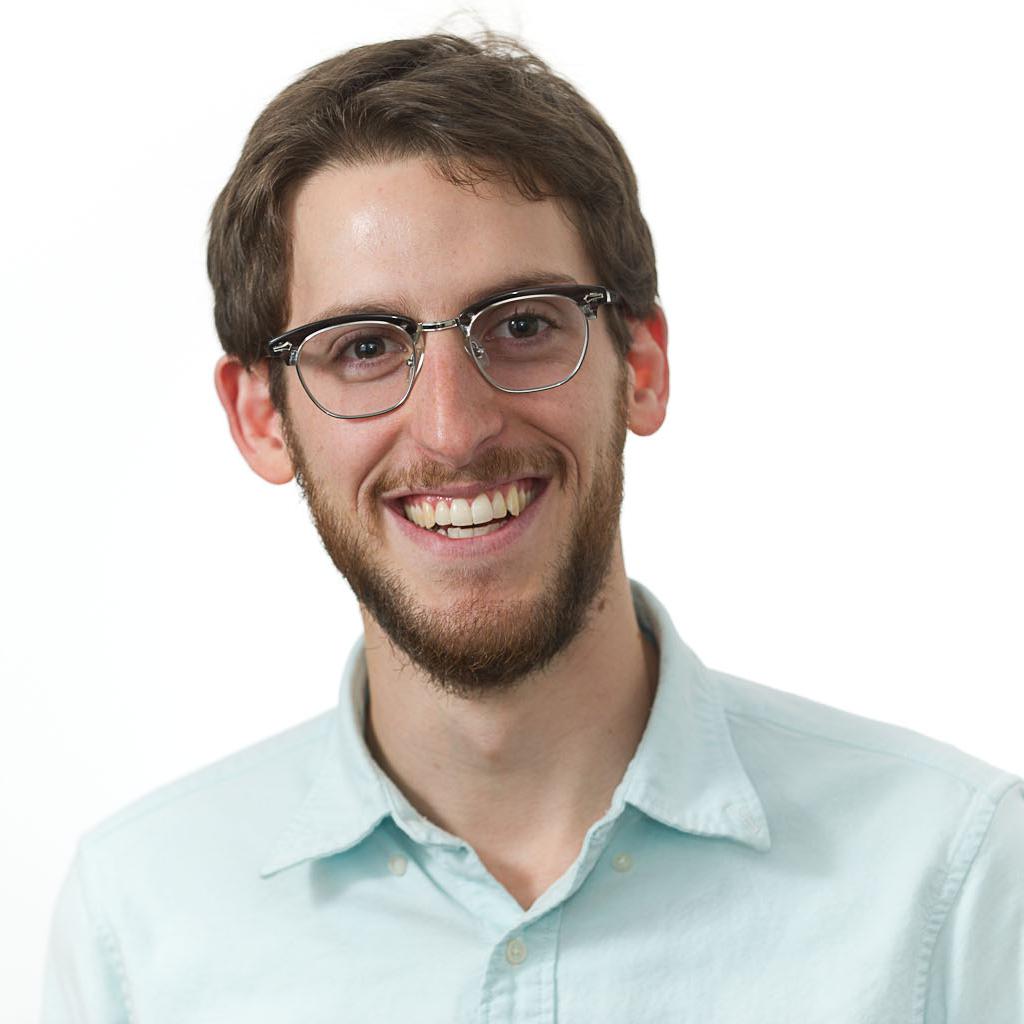 Former Montana Demo­crat­ic Gov­ernor Bri­an Sch­weitzer is now apo­lo­giz­ing for a num­ber of re­marks he made to Na­tion­al Journ­al's Mar­in Cogan that set polit­ic­al-watch­ers on fire Thursday.
"I re­cently made a num­ber of stu­pid and in­sens­it­ive re­marks to a re­port­er from the Na­tion­al Journ­al," he wrote on his Face­book page Thursday night. "I am deeply sorry and sin­cerely apo­lo­gize for my care­less­ness and dis­reg­ard."
In a pro­file from Cogan, Sch­weitzer spoke a little too off-the-cuff on a few in­stances. Here he is on Sen. Di­anne Fein­stein:
"She was the wo­man who was stand­ing un­der the street­light with her dress pulled all the way up over her knees, and now she says, 'I'm a nun,' when it comes to this spy­ing!" he says. Then, he adds, quickly, "I mean, maybe that's the wrong meta­phor — but she was all in!"
And here on Eric Can­tor, and South­ern men more broadly:
Last week, I called him on the night Ma­jor­ity Lead­er Eric Can­tor was de­feated in his GOP primary. "Don't hold this against me, but I'm go­ing to blurt it out. How do I say this … men in the South, they are a little ef­fem­in­ate," he offered when I men­tioned the stun­ning news. When I asked him what he meant, he ad­ded, "They just have ef­fem­in­ate man­ner­isms. If you were just a reg­u­lar per­son, you turned on the TV, and you saw Eric Can­tor talk­ing, I would say — and I'm fine with gay people, that's all right — but my gay­dar is 60-70 per­cent. But he's not, I think, so I don't know. Again, I couldn't care less. I'm ac­cept­ing."
The com­ments, which were first pub­lished late Wed­nes­day night, have led sev­er­al out­lets to call the former gov­ernor's pres­id­en­tial am­bi­tions dead. But when you look at the com­ments Sch­weitzer is get­ting in re­sponse on Face­book, you can see he's still got plenty of sup­port­ers. If we've learned any­thing the past few years, politi­cians can cer­tainly get second chances.
What We're Following See More »
SEVEN-POINT LEAD IN A FOUR-WAY
Quinnipiac Has Clinton Over 50%
2 hours ago
THE LATEST
Hillary Clinton leads Donald Trump 51%-41% in a new Quinnipiac poll released today. Her lead shrinks to seven points when the third-party candidates are included. In that scenario, she leads 45%-38%, with Gary Johnson pulling 10% and Jill Stein at 4%.
PROCEDURES NOT FOLLOWED
Trump Not on Ballot in Minnesota
3 hours ago
MIGHT STILL ACCEPT FOREIGN AND CORPORATE MONEY
Chelsea to Stay on Board of Clinton Foundation
4 hours ago
THE LATEST
Is the Clinton family backtracking on some of its promises to insulate the White House from the Clinton Foundation? Opposition researchers will certainly try to portray it that way. A foundation spokesman said yesterday that Chelsea Clinton will stay on its board, and that the "foundation's largest project, the Clinton Health Access Initiative, might continue to accept foreign government and corporate funding."
INTERCEPT IN MIDDLE EAST
Navy Calls Iranian Ships' Actions Dangerous, Unprofessional
5 hours ago
THE LATEST
"Four Iranian ships made reckless maneuvers close to a U.S. warship this week, the Pentagon said Thursday, in an incident that officials said could have led to dangerous escalation." The four Iranian vessels engaged in a "high-speed intercept" of a U.S. destroyer in the Strait of Hormuz. A Navy spokesman said the Iranina actions "created a dangerous, harassing situation that could have led to further escalation including additional defensive measures" by the destroyer.
$300 SAVINGS CARD
Under Pressure, EpiPen Maker Drops Prices
5 hours ago
THE LATEST
Amid public outcry and the threat of investigation by the Senate Judiciary Committee, Mylan has agreed to effectively drop the price of EpiPens. "The company, which did not lower the drug's list price, said it would reduce the patient cost of EpiPen through the use of a savings card, which will cover up to $300 of EpiPen 2-Pak."