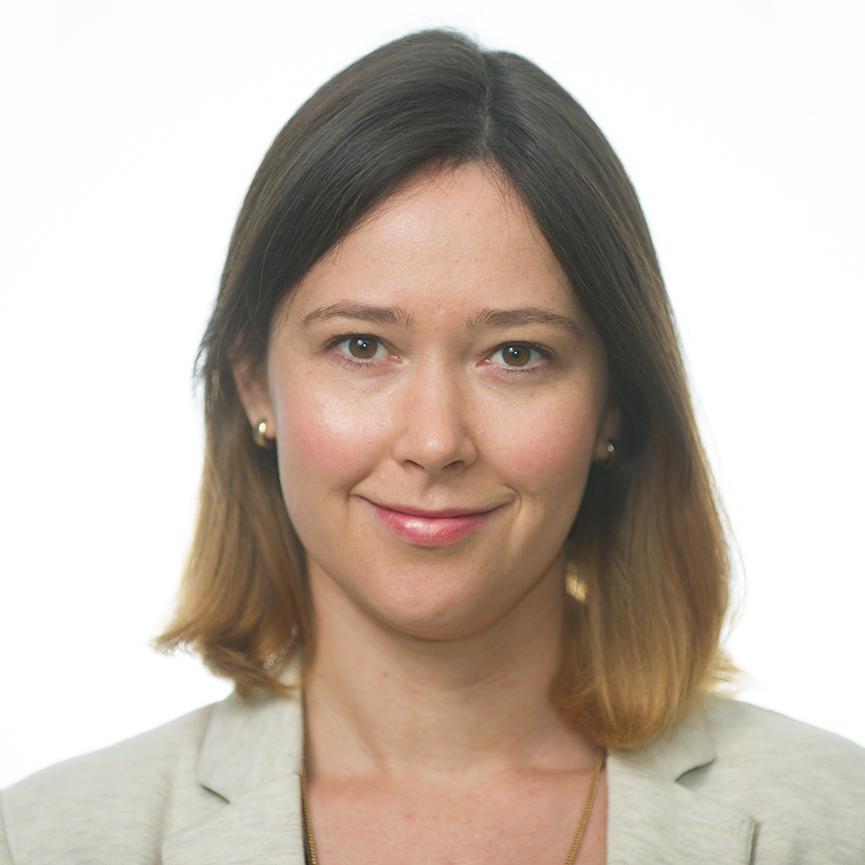 In­vest­ig­a­tions in­to Chris Christie's "Bridgeg­ate" scan­dal, the polit­ic­ally mo­tiv­ated lane clos­ings at the George Wash­ing­ton Bridge last year, have yiel­ded some de­cidedly bad news for the New Jer­sey gov­ernor: An­oth­er Christie bridge scan­dal at a com­pletely dif­fer­ent bridge.
In this new chapter of the Christie saga, in­vest­ig­at­ors are point­ing to se­cur­it­ies-law vi­ol­a­tions in a $1.8 bil­lion road-re­pair agree­ment from 2011, ac­cord­ing to re­port­ing in The New York Times. This time the in­quir­ies are centered around the Pu­laski Sky­way, the dilap­id­ated road­way con­nect­ing Ne­wark to Jer­sey City. The Christie ad­min­is­tra­tion sought to re­pair the crum­bling thor­ough­fare by di­vert­ing Port Au­thor­ity funds from a new Hud­son River rail tun­nel can­celed by Christie in the fall of 2010.
Port Au­thor­ity law­yers warned the Christie ad­min­is­tra­tion that the Pu­laski Sky­way, which is owned and op­er­ated by the state, falls out­side of the agency's pur­view. Christie's team jus­ti­fied the spend­ing by call­ing the road an ac­cess way to the Lin­coln Tun­nel (something that does fall un­der agency pur­view), al­though the two aren't con­nec­ted. Soon after, Port Au­thor­ity law­yers changed their tune, al­ter­ing a memo to say the agency did in fact have au­thor­ity over the pro­ject. "We are now say­ing we have le­gis­lat­ive au­thor­ity," the re­vised doc­u­ment read, ac­cord­ing to The Times.
The scan­dal du jour isn't nearly as polit­ic­ally dam­aging as the scan­dal last fall. The mo­tiv­a­tions ap­pear to be sig­ni­fic­antly less trans­par­ent than they were for Bridgeg­ate (there is no re­tri­bu­tion against politi­cians who al­legedly didn't go along with a Christie en­dorse­ment). Yet the whole thing smacks of a fa­mil­i­ar ab­use of au­thor­ity by the Christie ad­min­is­tra­tion, and that's a place where the polit­ic­al dam­age has already been done.
Ac­cord­ing to Na­tion­al Journ­al's Polit­ic­al In­siders Poll, just 2 per­cent of Demo­crat­ic re­spond­ents pre­dict Christie, once a fa­vor­ite to win the nom­in­a­tion, will be the Re­pub­lic­an pick for pres­id­ent in 2016. The long list of names ahead of him in­cludes Jeb Bush, John Kasich, Rand Paul, Rick Perry, Paul Ry­an, Rick San­tor­um, and Scott Walk­er. Re­pub­lic­ans, mean­while, have been a bit more loathe to cast his 2016 chances as dead. The poll shows 11 per­cent of Re­pub­lic­an re­spond­ents pre­dicted he'd win the nom­in­a­tion, put­ting him in third place be­hind Jeb Bush and Marco Ru­bio.
One Re­pub­lic­an in­sider ima­gined Christie's comeback as fol­lows: "Christie emerges from the ove­rhyped bridge-clos­ing is­sue and shows Re­pub­lic­ans what a full-spec­trum con­ser­vat­ive can ac­com­plish when prag­mat­ism and mov­ing the ball for­ward tri­umphs over lit­mus tests that keep us from even break­ing the huddle." Any­thing's pos­sible, but the tea leaves are look­ing in­creas­ingly hos­tile to that in­ter­pret­a­tion.
What We're Following See More »
"PROFOUNDLY DANGEROUS"
Clinton Rips Into Trump
2 hours ago
THE DETAILS
Just a day after Donald Trump called her a bigot, Hillary Clinton delivered a scathing speech tying Trump to the KKK and so-called "alt-right." This new frontier of debate between the two candidates has emerged at a time when Trump has been seeking to appeal to minority voters, among whom he has struggled to garner support. Calling him "profoundly dangerous," Clinton didn't hold back on her criticisms of Trump. "He is taking hate groups mainstream and helping a radical fringe take over the Republican Party," Clinton said.
SEVEN-POINT LEAD IN A FOUR-WAY
Quinnipiac Has Clinton Over 50%
5 hours ago
THE LATEST
Hillary Clinton leads Donald Trump 51%-41% in a new Quinnipiac poll released today. Her lead shrinks to seven points when the third-party candidates are included. In that scenario, she leads 45%-38%, with Gary Johnson pulling 10% and Jill Stein at 4%.
PROCEDURES NOT FOLLOWED
Trump Not on Ballot in Minnesota
7 hours ago
MIGHT STILL ACCEPT FOREIGN AND CORPORATE MONEY
Chelsea to Stay on Board of Clinton Foundation
7 hours ago
THE LATEST
Is the Clinton family backtracking on some of its promises to insulate the White House from the Clinton Foundation? Opposition researchers will certainly try to portray it that way. A foundation spokesman said yesterday that Chelsea Clinton will stay on its board, and that the "foundation's largest project, the Clinton Health Access Initiative, might continue to accept foreign government and corporate funding."
INTERCEPT IN MIDDLE EAST
Navy Calls Iranian Ships' Actions Dangerous, Unprofessional
9 hours ago
THE LATEST
"Four Iranian ships made reckless maneuvers close to a U.S. warship this week, the Pentagon said Thursday, in an incident that officials said could have led to dangerous escalation." The four Iranian vessels engaged in a "high-speed intercept" of a U.S. destroyer in the Strait of Hormuz. A Navy spokesman said the Iranina actions "created a dangerous, harassing situation that could have led to further escalation including additional defensive measures" by the destroyer.