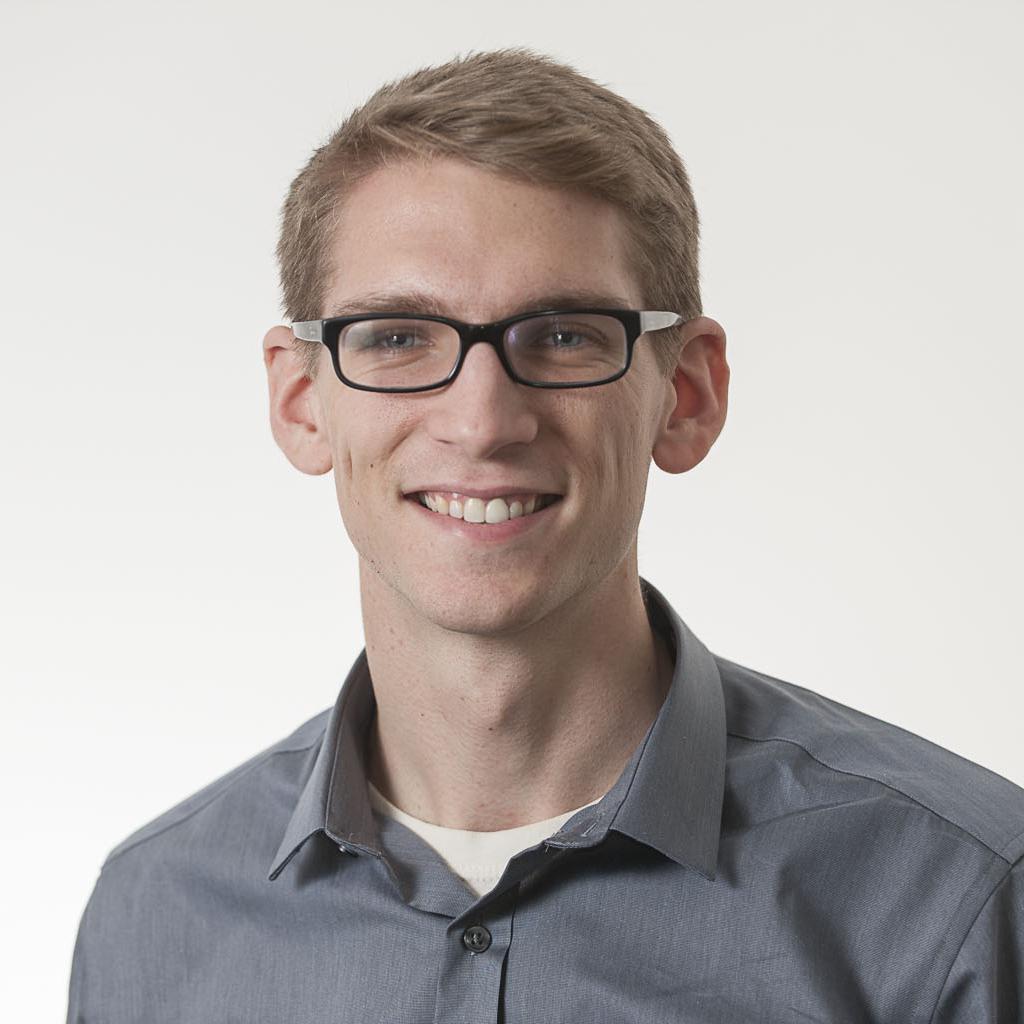 Re­pub­lic­ans nom­in­ated state Sen. Lee Zeld­in (R-NY 01) to chal­lenge Rep. Tim Bish­op (D), and former White House aide Elise Stefanik (R-NY 21) to run for re­tir­ing Rep. Bill Owens's (D) seat. Nas­sau County Dis­trict At­tor­ney Kath­leen Rice (D-NY 04) will face Bruce Blake­man (R), presid­ing of­ficer of the Nas­sau County Le­gis­lature, for re­tir­ing Rep. Car­o­lyn Mc­Carthy's (D) seat. Rep. Richard Hanna (R-NY 22) over­came a primary chal­lenge from state As­semb­ly­wo­man Claudia Ten­ney (R). And Rep. Charles Ran­gel (D-NY 13) is lead­ing state Sen. Ad­ri­ano Es­pail­lat (D), but the As­so­ci­ated Press has not called the race and Es­pail­lat has not con­ceded.
NY-01 (R)
Lee Zeld­in: 9,641 (62 per­cent)
George Demos: 5,870 (38 per­cent)
Zeld­in and his sup­port­ers cri­ti­cized Demos for fund­ing his cam­paign largely with money from his fath­er-in-law, who has donated to Demo­crats and is an ac­quaint­ance of House Minor­ity Lead­er Nancy Pelosi (D-CA 12). Demos used much of that money to run ads cri­ti­ciz­ing Zeld­in's re­cord in the state Sen­ate; Zeld­in said Demos dis­tor­ted his re­cord on taxes and Obama­care. Zeld­in will face Rep. Tim Bish­op (D) in the gen­er­al elec­tion. (New York Times)
NY-04 (D)
Kath­leen Rice: 6,874 (56 per­cent)
Kevan Ab­ra­hams: 5,350 (44 per­cent)
NY-04 (R)
Bruce Blake­man: 8,461 (66 per­cent)
Frank Scaturro: 4,404 (34 per­cent)
Rice will have a cash ad­vant­age over Blake­man in the gen­er­al elec­tion; she raised $2.1 mil­lion to Blake­man's $400,000. Blake­man re­ceived sup­port from the Nas­sau County Re­pub­lic­an Party be­cause he ap­peared to be the stronger can­did­ate in the gen­er­al elec­tion, des­pite los­ing pre­vi­ous bids for state comp­troller and a Sen­ate seat. (News­day)
NY-13 (D)
Charles Ran­gel: 22,674 (47 per­cent)
Ad­ri­ano Es­pail­lat: 20,846 (44 per­cent)
Mi­chael Wal­rond: 3,768 (8 per­cent)
Yolan­da Gar­cia: 505 (1 per­cent)
The As­so­ci­ated Press has not called the race, and Es­pail­lat has not con­ceded, cit­ing un­coun­ted ab­sent­ee and pro­vi­sion­al bal­lots. "As we learned in 2012, every single vote needs to be coun­ted in this race. Giv­en the thou­sands of votes out­stand­ing, the people of Up­per Man­hat­tan and The Bronx de­serve a full ac­count­ing of every vote to achieve a com­plete and ac­cur­ate tally in this race," Es­pail­lat said. (re­lease)
Ran­gel has said he did not ex­pect an en­dorse­ment from Pres­id­ent Obama, but has also cam­paigned heav­ily on his sup­port for Obama, who is more pop­u­lar in Ran­gel's dis­trict than Ran­gel is. "God sent us Barack Obama," he told mem­bers of a church while cam­paign­ing. (Politico)
Ran­gel also did not re­ceive an en­dorse­ment from May­or Bill de Bla­sio, whom he said privately sup­ports Wal­rond. De Bla­sio did not deny fa­vor­ing Wal­rond, only say­ing that he would not en­dorse any can­did­ate in the primary. (New York Ob­serv­er)
NY-21 (R)
Elise Stefanik: 15,292 (61 per­cent)
Mat­thew Do­heny: 9,773 (39 per­cent)
Do­heny fre­quently cri­ti­cized Amer­ic­an Cross­roads for get­ting in­volved in the race, run­ning three neg­at­ive TV ads against him. "My op­pon­ent had a good night; Karl Rove had a good night. That's just the real­ity," Do­heny said in his con­ces­sion speech. (Wa­ter­town Daily Times)
NY-22 (R)
Richard Hanna: 15,135 (53 per­cent)
Claudia Ten­ney: 13,503 (47 per­cent)
Hanna said "the elec­tion was closer than he wanted, but he knew that Ten­ney had gained ground in the fi­nal weeks of the elec­tion." Hanna said he wasn't sure if his vic­tory sent a mes­sage to so­cially con­ser­vat­ive Re­pub­lic­ans, "but I hope it's a mes­sage that you could be thought­ful and in­clus­ive and still be elec­ted." Hanna was backed by Amer­ic­an Unity PAC, which sup­ports Re­pub­lic­ans who sup­port same-sex mar­riage, while Ten­ney re­ceived sup­port from the Na­tion­al Or­gan­iz­a­tion for Mar­riage. (Syra­cuse Post-Stand­ard)
What We're Following See More »
DONATING TO FOOD BANKS
Government Buying $20 Million in Cheese
6 hours ago
WHY WE CARE
Thanks to competition from Europe, America's cheese stockpiles are at a 30-year high. Enter the U.S. government, which announced it's buying 11 million pounds of the stuff (about $20 million). The cheese will be donated to food banks.
BRIEFER THAN TRUMP'S?
Clinton to Receive Classified Briefing on Saturday
9 hours ago
FHFA RULES APPLY
Judge: Freddie Mac Doesn't Have to Open Its Books
10 hours ago
THE DETAILS
"Freddie Mac shareholders cannot force the mortgage finance company to allow them to inspect its records, a federal court ruled Tuesday." A shareholder had asked the United States District Court for the Eastern District of Virginia to allow him to inspect its books and records, as Virginia law allows him to do. "The court held that Freddie shareholders no longer possess a right to inspect the company's records because those rights had been transferred to the Federal Housing Finance Agency when the company entered into conservatorship in 2008."
MANY BEING TRADED ON BLACK MARKET
Pentagon Can't Account for 750k Guns Provided to Iraq, Afghanistan
10 hours ago
THE DETAILS
The Pentagon has "provided more than 1.45 million firearms to various security forces in Afghanistan and Iraq, including more than 978,000 assault rifles, 266,000 pistols and almost 112,000 machine guns." Trouble is, it can only account for about 700,000 of those guns. The rest are part of a vast arms trading network in the Middle East. "Taken together, the weapons were part of a vast and sometimes minimally supervised flow of arms from a superpower to armies and militias often compromised by poor training, desertion, corruption and patterns of human rights abuses."
BIG CHANGE FROM WHEN HE SELF-FINANCED
Trump Enriching His Businesses with Donor Money
1 days ago
WHY WE CARE
Donald Trump "nearly quintupled the monthly rent his presidential campaign pays for its headquarters at Trump Tower to $169,758 in July, when he was raising funds from donors, compared with March, when he was self-funding his campaign." A campaign spokesman "said the increased office space was needed to accommodate an anticipated increase in employees," but the campaign's paid staff has actually dipped by about 25 since March. The campaign has also paid his golf courses and restaurants about $260,000 since mid-May.