March 13, 2015, 12:44 a.m.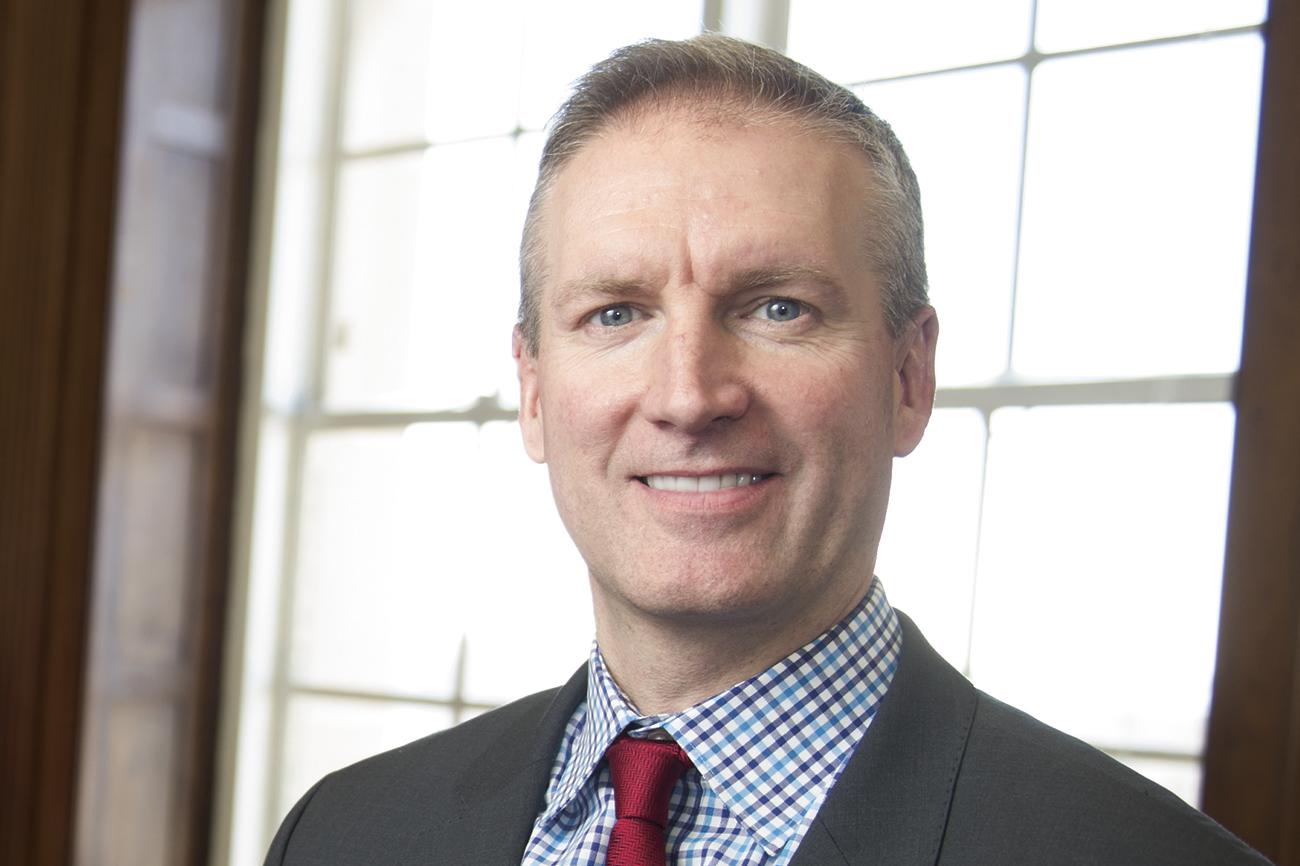 Just weeks after be­com­ing chief of staff to Com­merce Sec­ret­ary Penny Pritzker at the be­gin­ning of this year, Jim Hock found him­self winging his way to In­dia with his new boss to wit­ness a land­mark trade meet­ing between Pres­id­ent Obama and Prime Min­is­ter Nar­en­dra Modi. Trade is one of the pil­lars of Pritzker's "Open for Busi­ness" policy agenda — which Hock helped to shape in his pre­vi­ous job as seni­or ad­viser and dir­ect­or of pub­lic af­fairs at Com­merce. Be­fore join­ing the de­part­ment in Au­gust 2013, Hock, 45, cofoun­ded the stra­tegic-com­mu­nic­a­tions firm 463 Com­mu­nic­a­tions. He says he and Pritzker im­me­di­ately hit it off when they met in 2013, ex­chan­ging stor­ies from the private sec­tor and ideas about how gov­ern­ment could help busi­nesses. Born in Cali­for­nia and raised in New Jer­sey, Hock, who has also served as a spokes­man for Sen. Di­anne Fein­stein, says that, after 21 years liv­ing in the state, he now con­siders him­self a Vir­gini­an.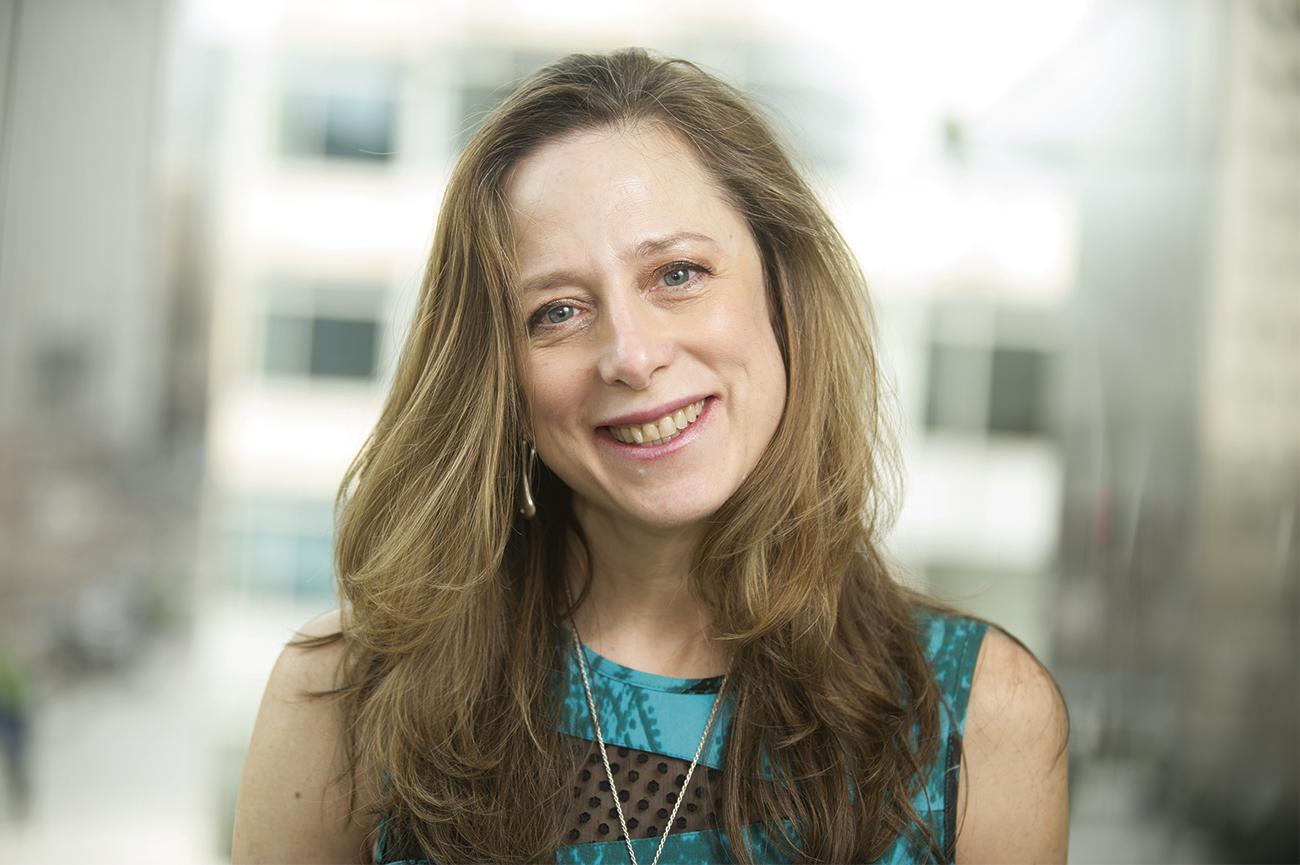 Cathy Koch first be­came in­ter­ested in eco­nom­ics dur­ing a break in her un­der­gradu­ate edu­ca­tion, she says, when "my fath­er — as a throwaway line — told me, 'Just go take a course in eco­nom­ics "¦ see if you like that.'" Dur­ing the same peri­od, the Pennsylvania nat­ive also took a job as a bank tell­er and cus­tom­er-ser­vice rep­res­ent­at­ive in Prin­ceton, New Jer­sey — where she as­sisted some eco­nom­ists who now know her as a peer. As Ernst & Young's new Amer­icas tax-policy lead­er, Koch will ad­vise cor­por­ate cli­ents on U.S. tax policy and policy  de­vel­op­ments across North, South, and Cent­ral Amer­ica. It's the latest step in a ca­reer that began with an in­tern­ship at the Joint Com­mit­tee on Tax­a­tion while she was work­ing on her Ph.D. in eco­nom­ics at Geor­getown Uni­versity. Koch went on to hold seni­or po­s­i­tions at the Sen­ate Fin­ance Com­mit­tee and Gen­er­al Elec­tric. Dir­ectly be­fore mov­ing to Ernst & Young, she was Sen­ate Demo­crat­ic Lead­er Harry Re­id's chief ad­viser on tax and eco­nom­ic policy.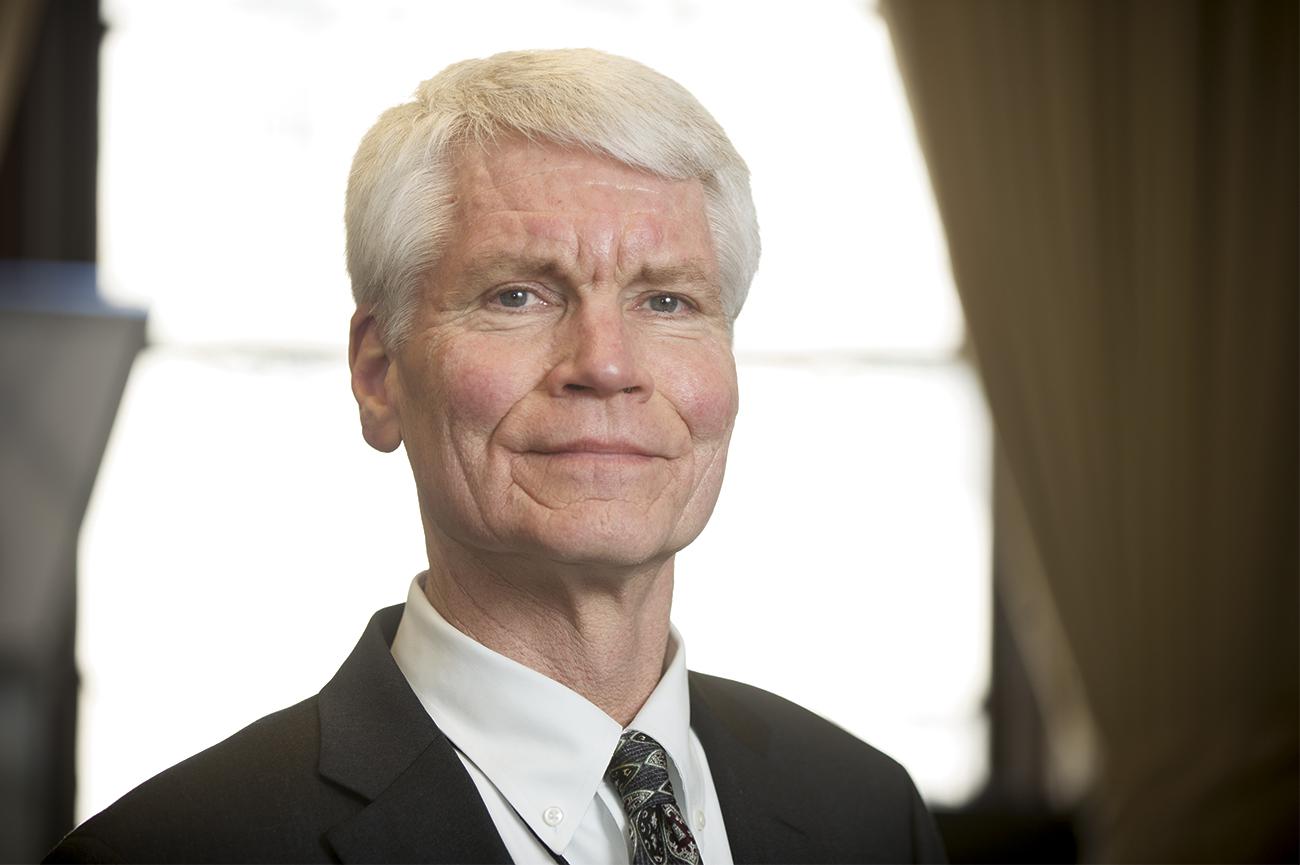 In 2009, two Demo­crats tapped Tom Barthold to be­come the chief of staff for the Joint Com­mit­tee on Tax­a­tion. Re­cently, two Re­pub­lic­ans — Sen. Or­rin Hatch and Rep. Paul Ry­an, the new chair­men of the Sen­ate Fin­ance Com­mit­tee and the House Ways and Means Com­mit­tee, re­spect­ively — an­nounced that they'd asked him to stay on. Barthold, 61, warns me not make too much of it. "The press "¦ likes the nar­rat­ive of, 'Oh! Tom was named by two Demo­crats and now two Re­pub­lic­ans have re­tained him,'" he says. "I know that makes a nice story, but that al­most throws polit­ics in on Joint Tax, when we work hard to not be polit­ic­al." The St. Louis nat­ive has spent nearly 27 years with the non­par­tis­an com­mit­tee, which cal­cu­lates the es­tim­ated costs of tax le­gis­la­tion. Think­ing about and work­ing on real-world prob­lems in a room full of Ph.D.s turned out to be a dream come true, Barthold says: "It's chal­len­ging, it's en­ga­ging, and it's fun."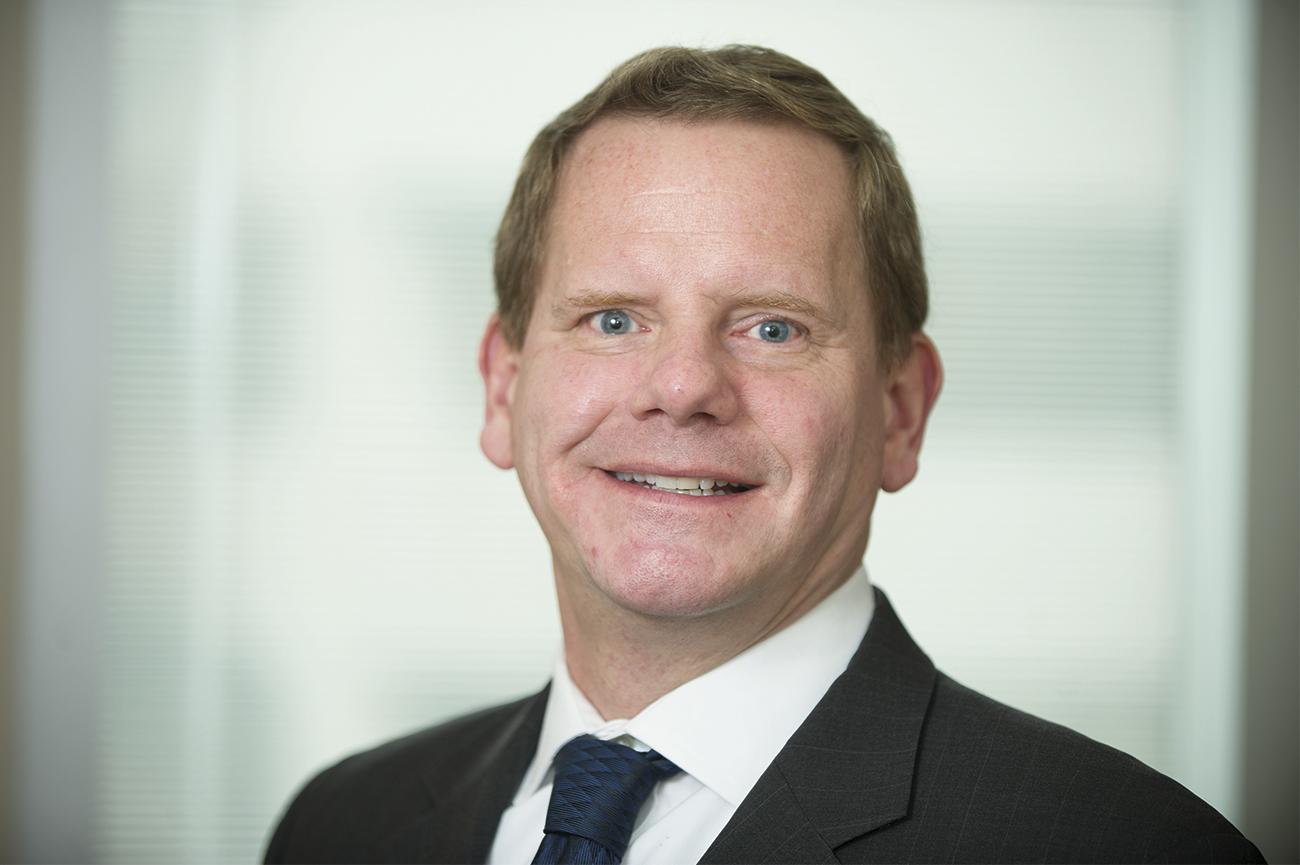 After spend­ing 20 years work­ing on busi­ness re­la­tions with Rus­sia and oth­er former mem­bers of the So­viet Uni­on, Blake Mar­shall de­cided it was time to ex­pand his ho­ri­zons. Mar­shall, 49, found that op­por­tun­ity at the non­profit In­ter­na­tion­al Tax and In­vest­ment Cen­ter, where he be­came vice pres­id­ent late last year. "I real­ized I knew an aw­ful lot about Rus­sia, but not so much about places like Brazil and In­dia," he says. IT­IC's re­search and edu­ca­tion pro­grams are aimed at pro­mot­ing tax and in­vest­ment re­forms in de­vel­op­ing mar­kets, and Mar­shall now has the chance to work with coun­tries ran­ging from Azerbaijan to the Phil­ip­pines. He is also in charge of lead­ing the group's ex­pan­sion in­to Lat­in Amer­ica. Be­fore join­ing IT­IC, the North Car­o­lina nat­ive made more than 100 trips to Rus­sia while help­ing to ad­vise com­pan­ies do­ing busi­ness there, first as ex­ec­ut­ive vice pres­id­ent at the U.S.-Rus­sia Busi­ness Coun­cil, and then at the stra­tegic-com­mu­nic­a­tions firm PBN Hill+Know­lton Strategies.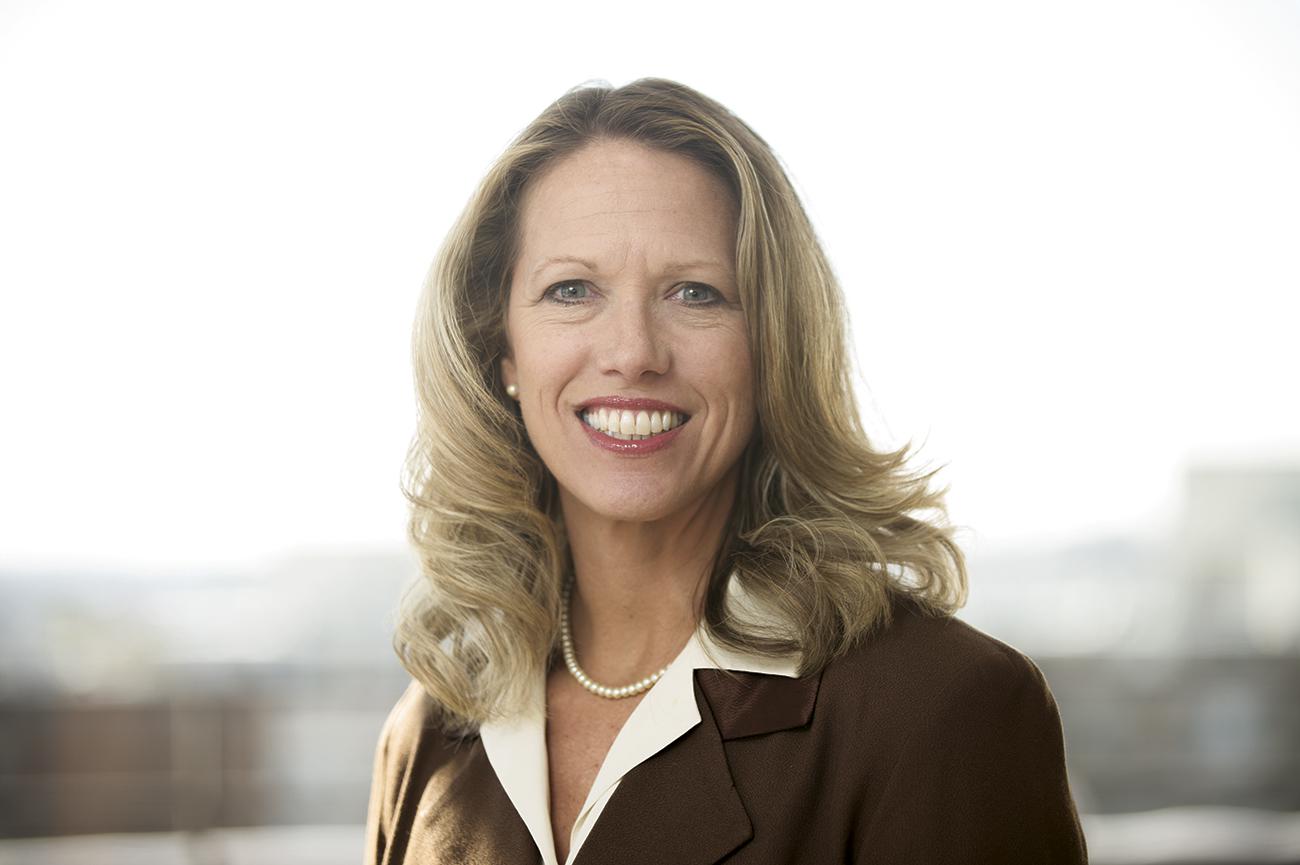 After nearly four years at the Treas­ury De­part­ment, Lisa Za­r­lenga re­turned at the be­gin­ning of March to Step­toe & John­son, the law firm where she spent the first 15 years of her ca­reer. She will co­chair the firm's Tax Group. In her pre­vi­ous job, as the tax le­gis­lat­ive coun­sel to Treas­ury's as­sist­ant sec­ret­ary for tax policy, Za­r­lenga, 45, learned about a wide range of tax is­sues — which was more fun than it sounds, she says: "I think a lot of people as­sume that tax law is very dry, and all you do is fill out tax re­turns. That is sort of the myth of what a tax law­yer does. The thing that I ac­tu­ally liked about tax law is that it's ac­tu­ally pretty cre­at­ive." The Ohio nat­ive's memor­ies of the col­legi­al cul­ture at Step­toe & John­son helped dis­tin­guish it from the oth­er firms she was con­sid­er­ing, she says: "It seems more like a small South­ern firm than a big Wash­ing­ton firm."