March 27, 2015, 12:13 a.m.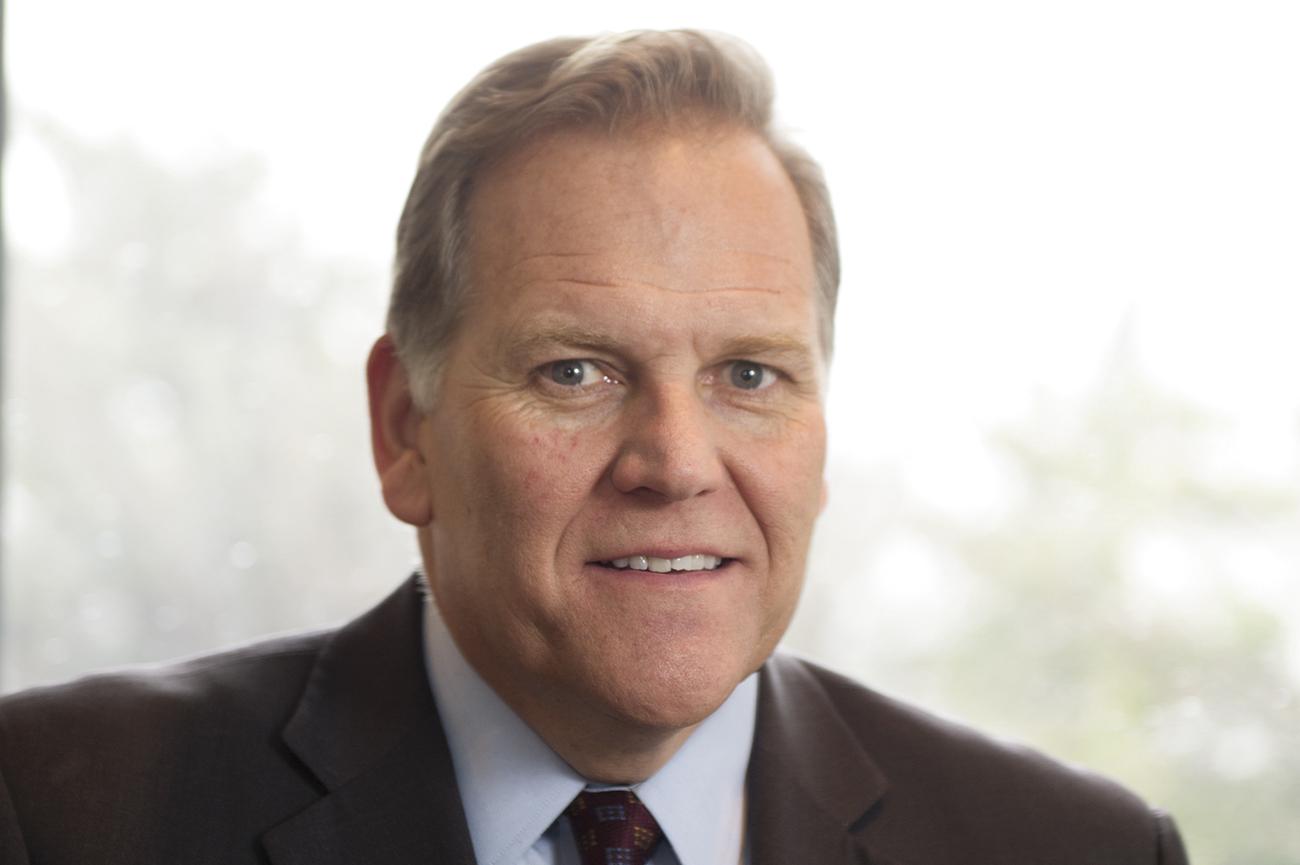 After more than a dec­ade in Con­gress, Mike Ro­gers re­tired at the end of last ses­sion — and he seems to be mak­ing up for lost time. "I need to find a way to raise the pro­file of na­tion­al se­cur­ity is­sues in a way that real Amer­ic­ans can identi­fy with," he tells me, ex­plain­ing that he hopes his new post as a dis­tin­guished fel­low with the Hud­son In­sti­tute, a con­ser­vat­ive think tank, will al­low him not only to con­trib­ute his ideas but also to have "policy im­pact." The Re­pub­lic­an former chair­man of the power­ful House In­tel­li­gence Com­mit­tee also re­cently an­nounced the form­a­tion of a new non­profit group — Amer­ic­ans for Peace, Prosper­ity, and Se­cur­ity — which launched in Iowa in Feb­ru­ary with the aim of pro­mot­ing a "pro-na­tion­al-se­cur­ity" dia­logue among Re­pub­lic­ans ahead of the 2016 elec­tions. "I really be­lieve in the in­sti­tu­tion of Con­gress," says the 51-year-old nat­ive of Liv­ing­ston County, Michigan, "but, man, is it frus­trat­ing."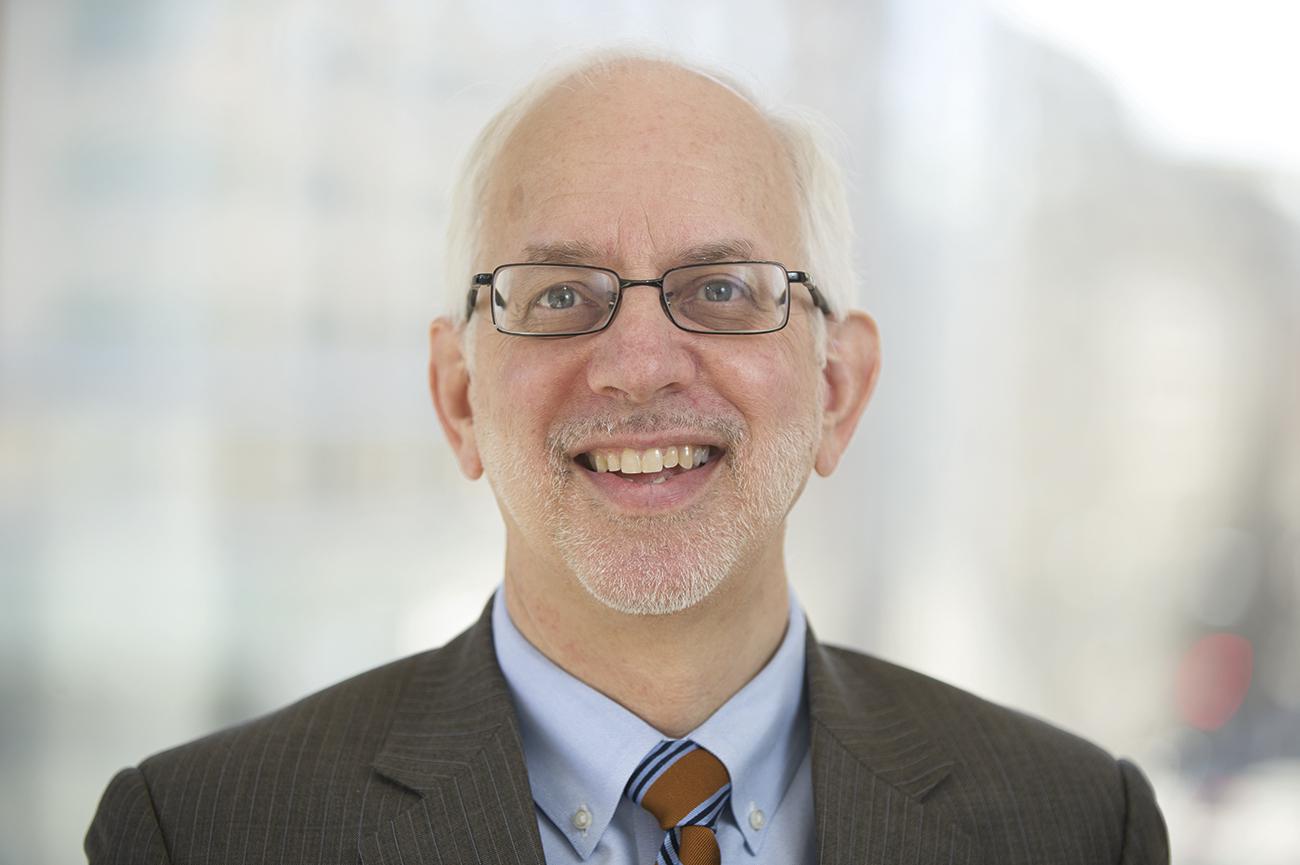 Ed Ger­win's first task at his new job was to write a re­port on why pro­gress­ives should be en­cour­aged rather than out­raged by the Obama ad­min­is­tra­tion's ap­proach to trade. "We have this very stale de­bate," says Ger­win, 60, who joined the Pro­gress­ive Policy In­sti­tute last month as a seni­or fel­low for trade and glob­al op­por­tun­ity, "and, for many pro­gress­ives, their pre­de­ter­mined role seems to be al­ways to op­pose trade agree­ments." Ger­win hopes to help con­vince the Left to think dif­fer­ently, at least on this is­sue: "Sure, we should be push­ing hard on labor and the en­vir­on­ment," he says, "but just op­pos­ing everything that comes down the pike isn't a good way to ad­vance your ideals." A nat­ive of Wil­li­am­s­port, Pennsylvania, Ger­win spent much of his ca­reer as a part­ner at Win­ston & Strawn, where he ad­vised cli­ents on in­ter­na­tion­al trade and fed­er­al re­la­tions. Be­fore mov­ing to the Pro­gress­ive Policy In­sti­tute, he was a seni­or fel­low for trade and glob­al eco­nom­ic policy at Third Way, an­oth­er left-of-cen­ter think tank.
After the cata­stroph­ic launch of Health­Care.gov, the Obama ad­min­is­tra­tion wasted no time in try­ing to learn from its mis­takes. In Au­gust 2014, the White House launched the U.S. Di­git­al Ser­vice — a kind of A-Team of tech­ies who work with agency lead­ers and tech­no­logy staffers to help make it easi­er to ac­cess gov­ern­ment ser­vices on­line. Erie Mey­er, 30, a found­ing mem­ber of the ser­vice, has been charged with ex­pand­ing the pi­lot pro­gram at the Vet­er­ans Af­fairs De­part­ment. (There are two oth­er pi­lot pro­grams, one at the Gen­er­al Ser­vices Ad­min­is­tra­tion and one at the Of­fice of Man­age­ment and Budget, with plans to ex­pand the ser­vice to 25 agen­cies over the com­ing year.) The Colum­bus, Ohio, nat­ive says she ini­tially feared it would be hard to per­suade top tech­no­lo­gists, de­sign­ers, and product man­agers to go from Cali­for­nia "sun­shine and ta­cos" to "work­ing in D.C. on crazy prob­lems," but she has been pleas­antly sur­prised to find oth­er­wise. "They're really ex­cited," she says.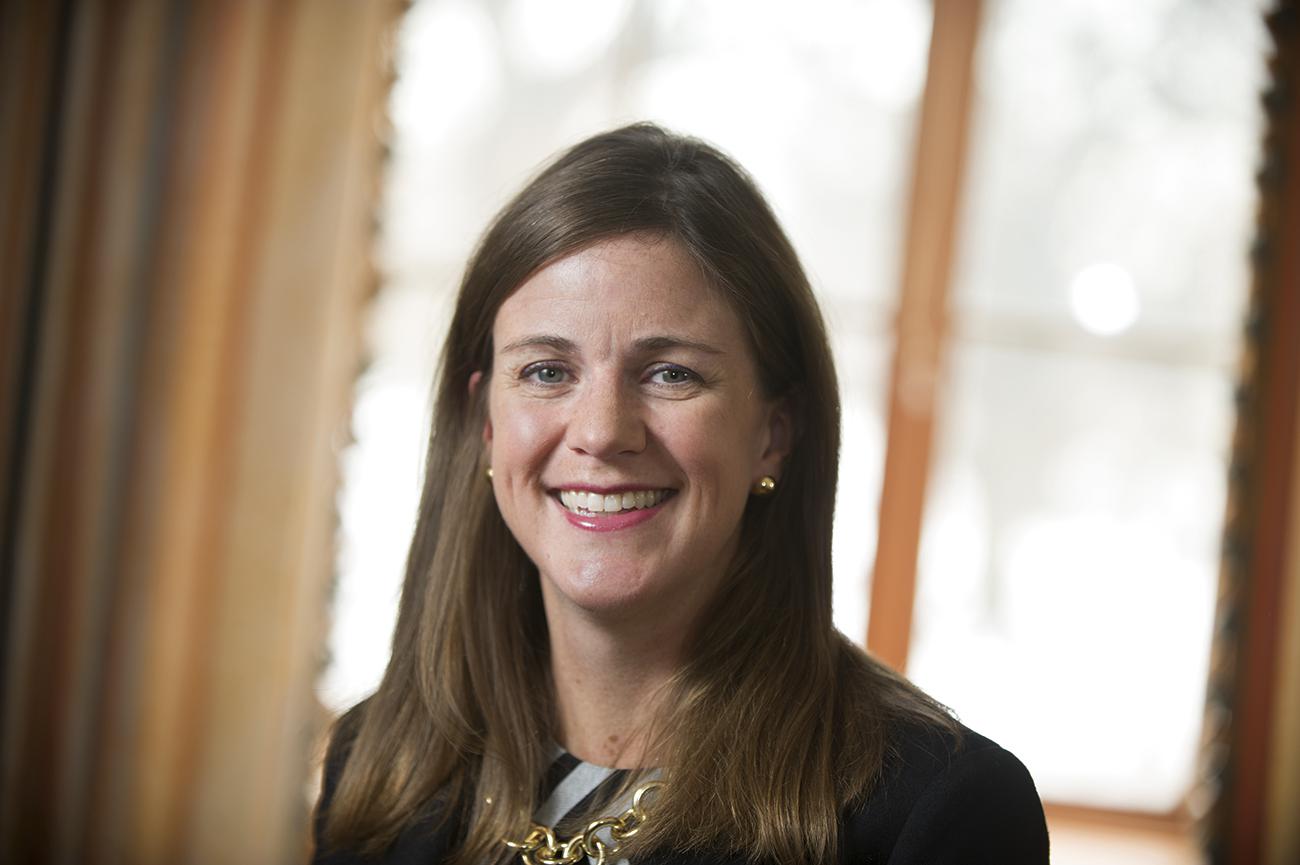 Aman­da Eng­strom Ever­sole was already chief of staff at the U.S. Cham­ber of Com­merce and seni­or vice pres­id­ent of its Cen­ter for Cap­it­al Mar­kets Com­pet­it­ive­ness when she got one more title in Feb­ru­ary: act­ing pres­id­ent of the cham­ber's Cen­ter for Ad­vanced Tech­no­logy and In­nov­a­tion. The bi­coastal tech-policy cen­ter was cre­ated in 2014 to "be the bridge between this in­nov­at­ive tech­no­logy sec­tor and pub­lic policy, not just in Wash­ing­ton but around the world," says Ever­sole, 38. Cham­ber Pres­id­ent Tom Dono­hue per­son­ally asked her to take over the ini­ti­at­ive in Janu­ary, and the At­lanta nat­ive says she was happy to ob­lige — even though she was sev­en months preg­nant. She cred­its her rise to the top ranks of the cham­ber to her abil­ity to "solve hard prob­lems" — such as fig­ur­ing out how to com­mu­nic­ate ef­fect­ively with both geeks and wonks. About the dif­fer­ences between Sil­ic­on Val­ley and Wash­ing­ton, she says: "You al­most speak dif­fer­ent lan­guages, and you have dif­fer­ent ca­dences by which you go about do­ing your busi­ness."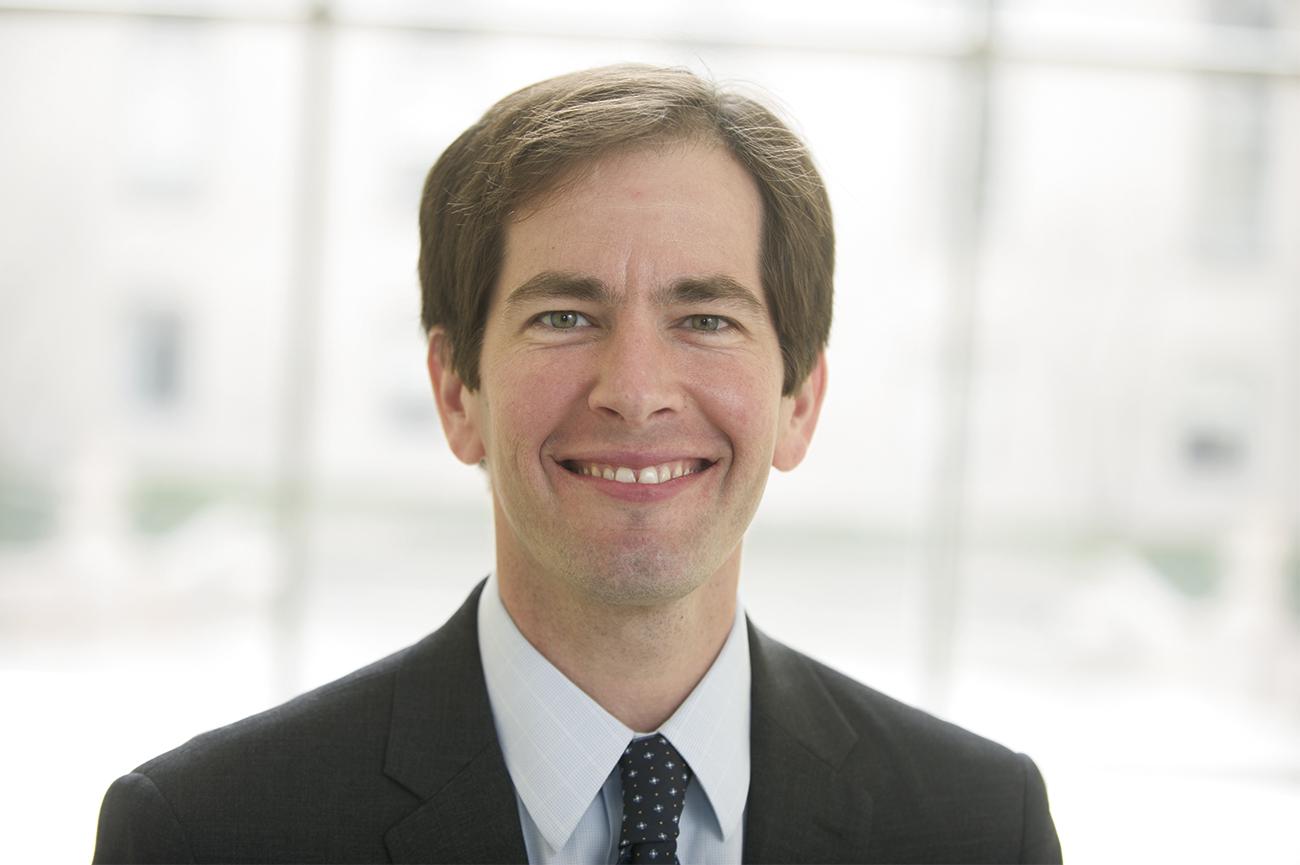 When T.A. Hawks joined the Monu­ment Policy Group as a prin­cip­al in Feb­ru­ary, the free­dom was a tad un­nerv­ing. "One of my first days, I went to a House hear­ing, and I emailed one of my col­leagues, and I was like, 'Hey, I am go­ing to be in Ray­burn. Who else do I need to let know?' and she was like, 'You don't!' " It was a ma­jor change from what he'd grown used to on the Hill, where Hawks, 38, worked for Re­pub­lic­an Sen. Thad Co­chran of Mis­sis­sippi for 14 years, rising from le­gis­lat­ive aide to chief of staff, and then be­com­ing staff dir­ect­or for the Ag­ri­cul­ture Com­mit­tee. When you work for a mem­ber of Con­gress, he ex­plains, "some­body needs to know where you are at all times be­cause you might need to be grabbed by your boss." The Mis­sis­sippi nat­ive has man­aged to ad­just and now says he's en­joy­ing his liberty at the gov­ern­ment-af­fairs shop, where he works with cli­ents across a spec­trum of policy is­sues be­fore Con­gress and the ad­min­is­tra­tion.