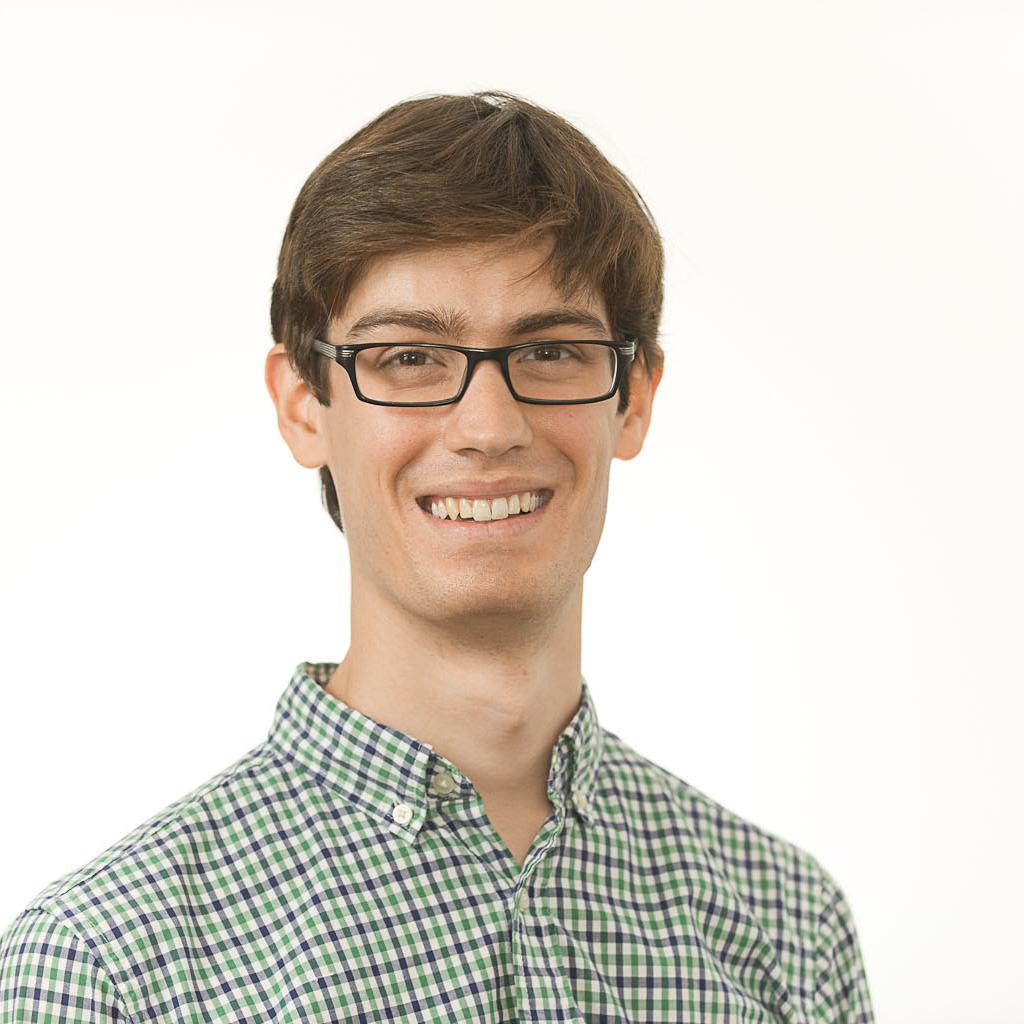 June 30, 2014, 11:33 a.m.
The bod­ies of three Is­raeli teen­agers who dis­ap­peared in the West Bank more than two weeks ago were found Monday in an field north of Hebron, end­ing a massive search op­er­a­tion that was ac­com­pan­ied by a vol­ley of ac­cus­a­tions between Is­raeli and Palestini­an gov­ern­ment of­fi­cials.
In the weeks after the dis­ap­pear­ance, Is­raeli forces swept through Palestini­an towns and cit­ies in search of the miss­ing teens and those who took them, ar­rest­ing hun­dreds and killing five in the pro­cess. The Is­raeli gov­ern­ment ac­cused Hamas of co­ordin­at­ing the kid­nap­ping, and said it would hold Pres­id­ent Mah­moud Ab­bas of the Palestini­an Au­thor­ity, who re­cently struck a re­con­cili­ation deal with Hamas, re­spons­ible as well.
"The United States con­demns in the strongest pos­sible terms this sense­less act of ter­ror against in­no­cent youth," said Pres­id­ent Obama in a state­ment.
The bod­ies found were those of Naf­tali Fraen­kel, 16, Gil­ad Shaar, 16, and Ey­al Yi­frah, 19. The three dis­ap­peared while they were re­turn­ing home from a ye­shiva—a re­li­gious school—in the West Bank. Fraen­kel is a U.S. cit­izen.
"The en­tire na­tion is bow­ing its head with un­bear­able sor­row this even­ing," Is­raeli Pres­id­ent Shi­mon Peres said in a state­ment. "Over the past 18 days the na­tion prayed as one that the fate of our won­der­ful teen­agers would be that they are found alive and well. Now that the bit­ter news has come, the en­tire Is­raeli na­tion mourns the pre­ma­ture death of our finest youth."
Is­raeli Deputy De­fense Min­is­ter Danny Dan­on struck a more ag­gress­ive tone, call­ing for the total de­struc­tion of Hamas: "[W]e have to des­troy the homes of Hamas act­iv­ists, wipe out their ar­sen­als every­where, and stop the flow of money that dir­ectly or in­dir­ectly keeps ter­ror alive … make the en­tire Palestini­an lead­er­ship pay a heavy price."
In his state­ment, Pres­id­ent Obama cau­tioned against al­low­ing the is­sue to di­vide Is­raeli and Palestini­an politi­cians. "From the out­set, I have offered our full sup­port to Is­rael and the Palestini­an Au­thor­ity to find the per­pet­rat­ors of this crime and bring them to justice, and I en­cour­age Is­rael and the Palestini­an Au­thor­ity to con­tin­ue work­ing to­geth­er in that ef­fort. I also urge all parties to re­frain from steps that could fur­ther destabil­ize the situ­ation."
The Is­raeli se­cur­ity cab­in­et called for an emer­gency meet­ing after the news was an­nounced on Monday.
What We're Following See More »
FOLLOWED CLOSED DOOR MEETING
Peña Nieto, Trump Trade Subtle Jabs in Statements
5 hours ago
THE DETAILS
Following their meeting, President Enrique Peña Nieto of Mexico and Republican nominee for president, Donald Trump, briefly addressed the media, with Peña Nieto subtly rebuking Trump's rhetoric. While he spoke respectfully about Trump, Peña Nieto did not back down, saying that free trade has proved effective and that illegal immigration into America from the south has decreased over the last ten years while the flow of people and drugs into Mexico has increased. Additionally, he stressed that Mexicans in America are "honest" and "deserve respect." Trump responded, calling some Mexicans "tremendous people" while saying others are "beyond reproach." Trump laid out five important issues, including the end of illegal immigration and the ability for either country to build a wall or border. However, Trump said he did not discuss who would pay for the wall.
LOWER COURT RULING STANDS
SCOTUS Won't Restore NC Voter ID Law
5 hours ago
THE LATEST
A divided Supreme Court "refused Wednesday to reinstate North Carolina's voter identification requirement and keep just 10 days of early in-person voting. The court rejected a request by Gov. Pat McCrory and other state officials to delay a lower court ruling that found the state law was tainted by racial discrimination."
SMOKIN' AND SHOOTIN'
Court: 2nd Amendment Doesn't Protect Pot Users' Gun Rights
6 hours ago
CHICAGO DISTRICT
Woman Self-Immolates in Congressman's Office
8 hours ago
THE DETAILS
"Police say a woman walked into U.S. Rep. Danny Davis' office on Chicago's West Side, drank out of a bottle of hand sanitizer, poured the sanitizer over herself and set herself on fire with a lighter." The Democrat wasn't in the office at the time.
ASKS CONGRESS FOR $1.1 BILLION MORE
White House Grants $53 Million for Opioids
10 hours ago
THE LATEST
"The Department of Health and Human Services on Wednesday awarded 44 states, four tribes and the District of Columbia a combined $53 million in grants to expand access to treatment for opioid use disorders and ultimately aimed at reducing the number of opioid-related deaths." But HHS Secretary Sylvia Burwell and drug czar Michael Botticelli both called on Congress to approve the $1.1 billion Obama has requested to fight the opioid crisis.