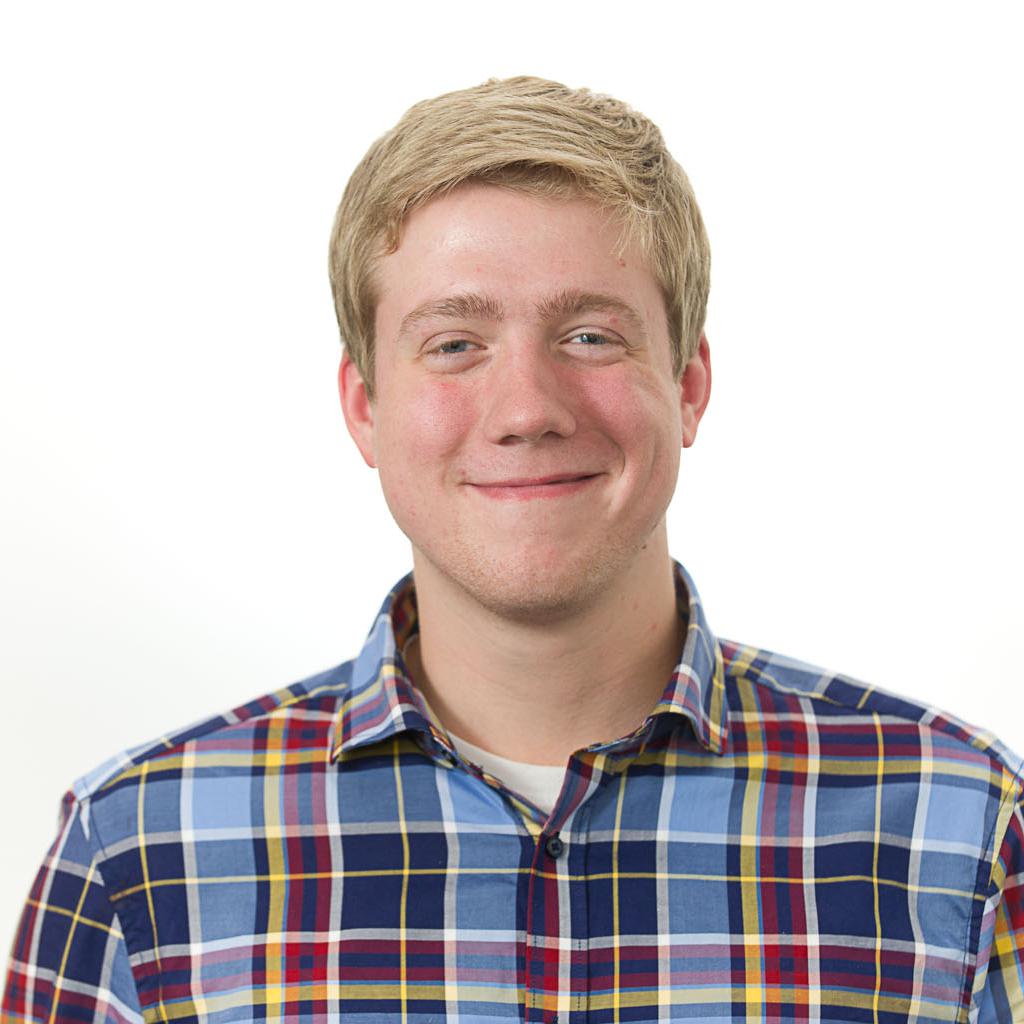 July 11, 2014, 12:58 p.m.
The CIA has been earn­ing rave re­views for the pitch-per­fect com­edy of its newly cre­ated Twit­ter ac­count.
But while fa­cetious tweets like "No, we don't know where Tupac is" or "We can neither con­firm nor deny that this is our first tweet" have lent a little lev­ity to an in­tel­li­gence com­munity bur­ied by Ed­ward Snowden's air­ing of its spy-pro­gram laun­dry, the com­edy has not dis­suaded journ­al­ists from fact-check­ing at least one of the ac­count's claims.
In a lengthy art­icle Fri­day, Wash­ing­ton Post journ­al­ist Bar­ton Gell­man at­temp­ted to an­swer some ques­tions that have sur­faced since he re­por­ted last week on a new Snowden leak. Bur­ied deep in the re­port is a two-para­graph gem that says the CIA's Twit­ter, while funny, is also propagat­ing mis­in­form­a­tion.
The CIA opened a Twit­ter ac­count last month and has used cheeky hu­mor to win a large fol­low­ing in a short time. On Monday, the ac­count sent out this an­nounce­ment: "No, we don't know your pass­word, so we can't send it to you." It went vir­al, with more than 12,000 retweets.

As it hap­pens, the [Na­tion­al Se­cur­ity Agency] files we ex­amined in­cluded 1,152 "min­im­ized U.S. pass­words," mean­ing pass­words to Amer­ic­an e-mail and chat ac­counts in­ter­cep­ted from U.S. data links. Don't ex­pect tech sup­port from Langley, but the CIA does have ac­cess to that raw traffic.
Those num­bers come from a batch of 160,000 in­ter­cep­ted com­mu­nic­a­tions provided by Snowden, a tiny sample of the In­ter­net data the NSA routinely col­lects. U.S. com­mu­nic­a­tions that are in­cid­ent­ally col­lec­ted dur­ing sur­veil­lance of a for­eign tar­get are re­quired to be "min­im­ized," mean­ing there are lim­its to how they can be searched. But such searches are not for­bid­den, and, Gell­man notes, agen­cies can dis­trib­ute U.S. iden­tit­ies in re­ports to one an­oth­er.
Gell­man's big NSA ex­posé last week claimed that the vast ma­jor­ity of In­ter­net ac­counts mon­itored by U.S. in­tel­li­gence agen­cies do not be­long to over­seas tar­gets, but in­stead to or­din­ary In­ter­net users who com­mu­nic­ate dir­ectly with those tar­gets.
The im­plic­a­tions of Gell­man's story are pro­found and ser­i­ous, and par­tially re­fute some find­ings in a re­port from the pres­id­ent's in­de­pend­ent pri­vacy-watch­dog pan­el, which de­clared the NSA's for­eign sur­veil­lance tech­niques leg­al and ef­fect­ive.
The CIA Twit­ter ac­count's may be at­tempt­ing to lever­age lev­ity for flex­ib­il­ity with the facts, but that's un­likely to quell the horde of anti-sur­veil­lance act­iv­ists who claim the in­tel­li­gence com­munity has per­sist­ently been mis­lead­ing and dis­hon­est about the true mag­nitude of its spy pro­grams.
What We're Following See More »
FOLLOWED CLOSED DOOR MEETING
Peña Nieto, Trump Trade Subtle Jabs in Statements
7 hours ago
THE DETAILS
Following their meeting, President Enrique Peña Nieto of Mexico and Republican nominee for president, Donald Trump, briefly addressed the media, with Peña Nieto subtly rebuking Trump's rhetoric. While he spoke respectfully about Trump, Peña Nieto did not back down, saying that free trade has proved effective and that illegal immigration into America from the south has decreased over the last ten years while the flow of people and drugs into Mexico has increased. Additionally, he stressed that Mexicans in America are "honest" and "deserve respect." Trump responded, calling some Mexicans "tremendous people" while saying others are "beyond reproach." Trump laid out five important issues, including the end of illegal immigration and the ability for either country to build a wall or border. However, Trump said he did not discuss who would pay for the wall.
LOWER COURT RULING STANDS
SCOTUS Won't Restore NC Voter ID Law
8 hours ago
THE LATEST
A divided Supreme Court "refused Wednesday to reinstate North Carolina's voter identification requirement and keep just 10 days of early in-person voting. The court rejected a request by Gov. Pat McCrory and other state officials to delay a lower court ruling that found the state law was tainted by racial discrimination."
SMOKIN' AND SHOOTIN'
Court: 2nd Amendment Doesn't Protect Pot Users' Gun Rights
8 hours ago
CHICAGO DISTRICT
Woman Self-Immolates in Congressman's Office
10 hours ago
THE DETAILS
"Police say a woman walked into U.S. Rep. Danny Davis' office on Chicago's West Side, drank out of a bottle of hand sanitizer, poured the sanitizer over herself and set herself on fire with a lighter." The Democrat wasn't in the office at the time.