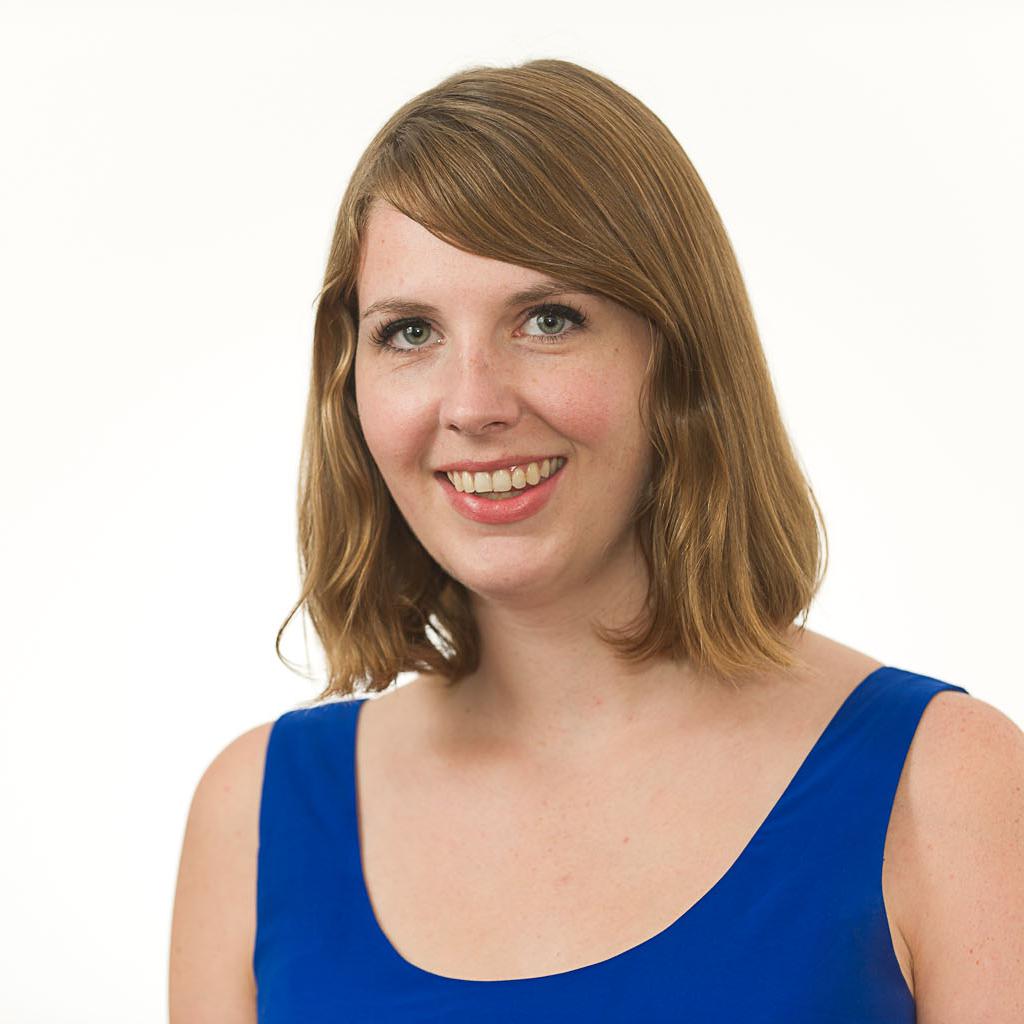 The House on Wed­nes­day boldly stood up to the Gen­er­al Ser­vices Ad­min­is­tra­tion—once known for its lav­ish Las Ve­gas train­ing con­fer­ence—and said: No, you will not re-erect that statue!
The statue in ques­tion, sculp­ted the late artist Dmitri Hadzi, is called "Red Moun­tains," and it is, as mem­bers ar­gued Tues­day, a threat to na­tion­al se­cur­ity.
The 5-foot-by-17-foot-by-5-foot ab­stract struc­ture stood in front of the Hugo L. Black fed­er­al court­house in Birm­ing­ham, Ala., from 1991 to 2012, when it was re­moved to al­low work­ers to re­pair the entry plaza. Fol­low­ing the con­struc­tion, GSA—which first com­mis­sioned the piece from Hadzi, and sev­er­al oth­ers scattered across the na­tion—planned to re­in­stall it and was work­ing with the U.S. Dis­trict Court to do so.
But Alabama Reps. Spen­cer Bachus, a Re­pub­lic­an, and Terri Sewell, a Demo­crat, have co­sponsored an amend­ment that would pre­vent GSA from us­ing any fund­ing to re­in­stall the statue, warn­ing that it rep­res­ents a se­cur­ity threat. That amend­ment was agreed to by a voice vote on Tues­day and at­tached the Fin­an­cial Ser­vices ap­pro­pri­ations bill, which passed the House on Wed­nes­day.
Bachus and Sewell ar­gue that the struc­ture—which sat in the same loc­a­tion for 11 years—poses a ser­i­ous threat to the court­house, cit­ing re­ports from Ka­ron Bow­dre, the chief judge for the North­ern Dis­trict of Alabama, and U.S. Mar­shal Mar­tin Kee­ley.
"Chief Justice Bow­dre noted, in cor­res­pond­ence to GSA, that the loc­a­tion of the statue will be roughly 10 to 12 feet from the only pub­lic en­trance door, which is com­pletely made of glass and, fur­ther, that the monu­ment would cre­ate a fatal fun­nel where someone could hide be­hind the statue and pos­sibly not be seen and cause a se­cur­ity risk," Sewell noted in re­marks on the House floor Tues­day.
Ren­ato Danese, whose gal­lery con­trols the es­tate of the late Hadzi, was shocked Wed­nes­day when in­formed that Con­gress was mov­ing to pre­vent the statue from be­ing re­in­stalled (though he was also un­aware that it had been re­moved). "That's a tragedy," Danese said, not­ing that Hadzi was not only a pro­fess­or at Har­vard Uni­versity and widely re­spec­ted artist in his time, but also a World War II vet­er­an who fought in the Pa­cific. He ad­ded that it was a par­tic­u­lar "shame" be­cause Hadzi was com­mis­sioned to cre­ate the sculp­ture and it had already been fun­ded by tax­pay­ers.
"I worked at the Na­tion­al En­dow­ment for the Arts when I was young­er," Danese said. "And there were myri­ad op­por­tun­it­ies for pub­lic ser­vants and elec­ted of­fi­cials to ob­ject to sculp­ture that they thought might be too av­ant-garde, but they would of­ten raise the specter of pub­lic safety as an ex­cuse."¦ I'm not pro­pos­ing that that was the case in this in­stance."
Bachus spokes­man Tim John­son said that his boss's ob­jec­tions to the statue had noth­ing to do with its aes­thet­ic ap­peal, not­ing that his ar­gu­ment was based solely "on the se­cur­ity con­cerns" raised by Bow­dre and Kee­ley. Sewell's chief of staff, Nich­ole Fran­cis, said in a state­ment that Sewell's amend­ment also has noth­ing to do with aes­thet­ics, but that it "stems purely from se­cur­ity con­cerns" that were presen­ted on be­half of the court.
This story was up­dated at 4:54 on Thursday with com­ment from Rep. Sewell's of­fice.
What We're Following See More »
"PROFOUNDLY DANGEROUS"
Clinton Rips Into Trump
6 hours ago
THE DETAILS
Just a day after Donald Trump called her a bigot, Hillary Clinton delivered a scathing speech tying Trump to the KKK and so-called "alt-right." This new frontier of debate between the two candidates has emerged at a time when Trump has been seeking to appeal to minority voters, among whom he has struggled to garner support. Calling him "profoundly dangerous," Clinton didn't hold back on her criticisms of Trump. "He is taking hate groups mainstream and helping a radical fringe take over the Republican Party," Clinton said.
SEVEN-POINT LEAD IN A FOUR-WAY
Quinnipiac Has Clinton Over 50%
9 hours ago
THE LATEST
Hillary Clinton leads Donald Trump 51%-41% in a new Quinnipiac poll released today. Her lead shrinks to seven points when the third-party candidates are included. In that scenario, she leads 45%-38%, with Gary Johnson pulling 10% and Jill Stein at 4%.
PROCEDURES NOT FOLLOWED
Trump Not on Ballot in Minnesota
11 hours ago
MIGHT STILL ACCEPT FOREIGN AND CORPORATE MONEY
Chelsea to Stay on Board of Clinton Foundation
11 hours ago
THE LATEST
Is the Clinton family backtracking on some of its promises to insulate the White House from the Clinton Foundation? Opposition researchers will certainly try to portray it that way. A foundation spokesman said yesterday that Chelsea Clinton will stay on its board, and that the "foundation's largest project, the Clinton Health Access Initiative, might continue to accept foreign government and corporate funding."
MOB RULE?
Trump on Immigration: 'I Don't Know, You Tell Me'
14 hours ago
THE LATEST
Perhaps Donald Trump can take a plebiscite to solve this whole messy immigration thing. At a Fox News town hall with Sean Hannity last night, Trump essentially admitted he's "stumped," turning to the audience and asking: "Can we go through a process or do you think they have to get out? Tell me, I mean, I don't know, you tell me."