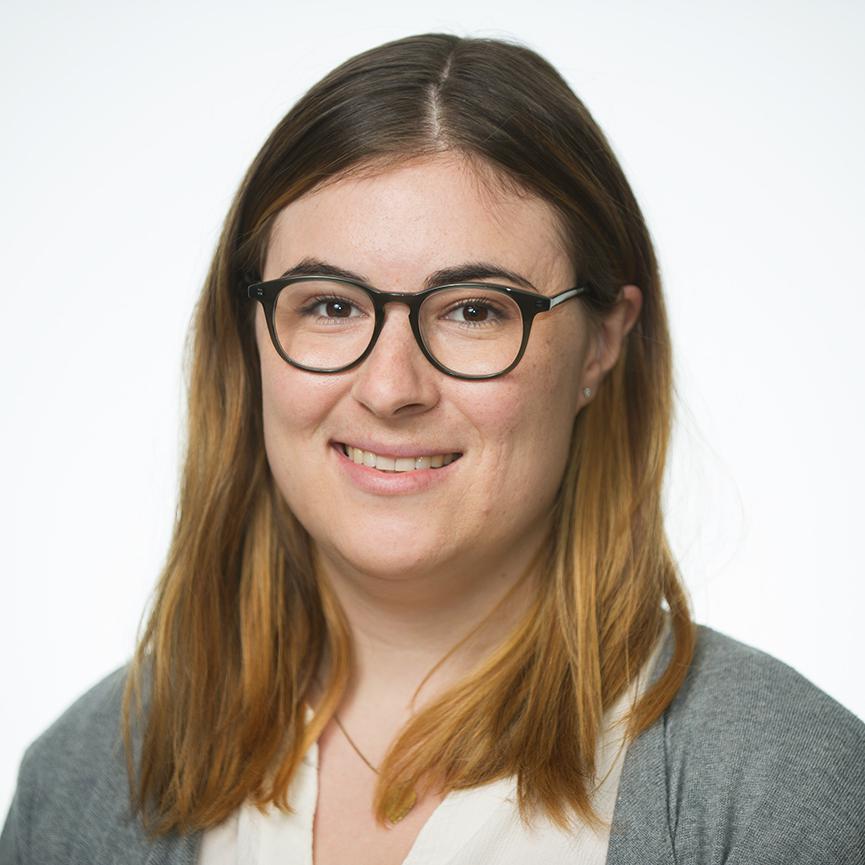 Try­ing to find cre­ativ­ity in con­gres­sion­al of­fices is of­ten like try­ing to find a piña col­ada in Death Val­ley. But one sur­pris­ing mem­ber of Con­gress has be­come a minor celebrity—if only for a few days.
Rep. John Din­gell, who rep­res­ents Michigan's 12th Dis­trict, is 88 years old. He isn't the old­est mem­ber of Con­gress—that hon­or goes to out­go­ing Rep. Ral­ph Hall, who is 91—but Din­gell is the longest-serving mem­ber. Ever.
It's well worth tak­ing five minutes to scroll through Din­gell's Twit­ter feed. Among his tweets you'll find a Pho­toshopped im­age of Din­gell par­ody­ing Lebron James's re­cent Sports Il­lus­trated story. And you can watch Din­gell on You­Tube nav­ig­at­ing Google Glass, look­ing up "dir­ec­tions to a good Chinese res­taur­ant."
On Monday, Din­gell's Twit­ter no­tori­ety peaked after he re­spon­ded to an em­bar­rass­ing tweet from the En­vir­on­ment­al Pro­tec­tion Agency pro­mot­ing Kim Kar­dashi­an's phone game.
"I'm now a C-List celebrity in Kim Kar­dashi­an: Hol­ly­wood," someone with keys to EPA's Of­fice of Wa­ter ac­count wrote in a now-de­leted tweet. "Come join me and be­come fam­ous too by play­ing on iPhone!"
Din­gell's of­fice re­spon­ded with an age-ap­pro­pri­ate joke. "I'm the last ori­gin­al au­thor of the Clean Wa­ter Act, but I have no idea who/what a Kar­dashi­an is and I rarely play games," Din­gell tweeted. "You OK, @EPAwa­ter?"
Tweets men­tion­ing Din­gell skyrock­eted on Monday, from about a dozen the day be­fore to more than 2,000, ac­cord­ing to Topsy. But Din­gell's Twit­ter really took off on Tues­day, with this fol­low-up tweet: "Staff has now in­formed me of what a Kar­dashi­an is. I'm only left with more ques­tions." That mes­sage has been retweeted more than 1,900 times since Tues­day morn­ing.
So what drives Din­gell's ac­count? Many mem­bers of Con­gress em­ploy their com­mu­nic­a­tions staff to run their so­cial-me­dia ac­counts. Oth­er mem­bers, like Sen. Claire Mc­Caskill, boast that they write all their own tweets.
Din­gell's com­mu­nic­a­tions dir­ect­or, Chris­toph­er Schuler, in­sists that he works with Din­gell on the law­maker's so­cial-me­dia pres­ence. But read­ing through Schuler's per­son­al Twit­ter feed, it's easy to see where the sense of hu­mor comes from.
Just 5 per­cent of Twit­ter users are over the age of 65. By com­par­is­on, more than a quarter of House mem­bers are 65 or older. And, par­don my ageism, but I doubt that someone who's been serving in Con­gress since 1955 has bothered to learn how to em­bed GIFs in a tweet.
It prob­ably helps that Din­gell is fin­ish­ing up his last term in Con­gress be­fore re­tir­ing—his staff can ad­opt a lais­sez-faire com­mu­nic­a­tions strategy without fear of it back­fir­ing. Last year, a con­ser­vat­ive com­ment­at­or re­ferred to Din­gell as "a lib­er­al Grandpa Simpson." In a tweet last week, Din­gell's of­fice turned the Simpsons joke on its head.
"We just have fun with it," Schuler told Na­tion­al Journ­al over email. "He finds it to be a good way to keep in touch with folks back home and en­gage on everything from im­port­ant mat­ters and of­fi­cial busi­ness to just com­ment­ing on De­troit Ti­gers games and Uni­versity of Michigan games (equally im­port­ant, in his opin­ion)."
Of course, it's not all jokes. Just like oth­er mem­bers of Con­gress, Din­gell's ac­count tweets out pho­tos of meet­ings with con­stitu­ents and his­tor­ic mo­ments dur­ing his ten­ure. But the lev­ity that gets mixed in­to Din­gell's ac­count is a wel­come ad­di­tion to the mono­ton­ous stream of bland press re­leases that flow from the Cap­it­ol.
What We're Following See More »
FOLLOWED CLOSED DOOR MEETING
Peña Nieto, Trump Trade Subtle Jabs in Statements
2 hours ago
THE DETAILS
Following their meeting, President Enrique Peña Nieto of Mexico and Republican nominee for president, Donald Trump, briefly addressed the media, with Peña Nieto subtly rebuking Trump's rhetoric. While he spoke respectfully about Trump, Peña Nieto did not back down, saying that free trade has proved effective and that illegal immigration into America from the south has decreased over the last ten years while the flow of people and drugs into Mexico has increased. Additionally, he stressed that Mexicans in America are "honest" and "deserve respect." Trump responded, calling some Mexicans "tremendous people" while saying others are "beyond reproach." Trump laid out five important issues, including the end of illegal immigration and the ability for either country to build a wall or border. However, Trump said he did not discuss who would pay for the wall.
LOWER COURT RULING STANDS
SCOTUS Won't Restore NC Voter ID Law
2 hours ago
THE LATEST
A divided Supreme Court "refused Wednesday to reinstate North Carolina's voter identification requirement and keep just 10 days of early in-person voting. The court rejected a request by Gov. Pat McCrory and other state officials to delay a lower court ruling that found the state law was tainted by racial discrimination."
SMOKIN' AND SHOOTIN'
Court: 2nd Amendment Doesn't Protect Pot Users' Gun Rights
3 hours ago
CHICAGO DISTRICT
Woman Self-Immolates in Congressman's Office
5 hours ago
THE DETAILS
"Police say a woman walked into U.S. Rep. Danny Davis' office on Chicago's West Side, drank out of a bottle of hand sanitizer, poured the sanitizer over herself and set herself on fire with a lighter." The Democrat wasn't in the office at the time.
ASKS CONGRESS FOR $1.1 BILLION MORE
White House Grants $53 Million for Opioids
7 hours ago
THE LATEST
"The Department of Health and Human Services on Wednesday awarded 44 states, four tribes and the District of Columbia a combined $53 million in grants to expand access to treatment for opioid use disorders and ultimately aimed at reducing the number of opioid-related deaths." But HHS Secretary Sylvia Burwell and drug czar Michael Botticelli both called on Congress to approve the $1.1 billion Obama has requested to fight the opioid crisis.