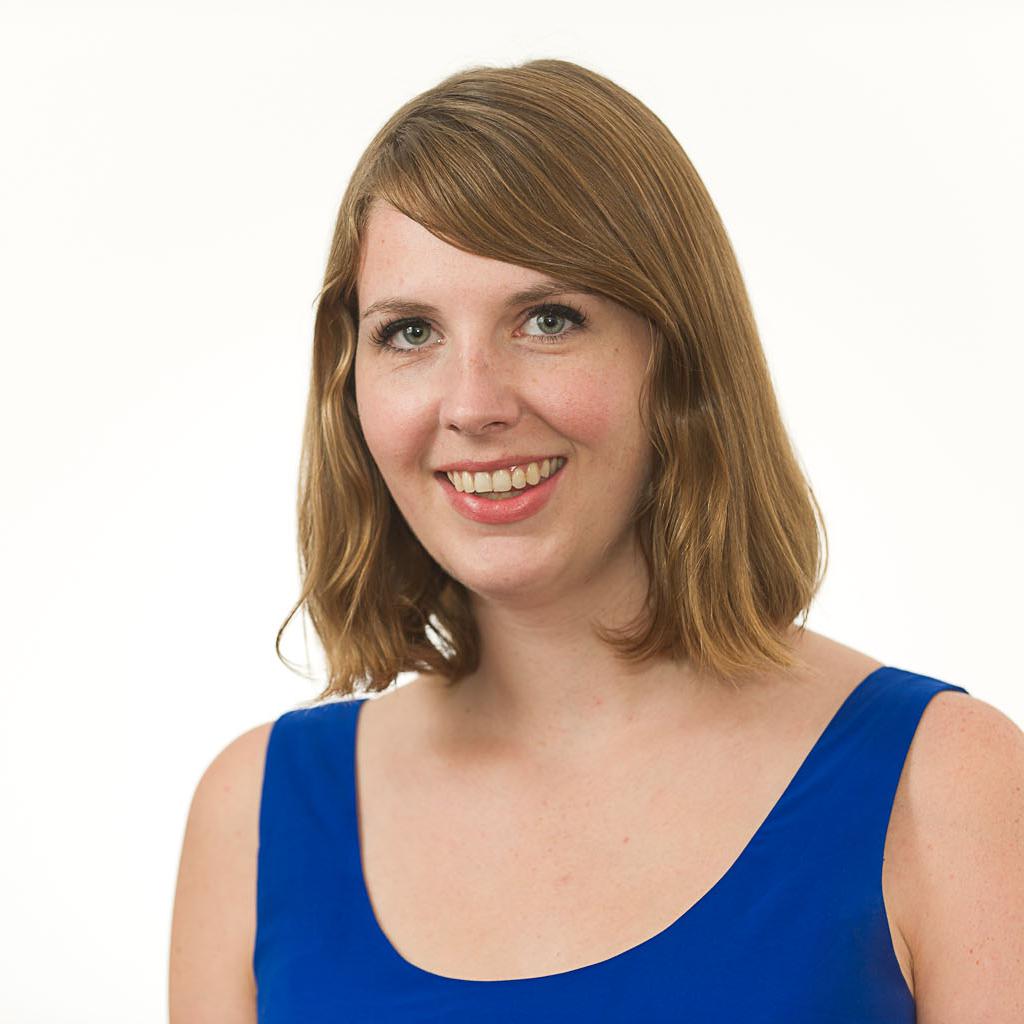 Mem­bers of the House's Se­lect Com­mit­tee on Benghazi will meet this week with fam­ily mem­bers of the four Amer­ic­ans who were killed at the Liby­an em­bassy two years ago, mem­bers of the com­mit­tee told Na­tion­al Journ­al.
The meet­ing will be the first between mem­bers of the se­lect com­mit­tee, which was formed in May, and vic­tims' fam­il­ies. The fam­il­ies have ap­peared be­fore Con­gress in the past, hav­ing test­i­fied be­fore the House Over­sight Com­mit­tee just a year after the ini­tial at­tacks.
The com­mit­tee will not be re­leas­ing the sched­ule for the meet­ing out of re­spect for the fam­il­ies and their pri­vacy, said rank­ing mem­ber Eli­jah Cum­mings of Mary­land.
"It's an im­port­ant con­ver­sa­tion be­cause I think it will help us to re­fo­cus on the fact that there are people who lost their loved ones. And if they have ques­tions that are still out there, I think we want to know what those ques­tions are," Cum­mings said.
The meet­ing comes just days be­fore mem­bers leave Wash­ing­ton for their five-week Au­gust re­cess.
"While it may not be the easi­est con­ver­sa­tion, I look for­ward to it be­cause I also think it's im­port­ant that we let them know that we truly care and that they are not for­got­ten," Cum­mings ad­ded.
"Mem­bers of the Se­lect Com­mit­tee are meet­ing privately this week with fam­ily mem­bers of the Amer­ic­ans killed in the Benghazi at­tacks so we could hear from them dir­ectly," a spokes­man for com­mit­tee chair­man Trey Gowdy, R-S.C., said in a state­ment. "In or­der to re­spect their pri­vacy, the Com­mit­tee will have no fur­ther state­ment on these meet­ings."
House Minor­ity Lead­er Nancy Pelosi told re­port­ers in May that two of the fam­il­ies had reached out to mem­bers of the House and urged them not to open an­oth­er in­vest­ig­a­tion in­to the mat­ter. Non­ethe­less, Cum­mings said that all four fam­il­ies would be present.
What We're Following See More »
DEBATE PREP
Clinton Advisers Talking to Psychologists, Trump Ghostwriter
15 minutes ago
THE LATEST
"Hillary Clinton's advisers are talking to Donald J. Trump's ghostwriter of The Art of the Deal, seeking insights about Mr. Trump's deepest insecurities as they devise strategies to needle and undermine him in four weeks at the first presidential debate, the most anticipated in a generation. ... Her team is also getting advice from psychology experts to help create a personality profile of Mr. Trump to gauge how he may respond to attacks and deal with a woman as his sole adversary on the debate stage."
INFLUENCED BY NUKES, POLLUTION
Scientists Declare Dawn of Anthropocene Epoch
2 hours ago
WHY WE CARE
"Humanity's impact on the Earth is now so profound that a new geological epoch—the Anthropocene—needs to be declared," according to a panel of scientists. "The new epoch should begin about 1950, the experts said, and was likely to be defined by the radioactive elements dispersed across the planet by nuclear bomb tests, although an array of other signals, including plastic pollution, soot from power stations, concrete, and even the bones left by the global proliferation of the domestic chicken."
EPI-PEN PRICES
House Committee Investigating Mylan
2 hours ago
THE LATEST
The House Committee on Oversight and Government Reform has requested documents from the CEO of Mylan, "the pharmaceutical company under fire after raising the price of EpiPens more than 400 percent since 2007." Meanwhile, top members of the Energy and Commerce Committee are pressing the FDA on the lack of generic competition for EpiPens.