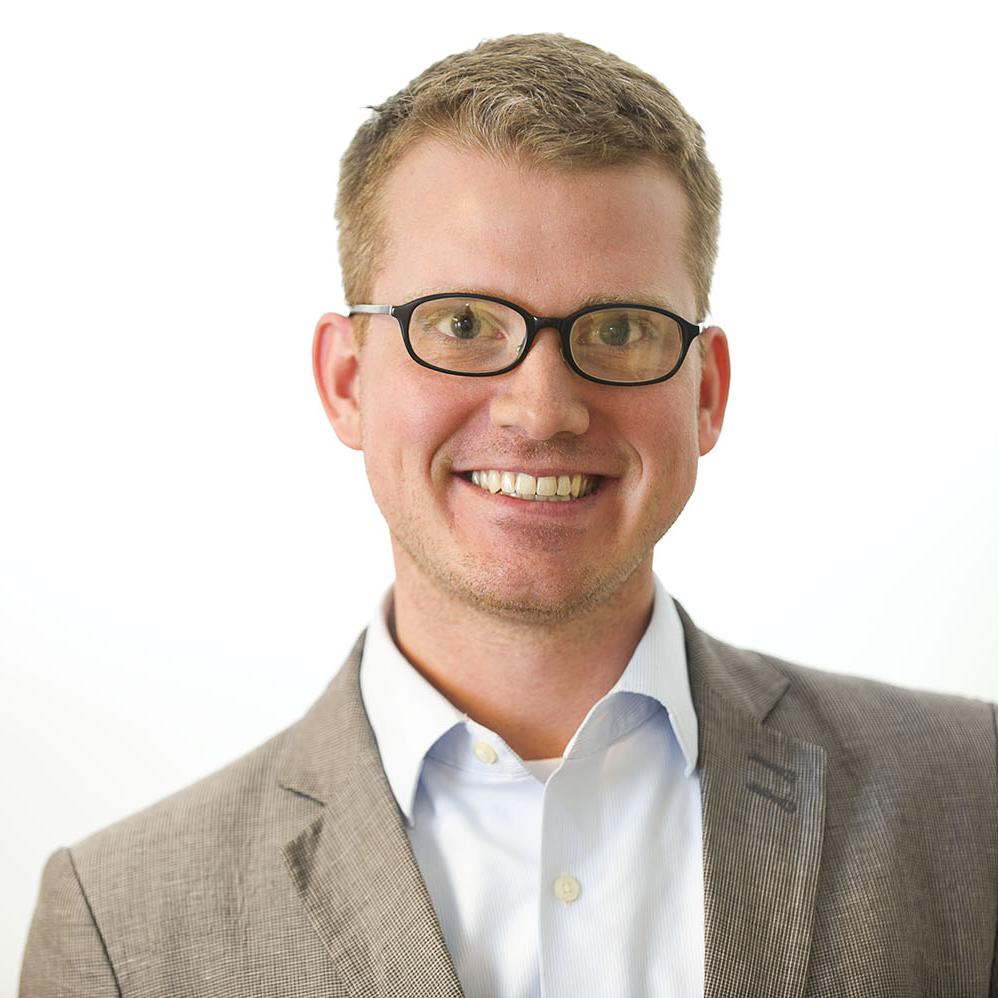 The Obama ad­min­is­tra­tion has spent roughly $840 mil­lion on Health­Care.gov, in­clud­ing more than $150 mil­lion just in cost over­runs for the ver­sion that failed so badly when it launched last year.
The Gov­ern­ment Ac­count­ab­il­ity Of­fice says cost over­runs went hand-in-hand with the man­age­ment fail­ures that led to the dis­astrous launch of Health­Care.gov and the 36 state in­sur­ance ex­changes it serves.
GAO's re­port, pre­pared for a House En­ergy and Com­merce Com­mit­tee hear­ing Thursday, de­tails a long series of man­age­ment, over­sight, and con­tract­ing prob­lems that plagued the en­tire pro­cess, from risky con­tract­ing prac­tices in 2011 through the botched launch last Oc­to­ber.
A massive re­pair ef­fort got the site sta­bil­ized by Janu­ary, and des­pite the early fail­ures, the ad­min­is­tra­tion ended up ex­ceed­ing its en­roll­ment tar­get for this year. More than 8 mil­lion people chose plans through Obama­care, in­clud­ing the 36 states whose mar­ket­places run through Health­Care.gov.
All the same, GAO says, sim­il­ar prob­lems could arise again without struc­tur­al changes in the way the gov­ern­ment man­ages its con­tracts and spend­ing.
Here are the key find­ings from GAO's pre­pared testi­mony:
The Cen­ters for Medi­care and Medi­caid Ser­vices, the agency re­spons­ible for build­ing the fed­er­ally run in­sur­ance mar­ket­places, "is­sued task or­ders "¦ when key tech­nic­al re­quire­ments were still un­known."
When the pro­cess began in 2011, CMS ob­lig­ated $56 mil­lion for the fed­er­ally run ex­changes, in­clud­ing Health­Care.gov. Those costs swelled to $209 mil­lion.
Costs for the fed­er­al data hub, which co­ordin­ates re­cords and per­son­al in­form­a­tion from sev­er­al state and fed­er­al agen­cies to help the ex­changes pro­cess ap­plic­a­tions, rose from $30 mil­lion to $80 mil­lion.
"New and chan­ging re­quire­ments drove cost in­creases dur­ing the first year of de­vel­op­ment, while the com­plex­ity of the sys­tem and re­work res­ult­ing from chan­ging CMS de­cisions ad­ded to "¦ costs in the second year," GAO states.
CMS has paid $12.5 mil­lion to CGI Fed­er­al, the primary con­tract­or for the site. CMS of­fi­cials had prob­lems with CGI's work throughout the pro­cess, but the agency only with­held about 2 per­cent of its pay­ments to the com­pany.
CMS fired CGI in Janu­ary and signed a new con­tract with Ac­cen­ture. That con­tract has also seen ma­jor cost over­runs—from an ini­tial ob­lig­a­tion of $95 mil­lion to more than $175 mil­lion.
Be­cause CMS's over­sight of the con­tract with CGI was so poor, CMS of­fi­cials in­ap­pro­pri­ately au­thor­ized more than $30 mil­lion in ex­pendit­ures. GAO found 40 sep­ar­ate oc­ca­sions on which work was ap­proved in­cor­rectly.
"CMS launched Health­Care.gov without veri­fic­a­tion that it met per­form­ance re­quire­ments," GAO said, be­cause the agency pushed back re­views of the site's per­form­ance to just weeks be­fore the Oct. 1 launch.
Rep. Fred Up­ton, the chair­man of the En­ergy and Com­merce Com­mit­tee, noted that key pieces of the Health­Care.gov sys­tem—in­clud­ing the part that pays in­sur­ance com­pan­ies—still haven't been built.
"The dis­astrous im­ple­ment­a­tion of the pres­id­ent's health care law has already led to can­celed plans, lost ac­cess to doc­tors, and high­er premi­ums," Up­ton said in a state­ment. "Now add to that hun­dreds of mil­lions of tax­pay­er dol­lars wasted on an ex­change that is still not ready for prime time."
CMS spokes­man Aaron Al­bright said the agency has already taken con­crete steps to im­prove its man­age­ment of Health­Care.gov.
"CMS takes its re­spons­ib­il­ity for con­tract­ing over­sight ser­i­ously and has already im­ple­men­ted con­tract­ing re­forms that are more ex­tens­ive than the re­com­mend­a­tions in the re­port, in­clud­ing end­ing our con­tract with CGI and mov­ing to a new type of con­tract with Ac­cen­ture that re­wards per­form­ance," he said.
CMS brought in an­oth­er con­tract­or, QSSI, to co­ordin­ate the Health­Care.gov re­pair ef­fort and has now dir­ectly hired Andy Slavitt, who spear­headed the pro­ject for QSSI. Sylvia Math­ews Bur­well, the new Health and Hu­man Ser­vices sec­ret­ary, has also cre­ated new po­s­i­tions with dir­ect re­spons­ib­il­ity for Health­Care.gov and the fed­er­ally run ex­changes.
The agency is also in the pro­cess of form­al­iz­ing in­tern­al guidelines that aim to pre­vent un­au­thor­ized work or­ders like the ones GAO dis­covered.
What We're Following See More »
SEVEN-POINT LEAD IN A FOUR-WAY
Quinnipiac Has Clinton Over 50%
40 minutes ago
THE LATEST
Hillary Clinton leads Donald Trump 51%-41% in a new Quinnipiac poll released today. Her lead shrinks to seven points when the third-party candidates are included. In that scenario, she leads 45%-38%, with Gary Johnson pulling 10% and Jill Stein at 4%.
PROCEDURES NOT FOLLOWED
Trump Not on Ballot in Minnesota
2 hours ago
MIGHT STILL ACCEPT FOREIGN AND CORPORATE MONEY
Chelsea to Stay on Board of Clinton Foundation
2 hours ago
THE LATEST
Is the Clinton family backtracking on some of its promises to insulate the White House from the Clinton Foundation? Opposition researchers will certainly try to portray it that way. A foundation spokesman said yesterday that Chelsea Clinton will stay on its board, and that the "foundation's largest project, the Clinton Health Access Initiative, might continue to accept foreign government and corporate funding."
INTERCEPT IN MIDDLE EAST
Navy Calls Iranian Ships' Actions Dangerous, Unprofessional
3 hours ago
THE LATEST
"Four Iranian ships made reckless maneuvers close to a U.S. warship this week, the Pentagon said Thursday, in an incident that officials said could have led to dangerous escalation." The four Iranian vessels engaged in a "high-speed intercept" of a U.S. destroyer in the Strait of Hormuz. A Navy spokesman said the Iranina actions "created a dangerous, harassing situation that could have led to further escalation including additional defensive measures" by the destroyer.
$300 SAVINGS CARD
Under Pressure, EpiPen Maker Drops Prices
4 hours ago
THE LATEST
Amid public outcry and the threat of investigation by the Senate Judiciary Committee, Mylan has agreed to effectively drop the price of EpiPens. "The company, which did not lower the drug's list price, said it would reduce the patient cost of EpiPen through the use of a savings card, which will cover up to $300 of EpiPen 2-Pak."