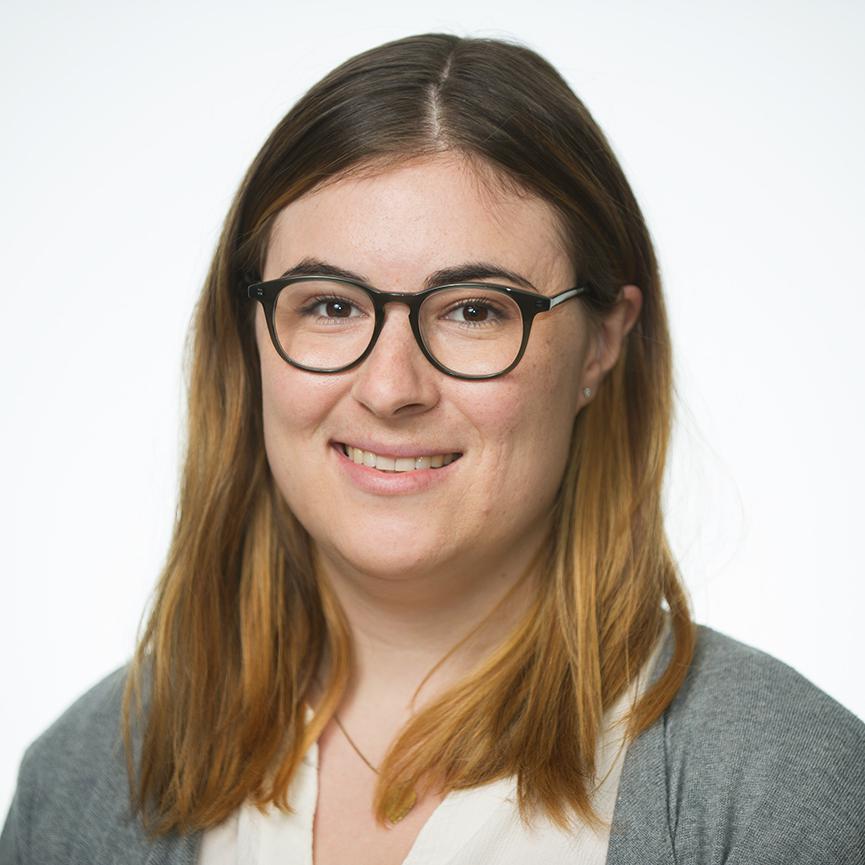 Dr. Ben Car­son—the re­tired neurosur­geon-cum-con­ser­vat­ive rock star—an­nounced he is start­ing his own polit­ic­al ac­tion com­mit­tee, tak­ing him one step closer to an­noun­cing a pres­id­en­tial run in 2016.
The Wash­ing­ton Times, for which Car­son writes a column, broke the news on Fri­day. The PAC, called One Na­tion, echoes the title of Car­son's re­cent book, which he is on tour to pro­mote.
"I would say we are def­in­itely a step or two closer than we were a year ago," Car­son told the Times when asked about the like­li­hood of run­ning for pres­id­ent.
Car­son gained no­tori­ety among con­ser­vat­ives after de­liv­er­ing a fiery speech at the Na­tion­al Pray­er Break­fast in 2013. He has gone on to irk lib­er­als and de­light con­ser­vat­ives with, shall we say, his ima­gin­at­ive lan­guage. He has said the Af­ford­able Care Act is "the worst thing that's happened in this na­tion since slavery."
The One Na­tion PAC will be led by busi­ness­man Terry Giles. Like Car­son, Giles has re­ceived the Hor­a­tio Al­ger Award for over­com­ing ad­versity.
A re­tired law­yer, Giles is now the head of Giles En­ter­prises, an in­vest­ment firm based in Hou­s­ton, Texas. When Giles was an at­tor­ney, he rep­res­en­ted Ken­neth Lay, the En­ron founder who was con­victed on 10 counts of fraud dur­ing the com­pany's cor­rup­tion scan­dal.
A mul­ti­mil­lion­aire, Giles lives in Hou­s­ton with his wife but also owns houses in France and Mex­ico. He is also "well-versed in crisis man­age­ment"—a good skill for any polit­ic­al man­ager to have.
As the head of Car­son's new PAC, Giles will join an ec­cent­ric cast of char­ac­ters who are already agit­at­ing for a Car­son 2016 bid. As Mar­in Cogan wrote in Na­tion­al Journ­al last month, one of Car­son's main boost­ers is John Philip Sousa IV, the great-grand­son of the fam­ous march­ing band com­poser John Philip Sousa.
Sousa has met Car­son only once, but has suc­cess­fully raised $7.2 mil­lion for Car­son's can­did­acy through his own su­per PAC, the Na­tion­al Draft Ben Car­son for Pres­id­ent Com­mit­tee. Ver­non Robin­son, who cofoun­ded the or­gan­iz­a­tion with Sousa, says Car­son's new PAC is a wel­come ad­di­tion to their ef­forts.
"We're ec­stat­ic," Robin­son told Na­tion­al Journ­al on Fri­day.
And while the pro-Car­son group has earned grass­roots en­thu­si­asm—its Face­book page boasts more than 160,000 fans—the can­did­ate him­self is a ways off from be­com­ing a pres­id­en­tial heavy­weight. In a re­cent column, Car­son chas­tised Pres­id­ent Obama's for­eign policy, es­pe­cially with re­spect to the con­flict in Ukraine.
"What has the Obama ad­min­is­tra­tion done in re­sponse to this ag­gres­sion by Rus­sia? Not really much, oth­er than im­pose tooth­less sanc­tions on Rus­si­an busi­ness­men close to Putin (but not the Rus­si­an pres­id­ent him­self), which have done little to make Rus­sia change course," he wrote. "Is this what Ron­ald Re­agan would have done?"
Ac­tu­ally … yes. In 1982, the Re­agan ad­min­is­tra­tion tried, un­suc­cess­fully, to im­pose sanc­tions on the USSR in an ef­fort to de­rail its Siberi­an gas pipeline.
State­ments like these could prove prob­lem­at­ic come 2016. But Car­son and his fans have plenty of time to up their chops be­fore then.
What We're Following See More »
"PROFOUNDLY DANGEROUS"
Clinton Rips Into Trump
9 hours ago
THE DETAILS
Just a day after Donald Trump called her a bigot, Hillary Clinton delivered a scathing speech tying Trump to the KKK and so-called "alt-right." This new frontier of debate between the two candidates has emerged at a time when Trump has been seeking to appeal to minority voters, among whom he has struggled to garner support. Calling him "profoundly dangerous," Clinton didn't hold back on her criticisms of Trump. "He is taking hate groups mainstream and helping a radical fringe take over the Republican Party," Clinton said.
PROCEDURES NOT FOLLOWED
Trump Not on Ballot in Minnesota
14 hours ago
MOB RULE?
Trump on Immigration: 'I Don't Know, You Tell Me'
17 hours ago
THE LATEST
Perhaps Donald Trump can take a plebiscite to solve this whole messy immigration thing. At a Fox News town hall with Sean Hannity last night, Trump essentially admitted he's "stumped," turning to the audience and asking: "Can we go through a process or do you think they have to get out? Tell me, I mean, I don't know, you tell me."
BIG CHANGE FROM WHEN HE SELF-FINANCED
Trump Enriching His Businesses with Donor Money
2 days ago
WHY WE CARE
Donald Trump "nearly quintupled the monthly rent his presidential campaign pays for its headquarters at Trump Tower to $169,758 in July, when he was raising funds from donors, compared with March, when he was self-funding his campaign." A campaign spokesman "said the increased office space was needed to accommodate an anticipated increase in employees," but the campaign's paid staff has actually dipped by about 25 since March. The campaign has also paid his golf courses and restaurants about $260,000 since mid-May.
QUESTIONS OVER IMMIGRATION POLICY
Trump Cancels Rallies
2 days ago
THE LATEST
Donald Trump probably isn't taking seriously John Oliver's suggestion that he quit the race. But he has canceled or rescheduled rallies amid questions over his stance on immigration. Trump rescheduled a speech on the topic that he was set to give later this week. Plus, he's also nixed planned rallies in Oregon and Las Vegas this month.