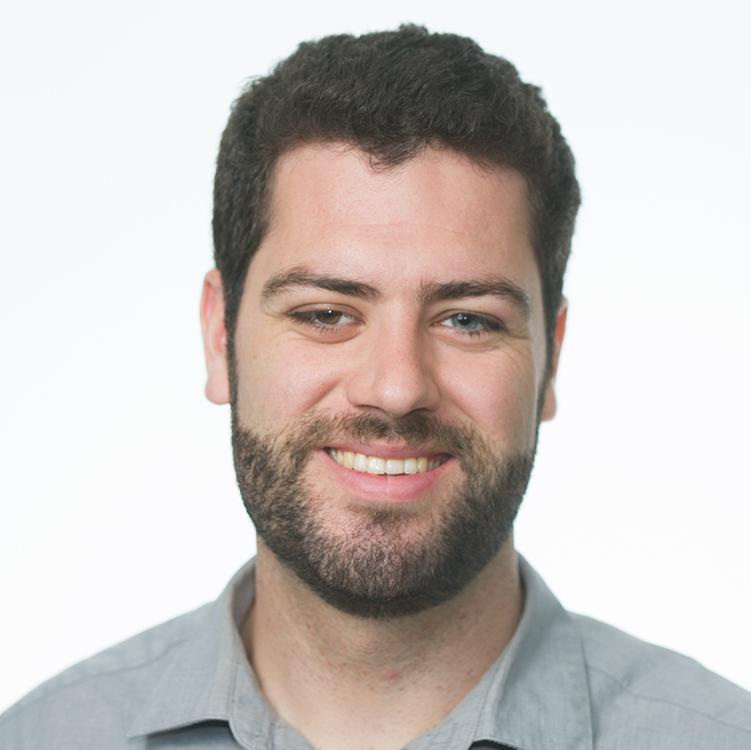 TV sta­tions have found an un­likely ally in their leg­al fight with the Fed­er­al Com­mu­nic­a­tions Com­mis­sion: AT&T.
The TV broad­casters and cell-phone car­ri­ers are usu­ally at each oth­er's throats as they each fight for ac­cess to as much of the pub­lic air­waves as pos­sible.
But in a blog post Wed­nes­day, AT&T said the FCC should cave (at least par­tially) to the broad­casters' latest de­mands rather than risk delay­ing an auc­tion of air­wave li­censes. Joan Marsh, AT&T's head of reg­u­lat­ory af­fairs, said she be­lieves the broad­casters are "will­ing to con­sider a reas­on­able com­prom­ise."
"Com­prom­ise must con­tin­ue to be the hall­mark of the in­cent­ive auc­tion pro­ceed­ing," she wrote, adding that in­dustry groups and the FCC have com­prom­ised on a range of is­sues re­lated to the up­com­ing auc­tion. "And we be­lieve that the is­sues raised by [the Na­tion­al As­so­ci­ation of Broad­casters] can sim­il­arly be re­solved—and re­solved quickly."
Earli­er this week, the NAB sued over the FCC's plan to buy back their broad­cast li­censes for auc­tion to the cell-phone in­dustry.
TV sta­tions don't have to par­ti­cip­ate in the auc­tion, and the air­waves will mean faster smart­phone con­nec­tions for mil­lions of con­sumers. But the broad­casters claimed that the sta­tions that skip the auc­tion could reach few­er view­ers and could be forced to pay mil­lions of dol­lars to re­vamp their equip­ment to work on new chan­nels.
The group wants the FCC to re­work its rules but is not try­ing to stop the auc­tion en­tirely. The broad­casters are ur­ging the FCC to set aside an ad­di­tion­al $500 mil­lion to com­pensate the TV sta­tions for their ex­penses and to use a dif­fer­ent for­mula to en­sure that the sta­tions can reach the same num­ber of view­ers as be­fore the auc­tion.
An FCC spokes­per­son said the agency is "con­fid­ent" the plan com­plies with the law. 
But a pro­longed leg­al battle could force the agency to delay the auc­tion, which is sched­uled for next year. The cell-phone in­dustry has been clam­or­ing for more air­waves as soon as pos­sible, warn­ing that their net­works could soon be­come con­ges­ted due to skyrock­et­ing traffic.
In a note to in­vestors, Paul Gal­lant of Gug­gen­heim Part­ners said the law­suit could delay the auc­tion by six months to a year. That is, of course, un­less the FCC just gives the broad­casters what they want.
A broad­cast in­dustry of­fi­cial said it's a "good sign" that AT&T has in­dic­ated it wants a com­prom­ise on the is­sue.
"So now the ques­tion is, will the FCC com­prom­ise?" the of­fi­cial said.
What We're Following See More »
"PROFOUNDLY DANGEROUS"
Clinton Rips Into Trump
9 hours ago
THE DETAILS
Just a day after Donald Trump called her a bigot, Hillary Clinton delivered a scathing speech tying Trump to the KKK and so-called "alt-right." This new frontier of debate between the two candidates has emerged at a time when Trump has been seeking to appeal to minority voters, among whom he has struggled to garner support. Calling him "profoundly dangerous," Clinton didn't hold back on her criticisms of Trump. "He is taking hate groups mainstream and helping a radical fringe take over the Republican Party," Clinton said.
PROCEDURES NOT FOLLOWED
Trump Not on Ballot in Minnesota
14 hours ago
MOB RULE?
Trump on Immigration: 'I Don't Know, You Tell Me'
17 hours ago
THE LATEST
Perhaps Donald Trump can take a plebiscite to solve this whole messy immigration thing. At a Fox News town hall with Sean Hannity last night, Trump essentially admitted he's "stumped," turning to the audience and asking: "Can we go through a process or do you think they have to get out? Tell me, I mean, I don't know, you tell me."
BIG CHANGE FROM WHEN HE SELF-FINANCED
Trump Enriching His Businesses with Donor Money
2 days ago
WHY WE CARE
Donald Trump "nearly quintupled the monthly rent his presidential campaign pays for its headquarters at Trump Tower to $169,758 in July, when he was raising funds from donors, compared with March, when he was self-funding his campaign." A campaign spokesman "said the increased office space was needed to accommodate an anticipated increase in employees," but the campaign's paid staff has actually dipped by about 25 since March. The campaign has also paid his golf courses and restaurants about $260,000 since mid-May.
QUESTIONS OVER IMMIGRATION POLICY
Trump Cancels Rallies
2 days ago
THE LATEST
Donald Trump probably isn't taking seriously John Oliver's suggestion that he quit the race. But he has canceled or rescheduled rallies amid questions over his stance on immigration. Trump rescheduled a speech on the topic that he was set to give later this week. Plus, he's also nixed planned rallies in Oregon and Las Vegas this month.