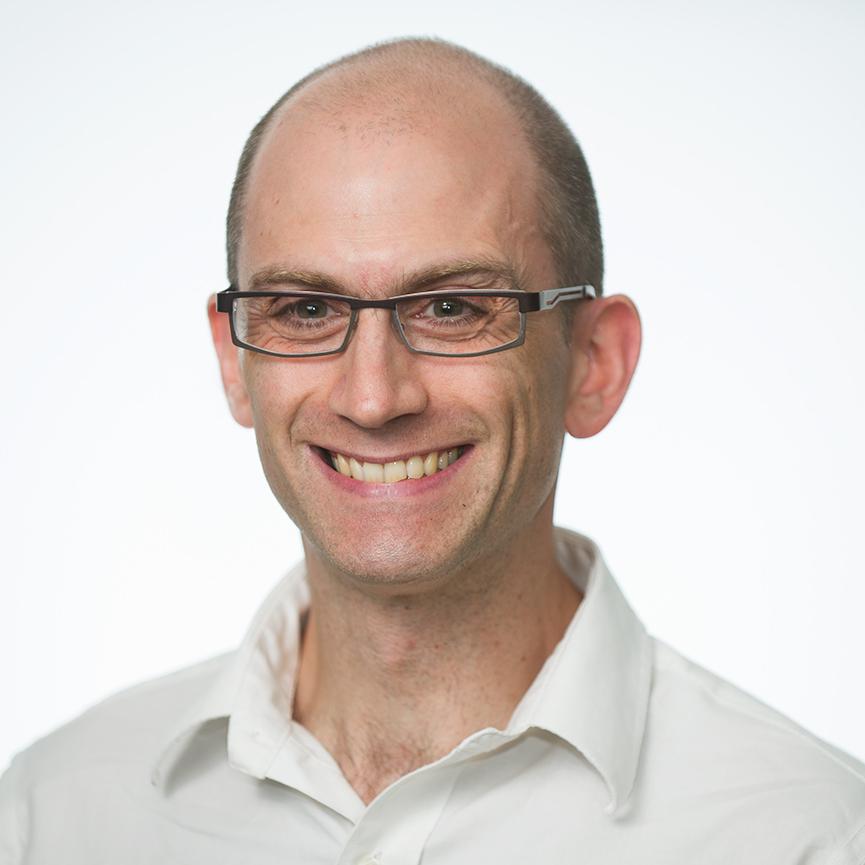 How should re­port­ers write about law­makers and oth­ers who dis­pute the sci­entif­ic con­sensus that cli­mate change is largely driv­en by hu­mans? A group of 48 sci­ent­ists, sci­ence writers, and oth­er ex­perts—in­clud­ing pop­u­lar edu­cat­or Bill Nye—have some strong views on the sub­ject.
The group is­sued a state­ment last week tak­ing the me­dia to task for us­ing the phrase "cli­mate skep­tic," say­ing that the word "den­ier" is more ac­cur­ate. In the state­ment, the Com­mit­tee for Skep­tic­al In­quiry dis­ap­prov­ingly cites a Novem­ber New York Times piece that de­scribed GOP Sen. James In­hofe, who calls glob­al warm­ing a "hoax," as a "prom­in­ent skep­tic of cli­mate change."
The sci­ence ad­vocacy group says that the terms "skep­tic" and "den­ier" have been wrongly con­flated in the press. "Prop­er skep­ti­cism pro­motes sci­entif­ic in­quiry, crit­ic­al in­vest­ig­a­tion, and the use of reas­on in ex­amin­ing con­tro­ver­sial and ex­traordin­ary claims. It is found­a­tion­al to the sci­entif­ic meth­od. Deni­al, on the oth­er hand, is the a pri­ori re­jec­tion of ideas without ob­ject­ive con­sid­er­a­tion," writes the group, which also in­cludes No­bel Prize win­ner Har­old Kroto and Ann Druyan, who helped cre­ate both Cos­mos TV series and was the wife of the late Carl Sagan.
The let­ter ar­rives at a time when polit­ic­al battles over cli­mate-change policy are es­cal­at­ing. One of the biggest fights will come when as­cend­ant Cap­it­ol Hill Re­pub­lic­ans—in­clud­ing In­hofe, who will be chair­man of the Sen­ate's en­vir­on­ment com­mit­tee next year—launch ef­forts to thwart Obama ad­min­is­tra­tion green­house-gas reg­u­la­tions.
The over­whelm­ing view of sci­ent­ists is that green­house-gas emis­sions from burn­ing fossil fuels and oth­er hu­man activ­it­ies are the main driver of glob­al warm­ing. For in­stance, the Amer­ic­an Met­eor­o­lo­gic­al So­ci­ety states: "It is clear from ex­tens­ive sci­entif­ic evid­ence that the dom­in­ant cause of the rap­id change in cli­mate of the past half cen­tury is hu­man-in­duced in­creases in the amount of at­mo­spher­ic green­house gases."
The Dec. 5 state­ment from Nye and the oth­ers says the dis­tinc­tion between "skep­tic" and "den­ier" is im­port­ant in polit­ic­al de­bates. "As sci­entif­ic skep­tics, we are well aware of polit­ic­al ef­forts to un­der­mine cli­mate sci­ence by those who deny real­ity but do not en­gage in sci­entif­ic re­search or con­sider evid­ence that their deeply held opin­ions are wrong. The most ap­pro­pri­ate word to de­scribe the be­ha­vi­or of those in­di­vidu­als is 'deni­al,'" the sci­ence ex­perts write.
"Not all in­di­vidu­als who call them­selves cli­mate change skep­tics are den­iers. But vir­tu­ally all den­iers have falsely branded them­selves as skep­tics. By per­pet­rat­ing this mis­nomer, journ­al­ists have gran­ted un­deserved cred­ib­il­ity to those who re­ject sci­ence and sci­entif­ic in­quiry," the state­ment adds.
What We're Following See More »
"PROFOUNDLY DANGEROUS"
Clinton Rips Into Trump
4 hours ago
THE DETAILS
Just a day after Donald Trump called her a bigot, Hillary Clinton delivered a scathing speech tying Trump to the KKK and so-called "alt-right." This new frontier of debate between the two candidates has emerged at a time when Trump has been seeking to appeal to minority voters, among whom he has struggled to garner support. Calling him "profoundly dangerous," Clinton didn't hold back on her criticisms of Trump. "He is taking hate groups mainstream and helping a radical fringe take over the Republican Party," Clinton said.
SEVEN-POINT LEAD IN A FOUR-WAY
Quinnipiac Has Clinton Over 50%
7 hours ago
THE LATEST
Hillary Clinton leads Donald Trump 51%-41% in a new Quinnipiac poll released today. Her lead shrinks to seven points when the third-party candidates are included. In that scenario, she leads 45%-38%, with Gary Johnson pulling 10% and Jill Stein at 4%.
PROCEDURES NOT FOLLOWED
Trump Not on Ballot in Minnesota
9 hours ago
MIGHT STILL ACCEPT FOREIGN AND CORPORATE MONEY
Chelsea to Stay on Board of Clinton Foundation
10 hours ago
THE LATEST
Is the Clinton family backtracking on some of its promises to insulate the White House from the Clinton Foundation? Opposition researchers will certainly try to portray it that way. A foundation spokesman said yesterday that Chelsea Clinton will stay on its board, and that the "foundation's largest project, the Clinton Health Access Initiative, might continue to accept foreign government and corporate funding."
INTERCEPT IN MIDDLE EAST
Navy Calls Iranian Ships' Actions Dangerous, Unprofessional
11 hours ago
THE LATEST
"Four Iranian ships made reckless maneuvers close to a U.S. warship this week, the Pentagon said Thursday, in an incident that officials said could have led to dangerous escalation." The four Iranian vessels engaged in a "high-speed intercept" of a U.S. destroyer in the Strait of Hormuz. A Navy spokesman said the Iranina actions "created a dangerous, harassing situation that could have led to further escalation including additional defensive measures" by the destroyer.