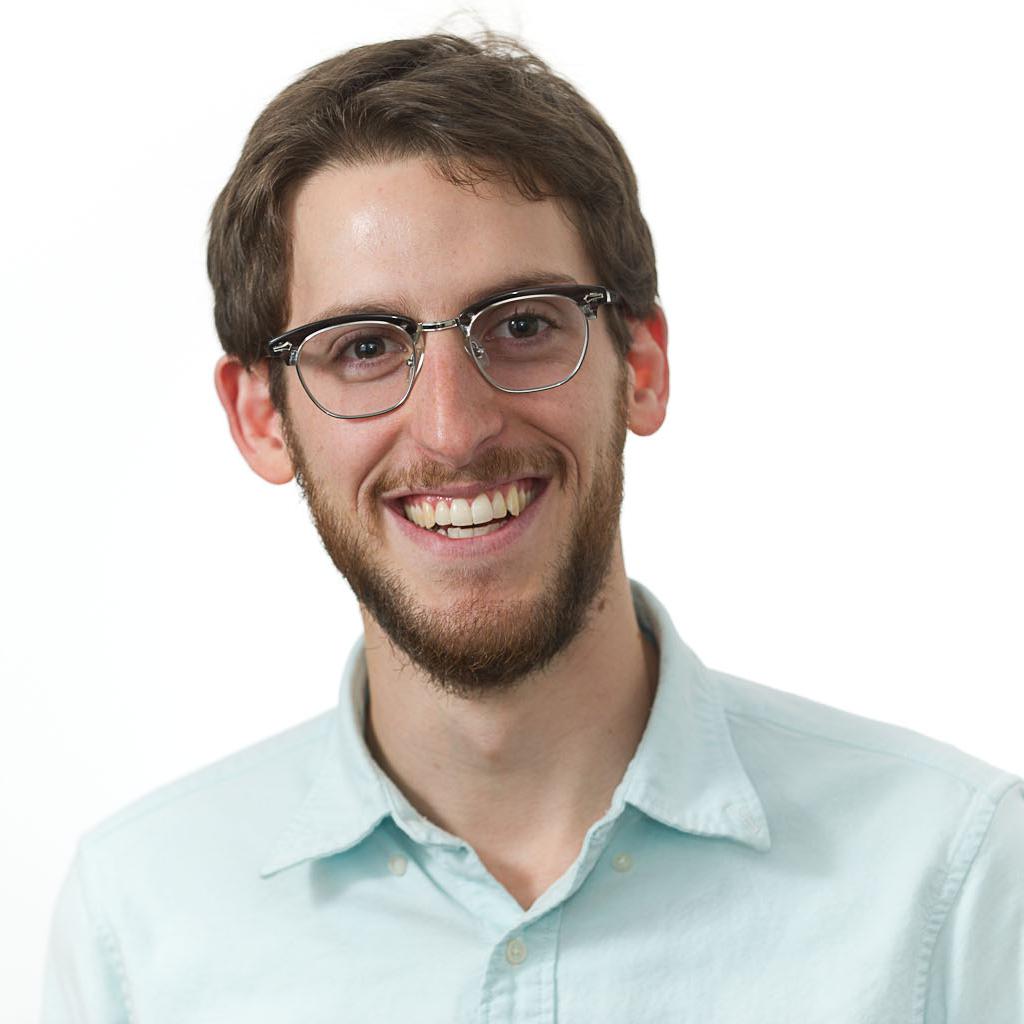 Some­body is go­ing to get burned by House Speak­er John Boehner this week. And he does not have very much time to de­term­ine who it will be.
After cut­ting a last-minute deal Fri­day night to fund the Home­land Se­cur­ity De­part­ment for one week, the speak­er now has a vi­tal choice to make: Does he stand with the con­ser­vat­ive mem­bers of his party who in­sist that the fund­ing meas­ure must be used as a chance to block Pres­id­ent Obama's im­mig­ra­tion ac­tion, or does he work with Demo­crats and the mod­er­ates in his own party to pass a clean fund­ing meas­ure that avoids a DHS shut­down but leaves im­mig­ra­tion alone.
In an ap­pear­ance on "Face the Na­tion" Sunday, Boehner staked out his ground against the pres­id­ent, sound­ing much as he did throughout last week: "I made it clear we're go­ing to do everything we could to block the pres­id­ent's ex­ec­ut­ive over-reach, and that's the basis of the prob­lem we're try­ing to deal with." Boehner blamed Sen­ate Demo­crats — who re­peatedly blocked the House's ori­gin­al DHS bill, which in­cluded im­mig­ra­tion lan­guage — for that pro­cess fail­ing.
Boehner wouldn't go much fur­ther though in dis­cuss­ing the split with­in his own caucus on what to do next. "We do have some mem­bers who dis­agree from time to time over the tac­tics that we de­cide to em­ploy," Boehner said, adding that "the goals are all the same."
Demo­crats say Boehner prom­ised them last Fri­day that he would give them a vote on a clean DHS bill be­fore this com­ing Fri­day's shut­down dead­line. Con­ser­vat­ives on the Hill and off it in­sist that not only would such a move leave what they see as Obama's ex­ec­ut­ive over-reach un­touched, but it would also set a dan­ger­ous tone for the dur­a­tion of this Con­gress, es­tab­lish­ing an early pre­ced­ent un­der Re­pub­lic­an con­trol sug­gest­ing that lead­er­ship won't stand strong against the minor­ity.
Asked Sunday if he made such a prom­ise to House Minor­ity Lead­er Nancy Pelosi, Boehner said, "The prom­ise I made to Ms. Pelosi is the same prom­ise I made to Re­pub­lic­ans, that we fol­low reg­u­lar or­der."
And it's not just DHS fund­ing that Boehner has on his plate this week. Is­raeli Prime Min­is­ter Ben­jamin Net­an­yahu will give a highly con­tro­ver­sial speech to Con­gress on Tues­day, after re­ceiv­ing an in­vit­a­tion to do so in Janu­ary from Boehner. That speech comes just weeks be­fore Is­raeli elec­tions, which has the White House and some oth­er Demo­crats fum­ing. Na­tion­al Se­cur­ity Ad­viser Susan Rice has called the speech "de­struct­ive" to the U.S.-Is­rael re­la­tion­ship.
"What I do won­der," Boehner said Sunday, "is why the White House feels threatened be­cause the Con­gress wants to sup­port Is­rael and wants to hear what a trus­ted ally has to say." The speak­er ad­ded that "the an­im­os­ity between the White House and the prime min­is­ter is no secret here in this town."
Des­pite the last week's tu­mult, there's no real in­dic­a­tion right now that Boehner's speak­er­ship is in jeop­ardy. No Re­pub­lic­ans have plans to oust him, and there's no clear chal­lenger wait­ing in the wings. But this week, with the shut­down clock again run­ning, may just set the tone for the dur­a­tion of his lead­er­ship and show wheth­er or not he's able to keep his party to­geth­er while en­sur­ing that the gov­ern­ment stays open.
Asked by guest-host John Dick­er­son if he likes his job, Boehner said, "Most days, Fri­day wasn't all that fun, but most days."
"It was just messy," he said. "And I'm not in­to messy. I en­joy be­ing in a le­gis­lat­ive body. I en­joy all the per­son­al­it­ies. And I've got a lot of them."