March 27, 2015, 12:11 a.m.
Dorothy Brown, a pro­fess­or at Emory Uni­versity who spe­cial­izes in tax law, has pro­posed an idea to fi­nally spur tax re­form: ex­amin­ing the tax re­turns of all 535 mem­bers of Con­gress. I re­cently spoke with her about the pro­pos­al, which she calls "The 535 Re­port." Our con­ver­sa­tion has been ed­ited and con­densed.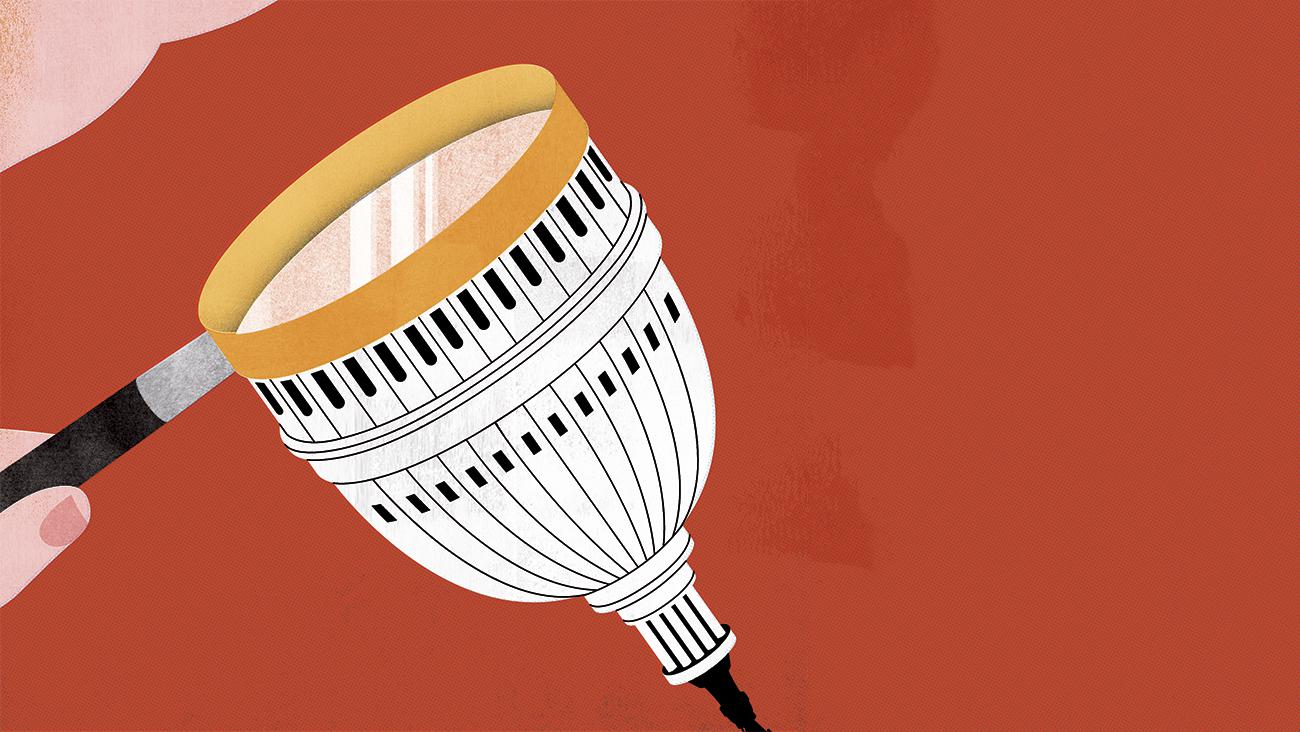 Cur­rently, mem­bers of Con­gress are not re­quired to dis­close their tax re­turns. The 535 Re­port would be an IRS re­port sum­mar­iz­ing the tax re­turns of the 100 sen­at­ors and the 435 mem­bers of the House of Rep­res­ent­at­ives. It wouldn't dis­close any par­tic­u­lar mem­ber's tax re­turns, which would be against the law. In­stead, the 535 Re­port would be a sum­mary that would give the pub­lic a view of how tax laws af­fect the lives of their elec­ted of­fi­cials, as op­posed to the lives of the Amer­ic­an pub­lic. 
Do you think enough people have suf­fi­cient un­der­stand­ing of tax policy and re­form for this trans­par­ency to be valu­able?
I think people un­der­stand that the tax laws are too com­plic­ated. I think people un­der­stand that the richest Amer­ic­ans win. Poll after poll shows that the Amer­ic­an pub­lic is com­mit­ted to a pro­gress­ive tax sys­tem, but we don't have one be­cause the richest Amer­ic­ans pay lower tax rates than middle-class Amer­ic­ans. I think most Amer­ic­ans get that, but I don't know that they know what the next step is. 
There's one thing we could do to elim­in­ate most of the in­equity in the tax laws: not tax­ing stock and cap­it­al-gains in­come dif­fer­ently than we tax labor in­come. If you were to tax in­come from stock the same way as in­come from labor, a lot of the in­equity goes away. I be­lieve the 535 Re­port would show that mem­bers of Con­gress get a sig­ni­fic­ant amount of in­come from stocks and di­vidends, in a way that the av­er­age Amer­ic­an does not.
What promp­ted this idea?
I have been writ­ing and think­ing about tax re­form — or, I should say, the lack of tax re­form — for a really long time. The typ­ic­al Amer­ic­an can­not take ad­vant­age of most of the de­duc­tions and loop­holes that I be­lieve mem­bers of Con­gress are tak­ing ad­vant­age of be­cause of their in­comes. And I be­lieve, if the pub­lic saw this great dis­par­ity, they might de­mand tax re­form from the bot­tom up. So the im­petus is: What do we do to get a fair and more equit­able tax code? And to me, the an­swer is: Let's look at the lack of equity in the rules that ad­vant­age mem­bers of Con­gress. 
How long have you been talk­ing about the 535 Re­port?
I spoke about this at a Pep­perdine Uni­versity Law School sym­posi­um in Janu­ary 2013 and wrote a law-re­view art­icle for the sym­posi­um that was pub­lished that April. I study pres­id­en­tial tax re­turns, which are vol­un­tar­ily dis­closed, and I star­ted think­ing: Ima­gine what I'd find if I had con­gres­sion­al tax re­turns.
What would it take to make this hap­pen?
There's a pre­ced­ent. The IRS star­ted re­leas­ing the "top 400 re­port" in 2003, which is a study of the top 400 ad­jus­ted gross in­comes among U.S. tax­pay­ers. That re­port was re­leased in re­sponse to re­quests.
Do you see any po­ten­tial pit­falls or draw­backs to your pro­pos­al?
Well, what's the worst thing that hap­pens? The worst thing is that the IRS is­sues the 535 Re­port, and when you com­pare Con­gress mem­bers' taxes with the av­er­age Amer­ic­an's taxes, you don't see a dif­fer­ence, and there­fore there's no im­petus for re­form. I know that is not go­ing to hap­pen.
What needs to be done to take this idea fur­ther?
We tend to talk about taxes around April 15, and that's about it. But every con­ver­sa­tion that we have about in­equity and in­come in­equal­ity should be talk­ing about tax policy. I think taxes are every­where. We need to think of what role tax policy is play­ing in dis­ad­vantaging cer­tain pop­u­la­tions. Wheth­er it's the middle class, or Afric­an-Amer­ic­ans, or an­oth­er minor­ity group, tax policy mat­ters.