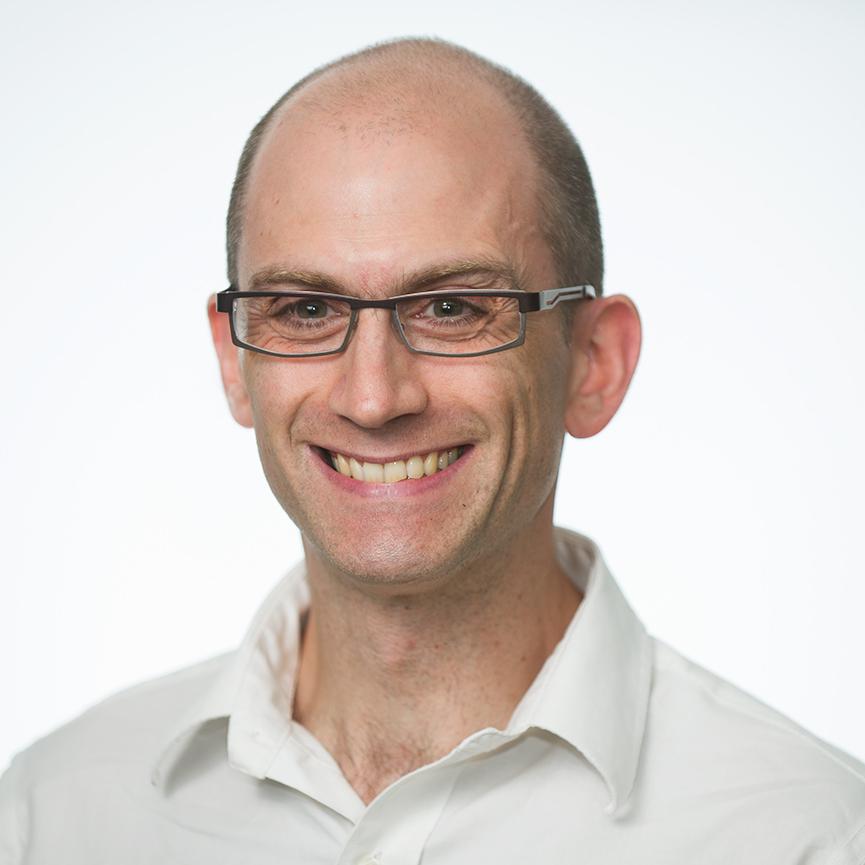 Six oil and gas gi­ants based in Europe have de­livered an un­usu­al joint mes­sage to or­gan­izers of United Na­tions cli­mate talks: We want a price on car­bon-di­ox­ide emis­sions.
BP, Shell, Eni, Total, Statoil, and BG Group (a big gas com­pany that Shell is ac­quir­ing) an­nounced in a let­ter to Chris­ti­ana Figueres, the top U.N. cli­mate of­fi­cial, that they are join­ing forces for an ini­ti­at­ive call­ing for car­bon pri­cing, which is ac­com­plished through emis­sions-trad­ing sys­tems or taxes.
Their ef­fort re­flects a stra­tegic cal­cu­la­tion for the com­pan­ies that by en­ga­ging on the top­ic, they can help shape cli­mate policies to be­ne­fit nat­ur­al gas, which pro­duces about half the car­bon emis­sions of coal when burned to cre­ate elec­tri­city. Wider use of car­bon pri­cing world­wide, de­pend­ing on how strin­gent the policies, could be­ne­fit com­pan­ies that pro­duce gas and ship it around the globe in li­que­fied form.
"[T]he need to cut emis­sions is so es­sen­tial that we have to pur­sue all op­tions to lower car­bon while provid­ing the en­ergy the world needs to meet de­mand from a grow­ing pop­u­la­tion seek­ing bet­ter liv­ing stand­ards. Nat­ur­al gas can help de­liv­er this," reads a second open let­ter from the com­pan­ies re­leased to the press.
Kev­in Book of the con­sult­ing firm Clear­View En­ergy Part­ners says the com­pan­ies are mo­tiv­ated by sup­port for green policies in Europe, where the European Uni­on has a long-es­tab­lished emis­sions-trad­ing sys­tem, and the grow­ing share of nat­ur­al gas in the oil and gas in­dustry's re­serves.
"If you are both European and gassy, then it is easy to un­der­stand the sup­port for a price on car­bon," said Book, Clear­View's man­aging dir­ect­or.
The let­ters come as in­dustry of­fi­cials are meet­ing in Par­is this week for the World Gas Con­fer­ence.
And they co­in­cide with the latest round of U.N. cli­mate talks in Bonn, Ger­many ahead of the Par­is cli­mate sum­mit that starts in late Novem­ber, which will be aimed a hash­ing out a fi­nal glob­al cli­mate ac­cord.
The com­pan­ies—which are headquartered in Europe but have op­er­a­tions world­wide—say they want to "open dir­ect dia­logue with the UN and will­ing gov­ern­ments."
The com­pan­ies are call­ing on gov­ern­ments to in­tro­duce na­tion­al and re­gion­al car­bon-pri­cing policies where they don't already ex­ist, and to cre­ate an in­ter­na­tion­al frame­work to even­tu­ally link na­tion­al pro­grams to­geth­er.
Jason Bor­doff, the found­ing dir­ect­or of the Cen­ter on Glob­al En­ergy Policy at Columbia Uni­versity, said that in ad­di­tion to in­terest in gas, there's a re­cog­ni­tion by ma­jor com­pan­ies that they need to en­gage on cli­mate policy.
"I think giv­en how quickly na­tions are be­gin­ning to move to ad­dress cli­mate change, giv­en how pub­lic opin­ion on the is­sue is rap­idly shift­ing, and how much pres­sure is com­ing from the pub­lic for great­er ac­tion from the en­ergy com­pan­ies that pro­duce fossil fuels that are re­spons­ible for the vast ma­jor­ity of car­bon emis­sions, I think many—clearly not all—but many large en­ergy com­pan­ies are real­iz­ing that they need to pro­act­ively en­gage in the con­ver­sa­tion about what the solu­tion to cli­mate change is go­ing to be," said Bor­doff, who was a seni­or en­ergy and cli­mate aide at the Na­tion­al Se­cur­ity Coun­cil un­der Pres­id­ent Obama.
Big U.S.-based oil and gas com­pan­ies like Ex­xon, Chev­ron, and Cono­co­Phil­lips are not part of the ini­ti­at­ive.
The European com­pan­ies say that car­bon pri­cing be­ne­fits the in­dustry in the long term by help­ing to provide cer­tainty and policy sta­bil­ity.
"Pri­cing car­bon ob­vi­ously adds a cost to our pro­duc­tion and our products—but car­bon pri­cing policy frame­works will con­trib­ute to provide our busi­nesses and their many stake­hold­ers with a clear roadmap for fu­ture in­vest­ment, a level play­ing field for all en­ergy sources across geo­graph­ies and a clear role in se­cur­ing a more sus­tain­able fu­ture," the let­ter to Figueres states.
The let­ter notes that car­bon pri­cing can help drive use of gas as a re­place­ment for coal. But while the com­pan­ies are pro­mot­ing the role of nat­ur­al gas in cli­mate policy, they say that car­bon pri­cing will be­ne­fit sev­er­al tech­no­lo­gies, in­clud­ing en­ergy ef­fi­ciency in build­ings, re­new­ables, car­bon-cap­ture and stor­age, and low-pol­lu­tion cars.
The World Bank tracks (and pro­motes) car­bon pri­cing, and a late May Bank re­port notes growth in the prac­tice.
"In the past year and a half, Por­tugal and Mex­ico im­ple­men­ted new car­bon taxes, South Korea star­ted one of the world's largest emis­sions trad­ing sys­tems, and Cali­for­nia and Que­bec linked their cap-and-trade sys­tems, which Ontario plans to join," states the Bank's up­dated guide to na­tions with car­bon pri­cing.
While pro­mot­ing gas, the com­pan­ies say they are not seek­ing "spe­cial treat­ment" for any fuel in their push for wide­spread car­bon pri­cing world­wide.
What We're Following See More »
BUT HE'S NOT ADVOCATING FOR IT
Grassley Open to Lame Duck Hearings on Garland
14 hours ago
THE LATEST
Senate Judiciary Committee Chairman Chuck Grassley (R-IA) said Monday he'd now be willing to hold a hearing on Supreme Court nominee Merrick Garland in a lame-duck session of Congress. While he said he wouldn't push for it, he said if "Hillary Clinton wins the White House, and a majority of senators convinced him to do so," he would soften his previous opposition.
DOWN FROM POST-CONVENTION NUMBERS
Monmouth Has Clinton Up Seven
18 hours ago
THE LATEST
In a new Monmouth University poll, 46% of likely voters support Clinton and 39% back Trump, with 7% supporting Libertarian Gary Johnson, and 2% backing Jill Stein of the Green Party. That's down from a poll taken right after the Democratic convention, in which Clinton led by 13 points.
DEBATE PREP
Clinton Advisers Talking to Psychologists, Trump Ghostwriter
18 hours ago
THE LATEST
"Hillary Clinton's advisers are talking to Donald J. Trump's ghostwriter of The Art of the Deal, seeking insights about Mr. Trump's deepest insecurities as they devise strategies to needle and undermine him in four weeks at the first presidential debate, the most anticipated in a generation. ... Her team is also getting advice from psychology experts to help create a personality profile of Mr. Trump to gauge how he may respond to attacks and deal with a woman as his sole adversary on the debate stage."
EPI-PEN PRICES
House Committee Investigating Mylan
20 hours ago
THE LATEST
The House Committee on Oversight and Government Reform has requested documents from the CEO of Mylan, "the pharmaceutical company under fire after raising the price of EpiPens more than 400 percent since 2007." Meanwhile, top members of the Energy and Commerce Committee are pressing the FDA on the lack of generic competition for EpiPens.