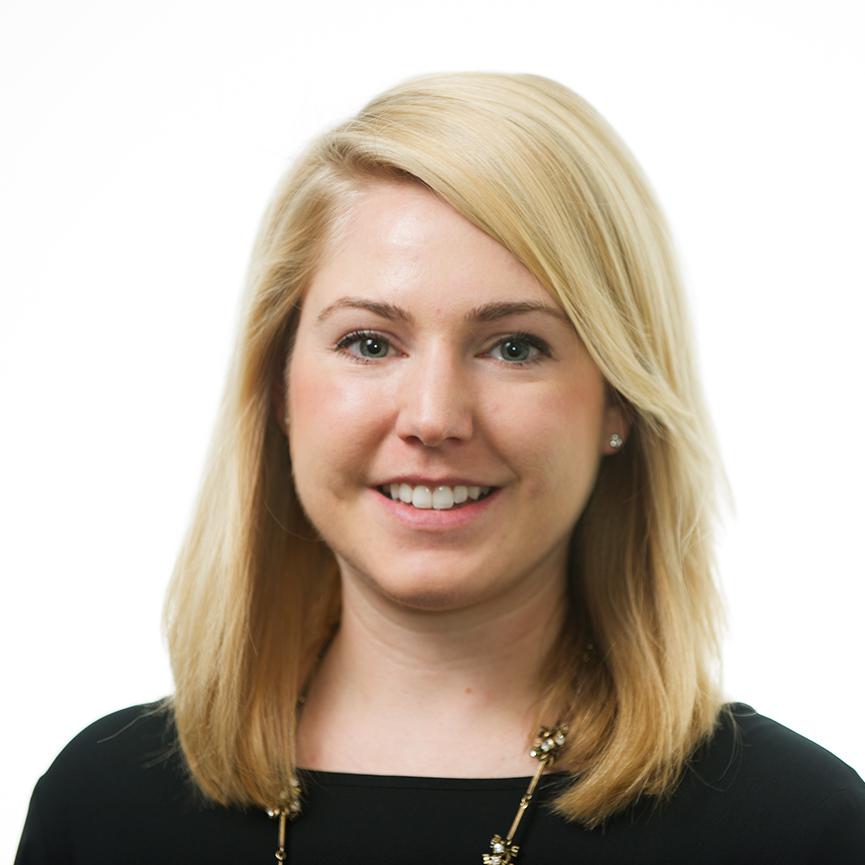 Doc­tors run­ning for of­fice can typ­ic­ally count on the en­dorse­ment of at least one group—their pro­fes­sion­al or­gan­iz­a­tion. Not so this year for Re­pub­lic­an ra­di­olo­gists.
While the Amer­ic­an Col­lege of Ra­di­ology As­so­ci­ation PAC is spend­ing more than $230,000 on prin­ted ma­ter­i­al for mail­ings in the Ten­ness­ee and Kan­sas Re­pub­lic­an primary races, the group is do­ing it to help Sens. Lamar Al­ex­an­der and Pat Roberts beat back chal­lenges from ra­di­olo­gists, PAC Dir­ect­or Ted Burnes told Na­tion­al Journ­al.
Why? Be­cause both Al­ex­an­der and Roberts serve on the Sen­ate's Health, Edu­ca­tion, Labor, and Pen­sions Com­mit­tee, the pan­el with jur­is­dic­tion over is­sues im­port­ant to the ra­di­ology in­dustry.
"Roberts and Lamar are kind of big deals," Burnes said. "One is po­ten­tially chair of [the com­mit­tee] if the Sen­ate flips, and Lamar has already been really good on ra­di­ology is­sues."
Roberts is in a com­pet­it­ive primary race against ra­di­olo­gist Milton Wolf, a tea-party can­did­ate who's un­der scru­tiny from the state's med­ic­al board for post­ing private pho­tos of pa­tients' X-rays on Face­book. In Ten­ness­ee, Al­ex­an­der is up against a hand­ful of dis­tant chal­lengers, in­clud­ing ra­di­olo­gist George Flinn, who won the PAC's sup­port in a 2012 race against Demo­crat­ic Rep. Steve Co­hen.
Burnes said the de­cision to back Roberts and Al­ex­an­der rather than its own mem­bers was a ges­ture of sup­port to two in­cum­bents with whom the group wants to main­tain a good re­la­tion­ship. Roberts, in par­tic­u­lar, he said, has long been a cham­pi­on of the ra­di­ology in­dustry, and Al­ex­an­der is an in­vest­ment.
As for his ra­di­ology brethren, Burnes said it wasn't per­son­al. Both can­did­ates reached out for sup­port in their races but were turned down. Burnes poin­ted to Flinn's low pro­spects in the Ten­ness­ee primary (he's be­hind the sen­at­or as well as a long-shot tea-party chal­lenger) and Wolf's cur­rent con­tro­versy with the Kan­sas Board of Heal­ing Arts.
"Just be­cause someone's a ra­di­olo­gist doesn't mean they come to D.C. to be rep­res­ent­at­ive of ra­di­ology," Burnes said. "I think, in Wolf's case, he's more ideo­lo­gic­ally based, and more "no" on most things."
But among most med­ic­al PACs, back­ing one's own is pretty com­mon. The Amer­ic­an So­ci­ety of An­es­thesi­olo­gists' PAC made a big in­vest­ment in ob­stet­ric an­es­thesi­olo­gist Val Arkoosh, who ran for the Demo­crat­ic nom­in­a­tion in Pennsylvania's 13th Dis­trict this cycle, and has pre­vi­ously backed Rep. Andy Har­ris of Mary­land, an an­es­thesi­olo­gist, and Rep. Larry Buc­shon of In­di­ana, whose wife is in the busi­ness. The Amer­ic­an Gast­roen­ter­o­lo­gic­al As­so­ci­ation PAC is sup­port­ing the only gast­roen­ter­o­lo­gist in Con­gress this cycle, Rep. Bill Cas­sidy of Louisi­ana, in his bid for the Sen­ate.
Burnes said RAD­PAC will also roll out a cam­paign for Rep. Bruce Bra­ley, a Demo­crat run­ning for the Sen­ate in Iowa, that in­cludes both ra­dio and mail and will ex­ceed $100,000.
RAD­PAC has backed Sens. Mitch Mc­Con­nell of Ken­tucky and John Cornyn of Texas this cycle.
What We're Following See More »
WILL APPEAR TOGETHER TOMORROW
As Expected, Clinton Goes with Kaine
10 hours ago
SO MUCH FOR THE RATINGS BUMP
Convention Ratings Same as 2012
16 hours ago
8,000 DOCUMENTS
Wikileaks Releases Trove of DNC Docs
18 hours ago
THE DETAILS
"Wikileaks published more than 8,000 documents purportedly taken from the Democratic National Committee Friday, just days before the start of the party's convention in Philadelphia. The documents included briefings on off-the-record fundraisers and candid photographs."
YES, WE KAINE?
Clinton Announcing VP Pick Today
20 hours ago
THE LATEST
Hillary Clinton "is widely expected to announce her choice" of vice president "in an email to supporters while on a campaign swing in Florida on Friday afternoon." The consensus: it'll be Sen. Tim Kaine of Virginia, although Sen. Cory Booker of New Jersey and Agriculture Secretary Tom Vilsack are also said to be in the running.
EARLY BUMP FOR TRUMP?
New Round of Polls Show a Tight Race
1 days ago
THE LATEST
A Rasmussen Reports poll shows Donald Trump ahead of Hillary Clinton, 43%-42%, the fourth week in a row he's led the poll (one of the few poll in which he's led consistently of late).
A Reuters/Ipsos survey shows Clinton leading 40%-36%. In a four-way race, she maintains her four-point lead, 39%-35%, with Gary Johnson and Jill Stein pulling 7% and 3%, respectively.
And the LA Times/USC daily tracking poll shows a dead heat, with Trump ahead by about half a percentage point.