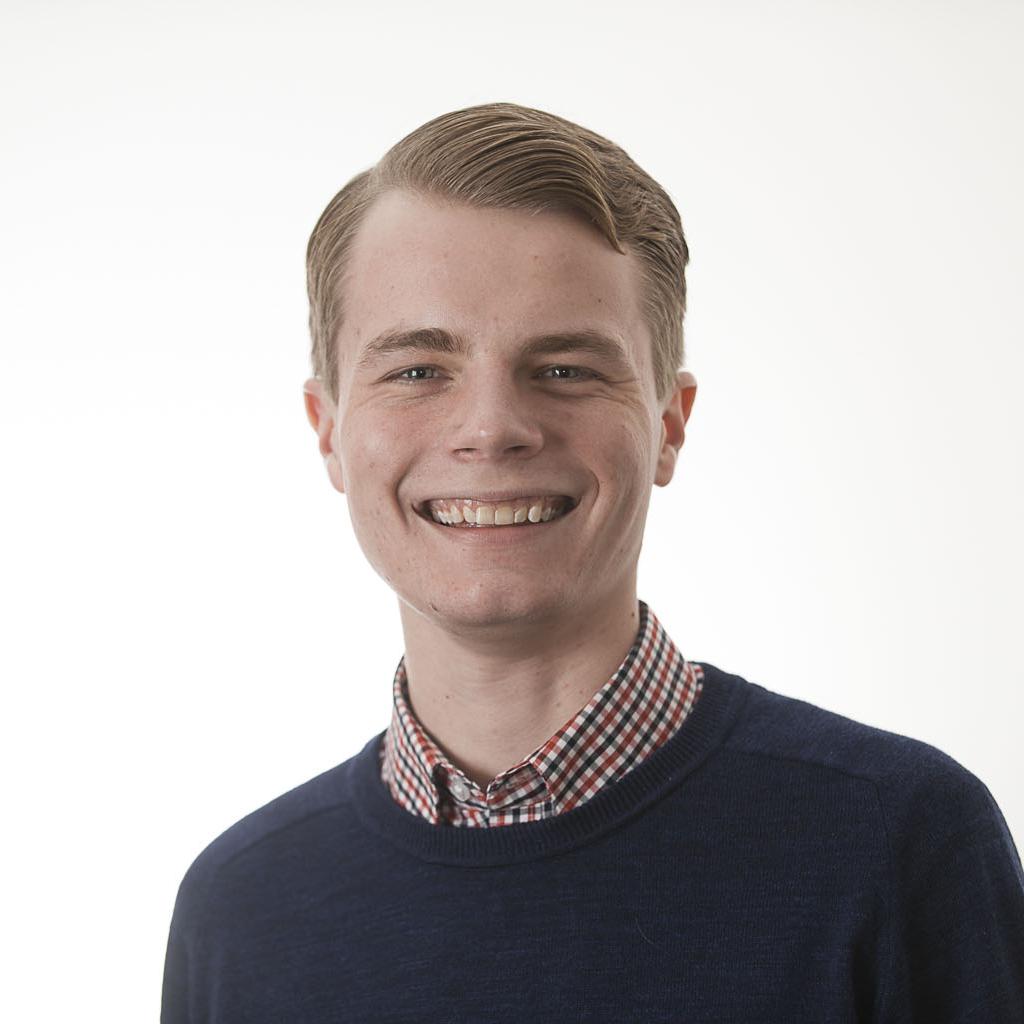 As New Jer­sey Gov. Chris Christie pre­pares to make his first trip to Iowa since 2011, the po­ten­tial Re­pub­lic­an pres­id­en­tial can­did­ate is com­ing un­der fire""from a con­ser­vat­ive group.
The Ju­di­cial Crisis Net­work is launch­ing an on­line ad Tues­day ac­cus­ing Christie of ap­point­ing lib­er­al judges to the New Jer­sey Su­preme Court. The non­profit group says it is spend­ing $75,000 on the three-day ef­fort""which in­cludes 90-second and 15-second ver­sions of the ad""in the Hawkeye State, which hosts the first pres­id­en­tial caucuses.
"Chris Christie prom­ised to change New Jer­sey's lib­er­al Su­preme Court," the ad's nar­rat­or says. "Five open­ings later, no change."
The on­line ad also fea­tures an im­age of the gov­ernor shak­ing hands with Pres­id­ent Obama in what ap­pears to be the af­ter­math of Su­per­storm Sandy. Con­ser­vat­ives had cri­ti­cized his friend­li­ness to­ward the pres­id­ent in the days be­fore the 2012 elec­tions, say­ing it gave the Obama cam­paign a late boost. 
On­line ads don't have the reach or im­pact of tele­vi­sion ads""es­pe­cially this far out from the 2016 elec­tion""but the Ju­di­cial Crisis Net­work's cam­paign could pre­view a line of at­tack against Christie in the Re­pub­lic­an pres­id­en­tial primary.
Christie, who has said he is con­sid­er­ing a White House bid, is slated to head­line three fun­draisers in Iowa on Thursday be­ne­fit­ing the Re­pub­lic­an Gov­ernors As­so­ci­ation, which he chairs, Iowa Gov. Terry Bran­stad, and the GOP state House speak­er. Christie hasn't vis­ited the state since Decem­ber 2011, when he cam­paigned for Mitt Rom­ney.
Iowa isn't the only early-vot­ing state on Christie's up­com­ing sched­ule: He will also head­line a fun­draiser for the New Hamp­shire Re­pub­lic­an Party at the end of the month.
What We're Following See More »
ON GUN RIGHTS
Trump Jr. Meeting with GOP Members
3 hours ago
FLOPPY DISKS
US Nukes Rely on Decades-Old Tech
3 hours ago
'NO BASIS IN LAW'
Eleven States Sue Administration Over Transgender Bathroom Access
5 hours ago
THE LATEST
The great restroom war of 2016 continues apace, as eleven states have sued the Obama administration in federal court, claiming its federal guidance on how schools should accommodate transgender students "has no basis in law." "The lawsuit was filed in the U.S. District Court for the Northern District of Texas on behalf of Alabama, Arizona, Georgia, Louisiana, Maine, Oklahoma, Tennessee, Texas, Utah, West Virginia and Wisconsin. The lawsuit argues that the federal government has worked to turn workplaces and schools 'into laboratories for a massive social experiment.'"
NEXT STOP: THE FLOOR
Puerto Rico Debt Bill Passes House Committee
6 hours ago
THE LATEST
By a 29-10 vote, the House Natural Resources Committee today passed the bill to allow Puerto Rico to restructure its $70 billion in debt. The legislation "would establish an oversight board to help the commonwealth restructure its un-payable debt and craft an economic recovery plan."
WITHIN 15 DAYS OF NOMINATION
Wyden Bill Would Make Nominees' Tax Disclosures Mandatory
6 hours ago
THE DETAILS
"Though every major party nominee since 1976 has released his tax returns while running for president, the practice has never been required by law. Sen. Ron Wyden (D-OR) wants to change that. The senior Democrat on the Senate Finance Committee, which handles tax issues, introduced a bill on Wednesday that would force presidential candidates to release their most recent tax returns. The Presidential Tax Transparency Act, as the bill is called, would require candidates to make their latest three years of tax returns public no later than 15 days after becoming the nominee."