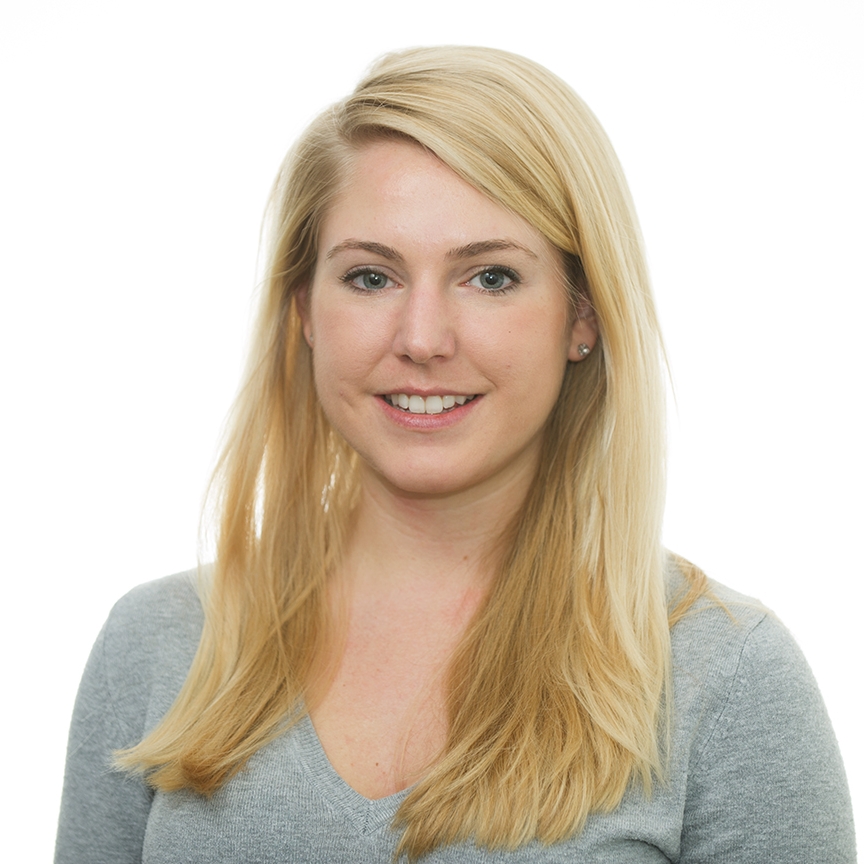 Ask Joe Carr, the tea party's favored can­did­ate for the Sen­ate in Ten­ness­ee, and he'll tell you he's on a roll.
"Our mo­mentum really launched when Chris McDaniel won his primary," Carr said con­fid­ently of his primary cam­paign against Re­pub­lic­an Sen. Lamar Al­ex­an­der. "Then when Dav­id Brat won, our sup­port ex­ploded."
Two prob­lems with that. Not only did Chris McDaniel not ac­tu­ally win his primary""he lost the run­off to Sen. Thad Co­chran in Mis­sis­sippi after fin­ish­ing first in the ini­tial race""but some of the out­side groups whose sup­port Carr hopes to get sound ex­hausted after the tough slog in the Deep South.
Cer­tainly, Brat showed in his up­set win over House Ma­jor­ity Lead­er Eric Can­tor in Vir­gin­ia that out­side sup­port isn't the end-all, be-all of in­sur­gent primary cam­paigns. Brat be­nefited greatly from some name-only en­dorse­ments, the kind that Carr is pick­ing up now. That in­cludes con­ser­vat­ive ra­dio host Laura In­gra­ham.
But Carr, who is chal­len­ging a long­time sen­at­or and former gov­ernor, is mostly go­ing it alone. So far, just one Nashville-based su­per PAC, Cit­izens for Eth­ics in Gov­ern­ment, has gone up with TV ads on his be­half, and cer­tainly none of Al­ex­an­der's ads have ac­know­ledged him, as Can­tor's did for Brat.
"We fully in­ten­ded to be act­ive in [the Ten­ness­ee] race three weeks earli­er than we are now," said Kev­in Broughton, the com­mu­nic­a­tions dir­ect­or for the Tea Party Pat­ri­ots Cit­izens Fund. "But we had a little Sen­ate race go­ing on in Mis­sis­sippi," he said. Broughton, who was still in Mis­sis­sippi more than two weeks after the run­off, said the group was as­sess­ing what re­sources it could put in­to Ten­ness­ee after drop­ping more than $1 mil­lion in­to Mis­sis­sippi.
Carr has twice been to D.C. this year, court­ing out­side groups, and he's had con­ver­sa­tions with folks whom he deemed very in­ter­ested. But many of them have con­ceded that the pro­trac­ted cam­paign in Mis­sis­sippi robbed them of the re­sources they needed to fully en­gage in oth­er Sen­ate primar­ies, such as the one in Ok­lahoma last month.
"I've been told on two sep­ar­ate oc­ca­sions that there was a day on the cal­en­dar to watch, earli­er in the sum­mer and also in the spring, where out­side sup­port would come; those days have come and gone," said one Ten­ness­ee Re­pub­lic­an who is un­af­fili­ated in the race.
Re­gard­less of wheth­er the groups spend any money, the lack of name en­dorse­ments has hurt Carr's cam­paign. Re­pub­lic­ans in the state, many of whom have strong ties to Al­ex­an­der, have been able to point to that si­lence as an in­dic­a­tion of Al­ex­an­der's in­tra-party ap­peal.
Carr cer­tainly fits the mold of oth­er con­ser­vat­ive darlings en­dorsed by tea-party-style groups this cycle. He's loud and pas­sion­ate and touts a state­house re­cord, in­clud­ing sup­port­ing deeply con­ser­vat­ive im­mig­ra­tion meas­ures. His chief ar­gu­ment against Al­ex­an­der is a timely one: Carr is run­ning ads that tie the sen­at­or to his vote for "am­nesty" in the form of last year's Sen­ate im­mig­ra­tion bill.
Carr still pas­sion­ately de­fends his abil­ity to win without the out­side groups, but the threat that once had Al­ex­an­der's camp look­ing over its shoulders has now all but faded away.
Asked why Carr's race had been re­leg­ated so far be­low McDaniel's, Broughton could only point to the cal­en­dar. "And we like to fin­ish what we start," he ad­ded.
What We're Following See More »
27TH AMENDMENT
Congress Can't Seem Not to Pay Itself
33 minutes ago
WHY WE CARE
Rep. Dave Young can't even refuse his own paycheck. The Iowa Republican is trying to make a point that if Congress can't pass a budget (it's already missed the April 15 deadline) then it shouldn't be paid. But, he's been informed, the 27th Amendment prohibits him from refusing his own pay. "Young's efforts to dock his own pay, however, are duck soup compared to his larger goal: docking the pay of every lawmaker when Congress drops the budget ball." His bill to stiff his colleagues has only mustered the support of three of them. Another bill, sponsored by Rep. Jim Cooper (D-TN), has about three dozen co-sponsors.
THE QUESTION
How Far Away from Cleveland is the California GOP Staying?
1 hours ago
THE ANSWER
Sixty miles away, in Sandusky, Ohio. "We're pretty bitter about that," said Harmeet Dhillon, vice chairwoman of the California Republican Party. "It sucks to be California, we're like the ugly stepchild. They need us for our cash and our donors, they don't need us for anything else."
ATTORNEY MAY RELEASE THEM ANYWAY
SCOTUS Will Not Allow 'DC Madam' Phone Records to Be Released
1 hours ago
WHY WE CARE
Anyone looking forward to seeing some boldfaced names on the client list of the late Deborah Jeane Palfrey, the "DC Madam," will have to wait a little longer. "The Supreme Court announced Monday it would not intervene to allow" the release of her phone records, "despite one of her former attorneys claiming the records are "very relevant" to the presidential election. Though he has repeatedly threatened to release the records if courts do not modify a 2007 restraining order, Montgomery Blair Sibley tells U.S. News he's not quite sure what he now will do."
DOWN TO THE WIRE
Sanders Looks to Right the Ship in Indiana
17 hours ago
THE LATEST
Hillary Clinton may have the Democratic nomination sewn up, but Bernie Sanders apparently isn't buying it. Buoyed by a poll showing them in a "virtual tie," Sanders is "holding three rallies on the final day before the state primary and hoping to pull off a win after a tough week of election losses and campaign layoffs." 
'SPOOKED' IN NORTH DAKOTA
Cruz Delegates Having Second Thoughts?
21 hours ago
THE LATEST
As unbound delegates pledged to Ted Cruz watch him "struggle to tread water in a primary increasingly dominated by Trump, many of them, wary of a bitter convention battle that could rend the party at its seams, are rethinking their commitment to the Texas senator."