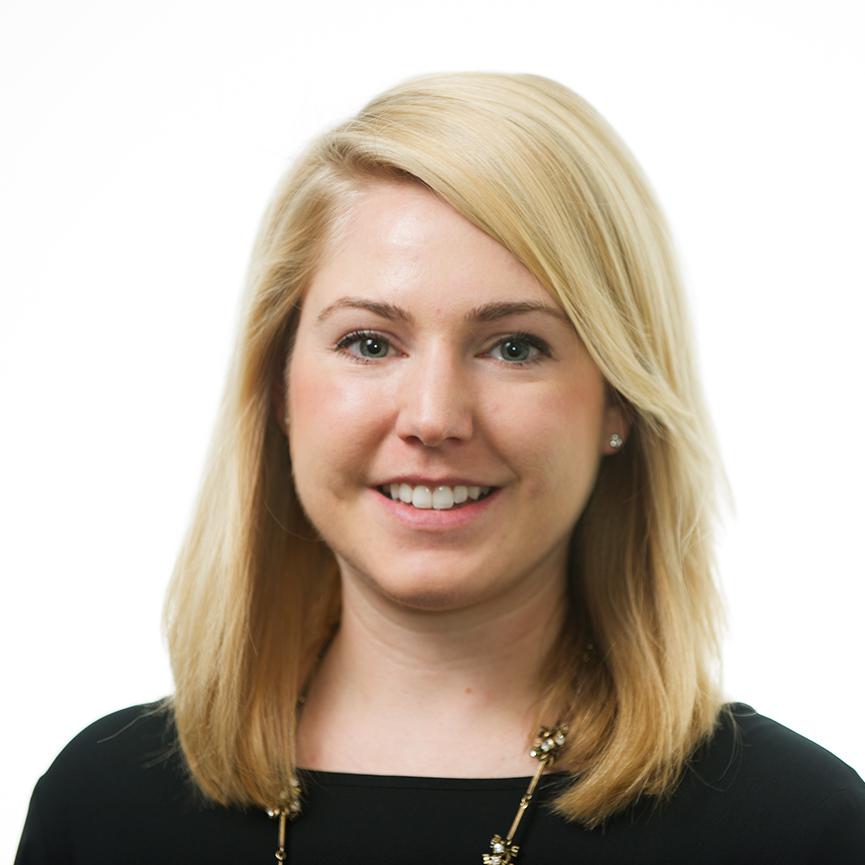 Former Alaska At­tor­ney Gen­er­al and cur­rent Sen­ate can­did­ate Dan Sul­li­van sup­ports out­side groups spend­ing big money on polit­ic­al cam­paigns — just not in his state.
Sul­li­van on Tues­day asked his Demo­crat­ic op­pon­ent, Sen. Mark Be­gich, to sign a pledge stop­ping third-party groups from air­ing TV ads in Alaska. The pro­posed agree­ment, which Sul­li­van said he de­livered to a Be­gich cam­paign of­fice Tues­day, would stip­u­late that if any group runs ads in Alaska after Ju­ly 4, the be­ne­fit­ing can­did­ate's cam­paign would have to make a con­tri­bu­tion to char­ity worth half the amount of the ad buy. (Party com­mit­tees, such as the Demo­crat­ic Sen­at­ori­al Cam­paign Com­mit­tee, would be ex­cluded from the agree­ment.)
It's a move re­min­is­cent of the "People's Pledge" in 2012, a deal struck between Demo­crat Eliza­beth War­ren and then-Sen. Scott Brown, a Re­pub­lic­an, to lim­it out­side in­flu­ence on their Mas­sachu­setts Sen­ate race. And it comes in a state that out­side groups have made a top tar­get in 2014 — col­lect­ively, they've already re­served $20 mil­lion worth of TV ads there, an enorm­ous sum for a state with a sparse pop­u­la­tion.
"This is noth­ing new; it has been done, it works," Sul­li­van said in a con­fer­ence call with re­port­ers. "All it takes now to work in Alaska is to have Mark Be­gich's sig­na­ture on it."¦ This is one point on which we should see eye to eye."
The Demo­crat hasn't yet offered up a po­s­i­tion on the pledge. But the Re­pub­lic­an was less ready to an­swer wheth­er such out­side spend­ing should be al­lowed in oth­er states.
Asked by Na­tion­al Journ­al wheth­er Sul­li­van sup­por­ted the Su­preme Court's 2010 Cit­izens United de­cision, which con­trib­uted to the rise of power­ful out­side groups such as Amer­ic­an Cross­roads and Sen­ate Ma­jor­ity PAC, Sul­li­van de­murred, say­ing he very much sup­ports "strong free speech." The pledge, he said, was not a ref­er­ence to Cit­izens United.
Sul­li­van failed to dir­ectly an­swer two fol­low-up ques­tions about Cit­izens United from loc­al me­dia in Alaska, one of which asked wheth­er all states shouldn't have the priv­ilege of elec­tions free from out­side in­flu­ence.
"This is not about Cit­izen United, this is not about le­gis­la­tion pending or look­ing to be in­tro­duced in Con­gress," Sul­li­van said. "This is about the way we think this race should be con­duc­ted in Alaska to give our cit­izens voice."¦This is an un­pre­ced­en­ted sum of third-party spe­cial-in­terest money."
In a fol­low-up call after the con­ver­sa­tion, cam­paign spokes­man Mike An­der­son gave the first af­firm­at­ive sup­port for the de­cision. "At the end of the day, Dan does sup­port Cit­izens United," An­der­son said.
This is the first time Sul­li­van has voiced his opin­ion on the de­cision, but he wrote in a re­sponse to the As­so­ci­ated Press in June that "Sen. Be­gich has had more than five years to ad­dress the in­flu­ence of out­side groups in elec­tions" and still hadn't ac­com­plished any­thing.
Sul­li­van is still in the midst of a three-way race for the Re­pub­lic­an nom­in­a­tion. He will take on Lt. Gov. Mead Tread­well and 2010 Sen­ate can­did­ate Joe Miller on Aug. 14.
Sul­li­van said Tread­well and Miller had not been asked to sign the pledge be­cause they hadn't yet been hit by out­side ads.
Be­gich's cam­paign fired back with a re­sponse that af­ter­noon cri­ti­ciz­ing Sul­li­van's hes­it­a­tion on the ques­tion.
"Sul­li­van again tried to tell Alaskans one thing, but then quickly re­vealed the truth today — he sup­ports al­low­ing cor­por­a­tions to en­gage in un­lim­ited spend­ing in our elec­tions," said Susanne Fleek-Green, cam­paign man­ager for Alaskans for Be­gich. "If Dan Sul­li­van makes it out of his com­pet­it­ive primary, it will be a stark con­trast between his put-cor­por­a­tions-first po­s­i­tion and Sen­at­or Be­gich's sup­port for real cam­paign fin­ance re­form, in­clud­ing sup­port of a con­sti­tu­tion­al amend­ment throw­ing out Cit­izens United."
What We're Following See More »
PHOTO OP
Clinton Shows Up on Stage to Close Obama's Speech
4 hours ago
THE LATEST
Just after President Obama finished his address to the DNC, Hillary Clinton walked out on stage to join him, so the better could share a few embraces, wave to the crowd—and let the cameras capture all the unity for posterity.
'DON'T BOO. VOTE.'
Obama: Country Is Stronger Than Eight Years Ago
5 hours ago
THE LATEST
In a speech that began a bit like a State of the Union address, President Obama said the "country is stronger and more prosperous than it was" when he took office eight years ago. He then talked of battling Hillary Clinton for the nomination in 2008, and discovering her "unbelievable work ethic," before saying that no one—"not me, not Bill"—has ever been more qualified to be president. When his first mention of Donald Trump drew boos, he quickly admonished the crowd: "Don't boo. Vote." He then added that Trump is "not really a plans guy. Not really a facts guy, either."
'HILLARY CLINTON HAS A PASSION'
Kaine Sticks Mostly to the Autobiography
6 hours ago
THE LATEST
Tim Kaine introduced himself to the nation tonight, devoting roughly the first half of his speech to his own story (peppered with a little of his fluent Spanish) before pivoting to Hillary Clinton—and her opponent. "Hillary Clinton has a passion for children and families," he said. "Donald Trump has a passion, too: himself." His most personal line came after noting that his son Nat just deployed with his Marine battalion. "I trust Hillary Clinton with our son's life," he said.
TRUMP IS A 'CON'
Bloomberg: Neither Party Has a Monopoly on Good Ideas
6 hours ago
THE LATEST
Michael Bloomberg said he wasn't appearing to endorse any party or agenda. He was merely there to support Hillary Clinton. "I don't believe that either party has a monopoly on good ideas or strong leadership," he said, before enumerating how he disagreed with both the GOP and his audience in Philadelphia. "Too many Republicans wrongly blame immigrants for our problems, and they stand in the way of action on climate change and gun violence," he said. "Meanwhile, many Democrats wrongly blame the private sector for our problems, and they stand in the way of action on education reform and deficit reduction." Calling Donald Trump a "dangerous demagogue," he said, "I'm a New Yorker, and a know a con when I see one."
TRUMP'S 'CYNICISM IS UNBOUNDED'
Biden: Obama 'One of the Finest Presidents'
7 hours ago
THE LATEST
Vice President Biden tonight called President Obama "one of the finest presidents we have ever had" before launching into a passionate defense of Hillary Clinton. "Everybody knows she's smart. Everybody knows she's tough. But I know what she's passionate about," he said. "There's only one person in this race who will help you. ... It's not just who she is; it's her life story." But he paused to train some fire on her opponent "That's not Donald Trump's story," he said. "His cynicism is unbounded. ... No major party nominee in the history of this country has ever known less."