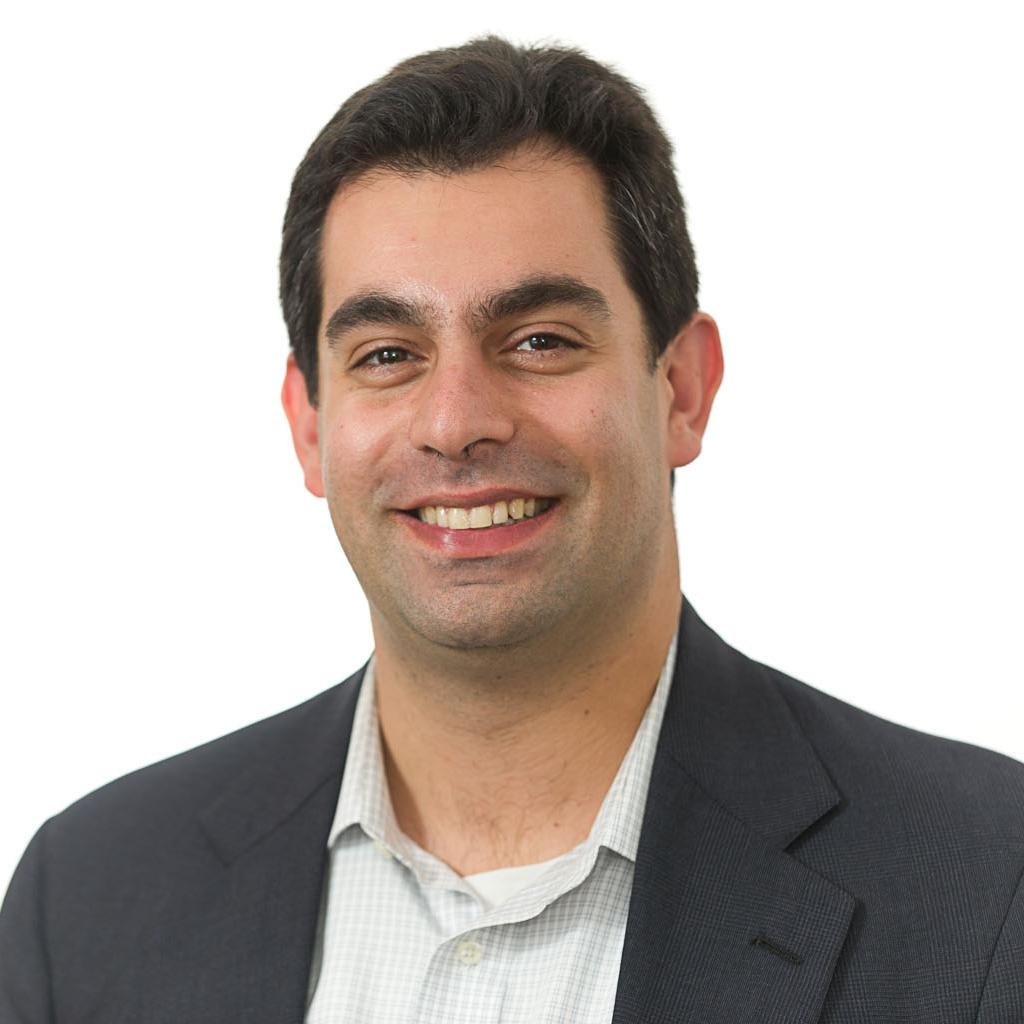 Jan. 31, 2014, 11:58 a.m.
If Chris Christie knew, his pres­id­en­tial am­bi­tions are kaput.
There's a reas­on why nearly every­one who came to Christie's de­fense left a wide-open caveat — if he's telling the truth. Fri­day's al­leg­a­tion that Christie knew about the George Wash­ing­ton Bridge lane clos­ures, com­ing from the law­yer for his Port Au­thor­ity of­fi­cial, Dav­id Wild­stein, sug­gests he was ly­ing dur­ing his epic two-hour press con­fer­ence by claim­ing no know­ledge of the situ­ation.
"Christie would have to be the world's biggest fool to say what he said in the way he said it if he did have any re­spons­ib­il­ity," former George W. Bush spokes­man Ari Fleis­cher told me after the gov­ernor's press con­fer­ence. "If there's any­thing that con­tra­dicts what he said at the press con­fer­ence, it would make it al­most im­possible for him to sur­vive."
One Demo­crat­ic op­er­at­ive who was al­ways skep­tic­al of Christie's out­right deni­als poin­ted to oth­er fam­ous politi­cians caught in scan­dal who lied in or­der to fore­stall im­me­di­ate con­sequences. Bill Clin­ton lied about Mon­ica Lew­in­sky, John Ed­wards lied about his af­fair and child with staffer Ri­elle Hunter, and An­thony Wein­er misled re­port­ers about his on­line sex­ting. All hoped to buy time, des­per­ately wish­ing that the me­dia would turn its scru­tiny else­where.
If Wild­stein's al­leg­a­tions are ac­cur­ate — he's seek­ing im­munity from pro­sec­utors for his own role in the scan­dal — Christie's cov­er-up will be even more brazen. A former U.S. at­tor­ney, Christie is fully aware of the leg­al jeop­ardy he put him­self in­to with un­equi­voc­al deni­als of in­volve­ment, all for only a short-term pub­lic-re­la­tions gain. He fired two of his closest loy­al­ists, even though they may have been act­ing on his or­ders — or at least with his con­sent — all along.
Christie's ap­prov­al rat­ings were already tak­ing a nose­dive even be­fore Fri­day af­ter­noon's rev­el­a­tions hit. His per­son­al fa­vor­ab­il­ity in both na­tion­al and New Jer­sey polls dropped un­der­wa­ter, and in­creas­ing num­bers of voters have ex­pressed skep­ti­cism that Christie knew noth­ing about what was hap­pen­ing un­der him. His main selling point for any pres­id­en­tial cam­paign was elect­ab­il­ity — that he was pop­u­lar with in­de­pend­ents and some Demo­crats — and that is no longer op­er­at­ive, even if he can re­cov­er from this scan­dal.
De­pend­ing on where the evid­ence leads, there are a lot of oth­er polit­ic­al im­plic­a­tions for the New Jer­sey gov­ernor. Can Christie stay on as chair­man of the Re­pub­lic­an Gov­ernors As­so­ci­ation un­der the cloud of scan­dal? Re­pub­lic­ans, already fa­cing a bruised brand, won't want to have a scan­dal-plagued gov­ernor as the face of their party. It's hard to see even the most en­thu­si­ast­ic pro­spect­ive donors, like Home De­pot cofounder Ken Lan­gone, stick­ing on the band­wag­on. And it's hard to see how Christie will be able to ac­com­plish much in his second term with in­vest­ig­a­tions poised to con­tin­ue in­def­in­itely.
Christie's down­fall is a text­book les­son in how many politi­cians' pub­lic per­so­nas of­ten con­flict with real­ity. Christie has as­sidu­ously de­veloped an im­age as someone who was above polit­ics to get things done, but in real­ity, he was a product of a New Jer­sey polit­ic­al sys­tem where trad­ing fa­vors for polit­ic­al sup­port is ubi­quit­ous.
As I wrote this month, Christie's down­fall stems from his hubris — the be­lief that he could win over many Demo­crat­ic of­fi­cials to a land­slide reelec­tion vic­tory, and his con­fid­ence that he could use his im­press­ive rhet­or­ic­al skills to talk his way out of this mess. On both counts, he got what he wanted ini­tially, only to see the house of cards col­lapse.
What We're Following See More »
17 ARRESTED
Trump's First California Rally Turns Ugly
1 hours ago
THE LATEST
Donald Trump held his first rally in California Thursday night, and things were chaotic: "Hundreds of demonstrators filled the street outside the Orange County amphitheater where ... stomping on cars, hurling rocks at motorists and forcefully declaring their opposition to the Republican presidential candidate. Traffic came to a halt as a boisterous crowd walked in the roadway, some waving American and Mexican flags. Protesters smashed a window on at least one police cruiser, punctured the tires of a police sport utility vehicle, and at one point tried to flip a police car."
11 HOUSE MEMBERS NOW BEHIND HIM
Two Committee Chairs Endorse Trump
17 hours ago
WHY WE CARE
Two powerful House members—Transportation and Infrastructure Committee Chairman Bill Shuster (R-PA) and Veterans Affairs Committee Chair Jeff Miller (R-FL)—are throwing their support behind Donald Trump.
BUT WOULD HE THROW THE CHAIR?
Bobby Knight: Trump Would Drop the Bomb Just Like Truman
17 hours ago
LAST PLACE
Trump Still Struggling for Endorsements
19 hours ago
MORE INDEPENDENTS, FEWER SUPERDELEGATES
Sanders Could Force Changes to Nominating Process
22 hours ago
THE LATEST
There are not "ongoing, direct conversations between" the Bernie Sanders camp and the Hillary Clinton camp regarding "the platform or rules changes," but Sanders "is already making his opening arguments" about those issues on the stump. Sanders is putting "complaints about closed primaries" atop his stump speeches lately, and figures to start a "conversation about the role of superdelegates in the nominating process." He said, "Our goal, whether we win or we do not win, is to transform the Democratic Party."