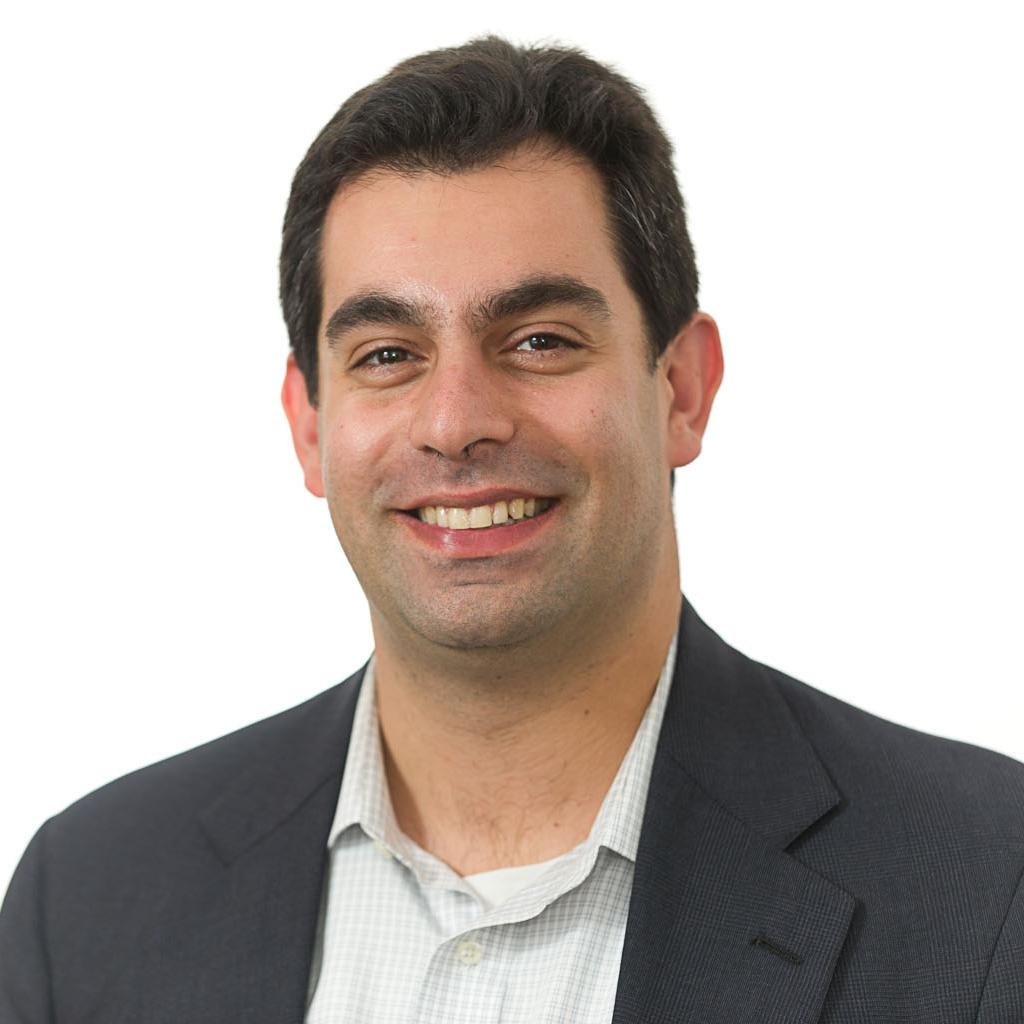 There are many reas­ons why Liz Cheney's Sen­ate cam­paign failed to get any trac­tion in Wyom­ing. As a Wash­ing­ton in­sider who spent her pro­fes­sion­al life in North­ern Vir­gin­ia, she faced in­her­ent chal­lenges run­ning an in­sur­gent cam­paign against a well-liked sen­at­or. She nev­er was able to se­cure sup­port from oth­er Re­pub­lic­an elec­ted of­fi­cials, re­ly­ing in­stead on past al­lies from the Bush-Cheney pres­id­en­tial cam­paigns. Her all-too-pub­lic fam­ily feuds were a pain­ful dis­trac­tion to run­ning an or­derly, fo­cused cam­paign.
But most sig­ni­fic­antly, Cheney found that her call­ing card in pub­lic life as a spokes­per­son for a mus­cu­lar, hawk­ish for­eign policy just wasn't play­ing polit­ic­ally — even in a Re­pub­lic­an primary in a deeply con­ser­vat­ive state. Cheney entered the race as a go-to con­ser­vat­ive ex­pert on the Middle East, but she barely talked about for­eign policy on the cam­paign trail. Voters were more in­ter­ested in her views on gay mar­riage than her brom­ides against the Obama ad­min­is­tra­tion over Benghazi.
Her drop­ping out is a sym­bol­ic nail in the coffin to the polit­ics of the Bush-Cheney ad­min­is­tra­tion, when for­eign policy trumped all and ag­gress­ive tac­tics to com­bat Is­lam­ic ex­trem­ism were ini­tially greeted with pub­lic sup­port. Now, Amer­ic­ans are treat­ing the latest eye­brow-rais­ing news that Amer­ica is con­tent to dis­en­gage from the Middle East as al Qaida re­as­serts it­self in the Middle East with a yawn. This week­end's head­lines from The New York Times could have been fod­der for a Liz Cheney cam­paign ad rip­ping the Obama ad­min­is­tra­tion for passiv­ity — a la John Mc­Cain and Lind­sey Gra­ham. In­stead, she ended her cam­paign with a whim­per. In­deed, the one area where Pres­id­ent Obama re­ceives ad­equate marks these days is on for­eign policy.
The Re­pub­lic­an party now finds it­self di­vided on na­tion­al se­cur­ity, with as­cend­ant tea-party ele­ments eager to re­buke the leg­acy of the Bush ad­min­is­tra­tion. Sen. Rand Paul of Ken­tucky, a po­ten­tial pres­id­en­tial con­tender, is prais­ing NSA leak­er Ed­ward Snowden while sug­gest­ing that Dir­ect­or of Na­tion­al In­tel­li­gence James Clap­per serve jail time. That would have been shock­ing to hear from any Re­pub­lic­an in good stand­ing in the Bush-Cheney years. Even the most hawk­ish Re­pub­lic­ans aren't sug­gest­ing put­ting Amer­ic­an boots on the ground in Ir­aq or Syr­ia, acutely aware of war wear­i­ness back home.
Liz Cheney didn't struggle in the race be­cause of her for­eign policy views. But they didn't bol­ster her cre­den­tials, either. That it­self is a sign of how much the Re­pub­lic­an Party has changed in the last dec­ade. Re­pub­lic­an can­did­ates used to gain polit­ic­al trac­tion by cri­ti­ciz­ing op­pon­ents as weak on ter­ror­ism. Now those voices find them­selves lead­ing from be­hind.
What We're Following See More »
BACKING OUT ON BERNIE
Trump Won't Debate Sanders After All
2 days ago
THE LATEST
Trump, in a statement: "Based on the fact that the Democratic nominating process is totally rigged and Crooked Hillary Clinton and Deborah Wasserman Schultz will not allow Bernie Sanders to win, and now that I am the presumptive Republican nominee, it seems inappropriate that I would debate the second place finisher. ... I will wait to debate the first place finisher in the Democratic Party, probably Crooked Hillary Clinton, or whoever it may be."
AKNOWLEDGING THE INEVITABLE
UAW: Time to Unite Behind Hillary
3 days ago
THE DETAILS
"It's about time for unity," said UAW President Dennis Williams. "We're endorsing Hillary Clinton. She's gotten 3 million more votes than Bernie, a million more votes than Donald Trump. She's our nominee." He called Sanders "a great friend of the UAW" while saying Trump "does not support the economic security of UAW families." Some 28 percent of UAW members indicated their support for Trump in an internal survey.
AP KEEPING COUNT
Trump Clinches Enough Delegates for the Nomination
3 days ago
THE LATEST
"Donald Trump on Thursday reached the number of delegates needed to clinch the Republican nomination for president, completing an unlikely rise that has upended the political landscape and sets the stage for a bitter fall campaign. Trump was put over the top in the Associated Press delegate count by a small number of the party's unbound delegates who told the AP they would support him at the convention."
TRUMP FLOATED IDEA ON JIMMY KIMMEL'S SHOW
Trump/Sanders Debate Before California Primary?
3 days ago
CAMPAIGNS INJECTED NEW AD MONEY
California: It's Not Over Yet
3 days ago
THE LATEST
"Clinton and Bernie Sanders "are now devoting additional money to television advertising. A day after Sanders announced a new ad buy of less than $2 million in the state, Clinton announced her own television campaign. Ads featuring actor Morgan Freeman as well as labor leader and civil rights activist Dolores Huerta will air beginning on Fridayin Fresno, Sacramento, and Los Angeles media markets. Some ads will also target Latino voters and Asian American voters. The total value of the buy is about six figures according to the Clinton campaign." Meanwhile, a new poll shows Sanders within the margin of error, trailing Clinton 44%-46%.