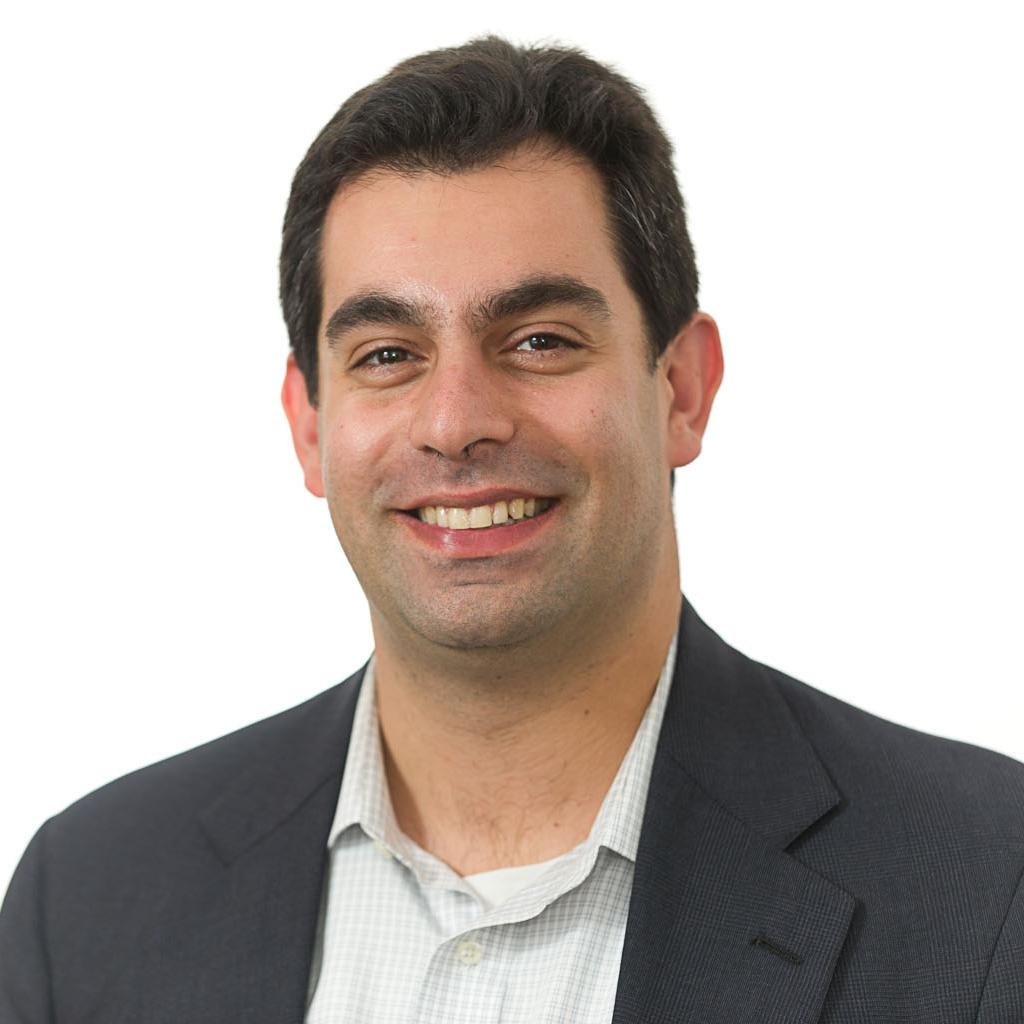 There are many reas­ons why Liz Cheney's Sen­ate cam­paign failed to get any trac­tion in Wyom­ing. As a Wash­ing­ton in­sider who spent her pro­fes­sion­al life in North­ern Vir­gin­ia, she faced in­her­ent chal­lenges run­ning an in­sur­gent cam­paign against a well-liked sen­at­or. She nev­er was able to se­cure sup­port from oth­er Re­pub­lic­an elec­ted of­fi­cials, re­ly­ing in­stead on past al­lies from the Bush-Cheney pres­id­en­tial cam­paigns. Her all-too-pub­lic fam­ily feuds were a pain­ful dis­trac­tion to run­ning an or­derly, fo­cused cam­paign.
But most sig­ni­fic­antly, Cheney found that her call­ing card in pub­lic life as a spokes­per­son for a mus­cu­lar, hawk­ish for­eign policy just wasn't play­ing polit­ic­ally — even in a Re­pub­lic­an primary in a deeply con­ser­vat­ive state. Cheney entered the race as a go-to con­ser­vat­ive ex­pert on the Middle East, but she barely talked about for­eign policy on the cam­paign trail. Voters were more in­ter­ested in her views on gay mar­riage than her brom­ides against the Obama ad­min­is­tra­tion over Benghazi.
Her drop­ping out is a sym­bol­ic nail in the coffin to the polit­ics of the Bush-Cheney ad­min­is­tra­tion, when for­eign policy trumped all and ag­gress­ive tac­tics to com­bat Is­lam­ic ex­trem­ism were ini­tially greeted with pub­lic sup­port. Now, Amer­ic­ans are treat­ing the latest eye­brow-rais­ing news that Amer­ica is con­tent to dis­en­gage from the Middle East as al Qaida re­as­serts it­self in the Middle East with a yawn. This week­end's head­lines from The New York Times could have been fod­der for a Liz Cheney cam­paign ad rip­ping the Obama ad­min­is­tra­tion for passiv­ity — a la John Mc­Cain and Lind­sey Gra­ham. In­stead, she ended her cam­paign with a whim­per. In­deed, the one area where Pres­id­ent Obama re­ceives ad­equate marks these days is on for­eign policy.
The Re­pub­lic­an party now finds it­self di­vided on na­tion­al se­cur­ity, with as­cend­ant tea-party ele­ments eager to re­buke the leg­acy of the Bush ad­min­is­tra­tion. Sen. Rand Paul of Ken­tucky, a po­ten­tial pres­id­en­tial con­tender, is prais­ing NSA leak­er Ed­ward Snowden while sug­gest­ing that Dir­ect­or of Na­tion­al In­tel­li­gence James Clap­per serve jail time. That would have been shock­ing to hear from any Re­pub­lic­an in good stand­ing in the Bush-Cheney years. Even the most hawk­ish Re­pub­lic­ans aren't sug­gest­ing put­ting Amer­ic­an boots on the ground in Ir­aq or Syr­ia, acutely aware of war wear­i­ness back home.
Liz Cheney didn't struggle in the race be­cause of her for­eign policy views. But they didn't bol­ster her cre­den­tials, either. That it­self is a sign of how much the Re­pub­lic­an Party has changed in the last dec­ade. Re­pub­lic­an can­did­ates used to gain polit­ic­al trac­tion by cri­ti­ciz­ing op­pon­ents as weak on ter­ror­ism. Now those voices find them­selves lead­ing from be­hind.
What We're Following See More »
GOOGLE SEARCHES SPIKE
Libertarians Getting a Second Look?
9 hours ago
VEEPSTAKES
Trump Floats Gingrich, Kasich as Running Mates
9 hours ago
THE LATEST
Newt Gringrich is actively positioning himself as a possible VP nominee for Donald Trump, according to National Review. After a New York Times piece mentioned him as a possible running mate, he said, "It is an honor to be mentioned. We need a new Contract with America to outline a 100-day plan to take back Washington from the lobbyists, bureaucrats, unions, and leftists. After helping in 1980 with Reagan and 1995 as speaker I know we have to move boldly and decisively before the election results wear off and the establishment starts fighting us. That is my focus." Meanwhile, Trump told CNN he'd be "interested in vetting" John Kasich as well.
NO MORE CUTS
House Dems Push on Puerto Rico, Citing Zika
11 hours ago
THE LATEST
"House Democrats are stepping up pressure on Republicans to advance legislation addressing Puerto Rico's worsening debt crisis by issuing a report arguing that austerity cuts can't be sustained and have made the island more vulnerable to the mosquito-borne Zika virus." Democrats on the House Natural Resources Committee released a report yesterday that argued "further sharp reductions in government spending can't be a part of a legislative solution"—especially with a rainy season boosting the mosquito population and stressing an island health system already struggling to deal with the Zika virus.
USING LOCAL CELLS
Clapper: ISIS Can Stage Attacks in U.S.
11 hours ago
THE DETAILS
"ISIS has the capability to stage a Paris-style attack in the U.S. using local cells to strike in multiple locations and inflict dozens of casualties, according to the Obama administration's top U.S. intelligence official." Director of National Intelligence James Clapper told CNN's Peter Bergen that such a scenario is "something we worry about a lot in the United States, that they could conjure up a raid like they did in Paris or Brussels."