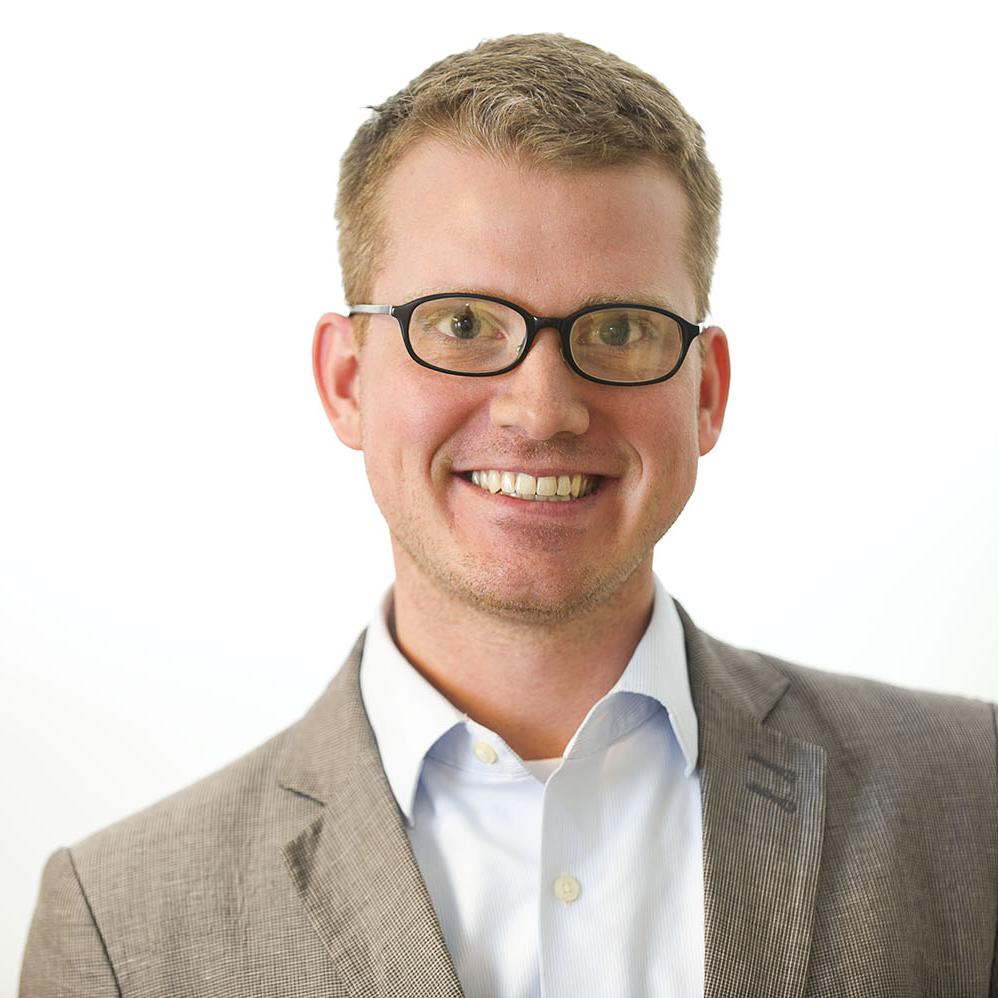 Someone is al­ways in pain, and there's al­ways someone else who thinks they're fak­ing it. That ten­sion, ac­cord­ing to Keith Wail­oo, tells us a lot about the past half-cen­tury of do­mest­ic polit­ics. Wail­oo's new book, Pain: A Polit­ic­al His­tory (Johns Hop­kins Uni­versity Press, 2014), uses suf­fer­ing — wheth­er it's phys­ic­al pain or some oth­er form of an­guish — as a vehicle for un­der­stand­ing dec­ades of so­ci­et­al change.
(Keith Negley)As the coun­try grappled with the linger­ing wounds of GIs who had re­turned from World War II, Pres­id­ent Eis­en­hower was un­der pres­sure to cre­ate a dis­ab­il­ity be­ne­fit with­in what was then the Vet­er­ans Ad­min­is­tra­tion sys­tem. But he met steep res­ist­ance from doc­tors — the people you'd think would be most in­ves­ted in caring for the wounded. The Amer­ic­an Med­ic­al As­so­ci­ation ac­cused Eis­en­hower of "plant­ing the seeds of so­cial­ism" — a charge that has been leveled at every politi­cian who has sub­sequently at­temp­ted to ex­pand health be­ne­fits, from Medi­care to Obama­care. Many of the AMA's mem­bers also ar­gued that dis­ab­il­ity wasn't a real thing, that it would simply be a mag­net for lazy and disin­genu­ous vet­er­ans in search of a handout. This po­s­i­tion seems ab­surd now, but in the days when the AMA was fight­ing VA be­ne­fits, med­ic­al treat­ment of pain was poorly un­der­stood. Doc­tors of­ten truly be­lieved that their pa­tients simply needed to toughen up, and lo­botom­ies were a shock­ingly well-ac­cep­ted tool for pain re­lief.
Along with the cul­tur­al re­volu­tion of the mid-1960s and the rise of in­di­vidu­al­ism, a new and rad­ic­al the­ory of medi­cine emerged: Doc­tors came to see pain as unique to each per­son, and they em­braced treat­ments that were more tailored to each pa­tient. These cul­tur­al shifts con­sti­tute the most fas­cin­at­ing part of Wail­oo's book. The chan­ging un­der­stand­ing of pain led the phar­ma­ceut­ic­al in­dustry to flood the mar­ket with new products (even as crit­ics ques­tioned wheth­er com­pan­ies were in­vent­ing ail­ments just to cure them); it also laid the ground­work for polit­ic­al change. Wail­oo ar­gues that the polit­ics of so­cial-wel­fare pro­grams gen­er­ally track slightly be­hind cul­tur­al at­ti­tudes to­ward people in pain. In oth­er words, the broad­er cul­tur­al lib­er­al­iz­a­tion sur­round­ing pain helped to make pro­grams like Medi­caid and Medi­care pos­sible.
As the heady days of the '60s and '70s came to an end, so did that era's view of pain. Pres­id­ent Re­agan presided over a massive purge of wel­fare, dis­ab­il­ity, and Medi­caid rolls, cast­ing the pro­grams as mag­nets for fraud and "learned help­less­ness," as well as a bur­den to tax­pay­ers.
Re­agan also helped ease reg­u­la­tions on the phar­ma­ceut­ic­al in­dustry — a move that fit with his gen­er­al skep­ti­cism of reg­u­la­tion and that over­lapped, even­tu­ally, with AIDS act­iv­ists' push for faster ap­prov­al of new drugs. But the pen­du­lum later swung back to­ward reg­u­la­tion, amid wide­spread ab­use of drugs like Oxy­Con­tin and ser­i­ous safety prob­lems that led the Food and Drug Ad­min­is­tra­tion to pull block­buster products like Vi­oxx, a pain med­ic­a­tion, off the mar­ket.
The polit­ic­al his­tory of pain is largely a ques­tion of pri­or­it­ies. In the '50s and '60s, the fo­cus was on the phys­ic­al pain of sick people — first vet­er­ans, then the dis­abled, seni­ors, and the poor. Un­der Re­agan, the fo­cus shif­ted to the "pain" of tax­pay­ers who fun­ded wel­fare fraud, even as an­ti­abor­tion con­ser­vat­ives sim­ul­tan­eously came up with a new front in the pain wars — fetal pain. In short, Wail­oo ar­gues, pain is an ef­fect­ive polit­ic­al is­sue. It just de­pends on whose pain you're talk­ing about.
What We're Following See More »
STAFF PICKS
What the Current Crop of Candidates Could Learn from JFK
23 hours ago
WHY WE CARE
Much has been made of David Brooks's recent New York Times column, in which confesses to missing already the civility and humanity of Barack Obama, compared to who might take his place. In NewYorker.com, Jeffrey Frank reminds us how critical such attributes are to foreign policy. "It's hard to imagine Kennedy so casually referring to the leader of Russia as a gangster or a thug. For that matter, it's hard to imagine any president comparing the Russian leader to Hitler [as] Hillary Clinton did at a private fund-raiser. … Kennedy, who always worried that miscalculation could lead to war, paid close attention to the language of diplomacy."
STAFF PICKS
Maher Weighs in on Bernie, Trump and Palin
1 days ago
WHY WE CARE
"We haven't seen a true leftist since FDR, so many millions are coming out of the woodwork to vote for Bernie Sanders; he is the Occupy movement now come to life in the political arena." So says Bill Maher in his Hollywood Reporter cover story (more a stream-of-consciousness riff than an essay, actually). Conservative states may never vote for a socialist in the general election, but "this stuff has never been on the table, and these voters have never been activated." Maher saves most of his bile for Donald Trump and Sarah Palin, writing that by nominating Palin as vice president "John McCain is the one who opened the Book of the Dead and let the monsters out." And Trump is picking up where Palin left off.