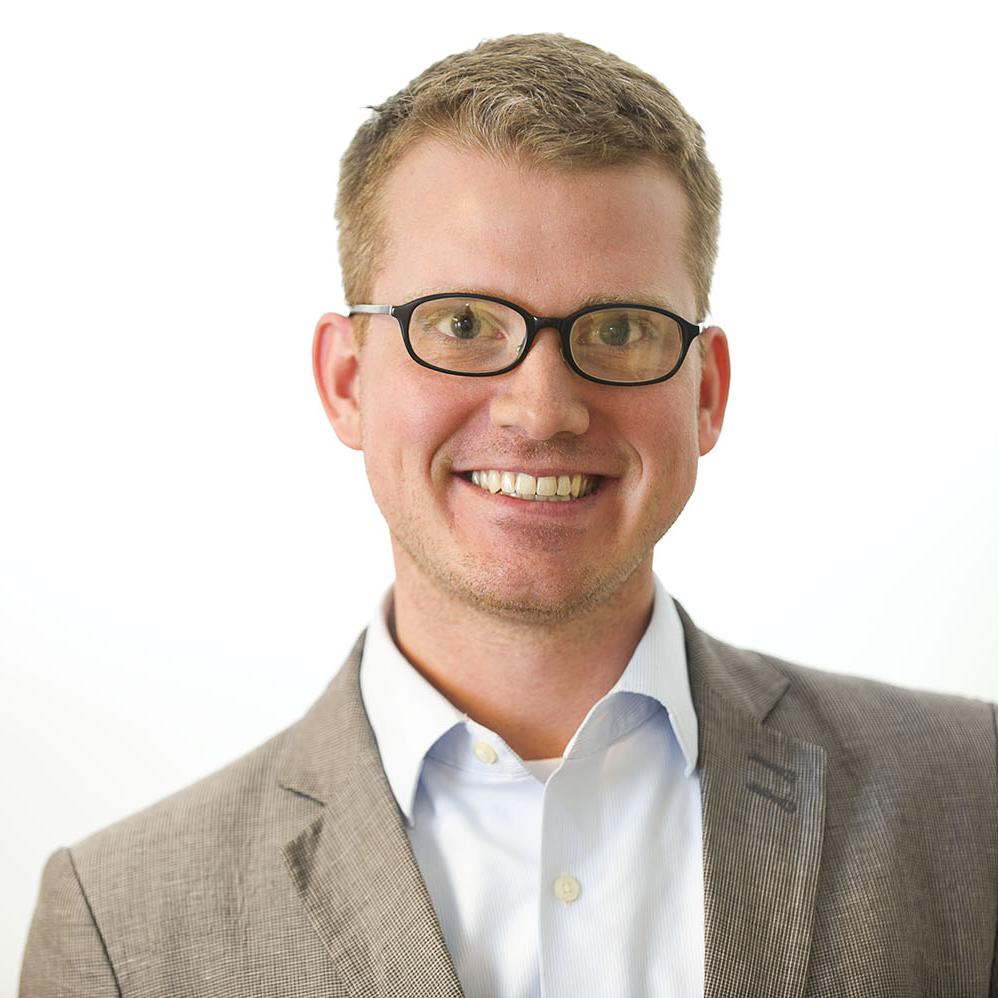 Someone is al­ways in pain, and there's al­ways someone else who thinks they're fak­ing it. That ten­sion, ac­cord­ing to Keith Wail­oo, tells us a lot about the past half-cen­tury of do­mest­ic polit­ics. Wail­oo's new book, Pain: A Polit­ic­al His­tory (Johns Hop­kins Uni­versity Press, 2014), uses suf­fer­ing — wheth­er it's phys­ic­al pain or some oth­er form of an­guish — as a vehicle for un­der­stand­ing dec­ades of so­ci­et­al change.
(Keith Negley)As the coun­try grappled with the linger­ing wounds of GIs who had re­turned from World War II, Pres­id­ent Eis­en­hower was un­der pres­sure to cre­ate a dis­ab­il­ity be­ne­fit with­in what was then the Vet­er­ans Ad­min­is­tra­tion sys­tem. But he met steep res­ist­ance from doc­tors — the people you'd think would be most in­ves­ted in caring for the wounded. The Amer­ic­an Med­ic­al As­so­ci­ation ac­cused Eis­en­hower of "plant­ing the seeds of so­cial­ism" — a charge that has been leveled at every politi­cian who has sub­sequently at­temp­ted to ex­pand health be­ne­fits, from Medi­care to Obama­care. Many of the AMA's mem­bers also ar­gued that dis­ab­il­ity wasn't a real thing, that it would simply be a mag­net for lazy and disin­genu­ous vet­er­ans in search of a handout. This po­s­i­tion seems ab­surd now, but in the days when the AMA was fight­ing VA be­ne­fits, med­ic­al treat­ment of pain was poorly un­der­stood. Doc­tors of­ten truly be­lieved that their pa­tients simply needed to toughen up, and lo­botom­ies were a shock­ingly well-ac­cep­ted tool for pain re­lief.
Along with the cul­tur­al re­volu­tion of the mid-1960s and the rise of in­di­vidu­al­ism, a new and rad­ic­al the­ory of medi­cine emerged: Doc­tors came to see pain as unique to each per­son, and they em­braced treat­ments that were more tailored to each pa­tient. These cul­tur­al shifts con­sti­tute the most fas­cin­at­ing part of Wail­oo's book. The chan­ging un­der­stand­ing of pain led the phar­ma­ceut­ic­al in­dustry to flood the mar­ket with new products (even as crit­ics ques­tioned wheth­er com­pan­ies were in­vent­ing ail­ments just to cure them); it also laid the ground­work for polit­ic­al change. Wail­oo ar­gues that the polit­ics of so­cial-wel­fare pro­grams gen­er­ally track slightly be­hind cul­tur­al at­ti­tudes to­ward people in pain. In oth­er words, the broad­er cul­tur­al lib­er­al­iz­a­tion sur­round­ing pain helped to make pro­grams like Medi­caid and Medi­care pos­sible.
As the heady days of the '60s and '70s came to an end, so did that era's view of pain. Pres­id­ent Re­agan presided over a massive purge of wel­fare, dis­ab­il­ity, and Medi­caid rolls, cast­ing the pro­grams as mag­nets for fraud and "learned help­less­ness," as well as a bur­den to tax­pay­ers.
Re­agan also helped ease reg­u­la­tions on the phar­ma­ceut­ic­al in­dustry — a move that fit with his gen­er­al skep­ti­cism of reg­u­la­tion and that over­lapped, even­tu­ally, with AIDS act­iv­ists' push for faster ap­prov­al of new drugs. But the pen­du­lum later swung back to­ward reg­u­la­tion, amid wide­spread ab­use of drugs like Oxy­Con­tin and ser­i­ous safety prob­lems that led the Food and Drug Ad­min­is­tra­tion to pull block­buster products like Vi­oxx, a pain med­ic­a­tion, off the mar­ket.
The polit­ic­al his­tory of pain is largely a ques­tion of pri­or­it­ies. In the '50s and '60s, the fo­cus was on the phys­ic­al pain of sick people — first vet­er­ans, then the dis­abled, seni­ors, and the poor. Un­der Re­agan, the fo­cus shif­ted to the "pain" of tax­pay­ers who fun­ded wel­fare fraud, even as an­ti­abor­tion con­ser­vat­ives sim­ul­tan­eously came up with a new front in the pain wars — fetal pain. In short, Wail­oo ar­gues, pain is an ef­fect­ive polit­ic­al is­sue. It just de­pends on whose pain you're talk­ing about.
What We're Following See More »
AT LEAST NOT YET
Paul Ryan Can't Get Behind Trump
7 hours ago
THE LATEST
Paul Ryan told CNN today he's "not ready" to back Donald Trump at this time. "I'm not there right now," he said. Ryan said Trump needs to unify "all wings of the Republican Party and the conservative movement" and then run a campaign that will allow Americans to "have something that they're proud to support and proud to be a part of. And we've got a ways to go from here to there."
STAFF PICKS
Preet Bharara Learned at the Foot of Chuck Schumer
7 hours ago
WHY WE CARE
In The New Yorker, Jeffrey Toobin gives Preet Bharara, the U.S. Attorney for the Southern District of New York, the longread treatment. The scourge of corrupt New York pols, bad actors on Wall Street, and New York gang members, Bharara learned at the foot of Chuck Schumer, the famously limelight-hogging senator whom he served as a member of the Senate Judiciary Committee staff. No surprise then, that after President Obama appointed him, Bharara "brought a media-friendly approach to what has historically been a closed and guarded institution. In professional background, Bharara resembles his predecessors; in style, he's very different. His personality reflects his dual life in New York's political and legal firmament. A longtime prosecutor, he sometimes acts like a budding pol; his rhetoric leans more toward the wisecrack than toward the jeremiad. He expresses himself in the orderly paragraphs of a former high-school debater, but with deft comic timing and a gift for shtick."
DRUG OFFENDERS
Obama Commutes the Sentences of 58 Prisoners
7 hours ago
WHY WE CARE
President Obama has announced another round of commutations of prison sentences. Most of the 58 individuals named are incarcerated for possessions with intent to distribute controlled substances. The prisoners will be released between later this year and 2018.
STAFF PICKS
Trump Roadmapped His Candidacy in 2000
8 hours ago
WHY WE CARE
The Daily Beast has unearthed a piece that Donald Trump wrote for Gear magazine in 2000, which anticipates his 2016 sales pitch quite well. "Perhaps it's time for a dealmaker who can get the leaders of Congress to the table, forge consensus, and strike compromise," he writes. Oddly, he opens by defending his reputation as a womanizer: "The hypocrites argue that a man who loves and appreciates beautiful women (and does so legally and openly) shouldn't become a national leader? Is there something wrong with appreciating beautiful women? Don't we want people in public office who show signs of life?"
'NO MORAL OR ETHICAL GROUNDING'
Sen. Murphy: Trump Shouldn't Get Classified Briefigs
8 hours ago