Hotline
Programming note: Hotline is taking a vacation. We will be back Tuesday, September 5th.
March 8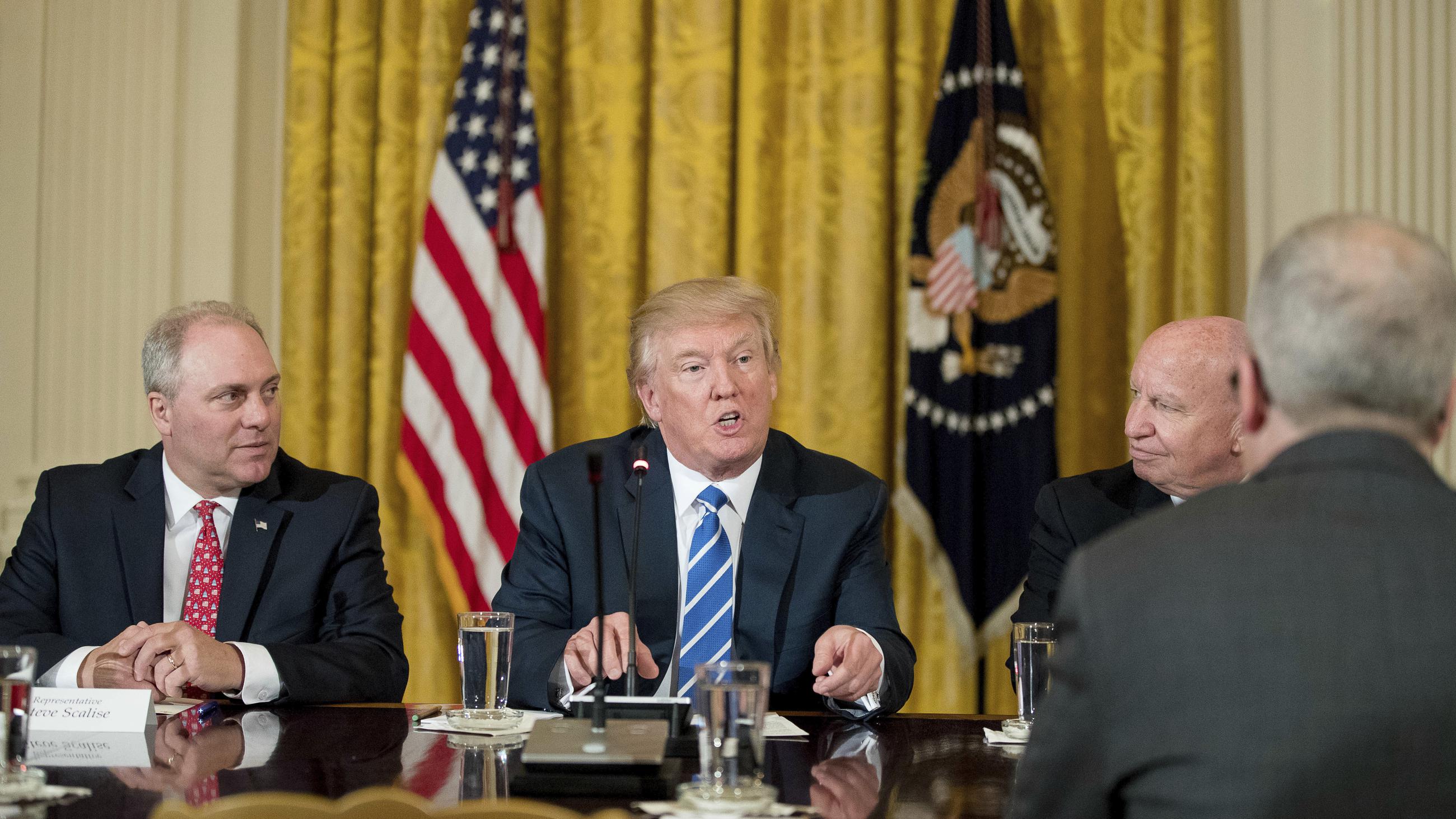 SPOTLIGHT
Trump's First Whip Test
Quote of the Day
" I didn't graduate from college that long ago, but I don't know how anyone's liver can handle four nights a week of fundraisers."
— State Rep. Moira Walsh (D), on the amount of drinking that goes on at the Rhode Island State House, Providence Journal, 3/7.
Get Hotline's Wake-Up Call delivered to your inbox.
Sign Up
Get Hotline's Latest Edition delivered to your inbox.
Sign Up