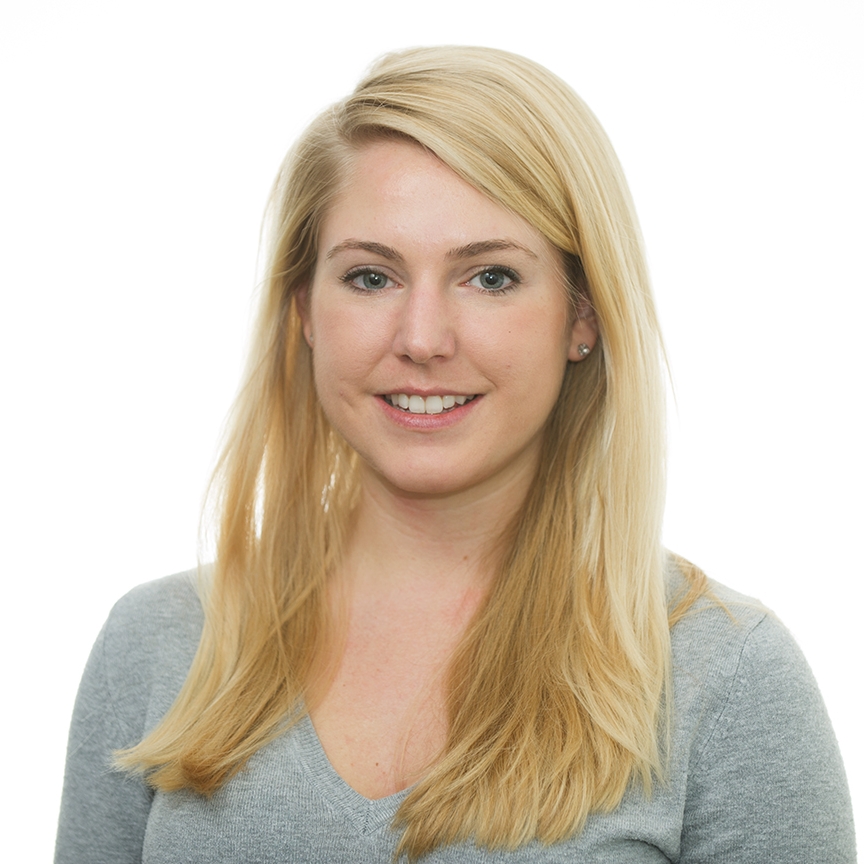 Sen. Pat Roberts (R) se­cured the nom­in­a­tion to run for a fourth term Tues­day night, de­feat­ing phys­i­cian and tea party chal­lenger Milton Wolf (R). With 100% of pre­cincts re­port­ing:
Pat Roberts: 48%Milton Wolf: 41%D.J. Smith: 6%Alv­in Zahnter: 5%(AP)
"The race might have gone a dif­fer­ent dir­ec­tion had it not been for votes drawn by two polit­ic­al un­knowns crowding the primary"¦Deeply con­ser­vat­ive D.J. Smith drew 6 per­cent, and the some­what liber­tari­an Alv­in Zahnter pulled 5 per­cent. Had their anti-es­tab­lish­ment sup­port gone Wolf's way, he might have pulled off the up­set." 
In his vic­tory speech, Roberts thanked his cam­paign, not­ing their job hadn't been easy thanks to some of his per­son­al blun­ders. "My posse did not flinch," he said. "Even though there were times when their can­did­ate "" me "" stepped on our mes­sage." 
"Polit­ic­al odds­makers con­sider Roberts a fa­vor­ite to hold his seat." While Demo­crat­ic nom­in­ee Chad Taylor (D) "was un­avail­able for com­ment Tues­day night, [in­de­pend­ent can­did­ate Greg] Or­man (I) was eager to start the gen­er­al elec­tion." (Ort­man is not yet on the bal­lot, he awaits cer­ti­fic­a­tion of the sig­na­tures he's sub­mit­ted.)
"Or­man's can­did­acy could be a com­plic­at­ing factor for both ma­jor party can­did­ates. He's raised sig­ni­fic­antly more money than Taylor and has already run TV ads in mar­kets across the state. But pre-primary polling shows Or­man pulling votes from Roberts as well as Taylor." (Kan­sas City Star)
Chap­man Rack­away, a pro­fess­or of polit­ic­al sci­ence at Fort Hays State Uni­versity, said "I don't see Chad Taylor at this stage as a vi­able threat, but I cer­tainly do see Or­man, who's got deep pock­ets, as someone who may make a run."
"Roberts ac­cused Or­man of be­ing a Demo­crat mas­quer­ad­ing as an in­de­pend­ent." (Wichita Eagle)
DESSERT: Wolf said in an in­ter­view with ABC be­fore the elec­tion that he thought his x-ray photo gaffe was likely help­ing him. "People"¦are com­ing up to us from the very first time the story broke," Wolf said. [So this has helped you?] "I think it has." (ABC)
What We're Following See More »
LOTS OF STRINGERS
Inside the AP's Election Operation
2 hours ago
VERY FEW DEMS NOW REPRESENT MINING COMMUNITIES
How Coal Country Went from Blue to Red
4 hours ago
STAFF PICKS
History Already Being Less Kind to Hastert's Leadership
7 hours ago
WHY WE CARE
In light of his recent confessions, the speakership of Dennis Hastert is being judged far more harshly. The New York Times' Carl Hulse notes that in hindsight, Hastert now "fares poorly" on a number of fronts, from his handling of the Mark Foley page scandal to "an explosion" of earmarks to the weakening of committee chairmen. "Even his namesake Hastert rule—the informal standard that no legislation should be brought to a vote without the support of a majority of the majority — has come to be seen as a structural barrier to compromise."
'STARTING FROM ZERO'
Trump Ill Prepared for General Election
7 hours ago
THE DETAILS
Even if "[t]he Republican presidential nomination may be in his sights ... Trump has so far ignored vital preparations needed for a quick and effective transition to the general election. The New York businessman has collected little information about tens of millions of voters he needs to turn out in the fall. He's sent few people to battleground states compared with likely Democratic rival Hillary Clinton, accumulated little if any research on her, and taken no steps to build a network capable of raising the roughly $1 billion needed to run a modern-day general election campaign."