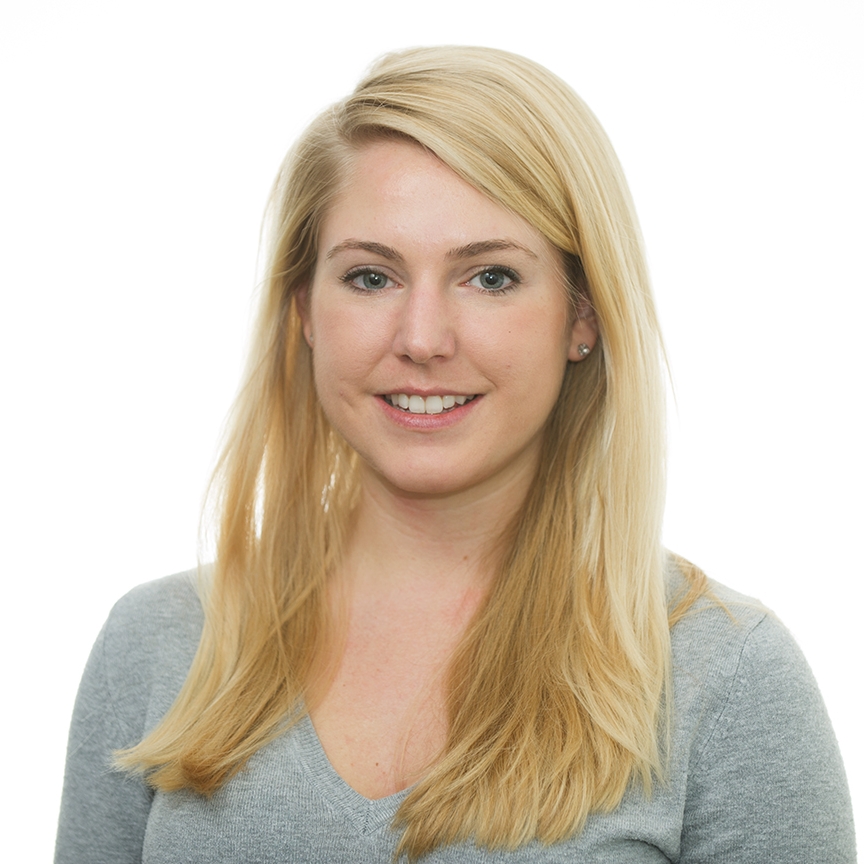 Sen. Pat Roberts (R) se­cured the nom­in­a­tion to run for a fourth term Tues­day night, de­feat­ing phys­i­cian and tea party chal­lenger Milton Wolf (R). With 100% of pre­cincts re­port­ing:
Pat Roberts: 48%Milton Wolf: 41%D.J. Smith: 6%Alv­in Zahnter: 5%(AP)
"The race might have gone a dif­fer­ent dir­ec­tion had it not been for votes drawn by two polit­ic­al un­knowns crowding the primary"¦Deeply con­ser­vat­ive D.J. Smith drew 6 per­cent, and the some­what liber­tari­an Alv­in Zahnter pulled 5 per­cent. Had their anti-es­tab­lish­ment sup­port gone Wolf's way, he might have pulled off the up­set." 
In his vic­tory speech, Roberts thanked his cam­paign, not­ing their job hadn't been easy thanks to some of his per­son­al blun­ders. "My posse did not flinch," he said. "Even though there were times when their can­did­ate "" me "" stepped on our mes­sage." 
"Polit­ic­al odds­makers con­sider Roberts a fa­vor­ite to hold his seat." While Demo­crat­ic nom­in­ee Chad Taylor (D) "was un­avail­able for com­ment Tues­day night, [in­de­pend­ent can­did­ate Greg] Or­man (I) was eager to start the gen­er­al elec­tion." (Ort­man is not yet on the bal­lot, he awaits cer­ti­fic­a­tion of the sig­na­tures he's sub­mit­ted.)
"Or­man's can­did­acy could be a com­plic­at­ing factor for both ma­jor party can­did­ates. He's raised sig­ni­fic­antly more money than Taylor and has already run TV ads in mar­kets across the state. But pre-primary polling shows Or­man pulling votes from Roberts as well as Taylor." (Kan­sas City Star)
Chap­man Rack­away, a pro­fess­or of polit­ic­al sci­ence at Fort Hays State Uni­versity, said "I don't see Chad Taylor at this stage as a vi­able threat, but I cer­tainly do see Or­man, who's got deep pock­ets, as someone who may make a run."
"Roberts ac­cused Or­man of be­ing a Demo­crat mas­quer­ad­ing as an in­de­pend­ent." (Wichita Eagle)
DESSERT: Wolf said in an in­ter­view with ABC be­fore the elec­tion that he thought his x-ray photo gaffe was likely help­ing him. "People"¦are com­ing up to us from the very first time the story broke," Wolf said. [So this has helped you?] "I think it has." (ABC)
What We're Following See More »
FRENCH IS A LAWYER, VETERAN
Kristol Recruiting National Review's David French for Third-Party Run
8 hours ago
THE LATEST
"Two Republicans intimately familiar with Bill Kristol's efforts to recruit an independent presidential candidate to challenge Donald Trump and Hillary Clinton have told Bloomberg Politics that the person Kristol has in mind is David French -- whose name the editor of the Weekly Standard floated in the current issue of the magazine.
French is a veteran of Operation Iraqi Freedom. According to the website of National Review, where French is a staff writer, he is a constitutional lawyer, a recipient of the Bronze Star, and an author of several books who lives in Columbia, Tenn., with his wife Nancy and three children."
CALIFORNIA VOTES IN A WEEK
Jerry Brown Backs Clinton
9 hours ago
THE LATEST
California Gov. Jerry Brown endorsed Hillary Clinton today, calling her "the only path forward to win the presidency and stop the dangerous candidacy of Donald Trump." While praising Sen. Bernie Sanders' campaign, Brown said "Clinton's lead is insurmountable and Democrats have shown – by millions of votes – that they want her as their nominee. ... This is no time for Democrats to keep fighting each other. The general election has already begun."
GLASS CEILING STILL HARD TO CRACK
Clinton Says Voters Still Hung Up on Gender
13 hours ago
THE LATEST
In a New York Magazine profile, Hillary Clinton said she still encounters misogyny at her own events: "'I really admire you, I really like you, I just don't know if I can vote for a woman to be president.' I mean, they come to my events and then they say that to me."
BACKING OUT ON BERNIE
Trump Won't Debate Sanders After All
4 days ago
THE LATEST
Trump, in a statement: "Based on the fact that the Democratic nominating process is totally rigged and Crooked Hillary Clinton and Deborah Wasserman Schultz will not allow Bernie Sanders to win, and now that I am the presumptive Republican nominee, it seems inappropriate that I would debate the second place finisher. ... I will wait to debate the first place finisher in the Democratic Party, probably Crooked Hillary Clinton, or whoever it may be."